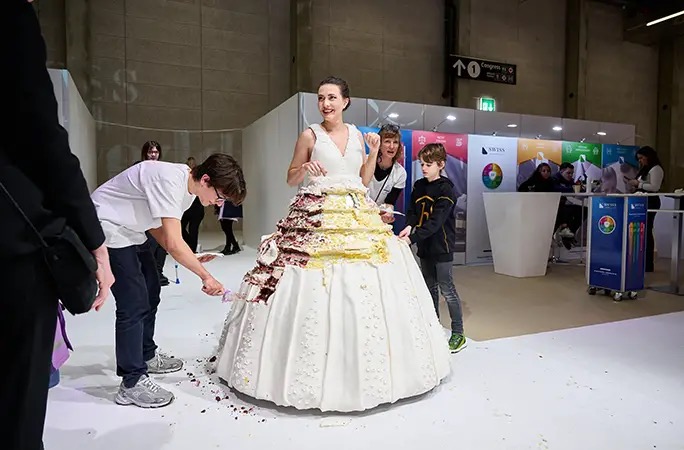 Can you imagine wearing a dress that heavy, let alone made entirely of cake?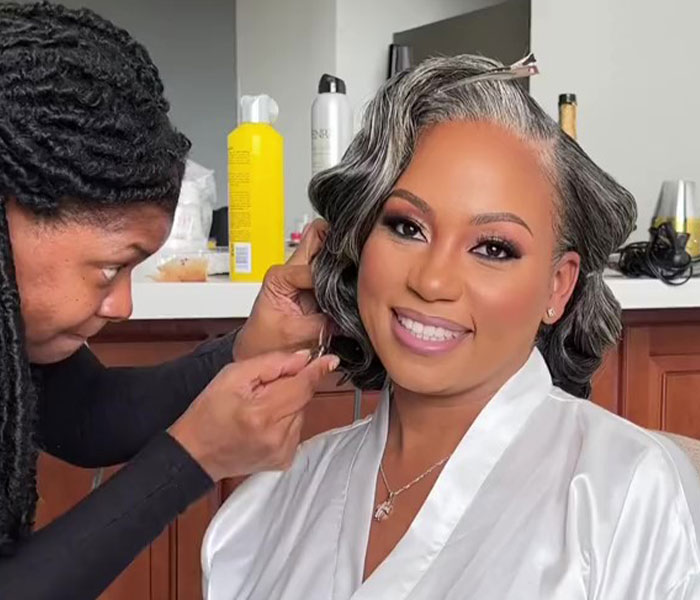 Many women will dye their gray hair for years hoping to still appear youthful. But gray hair can be very beautiful, if it is not damaged and highly processed by trying to hide it.
Living in poverty doesn't mean that you have to miss out on the most amazing things life has to offer, like a proper wedding.