Tag:
The Umbrella Academy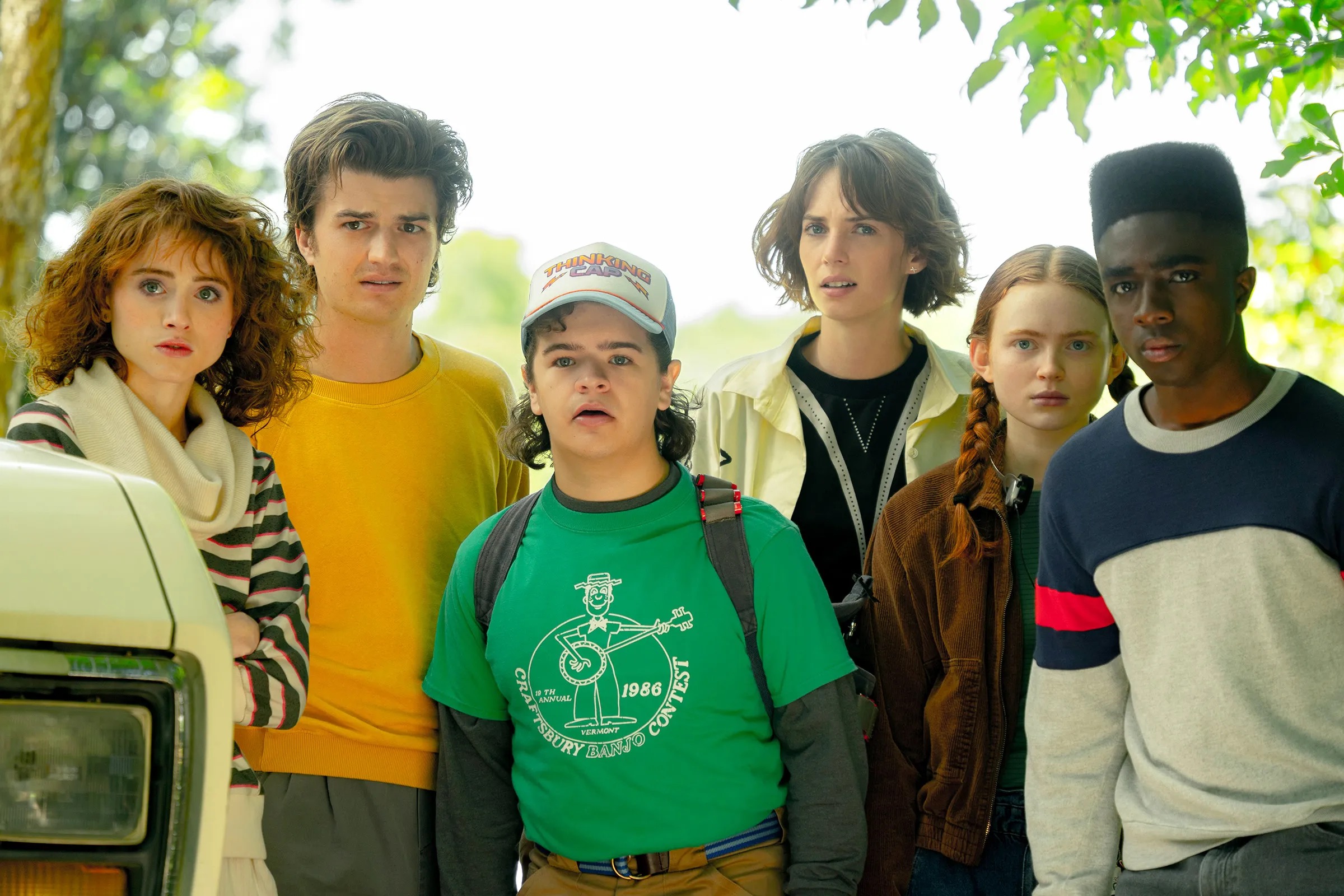 You really can't overestimate the importance of music in a TV Show.
Netflix is known for being a platform where pretty much anything has a chance to blow up and become the next big thing. However, it's also a business that, like it or not, needs to cut its losses when necessary.