You really can't overestimate the importance of music in a TV Show. It's there to fill the silence in between dialogue, it's there to establish the mood of an opening scene, and it's there to set the vibe. Music is an integral part of storytelling in film and today we're going to talk about the TV Shows with the best soundtracks. And the best part is – you don't even have to look for these yourself or assemble them song by song since most of these soundtracks are available as playlists on many of the music streaming platforms.
Stranger Things
We have to start with the show that we all recently binge-watched. Stranger Things are all about 80s nostalgia, the music there is such a wonderful throwback to the days of synth-pop, with a perfect blend of pop and rock hits of the decade. The soundtrack of Stranger Things features bangers like Material Girl by Madonna, Africa by Toto, Every Breath You Take by the Police, California Dreaming by the Beach Boys and of course Kate Bush – Running Up That Hill, which has been stuck in our head from the start of season 4 and many many more.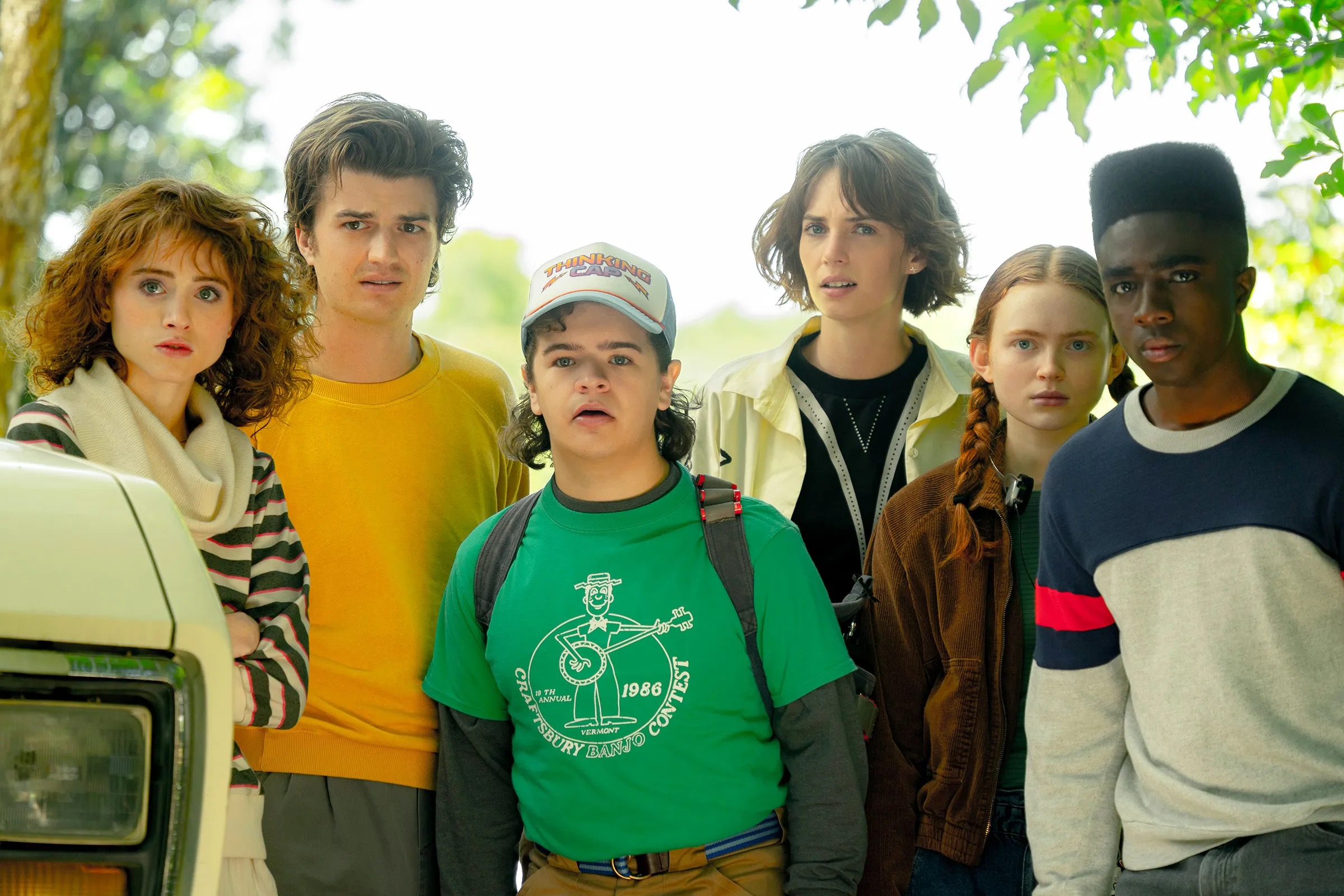 The Umbrella Academy
The Umbrella Academy's creator, as many of you know, is Gerard Way. You know, the singer of the recently reunited My Chemical Romance. So naturally, the soundtrack of this show is absolutely amazing. It includes both insanely popular and incredibly obscure. Where else would you hear Iggy Pop, The Lovin Spoonful, Kiss, Queen, The Kinks, but also Butthole Surfers, a rock remix of Istanbul, and a ska version of Billie Eilish's Bad Guy by the Interrupters, and of course some of the new collaborations by Gerard Way.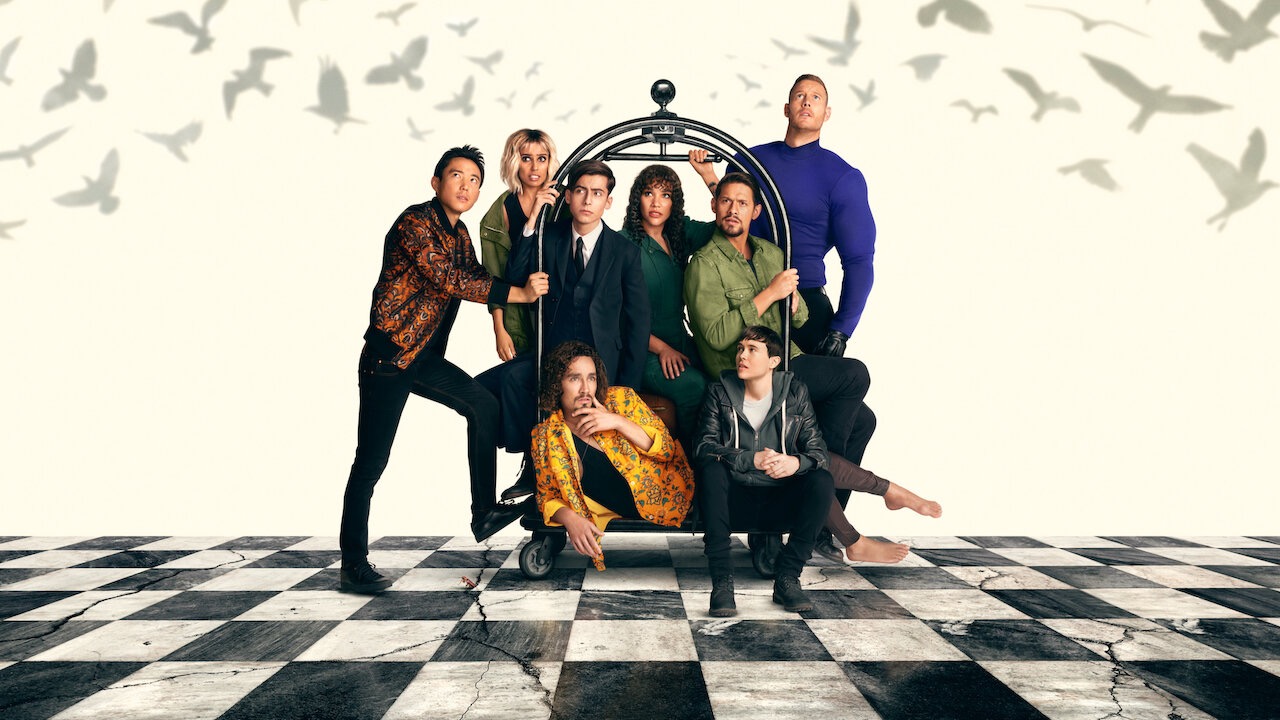 Euphoria
Euphoria is all about the characters, but the soundtrack is what really helps us get on their level. Euphoria's soundtrack shows off a variety of genres and performers from Billie Eilish to 2Pac and everything in between. And, of course, credit where credit is due — Labrinth, the show's composer, has created an incredible score and even invited Zendaya to collaborate too. Basically, if you want to dive headfirst into what it feels like to be a teenager in high school listen to the soundtrack of Euphoria, heartbreak, angst, anger, anxiety and true bliss included.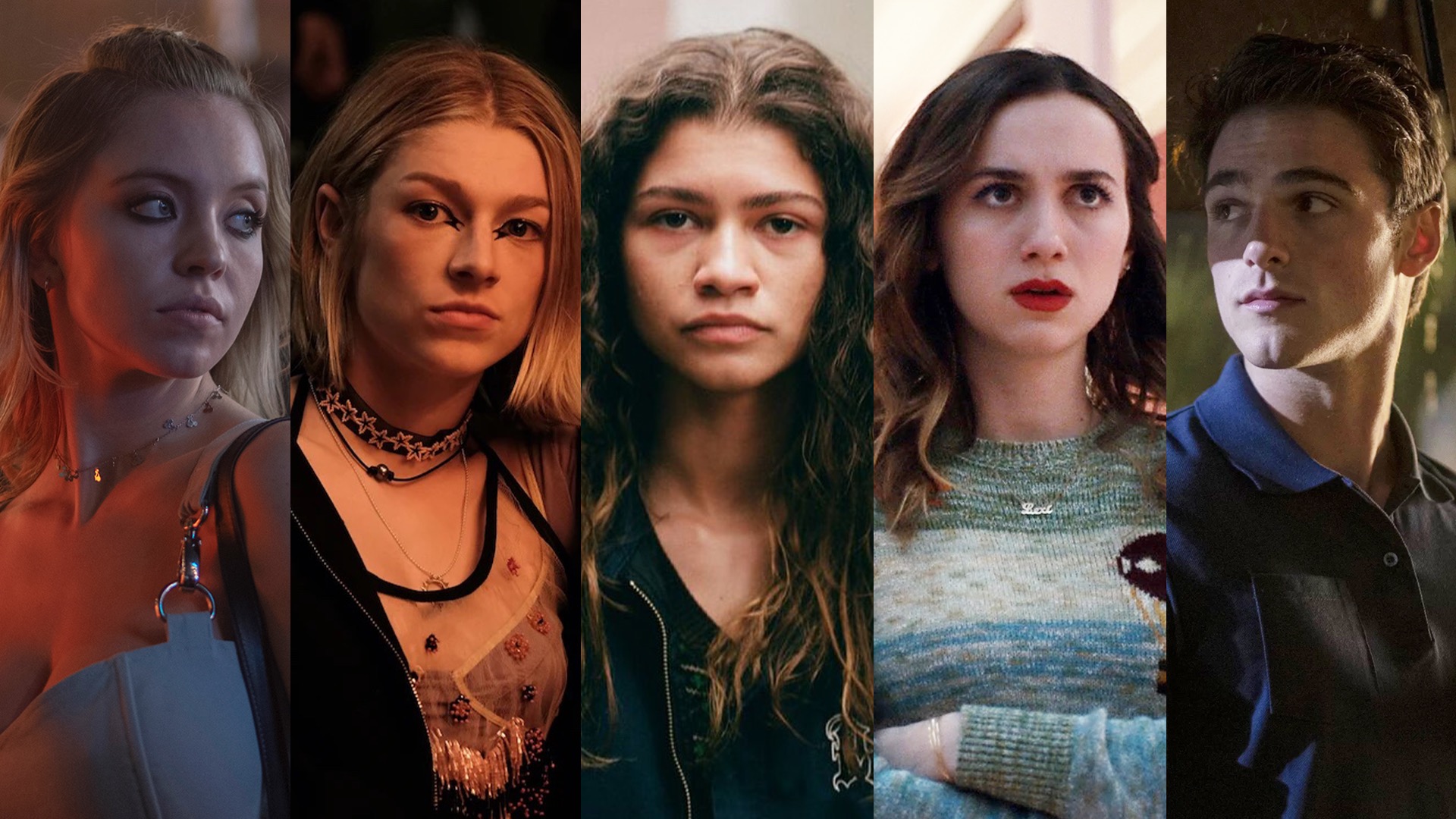 Killing Eve
So, Killing Eve is an immensely cool show to begin with. A spy-thriller/ dark comedy/ drama about a female psychopathic assassin and a female British Intelligence investigator whose job it is to capture the former – that's already a win. But they went further with this. When creating a soundtrack they decided that their two priorities should be that the music should be female-led, and correspond with the country in which the scene takes place. The result is pretty awesome and includes songs by Psychotic Beats, Blondie, Brigitte Bardot, Francoise Hardy, Lorde, and many others. A big portion of the soundtrack is also taken up by the show's composer David Holmes and his trio Unloved, which did a great job setting the mood.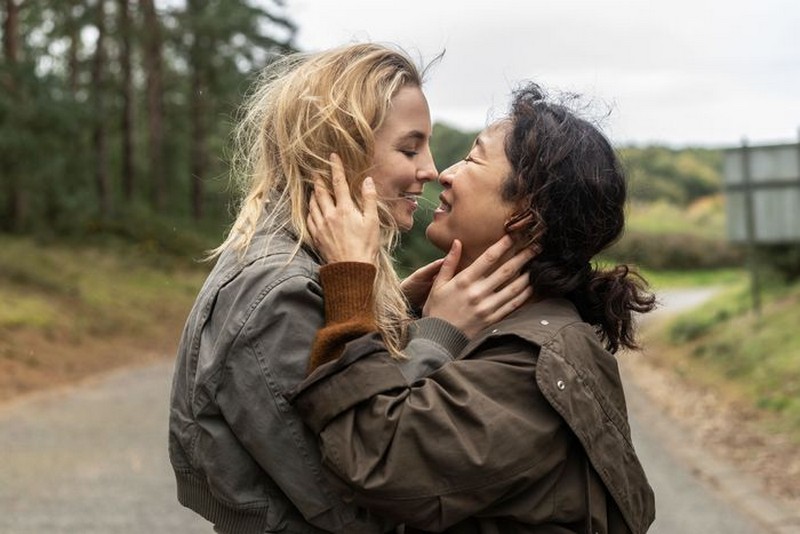 Atlanta
It's hardly a surprise that Atlanta's soundtrack is impressive considering the fact that Donald Glover a.k.a Childish Gambino is the creator of the show. The majority of the soundtrack comprises mostly of rap, which makes sense if you've watched the show and know that the main character is an aspiring rapper. But in the midst of awesome tracks by 2 Chainz, Kendrick Lamar, Migos, 6LACK, Kodak Black, and Childish Gambino, you'll also find unexpected gems by Dua Lipa, Troye Sivan and classics by Nina Simone and Stevie Wonder.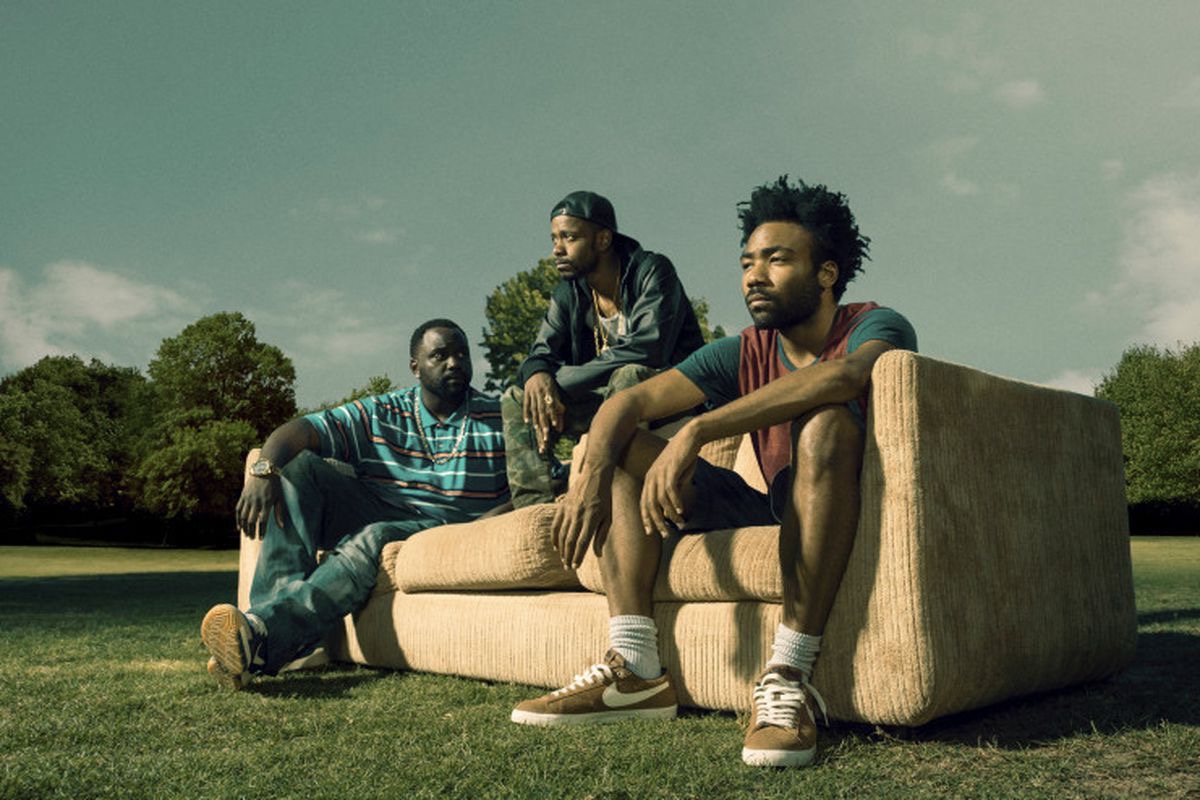 Sex Education
The soundtrack of Sex Education is simply fantastic. It's like a playlist of all the best hits from every decade. Every song you hear you go "oooh that's a good one." Dancing with Myself by Billy Idol, Mannish Boy by Muddy Waters, Take on Me by A-ha, Blister in the Sun by the Violent Femmes, I Kissed a Girl by Katy Perry, First Date by Blink182, Fat Lip by Sum41 are just the first few songs that come to mind, so we definitely recommend you check it out.