Tag:
Rosie Huntington-Whiteley
To learn more about stars who are expecting, check out these 9 celebrities who will have kids this year.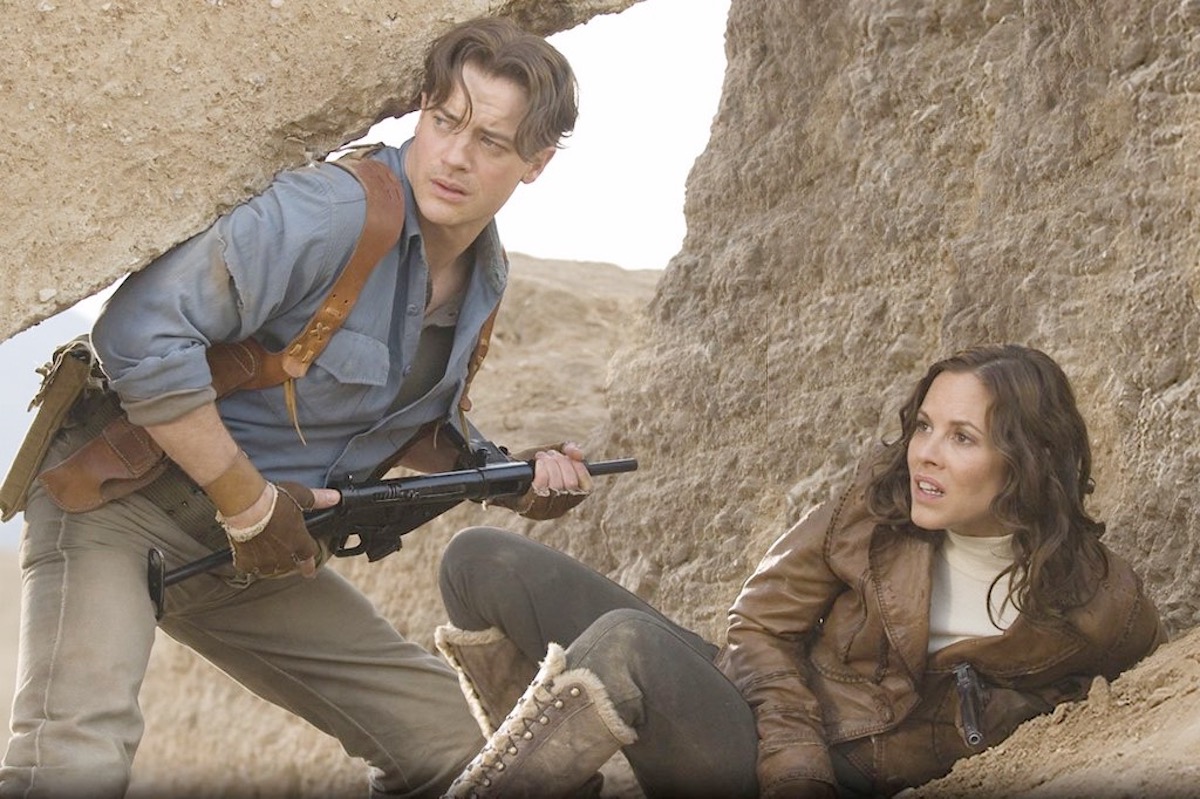 The audience is always waiting for the sequels to drop so that they can meet with their favorite characters again. But sometimes things don't go as planned, and the main stars have to be changed to someone completely different.