Did you know that when some of superheroes were first conceived, they were actually based on real people?
Here we are, trying our best to give you a (subjective) list of best Marvel movies. Keep in mind, all of these are the best and the order in which they're mentioned isn't meant to rank them in any way.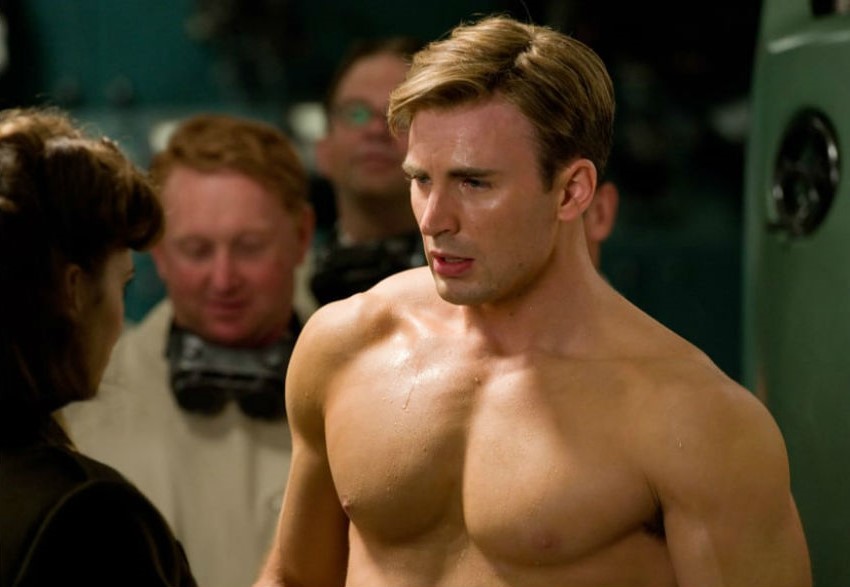 With The Avengers: Endgame wrapping up Marvel's Phase Three that started in 2016 with Captain America: Civil War, we think it's about time we take some time and look back at these last four years and talk about the hottest Avengers out there.