Remember the good old times when you could see other movies than super hero movies in theaters? Yeah, call me an old soul, but yeah, I long for those times and those movies. I'll have to admit not all super hero movies are bad and the members of the Academy of Motion Picture Arts aka the Oscar board agree. So here are 10 movies that are worth your time.
Joker (2019)
The Joker has always been an intriguing character and probably one of the best villains there ever will be. I think we'll always remember Heath Ledgers performance, but man, can we talk about Joaquin Phoenix' performance? Joker not only grossed over $1 billion at the box office, it also received 11 Oscar nominations, a new nomination record for superhero movies. It won 2 nominations: Best Actor in a Leading Role (duh) and Best Music. I guess we're all looking forward to 2024 when Joker: Folie à Deux comes out, starring Joaquin Phoenix and Lady Gaga.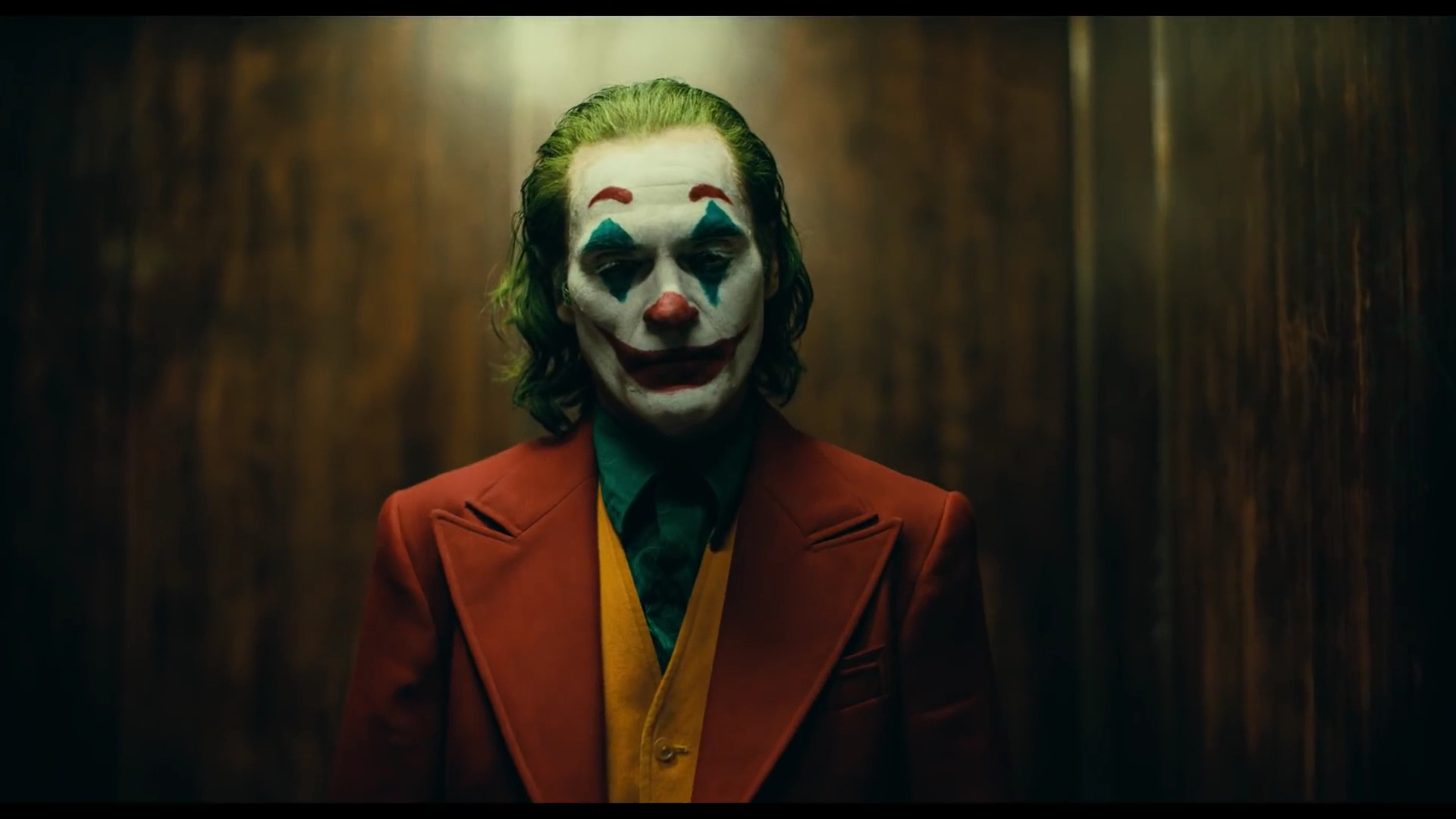 The Batman (2022)
I'll admit it: the first time I heard Robert Pattinson was going to play in a Batman movie as the Batman, I was a bit skeptical. I guess we started off on the wrong foot since I was always more Team Jacob. Later on he surprised me: I absolutely loved The Lighthouse (2019) and was blown away by his performance as Batman. The movie received 3 nominations, but couldn't get a win, competition was hard. It's really worth a watch: you get a more grim and a more vengeful hero, like Batman is supposed to be.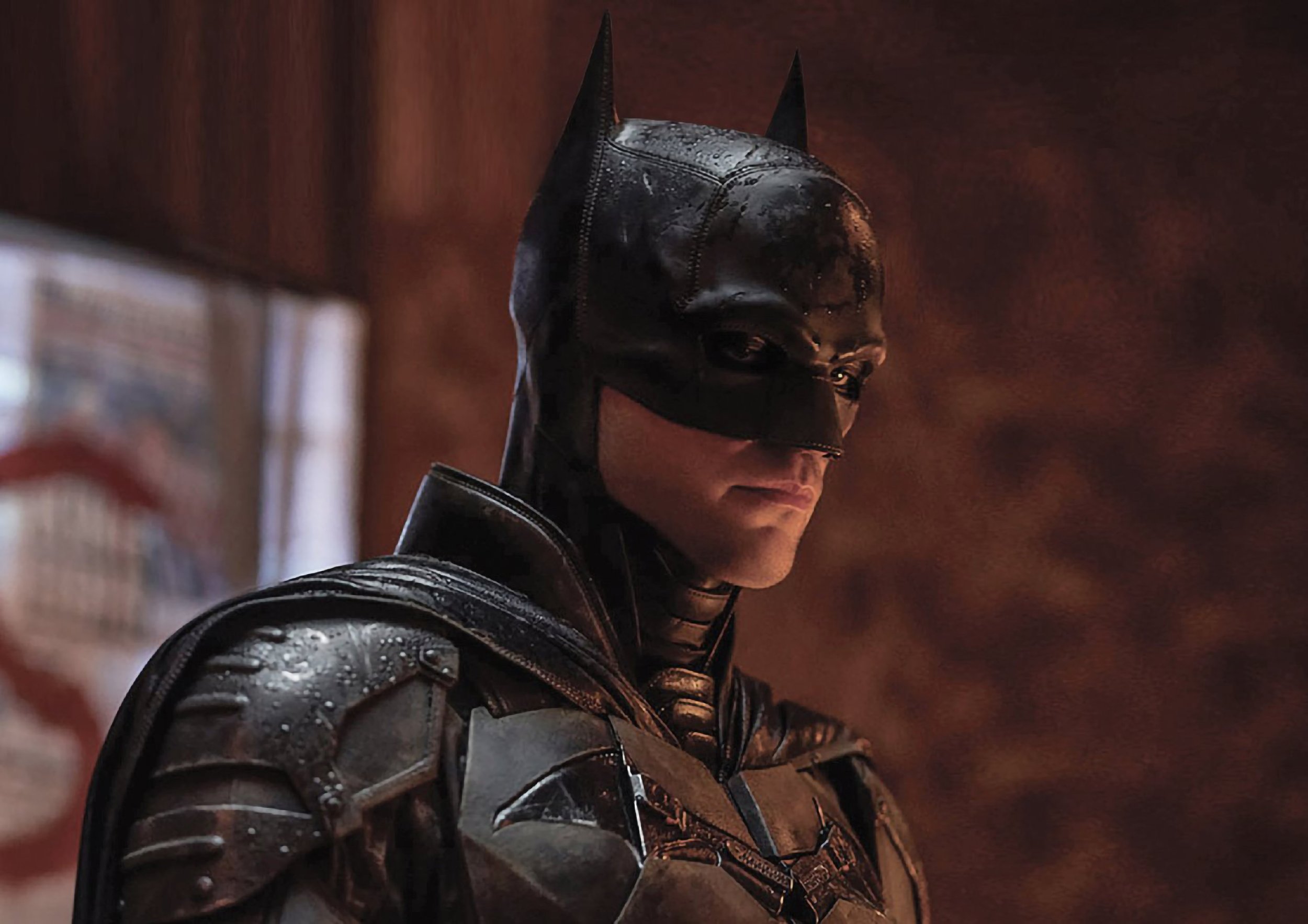 Spider-Man: No Way Home (2021)
Even though there have been many Spider-Men, and they all show up in this movie, but to me Tom Holland will always be the one. The casting is on point. I absolutely like the dorky and often clumsy Spider-Man portrayal by Tom Holland. Even the late Stan Lee, the godfather of super heroes said: "It's as if we created a living being to be Spider-Man, and it turned out to be Tom". No way home grossed $1.992 billion dollar and received a nomination for Best Visual Effects. Understandably, it lost to Dune.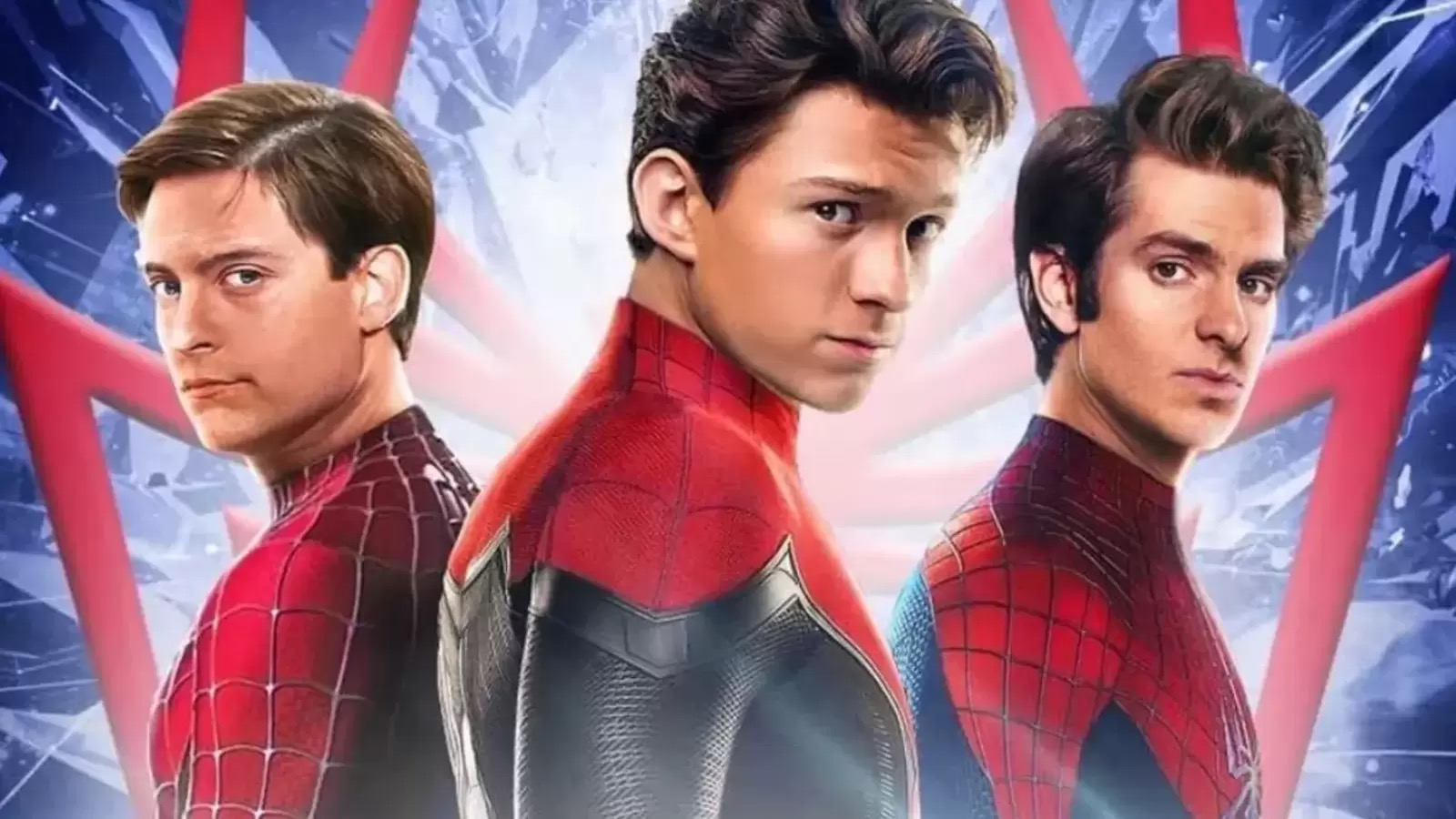 Black Panther (2018)
I think Black Panther was one of the rare super hero movies that really elevated the genre and was the movie we were all waiting for. A strong story, closer to the real world than any other super hero movie, outstanding acting and a really cool suit. It was the first super hero movie that got nominated for Best Picture. Beside this, it got nominated in 6 other categories and won 3 of them: Costume Design, Music and Production Design.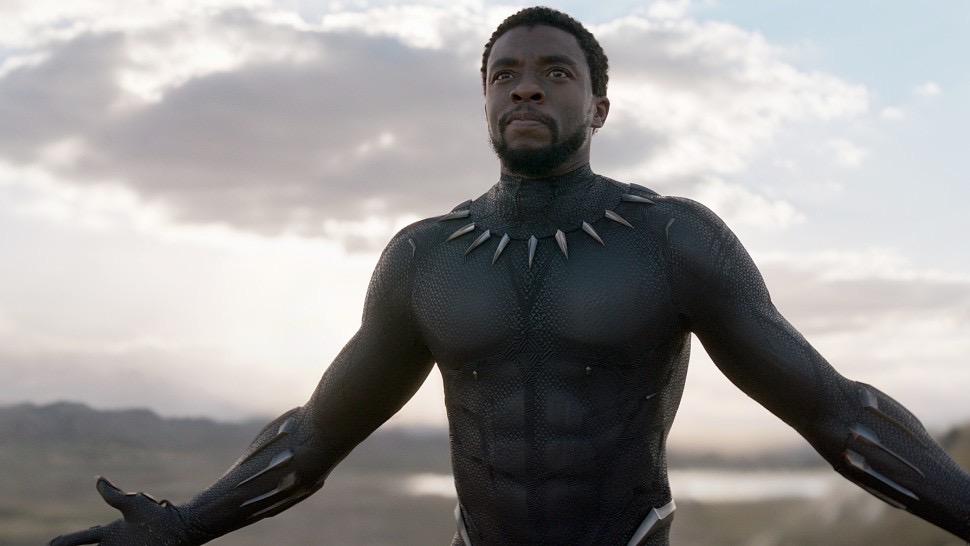 Doctor Strange
Were you also mind blown by the visuals in Doctor Strange? The Oscar committee was and nominated it for Best Visual Effects. Even though it lost the nomination to The Jungle Book, it's still a visually impressive movie with a strong lead and life questioning themes in it.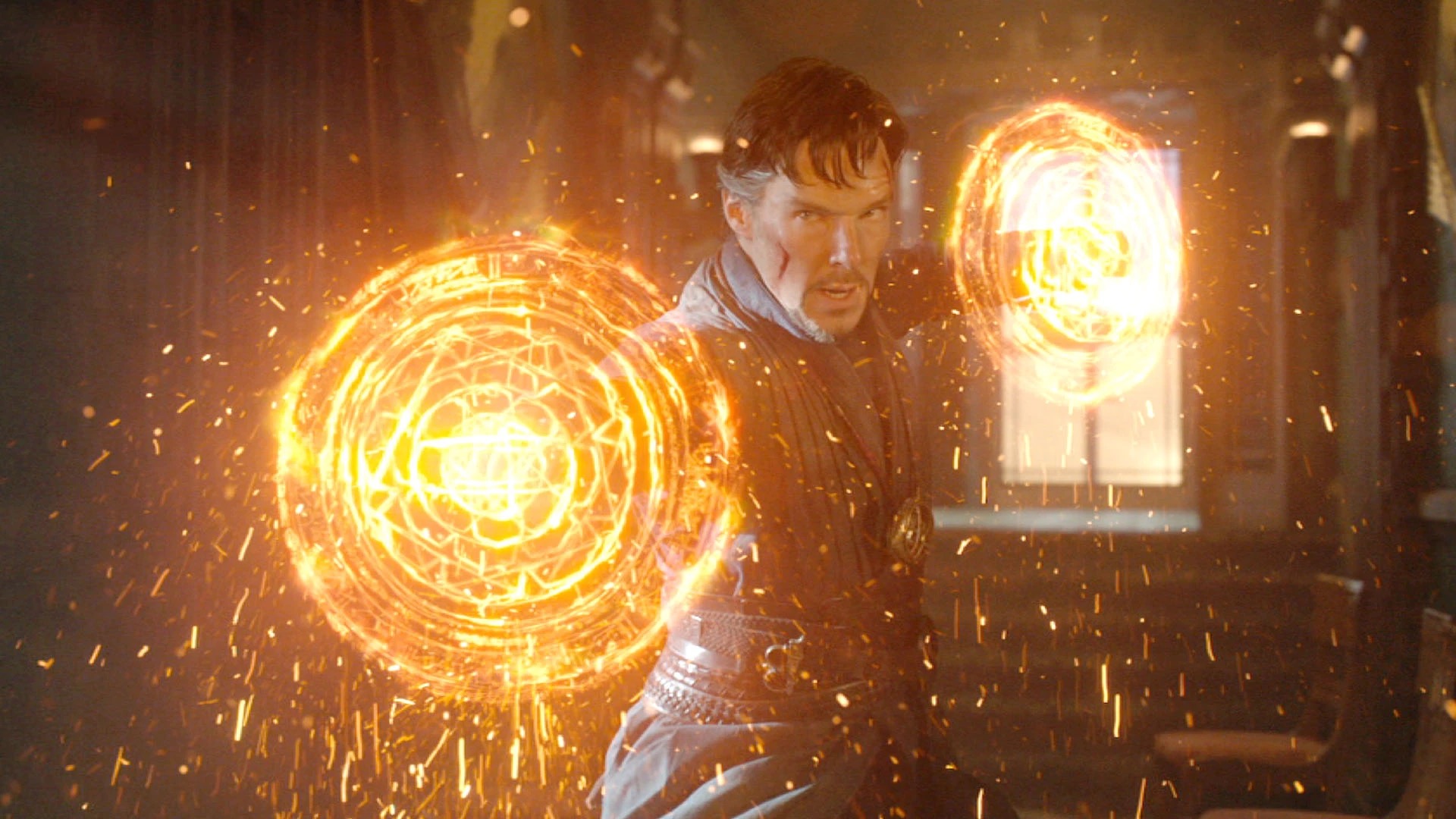 Guardians of the Galaxy (2014)
Who expected that awkward dance battle in Guardians of the Galaxy? Not me, Star Lord really surprised me there. Guardians of the Galaxy was Disney's first non-Avengers Marvel movie and became the highest grossing super hero movie of 2014. Although the movie didn't win an Oscar, it got nominated in 2 categories: Best Visual Effects and Best Make up. It also helped Chris Pratt worm a way into our hearts as the awkward and extremely lucky superhero by chance. Its sequel also got nominated for Best Visual Effects, but couldn't bring it home in the end.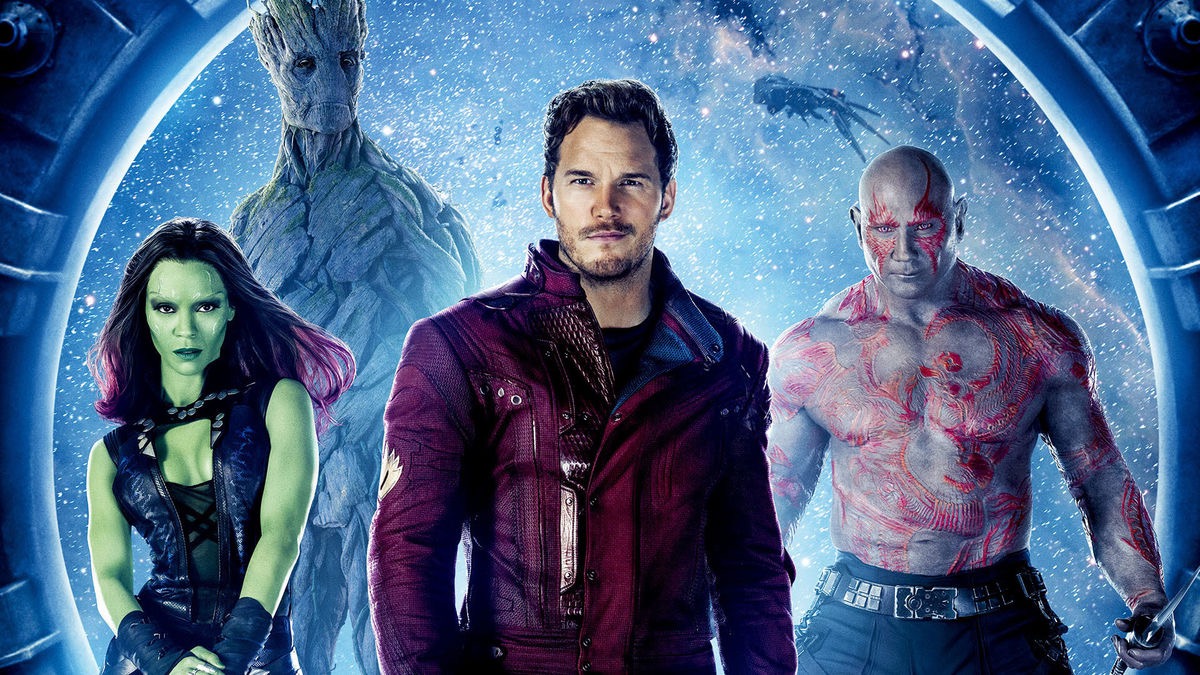 Iron Man (2008)
The first film in the Marvel Cinematic Universe starring Robert Downey Jr as a rich genius that happened to develop a suit to save the world. Not born with any special power, no itsy bitsy spider that bit him, no god: just your average rich kid who happened to be great with technology. The first movie got nominated in two categories, but lost. The sequel and third installment received each a single nomination, but none of them won. The charm of this first movie really makes you miss pre-Disney Marvel movies though.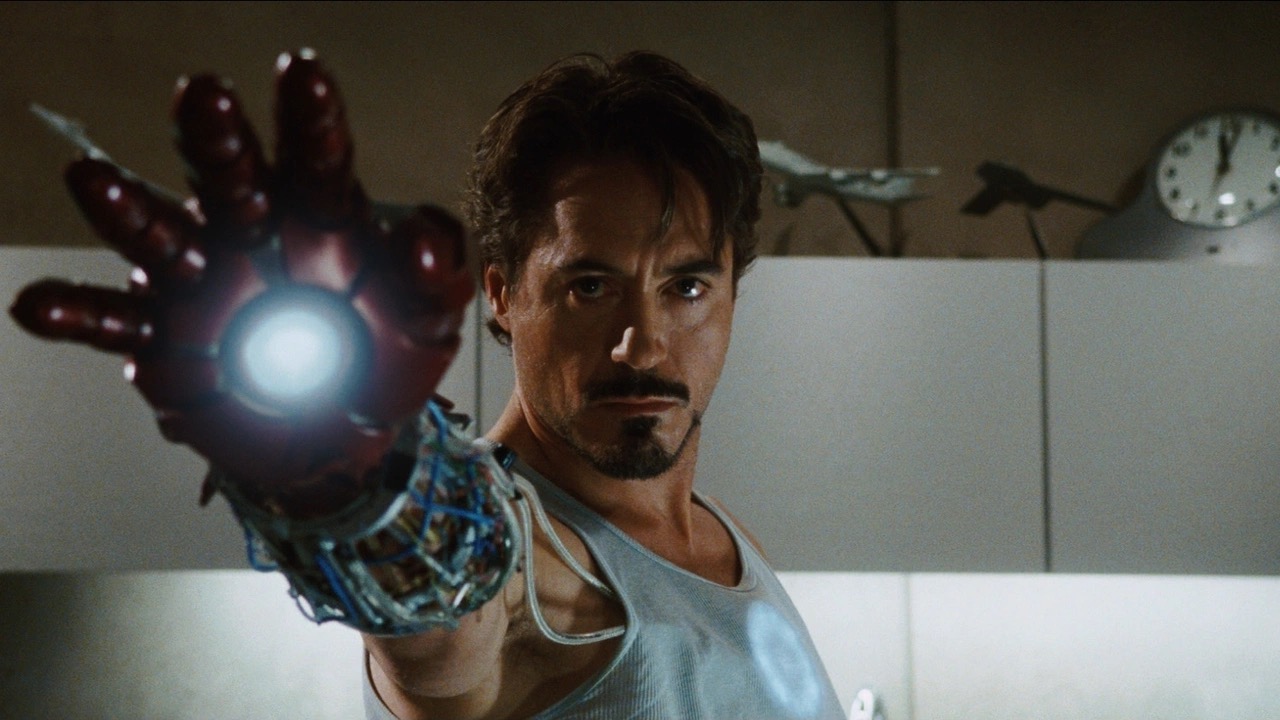 The Mask of Zorro (1940)
The first ever super hero movie to get nominated for an Oscar. Based on a novel The curse of Capistrano and turned into an epic movie. It also helped to set the stage for the creation of Batman – in case you hadn't noticed the similarities before now. It got one nomination on the 1941 Oscars: Music. But it lost to Pinocchio. In 1998 the torch was passed to Antonio Banderas. The movie he starred in was also called The Mask of Zorro. This time it received two nominations (Sound and Sound Effects Editing) but lost in both categories.