For some people in Hollywood, length is just a number.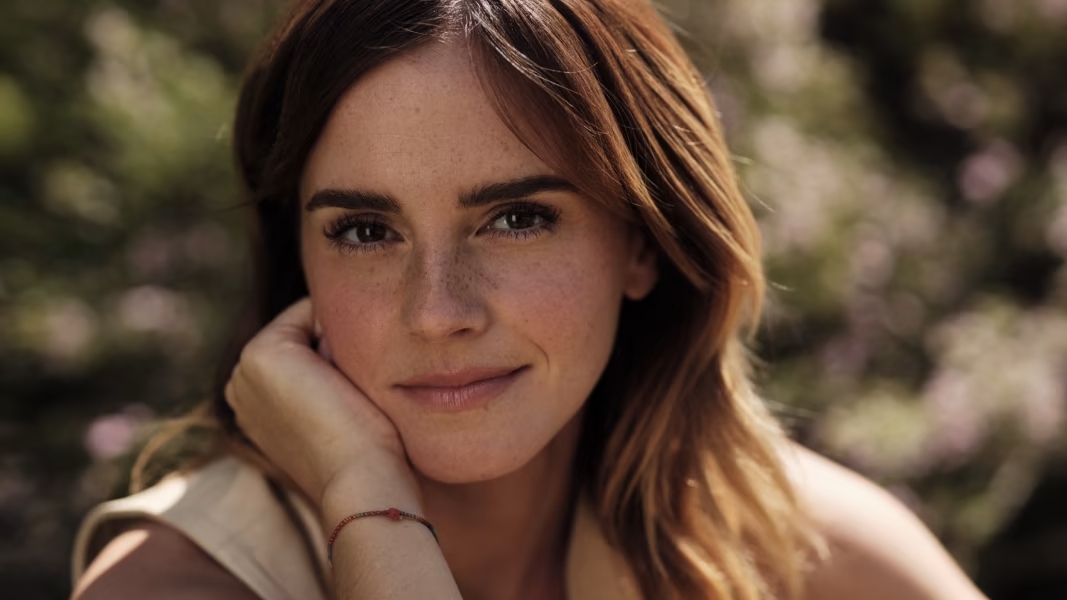 What happened to the original actors during this time? Did their careers take off the way they expected? Did they decide to stop acting altogether?
We hate seeing villains get their way, but there are rare instances when the bad guys actually help the good guys in one way or another.