If you were born in the last half century, you've probably seen at least three Harry Potter movies. They were iconic, and shaped an entire generation, and are still very much relevant today. But if you really want to feel old: the last Harry Potter movie was released over a decade ago. In fact, they're even thinking of doing a remake of them, for some reason. Anyway: what happened to the original actors during this time? Did their careers take off the way they expected? Did they decide to stop acting altogether?
Keep on reading, and we'll find out.
Alan Rickman
Sadly, the glorious Professor Severus Snape has passed away and is no longer making the world a better place with his presence. Alan Rickman died back in 2016, and I think we can all agree that despite Alan having had quite the amazing career as an actor, no one will ever come close to even being allowed to shine his boots as Severus Snape.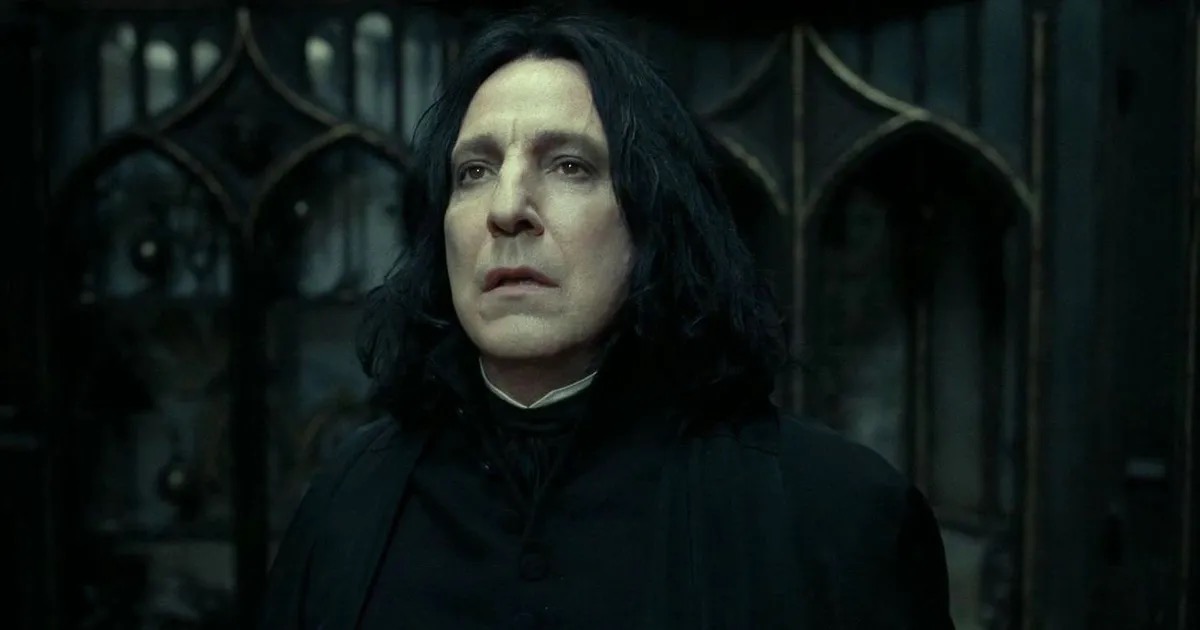 Emma Watson
Surprisingly, Emma Watson hasn't been doing much acting since the Harry Potter series. In fact, she's only done three movies – one of them a short – since Beauty and the Beast, which was already six years ago. In recent years, she's been trying to make the world a more magical place off screen as well, spending a lot of her time in activism.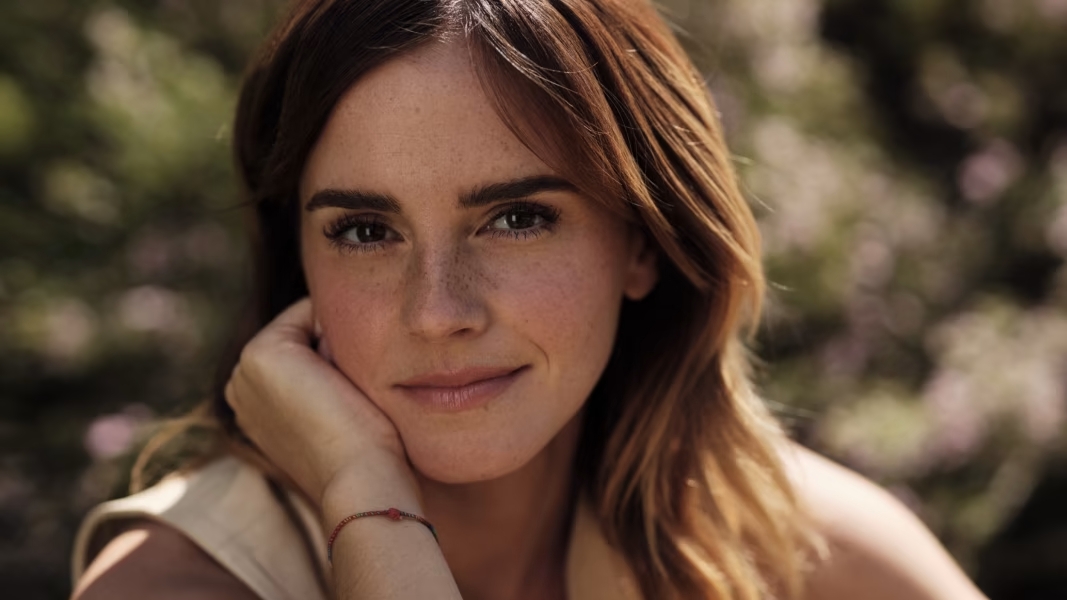 Rupert Grint
One of the "big three" from the series that maybe fell off the map the quickest, Rupert is now back as an actor. He had a role in Guillermo Del Toro's Cabinet of Curiosities and in the new M Night Shyamalan film, Knock At The Cabin. He has been keeping a very low profile this last decade, though.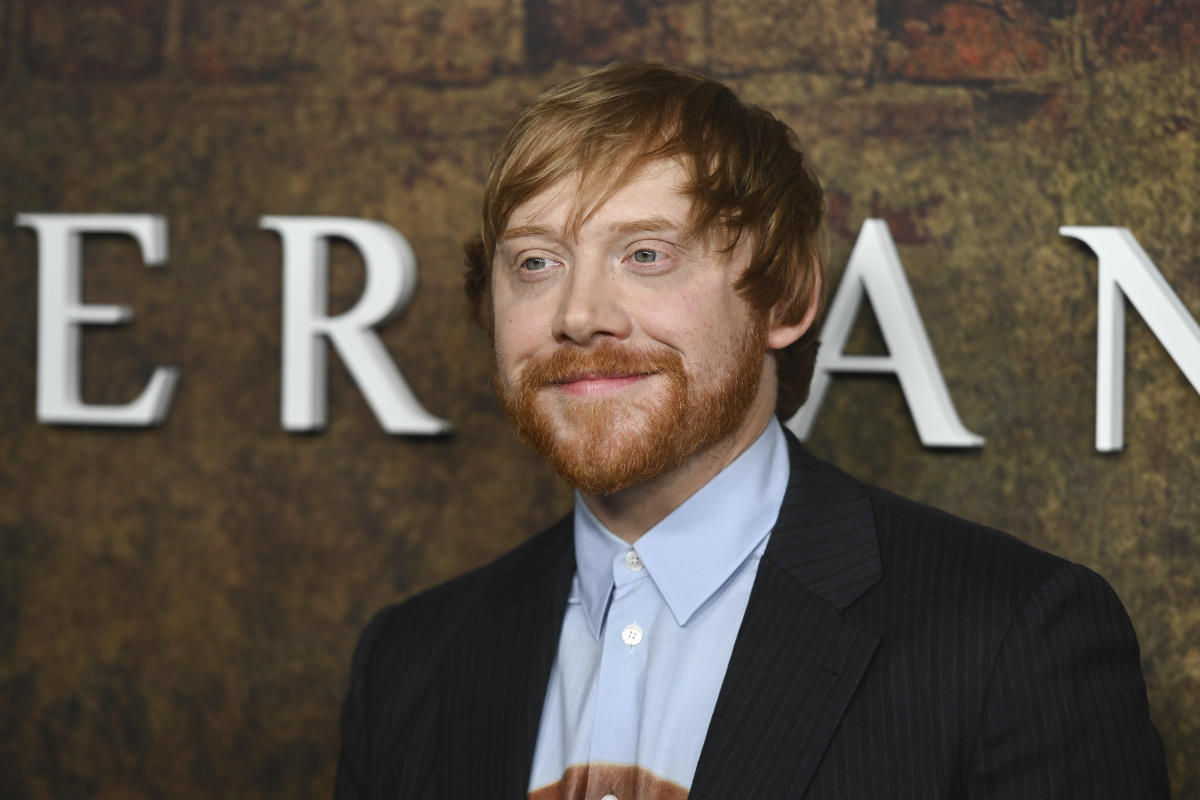 Daniel Radcliffe
Daniel has somehow managed the impossible by staying active in Hollywood and making us see beyond him being Harry Potter. His more recent work includes becoming Weird Al Yankovic in his biopic, but Daniel also does a lot of voice work for all kinds of animated TV shows. Recently, Daniel Radcliffe and Erin Darke welcomed their first child. The Harry Potter star confirmed the news after being seen wheeling a pram with his partner in New York.
Ralph Fiennes
Nobody seems to mind that this man was Voldemort because his agenda has never been empty. He starred in the James Bond movies as M, the Lego Movies as Alfred, The King's Man as the main character and he's got a handful of projects coming up in the coming years. Granted, Ralph didn't need the Harry Potter series to launch his career, as he'd already done top movies like Schindler's List before that.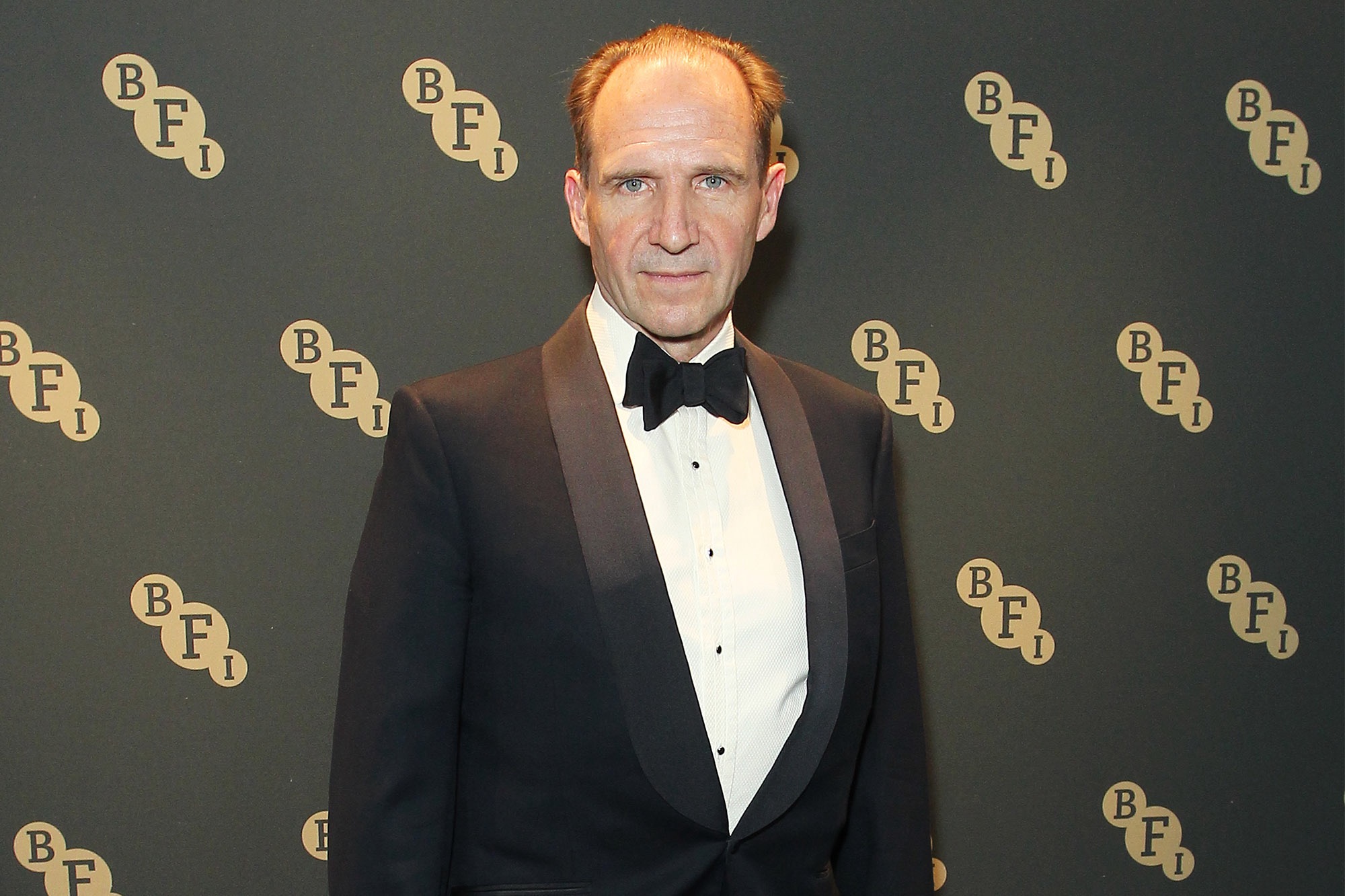 Tom Felton
Tom Felton has been mostly convincing people that he's not really a posh bully in real life and keeping busy with all kinds of acting projects. He's struggled with addiction in recent years but is back on the mend and has also turned to making music to find inner strength.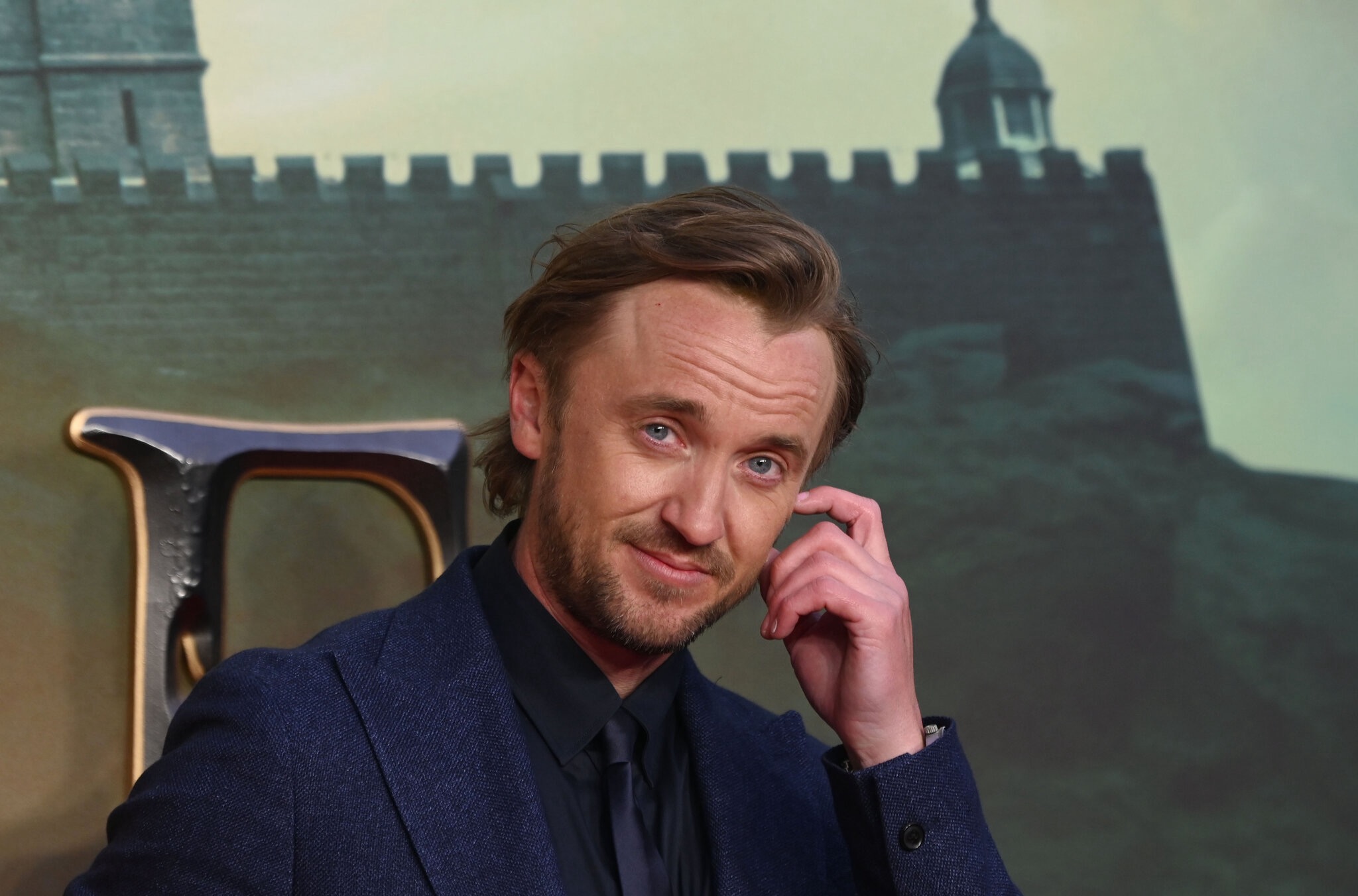 Jason Isaacs
After his role as Lucius Malfoy, we haven't seen all that much of Jason Isaacs in big blockbuster movies. Most people will probably recognize him as Captain Lorca from Star Trek: Discovery. He's recently stepped his pinky toe into directing, so maybe that'll become the new focus of Jason's career in the future.