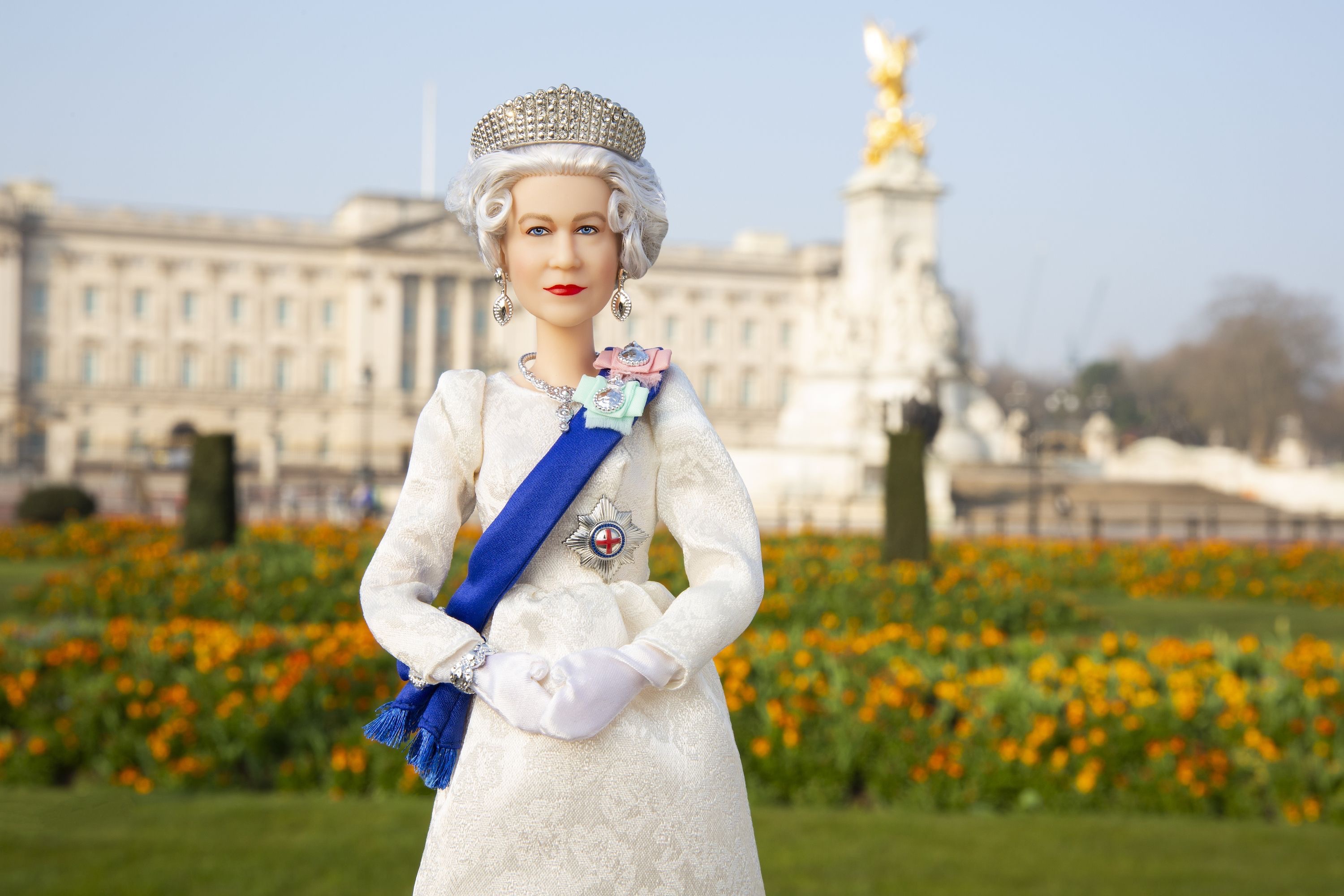 These Barbie dolls are very special and are even considered collector's items.
These dresses transport us into the era and time of the film, and make us want to wear them ourselves. The actors who had the lucky fortune of wearing these pieces, made them look so natural and perfectly aligned with their character and situations in the films.
Big names like Ernest Hemingway, Charlie Chaplin, Audrey Hepburn, Elvis Presley — they became icons of their time and are still admired, quoted, and imitated to this day. But what about their descendants?