These people made a huge contribution to the cultural development of the world. Big names like Ernest Hemingway, Charlie Chaplin, Audrey Hepburn, Elvis Presley — they became icons of their time and are still admired, quoted, and imitated to this day. But what about their descendants? You may have seen them on TV screens or magazine covers, and now you will understand why they reminded you of someone else.
1. Anna Charrier — Granddaughter of Brigitte Bardot
Once she made her debut on the stage, Anna was able to become a rather successful actress in France. She is still far from her grandmother Brigitte Bardot's levels of fame, but she's getting there.
2. Thomas Einstein — Great-grandson of Albert Einstein
Dr. Thomas Einstein is the great-grandson of the famous physicist, the author of the theory of relativity — Albert Einstein. After graduating from medical school, he now runs a surgery clinic in Los Angeles. Speaks four languages.
3. Riley Keough — Granddaughter of Elvis Presley
Elvis and Priscilla's eldest granddaughter followed in her mother's footsteps and chose acting as her career choice. You may remember her from Mad Max: Fury Road.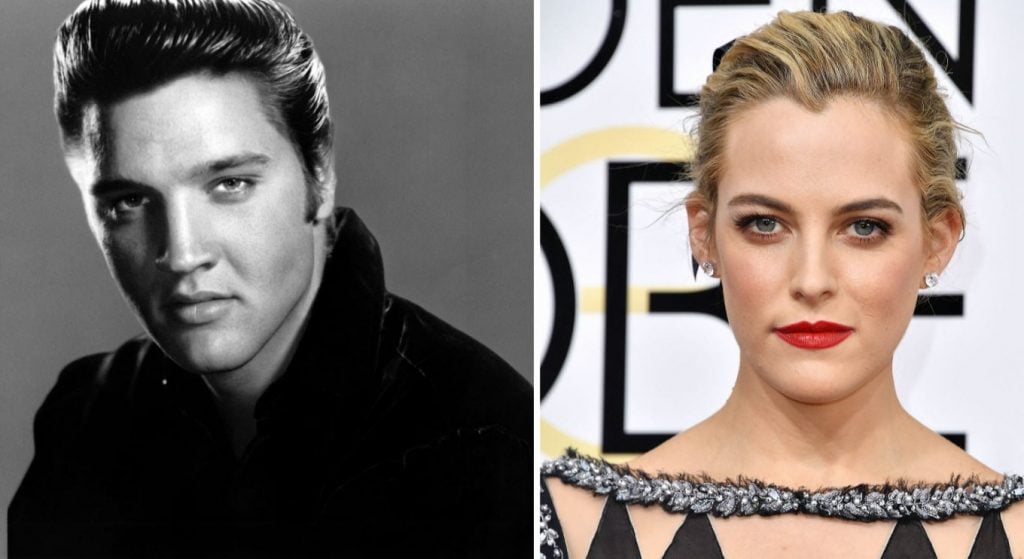 4. Levi Dylan — Grandson of Bob Dylan
Like most of the descendants who came from fame and money, Levi does not deny himself the pleasure of accepting an invitation to different events as a guest star. But like his grandfather, Levi dreams of a big stage breakout and a musical career.
5. Dree Hemingway — Great-granddaughter of Ernest Hemingway
She was born in 1987 and has grown up to be a model and a decent actress. Dree has worked with many modeling agencies, including Gucci, Jean-Paul Gaultier, Valentino, and H&M. And in March 2016, she became Playboy's Girl of the Month.
6. Selah, Skip, and Nico Marley — Grandchildren of Bob Marley
Bob Marley loved women about as much as he loved music, maybe more. So it's not surprising that the reggae legend had 11 children, and only five of them were from his legal wife. Selah became a gorgeous model, Skip followed his father's steps, and Nico grew up to become a famous football player.
7. Oona Chaplin — Charlie Chaplin's granddaughter
Known to most of us for the role of Robb Stark's bride, Oona Chaplin graduated from the Royal Academy of Dramatic Arts and has been developing her acting skills ever since.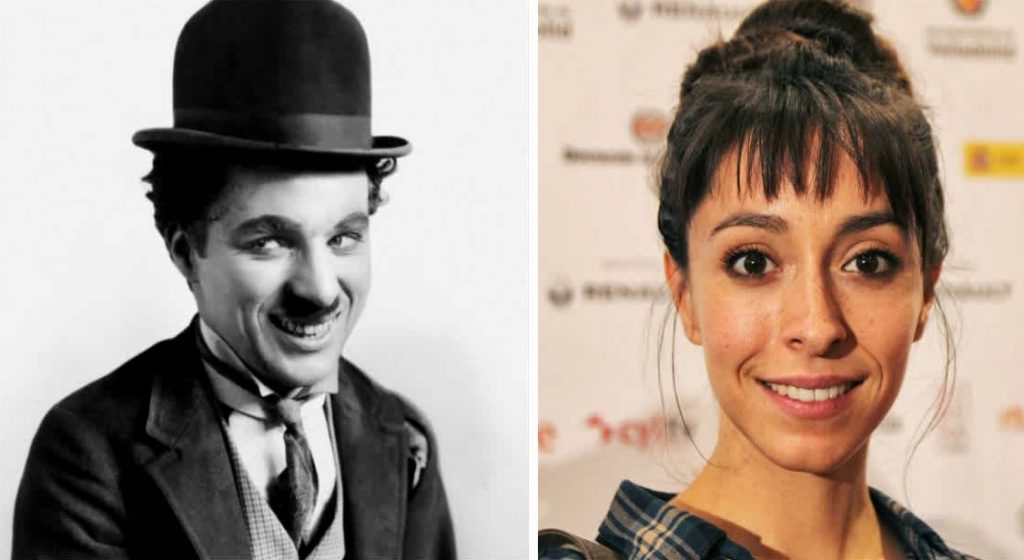 8. Alison Le Borges — granddaughter of Alain Delon
Alison starred in the movie "Blue Island" but is currently focusing more on her modeling career. Wish her luck!
9. Zooey Deschanel – Great-granddaughter of Paul Deschanel
Paul Deschanel was the 11th President of France, and cutie Zooey is his descendant. She became famous for her supporting roles in "Elf" and "The Hitchhiker's Guide to the Galaxy." Soon after, she started to receive leading roles in movies "Yes Man" and "500 Days of Summer".
10. Emma Ferrer — granddaughter of Audrey Hepburn
Emma is a British-Swedish model and art student. She's only 23 years old and is taking her first steps in the modeling business.
11. Frances Cobain — daughter of Kurt Cobain
Having such an infamous father must have been tough for a kid. But she beat the odds and became an actress, a singer, a journalist, and a model — all in one!
12. Arabella Churchill — granddaughter of Winston Churchill 
Being a descendant of the great Winston Churchill helped Arabella grease some wheels, and thanks to her genetic tenacity, we get to visit the Glastonbury Festival every year!
13. Diana Widmaier Picasso — granddaughter of Pablo Picasso
Diana devoted her life to creativity, but from a slightly different angle. She is a contemporary art historian and owns the research company DWP Editions, which collects information about the works of her famous ancestor.