It can be difficult to lose weight and stay committed to your goals. This is especially true if you are in the trenches alone. Having someone else to keep you motivated makes a huge difference. It can feel like the world is passing you by, and that you are having to make sacrifices that those around you don't have to worry about. Discouragement can easily set in if you are not able to pull together sources of inspiration along the way. One way to stay encouraged is to seek out online communities who are on the same journey as you, and have been able to achieve the goals you seek. Online blogs are a great way to get information, stay motivated and find like minded individuals who are also on a journey to transform their bodies. To learn more, check out these 7 weight loss bloggers who are inspirational AF.
The Fitnessista
Gina Harney is a wonderful source of inspiration for weight loss. She transformed herself by losing 40 pounds, and has been able to keep the weight off. But initially, she couldn't find any guidance on how to stay fit after weight loss. So she decided to make her own. She started The Fitnessista, and creates content geared towards staying fit while still enjoying delicious food and recipes.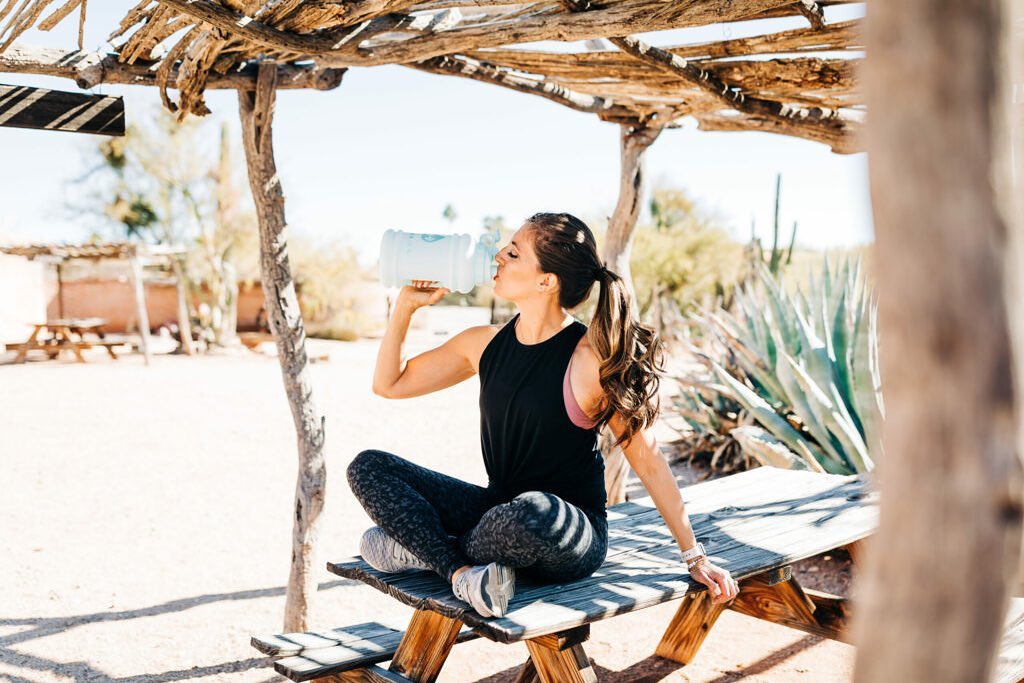 Carrots N' Cake
Tina of Carrots N' Cake is a certified personal trainer and crossfit coach. She likes to share ways of indulging in foods that she loves while also still keeping a healthy diet. So she stresses the importance of balance and being able to find it in your diet and fitness goals. Tina likes to balance indulging in foods like cheese or birthday cake with a run or CrossFit session.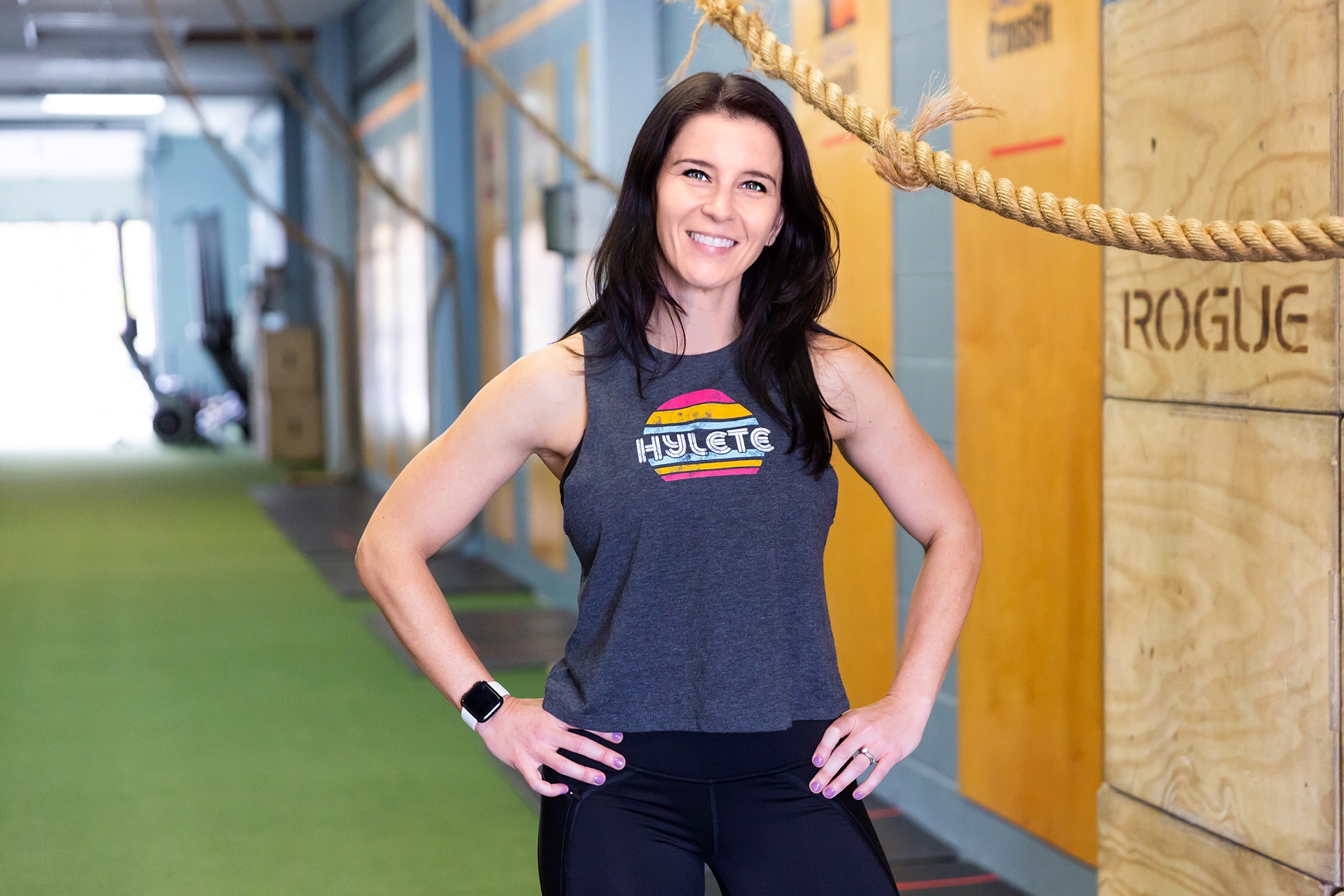 The Real Life RD
Nurse practitioner Robyn Nohling, R.D. is a blogger who created the blog called The Real Life RD. She goes by the mantra "everything in moderation" and is a testament of how try it really is. She is one fitness expert who eats sweets and treats as much as she eats healthy greens.
A Black Girl's Guide to Weight Loss
Erika Nicole Kendall goes by Evil Fitness Barbie, and is a self proclaimed and reformed couch potato. She is now a NASM certified trainers and she specifically focuses on weight loss, nutrition and women's fitness for black women. Her information is helpful in many ways, and definitely for women who are experiencing postpartum depression and emotional eating habits.
Body Kindness
R.D. Rebecca Scritchfield runs Body Kindness, and she loves to encourage her following to get rid of rules and limitations around food, and to embrace your body. She believes that finding a flow of positivity is better than being harsh and strict about food. She stresses the importance of silencing the negative self talk that we sometimes hear in our heads.