Even if you're a zoomer, you're probably still familiar with the 1999 action-adventure flick — "The Mummy." It almost instantly became mega-popular, making all the actors famous, but time flies and nothing stays in place. Even though many of the actors who played in this film have quit their acting careers, some are still holding on.
Let's take a quick look at how the actors of "The Mummy" have changed after 23 long years.
1. Brendan Fraser
The first thing you will notice about Fraser is that over the years, the actor has gained a lot of weight. According to Brendan, after filming the third "Mummy" movie, where the actor performed most of the stunts, he started getting more and more depressed, which led to all kinds of health problems. However, now that the star has returned to acting, the fans are waiting in anticipation for his new hits.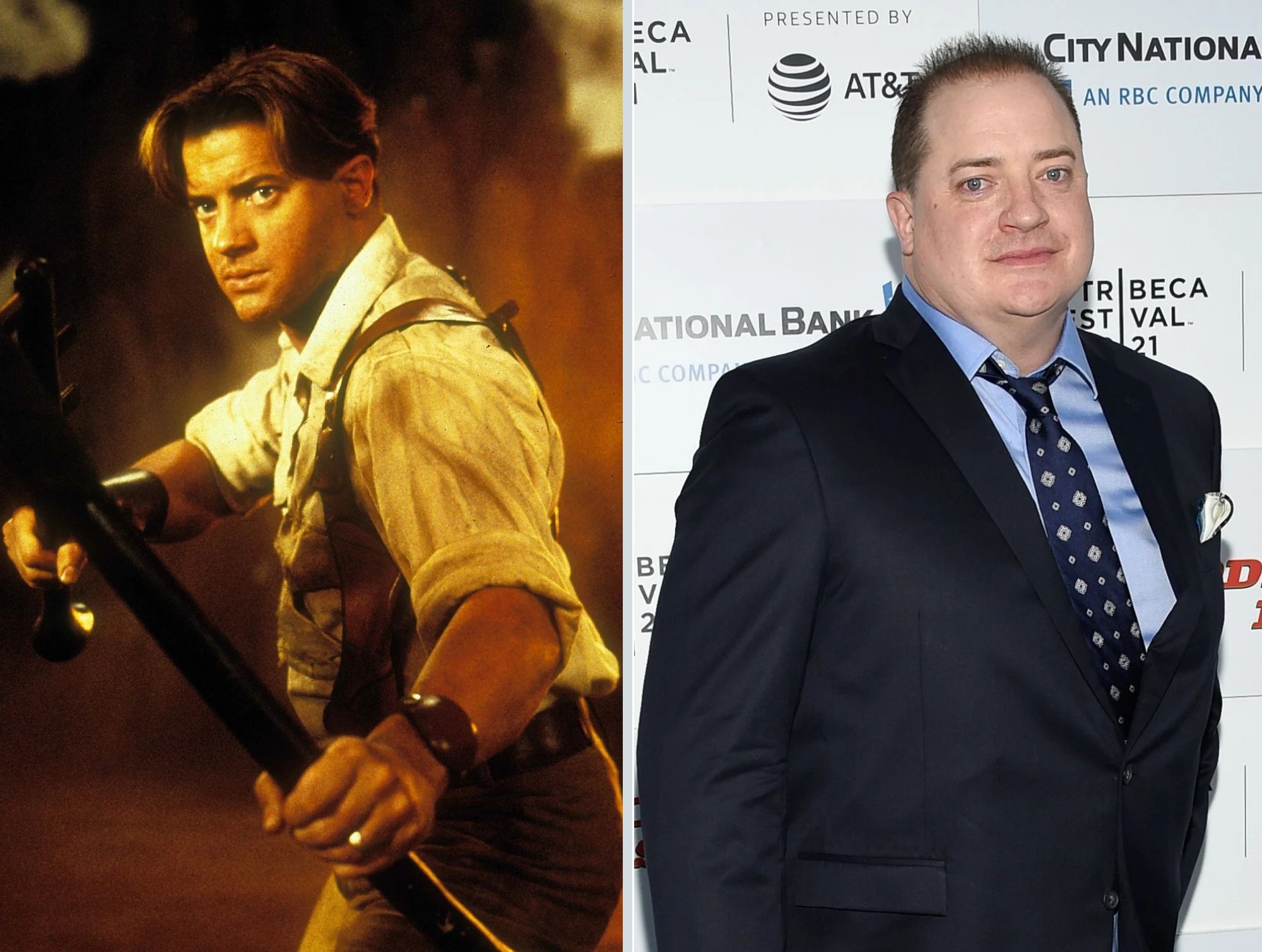 2. Rachel Weisz
Despite being over 52 years old, Rachel Weisz continues to act in movies and TV shows, albeit not as popular as the Mummy. On the outside, the star of the upcoming show Dead Ringers has not changed much and definitely does not look her age.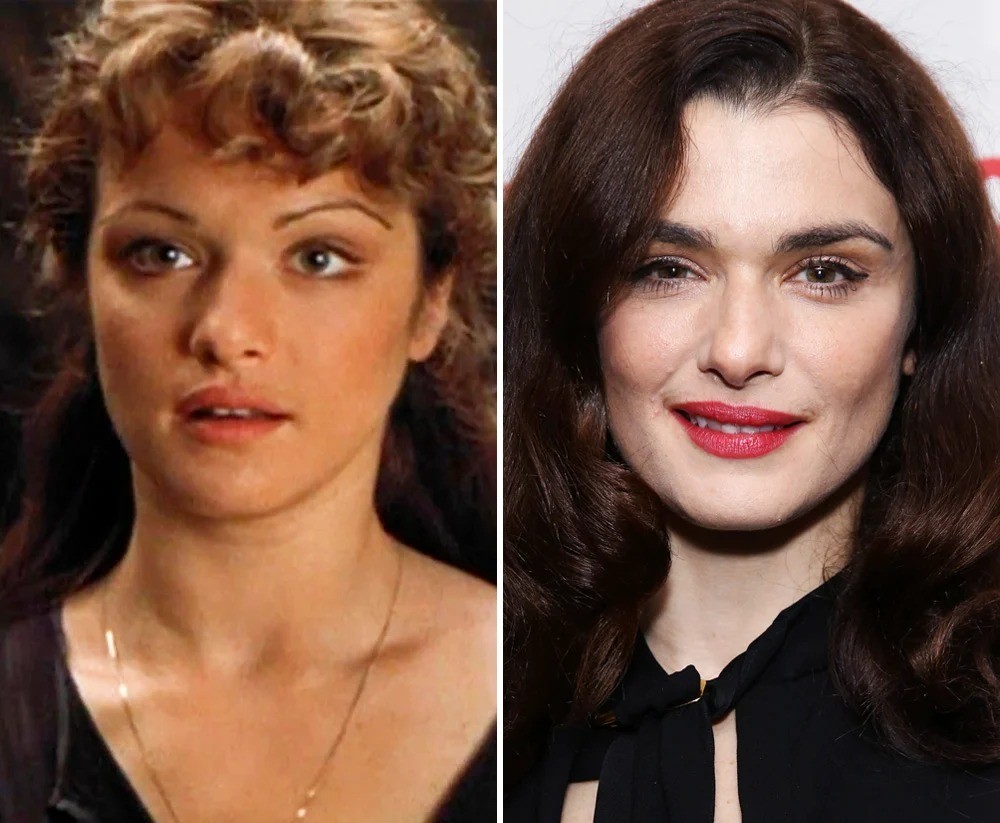 3. Arnold Vosloo
Strong and ruggedly handsome Arnold Vosloo was a perfect pick for the role of the undead pharaoh Imhotep. Arnold admitted in one of the interviews that he had to shave his face and body twice a day to match the character. That's dedication! Now Vosloo prefers to act in smaller-budget films, but he has not changed much and could definitely pull off a Marvel or DC villain if he wanted to.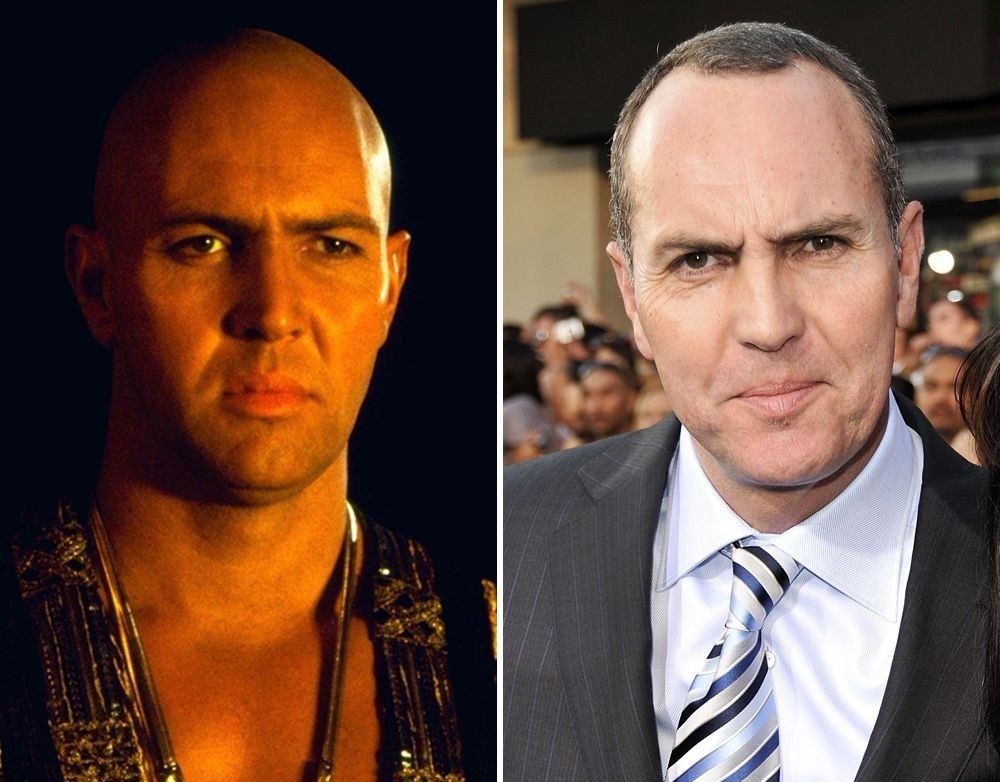 4. Oded Fehr
"The Mummy" became Oded Fehr's most important role in his entire career, although he later starred in a number of other high-grossing projects. In the past 23 years, Oded Fehr somehow became even more handsome than he used to be. It's probably due to that salt-and-pepper look, which gives the actor the "dad" vibes.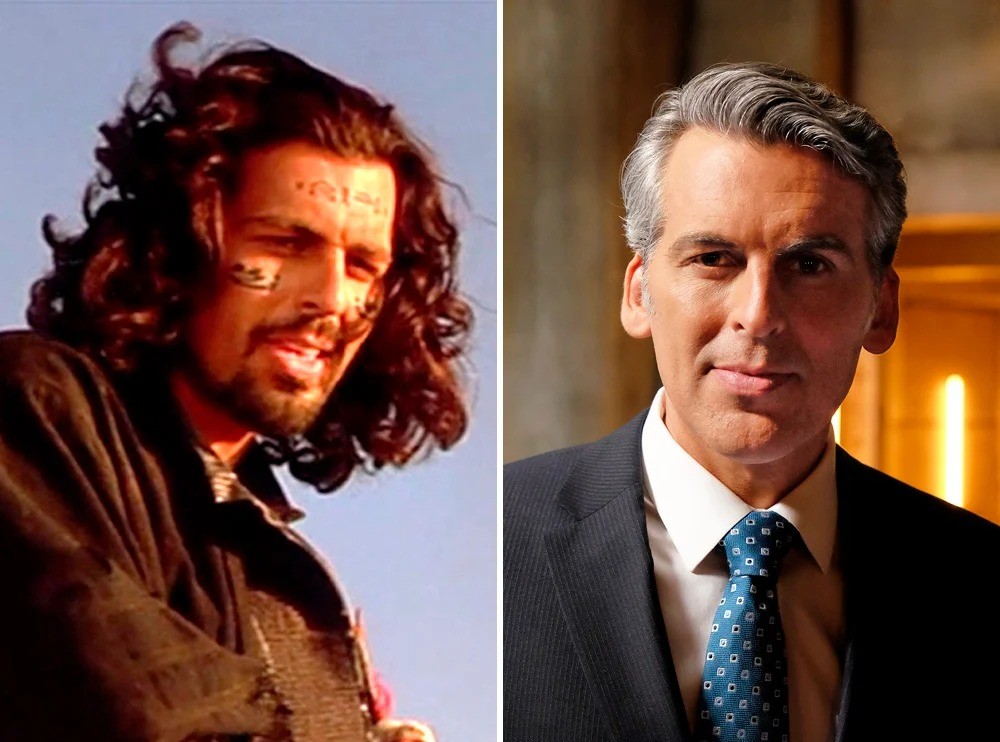 5. Kevin J. O'Connor
O'Connor gained his greatest recognition and popularity by playing supporting roles in Stephen Sommers' projects, such as the titular Mummy. Their first collaboration was the adventure sci-fi film Deep Rising, followed by very well-known movies we know and love today, like The Mummy trilogy and Van Helsing, where O'Connor played the servant of Count Dracula, a disfigured shell of a man — Igor.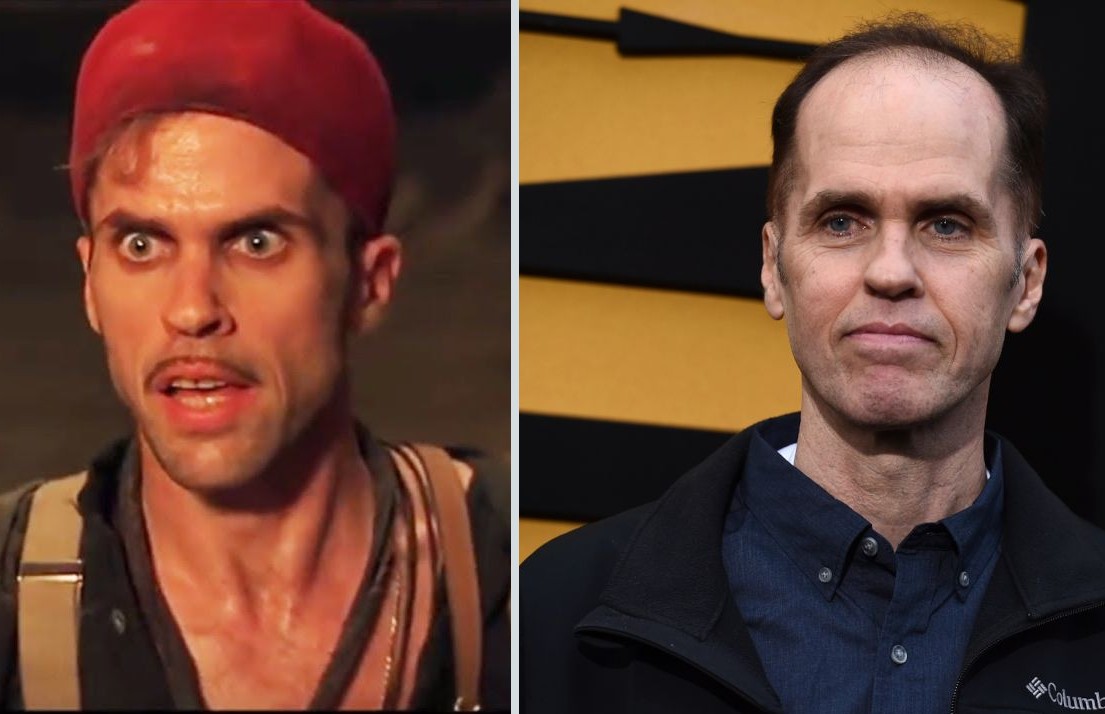 6. Patricia Velasquez
As the very poignant saying goes: a talented person is talented in everything. This is true for many actors on this list, including the incredibly versatile Venezuelan beauty Patricia Velasquez, who gained world fame as a talented model and actress. In addition to rocking the big screen, she is also an influential public figure, a stellar book writer, and has her own line of cosmetics.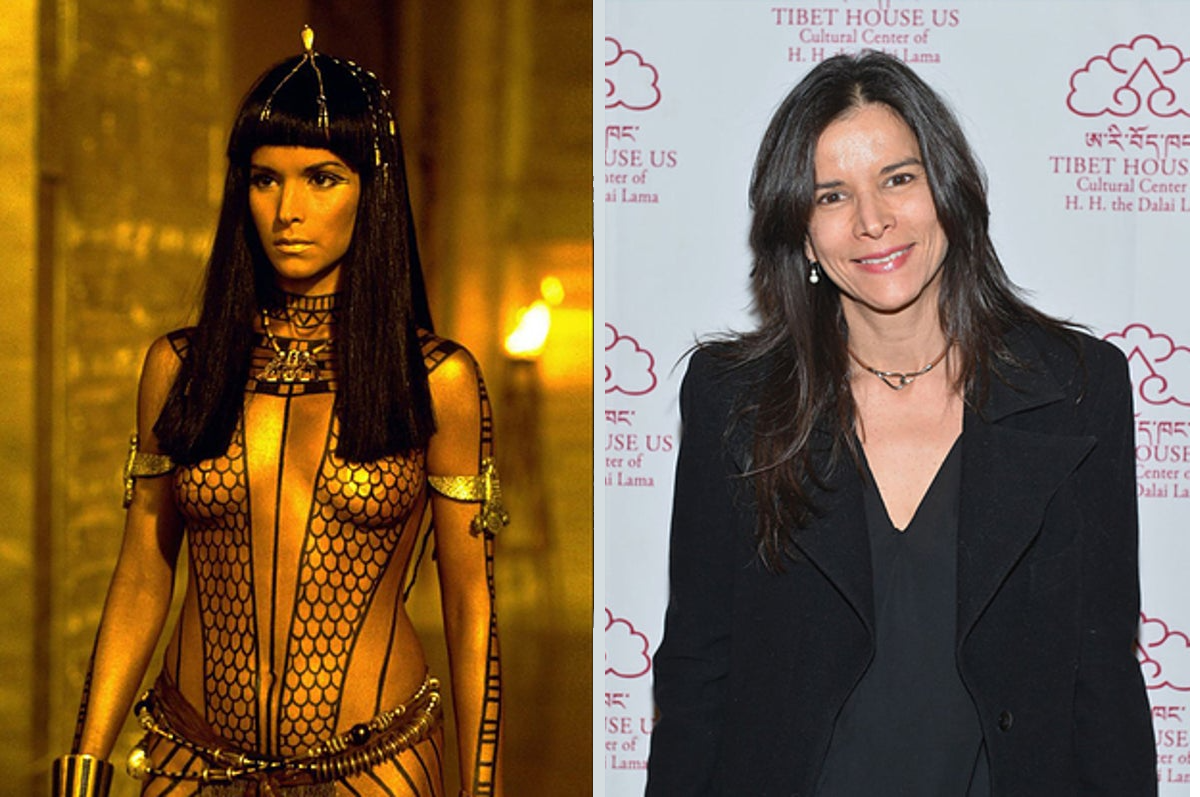 7. John Hannah
The Mummy only gave a moderate boost to John Hannah's popularity. It's not like he needed one, but playing Jonathan Carnahan has really helped him get into many new projects, including the iconic Spartacus series and Agents of SHIELD. Even today, his filming schedule looks packed.