If you grew up in the 90's there's virtually no chance on Earth that you didn't see at least a few episodes of Charmed. The show followed a group of witch sisters that saved us from dark, mystical forces by getting caught in all kinds of relationship drama. It was a weird mix of different things, but it worked somehow. The show was one of the most popular of its time and still has a pretty strong following. It was able to run for 8 seasons, but back then that wasn't as impressive as it is now as shows actually got time to grow and build an audience before getting cancelled.
Since looking back is always more pleasant than looking forward, especially with the way the world is now, let's take a look at the cast from Charmed and find out what they're doing now.
Holly Marie Combs
Piper had the power to freeze objects and blow them up, which seems like a somewhat dramatic power for someone that wants to do good. After Charmed stopped, Holly had been seen in a few minor roles here and there but hasn't really been that active in Hollywood. She's currently a mother of three sons, so I'm sure she can find a way to keep busy.
Brian Krause
Brian was a part of the show for its full runtime as Whitelighter Leo, and he's always stayed active as an actor, even dipping his toes in some directing gigs. None of the projects are high profile or particularly good, though.
Alyssa Milano
Alyssa played Phoebe Halliwell in the show and had powers of premonition. Her arc in the show was pretty much being in love with a half-demon and eventually marrying Cupid somehow. Alyssa is still active as an actress, but these days she's mostly known for being a very vocal advocate of the #metoo movement.
Julian McMahon
Julian had a few commercial successes after Charmed, like his part as Dr. Doom in the Fantastic Four movies, but has in recent years almost entire stopped acting. He does a few small bits and pieces every now and then, but nothing major and nothing major lined up either.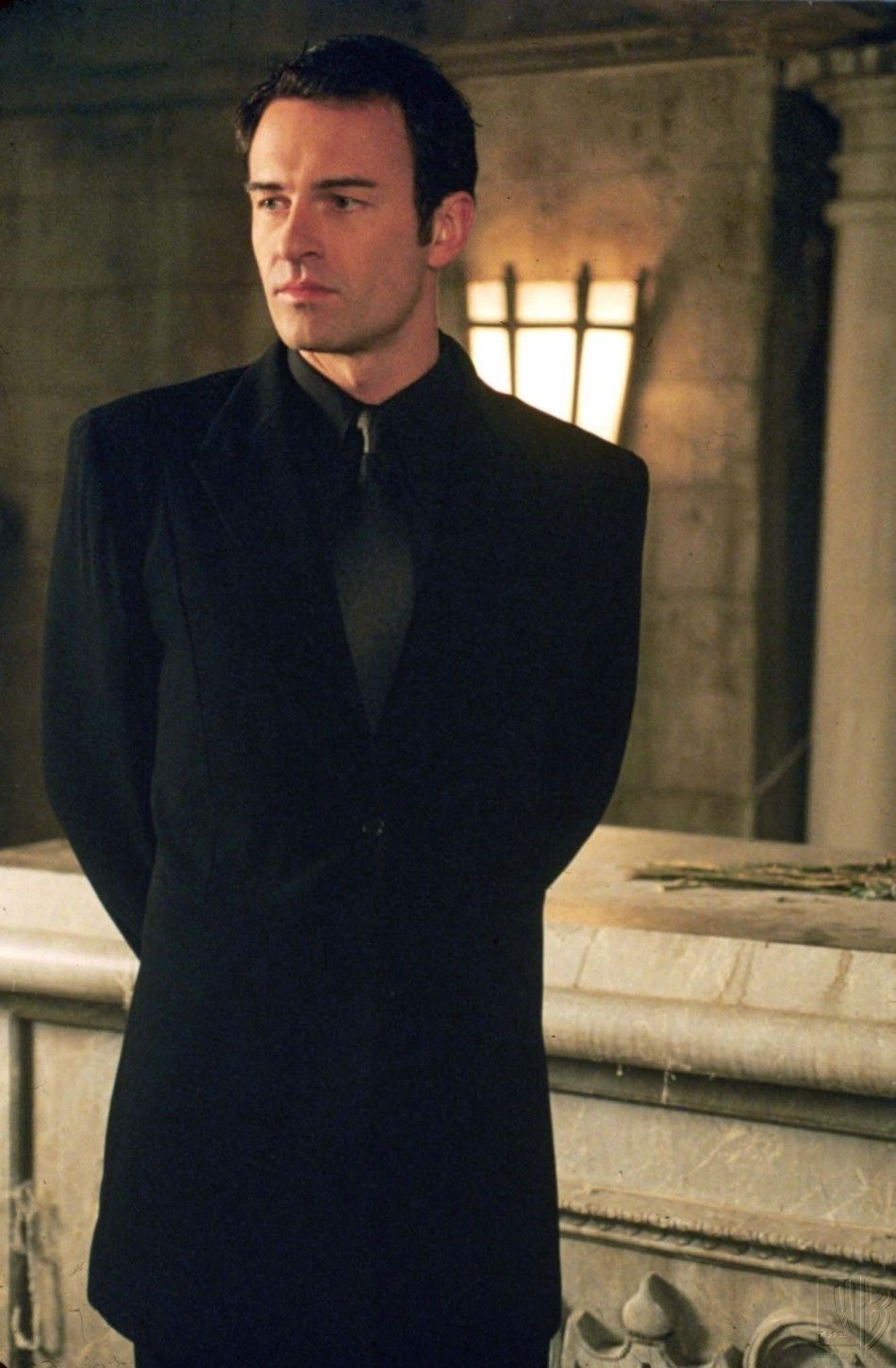 Shannen Doherty
Shannon's character Prue was killed off at the end of season 3 because she was so powerful it was sort of boring. Doherty was also the most known of all the actresses in the show, already being a household name when the show aired. She's currently spending all her energy battling cancer; a process she's very openly sharing with the rest of the world, despite how gruesome it sometimes gets.
Drew Fuller
After Drew played Chris, the time traveling son of Piper, in Charmed, he hasn't really done all that much in Hollywood. His recent projects have all been pretty low profile with a mix of acting, directing and producing, but it seems like he's sort of left Hollywood already.
Rose McGowan
Rose came on the show as Paige right after Prue was killed, and she basically had a weaker version of Prue's powers of telekinesis. Much like her costar Alyssa Milano, she became one of the more vocal voices in the #metoo debate, and was even one of the women that accused Harvey Weinstein of inappropriate behavior.