Most TV series in recent decades don't last long and will typically end after two-three seasons. But there are certain exceptions that run for seven, ten or even more years. And the best part of those long-running shows is watching the actors change and grow side-by-side with you, especially kids and teens.
Let's take a quick glance at some iconic TV characters and how they've changed by the last season.
1. Chandler Bing — Friends
The show Friends was Matthew Perry's most memorable role by a huge margin. To be fair, Chandler was comedy gold and made people laugh way too much. This classic sitcom started airing in 1994, and all ten seasons are bangers full of fun and cringe in equal amounts.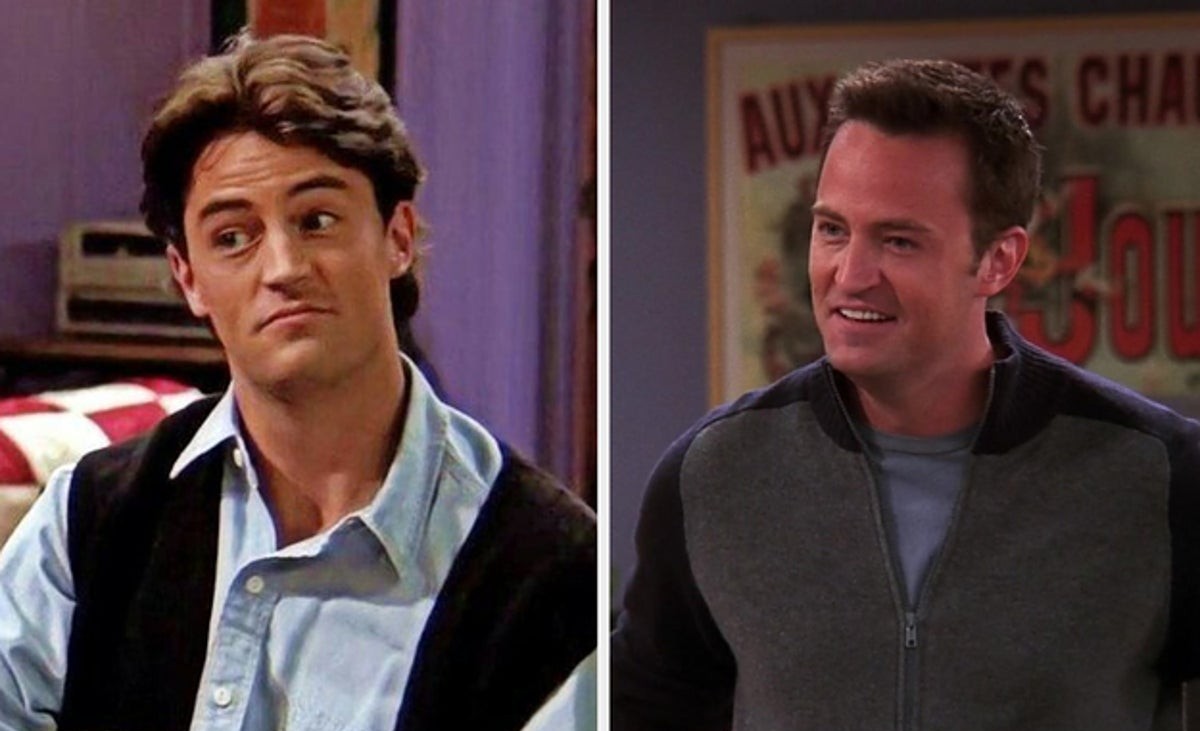 2. Dan Humphrey — Gossip Girl
Gossip Girl premiered in 2007 and ran for six seasons, ending in 2012. Penn Badgley, who played Dan, everyone's favorite writer, didn't change much over the years, aside from updating his hairstyle and growing a beard. But hey, at least he doesn't look like a punk from the first episode.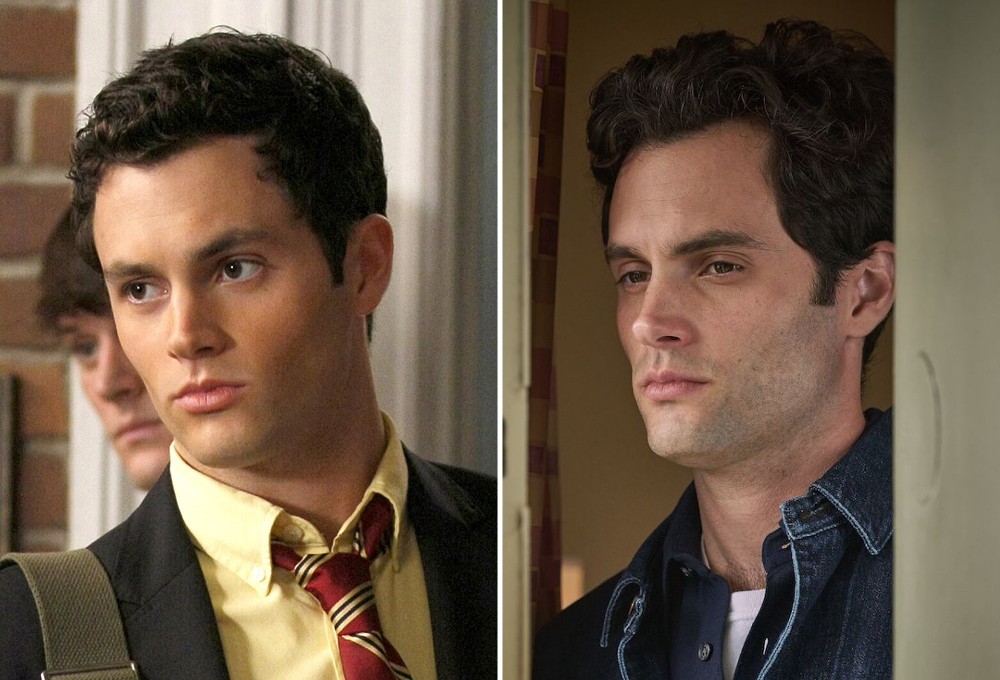 3. Carrie Bradshaw — Sex and the City
The late 90s' were full of cult classics, including the 1998 hit show Sex and the City. The four single women looking for love in Big Apple revolutionized television. After airing for just six seasons, we all thought Carrie Bradshaw was done and gone, but she came back in the 2021 follow-up series.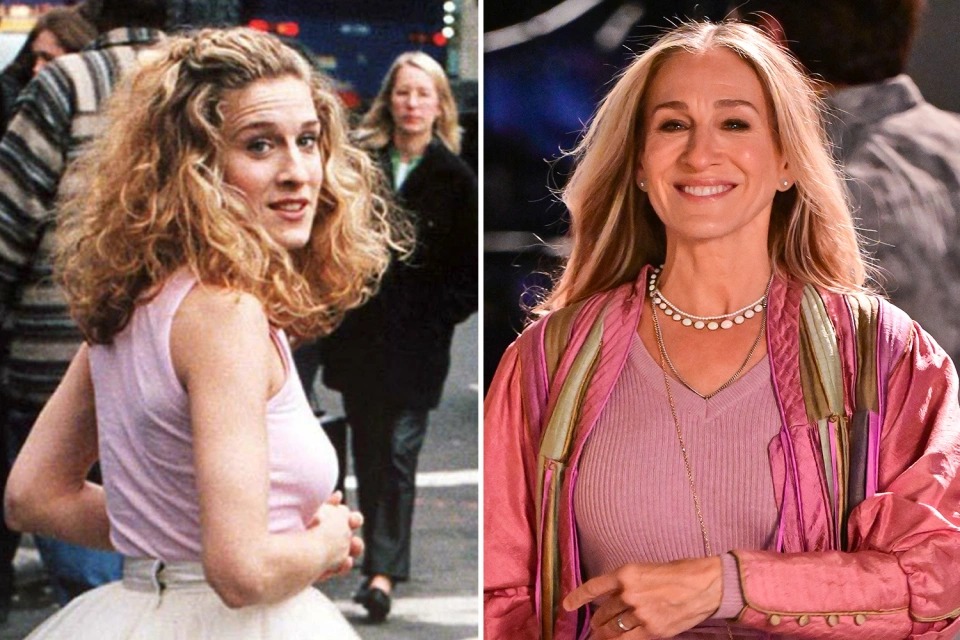 4. Walter White — Breaking Bad
The one and only Walter White, played by Bryan Cranston, kept the viewers on the edge of their seats for all five seasons, eventually culminating in an unforgettable finale. Just take a look at all those extra wrinkles!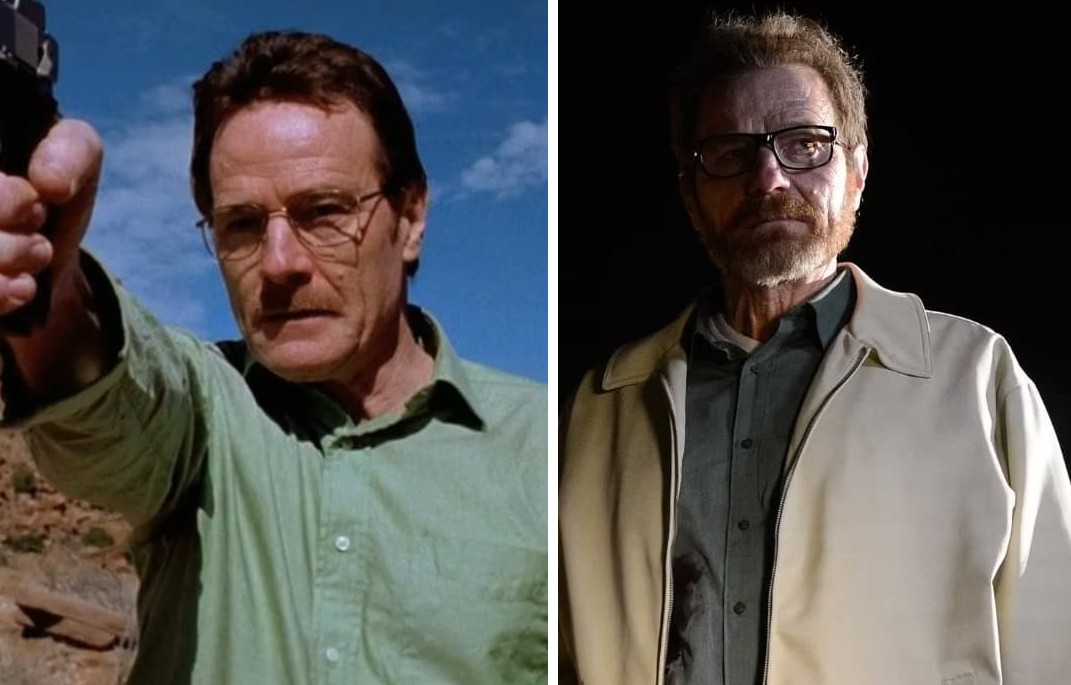 5. Arya Stark — Game of Thrones
During the eight harsh seasons of Game of Thrones, there were only a handful of characters that made it out alive. One of them was Arya Stark, who grew up on the screen from a sweet summer child to a ruthless assassin.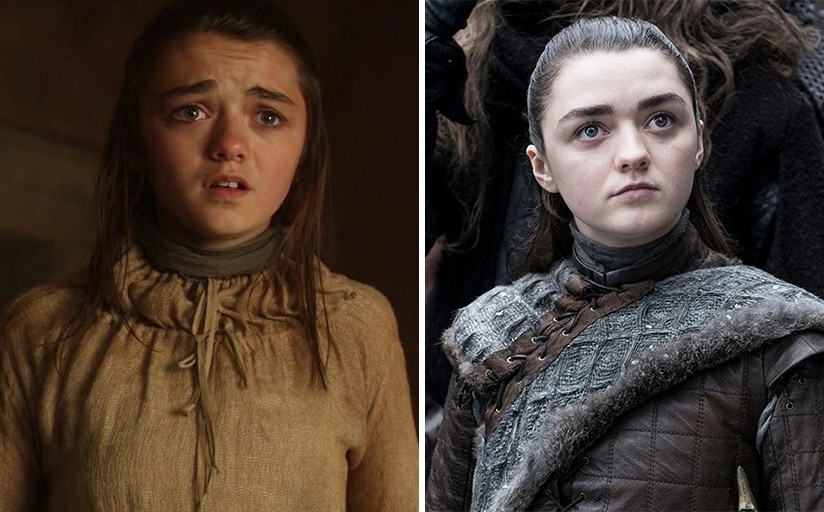 6. Luke Dunphy — Modern Family
This sitcom aired from 2009 to 2020, and as you can probably tell from the name, it was all about family values. One of the characters that we literally watched grow up was Luke Dunphy, played by Nolan Gould.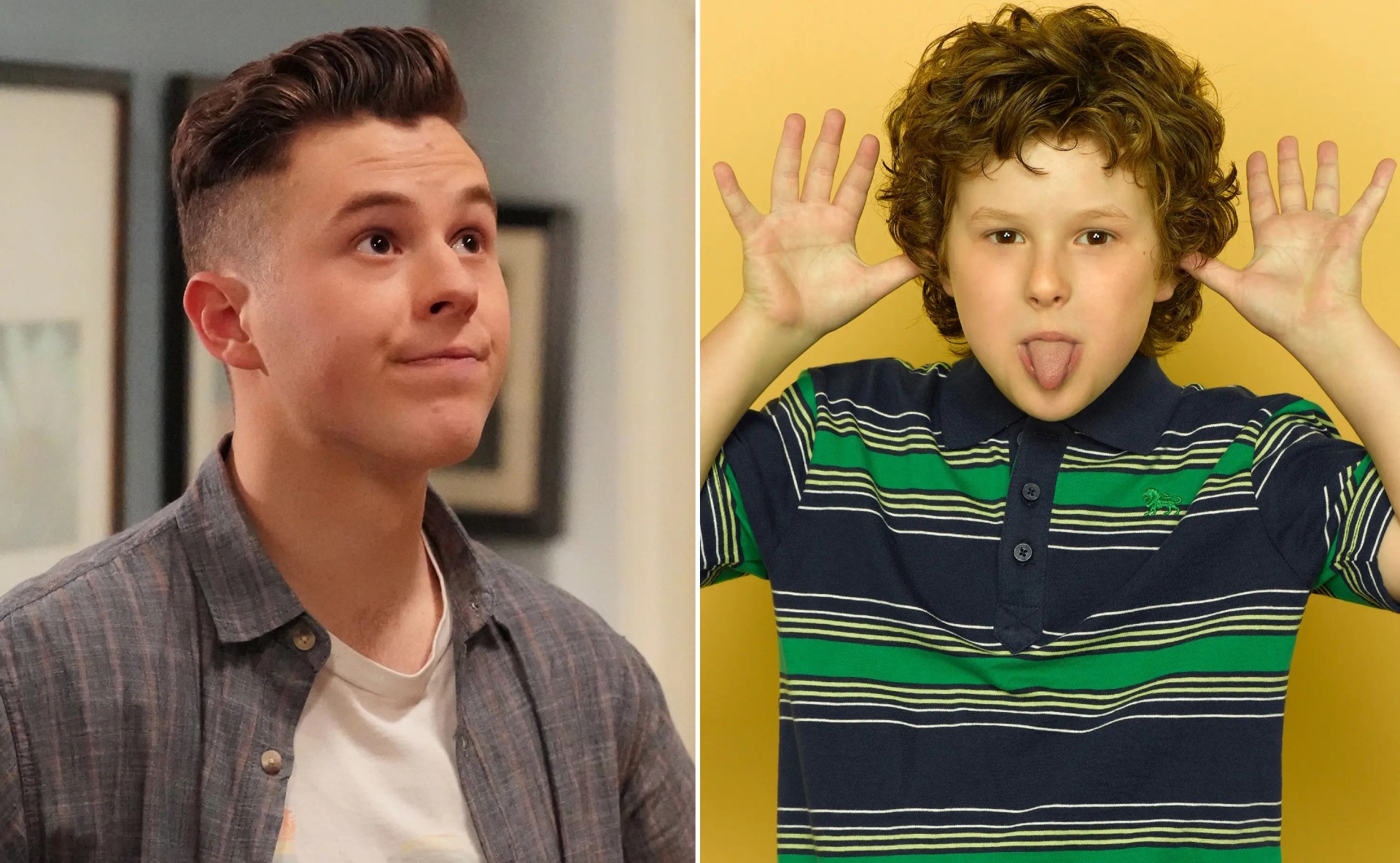 7. Michael Scott — The Office
Michael Scott, portrayed by the incredible Steve Carell, was probably the best/worst boss in all of TV history. This cult series has eight seasons, but Carell stopped being a regular somewhere during season 5. But he came back for the series finale and made everyone cry again.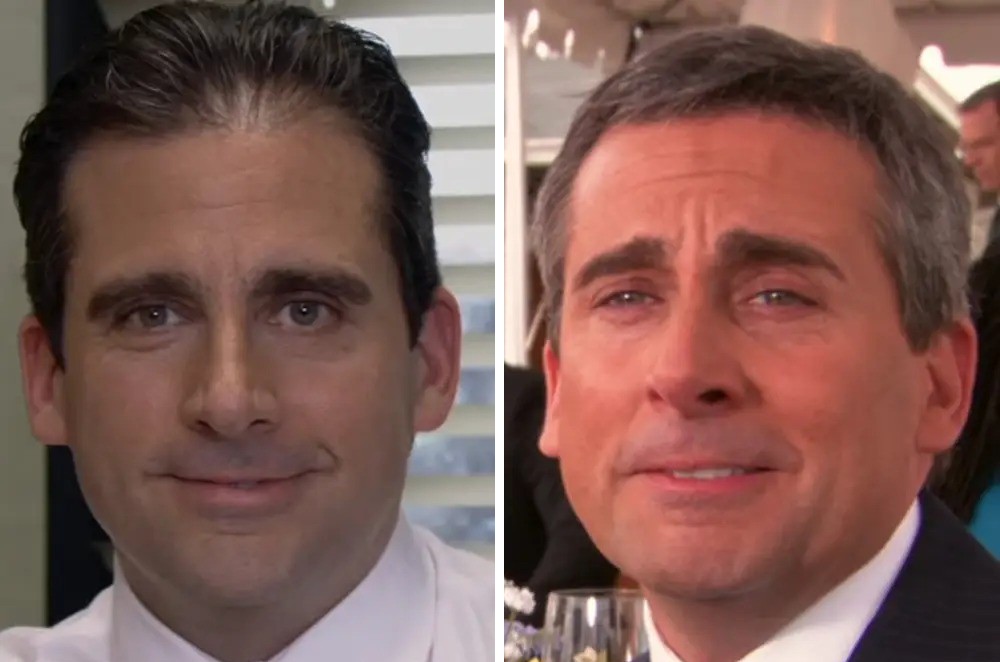 8. Ted Mosby — How I Met Your Mother
Isn't it strange that a story about how a guy met his future wife takes Ted Mosby, our protagonist, nine whole seasons? Well, at least we can look at how much he's changed during those years.
9. Lorelai Gilmore — Gilmore Girls
When Gilmore Girls started airing in 2000, Lauren Graham, who played the quirky Lorelai Gilmore, was 33. And by the series finale, in season 7, she hit 40, but if you think the time has any power over her, you're kidding yourself.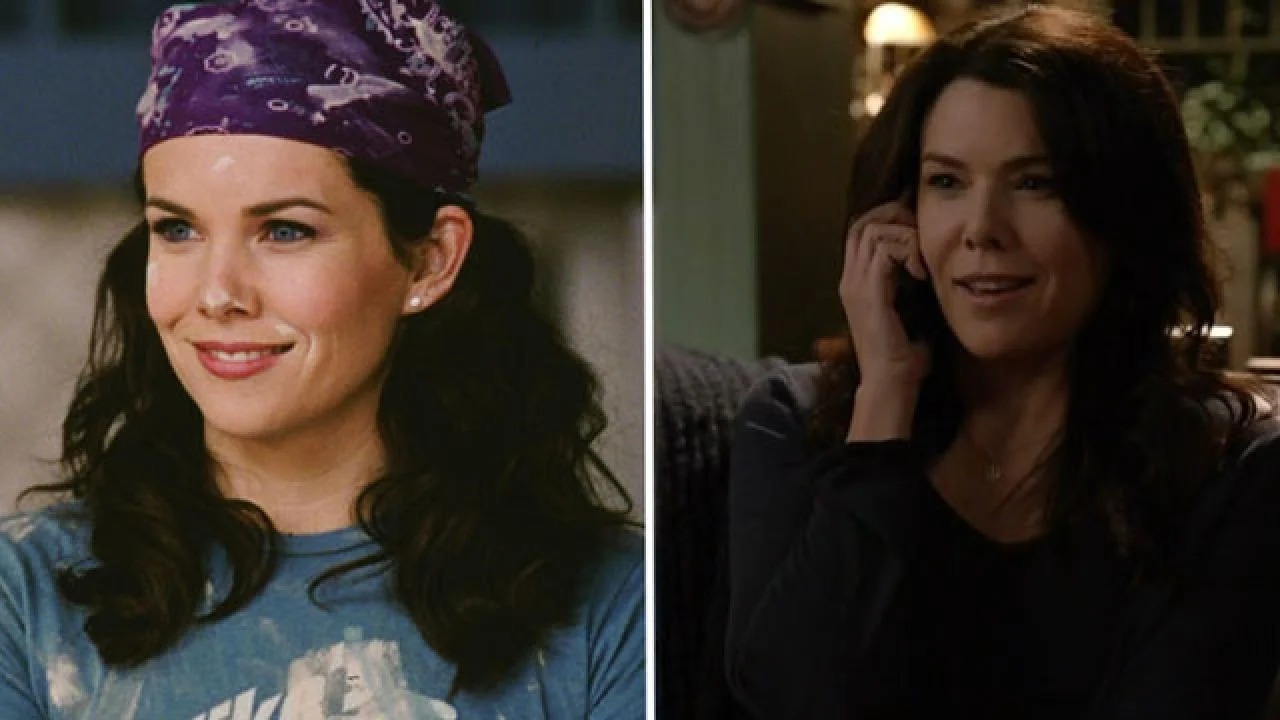 10. Alex Dunphy — Modern Family
And to round this list out, let's have a look-see at another actress who became famous thanks to Modern Family. It's Ariel Winters, of course, the girl who portrayed the loveable bookworm — Alex Dunphy. Her transformation might have been the most awe-inspiring of all these celebs.