When it comes to the British Royal Family, we all know they're rich. It's hard to imagine just how rich because they do have a somewhat sober lifestyle – at least for rich royals. They often get smacked with a title and the property that goes along with it and then spend their lives mostly keeping quiet and having a ceremonial part in the family. And how about the royals that aren't part of the core family? How far does the wealth trickle down in the family tree?
Well, let's just pull up some numbers and see what the net worth is of some high and low profile royals, shall we?
Katharine, Duchess of Kent – $10 Million
In terms of the Royal Family this is pocket change. Katharine would much prefer a life in the shadows but she's married to Prince Edward so sadly that hasn't been an option for her. I hope having $10 million on her bank account manages to compensate for that inconvenience.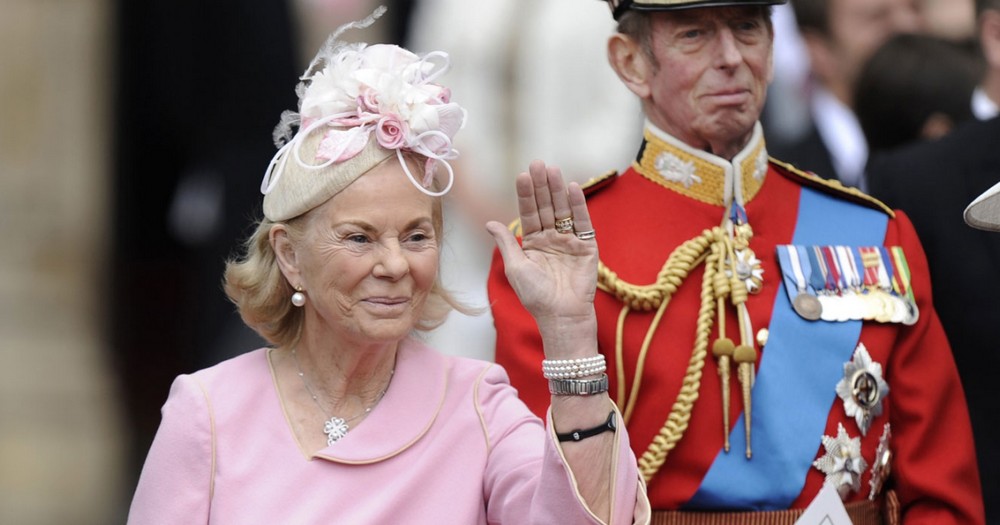 Lady Amelia Windsor – $1 Million
This royal is slightly different, as she got her fortune from her modeling career and has actually gotten very little money from her status as part of the Royal Family. She's already been able to model for brands such as Dolce & Gabbana so she's definitely making waves in the fashion world. And remember, Lady Amelia is only in her twenties so she still has a lot of time to reach the wealth of her other family members!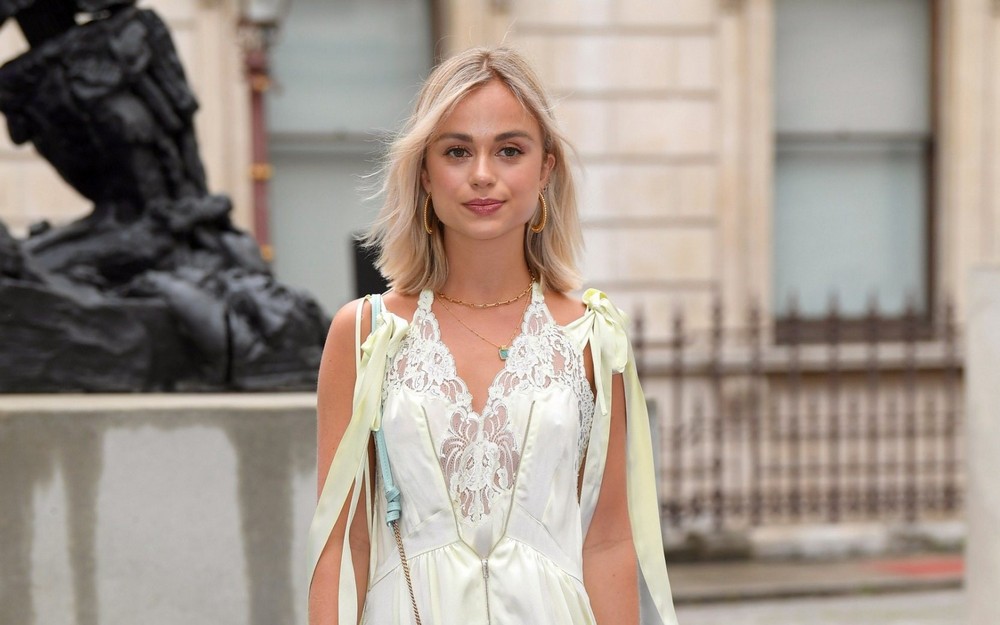 Princess Margaret, Countess of Snowdon – $25 Million
It's been two decades now since Princess Margaret passed away, but she had a very nice penny to her name during her time as a royal. She was known as the party girl of the Royal Family but I guess with a bank account like that you can party as much as you like.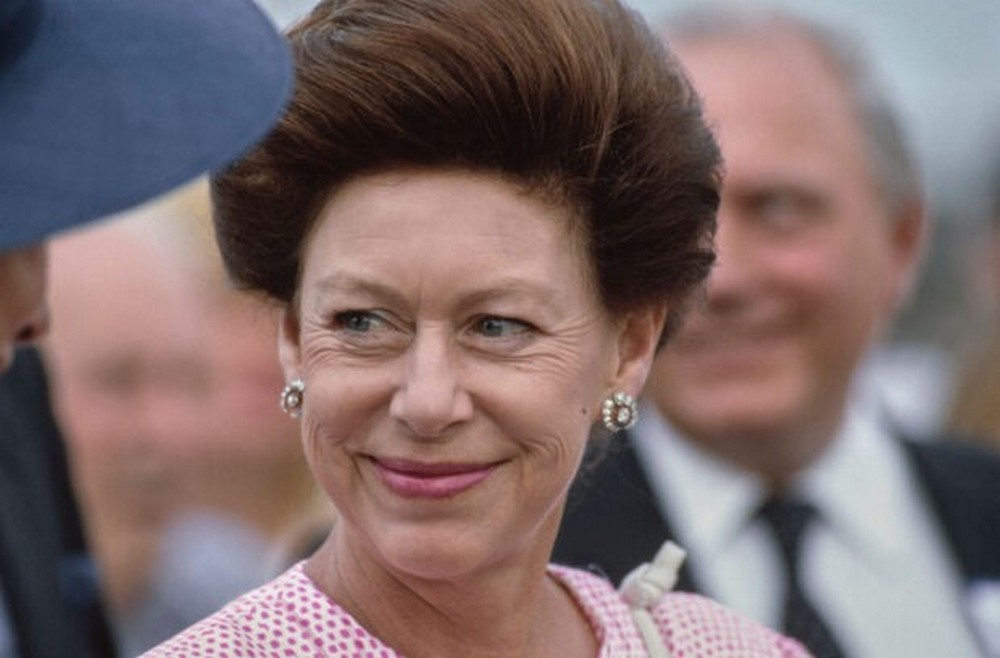 Diana, Princess of Wales – $55 Million
One of the first royals to actively ignore her Royal duties and focus on building her family instead, Diana received a sort of severance check of over $20 million from the Royal Family after separating from them. Sadly her wealth couldn't prevent her from meeting a very tragic end at a young age.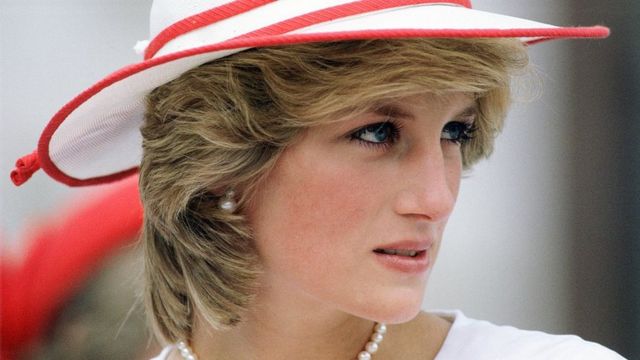 Prince Andrew, Duke of York – $82 Million
Prince Andrew is the head of a very successful business empire and has basically created most of his wealth through his business acumen instead of the Royal salary that all family members receive to perform their duties. Prince Andrew would prefer a life out of the spotlights, however.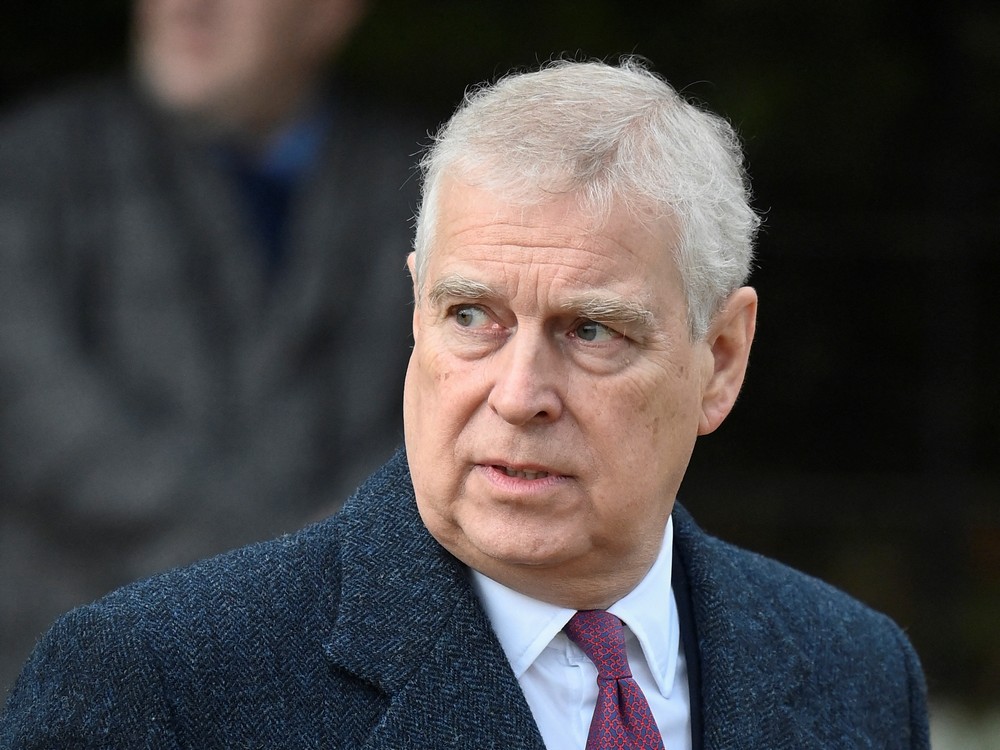 Queen Elizabeth – $550 Million
That's certainly a huge number, isn't it? Naturally, if you're sitting on the throne of one of the most powerful countries in the world for 6 decades, you're bound to amass some sort of wealth. Let's not forget the Balmoral Castle alone is worth about $140 million. It's going to be hard for future generations of monarchs to try and match what Queen Elizabeth did in her role and for her country, that's for sure.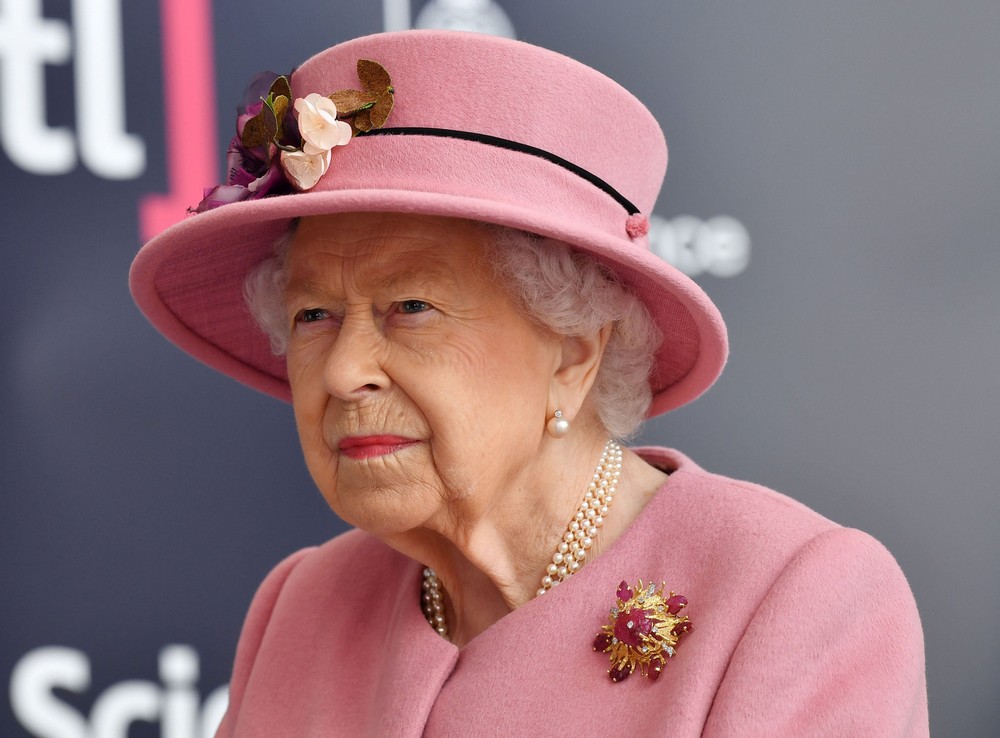 Prince Harry, Duke of Sussex and Meghan Markle, Duchess of Sussex – $30 Million
Despite having actively removed themselves from the Royal Family and even starting somewhat of a tabloid war against them, Harry & Meghan still have access to a decent amount of wealth that they can either focus on their family or on destroying their family. Whatever they decide to do with it, much like the Fast and Furious series it'll probably be about family.