South Africa is filled with stunning beauty and exceptionally talented actresses. From the mesmerizing Candice Swanepoel to the charismatic Charlize Theron, these remarkable women have left an undeniable mark on the global entertainment industry.
As we celebrate their achievements, let us continue to admire and appreciate these nine gorgeous South African actresses.
1. Candice Swanepoel (October 20, 1988)
Hailing from Natal, South Africa, Candice Susan Swanepoel has captured the hearts of fashion enthusiasts all around the world. Renowned for her association with Victoria's Secret, this model and philanthropist has worked with notable brands and graced the runways of top designers. Her beauty garnered her the 36th spot in FHM's prestigious annual "100 Sexiest Women in the World" in 2015, along with claiming the top spot on Maxim's revered "Hot 100 List" in 2014. Furthermore, Candice Swanepoel secured the 8th position on Forbes' esteemed list of "Top-Earning Models" in 2016.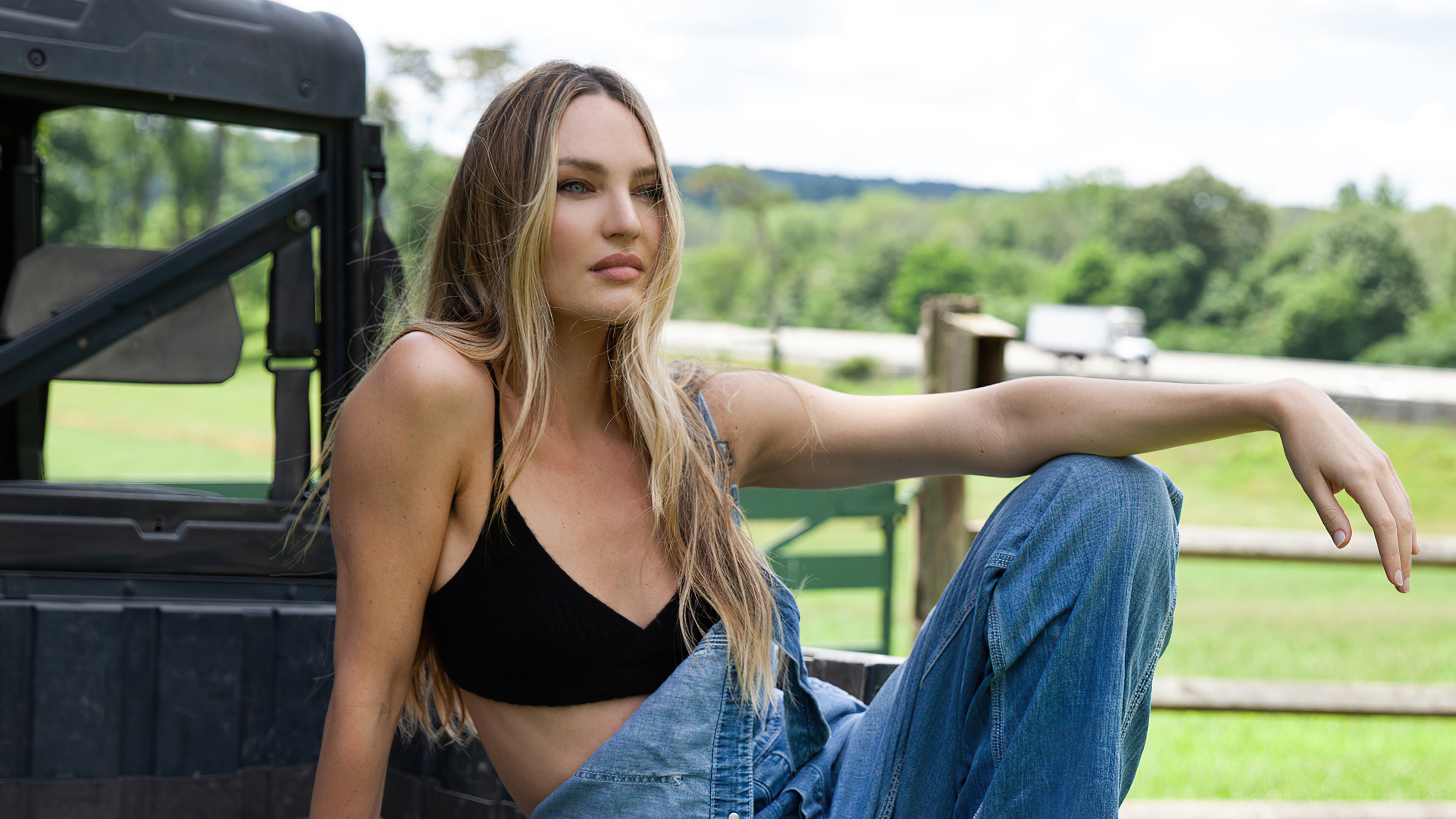 2. Lesley-Ann Brandt (December 2, 1981)
Born in Cape Town, South Africa, Lesley-Ann Brandt is known for her breakthrough role came as a slave girl in the Spartacus: Blood and Sand series, which catapulted her into the spotlight. However, it was her portrayal of the demon Mazikeen in the Netflix hit series Lucifer that truly showcased her talent. Now living in Los Angeles, she continues to bring her extraordinary talent and undeniable beauty to the fans.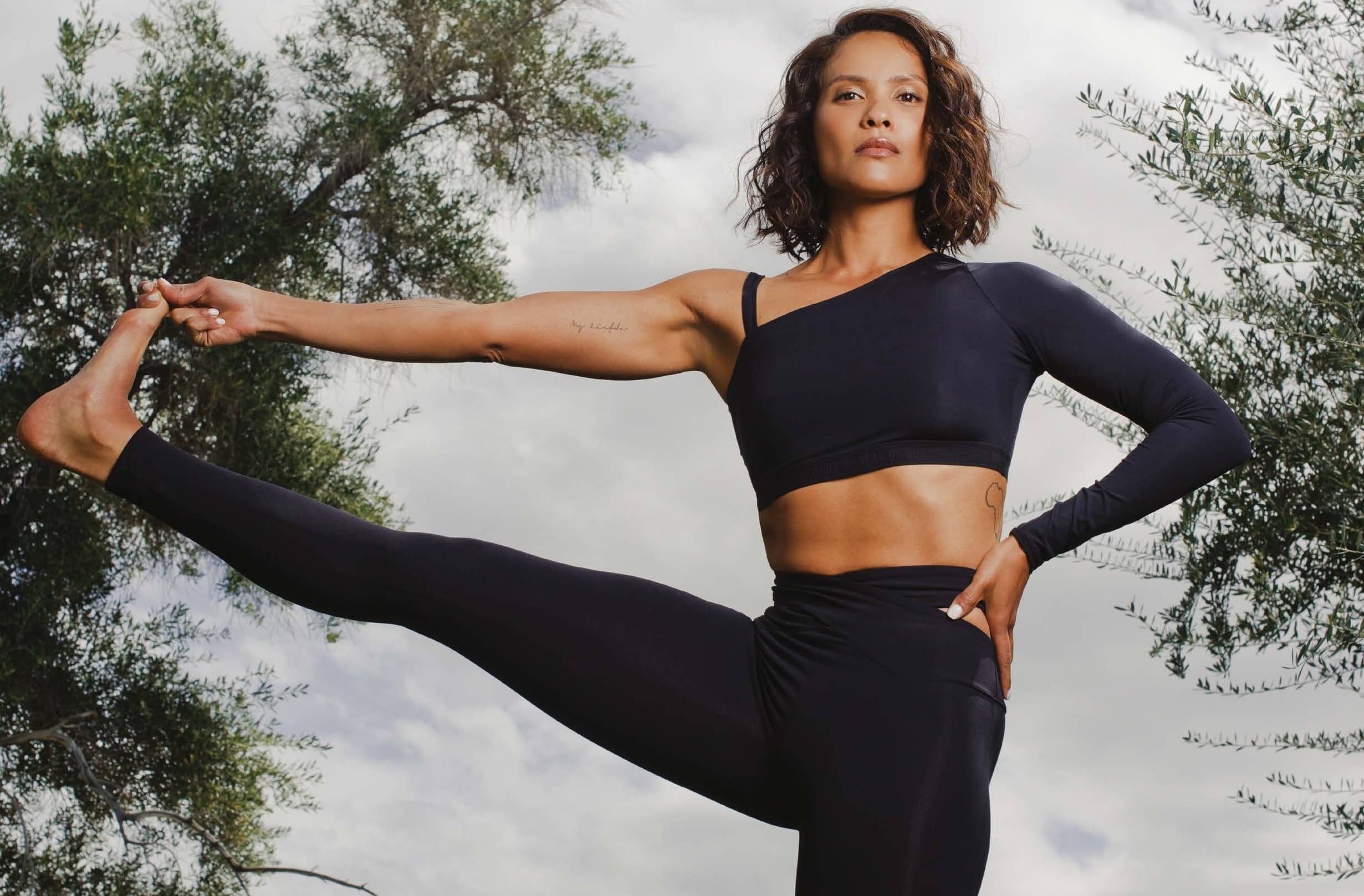 3. Meganne Young (March 22, 1990)
Born in Cape Town, South Africa, Meganne Young is a remarkable actress and director who has made a name for herself in the industry. Her acting career started in theater and short films, but she rose to international fame with her role as Rachel in Netflix's The Kissing Booth. The actress has also appeared in popular shows like Legends of Tomorrow and Supernatural.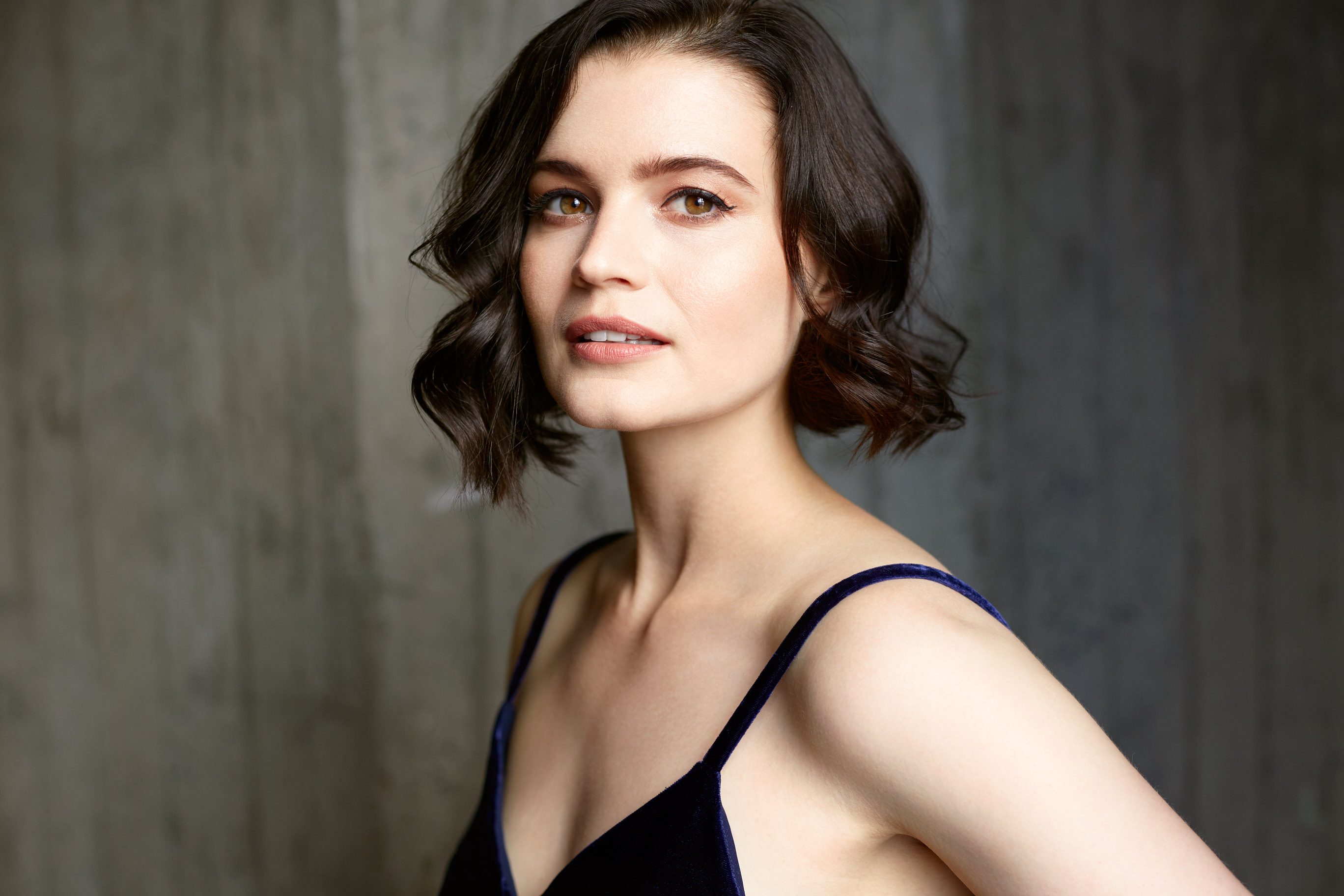 4. Nomzamo Mbatha (July 13, 1990)
Born in KwaZulu Natal, South Africa, Nomzamo Mbatha has emerged as a multifaceted talent in the realm of acting, television hosting, accounting, business, and human rights activism. In January 2019, she was appointed as a UNHCR goodwill ambassador, showcasing her commitment to making a positive impact on the world. Nomzamo's remarkable acting has earned her an AAMA for Best Actress in a small movie called Tell Me Sweet Something. In recognition of her outstanding achievements, she was inducted into the prestigious Golden Key International Honour Society as one of its honorary members in October 2019.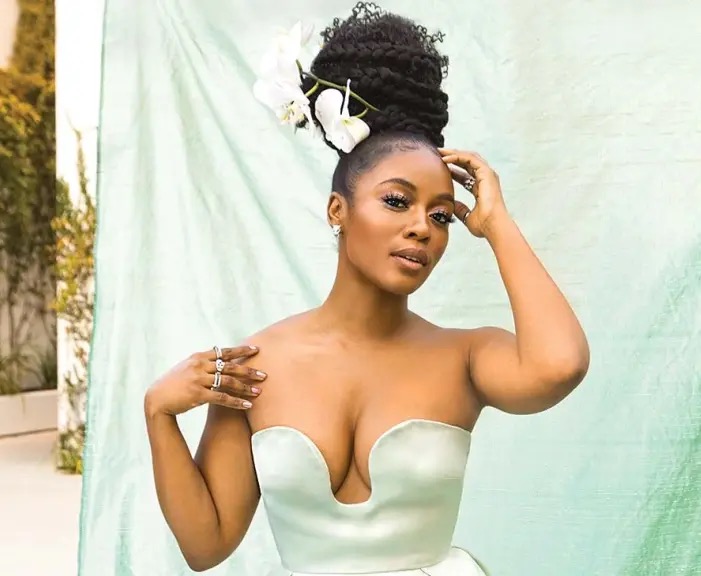 5. Alex McGregor (June 7, 1993)
Alex McGregor is a rising star who has graced the screen with her talent and mesmerizing beauty. Starting her acting journey at a young age, Alex gained fame through her role in the Spud films and commercials. At 11, she made her television debut in Charlie Jade. McGregor's captivating performances and dedication to her craft have solidified her position as a promising actress.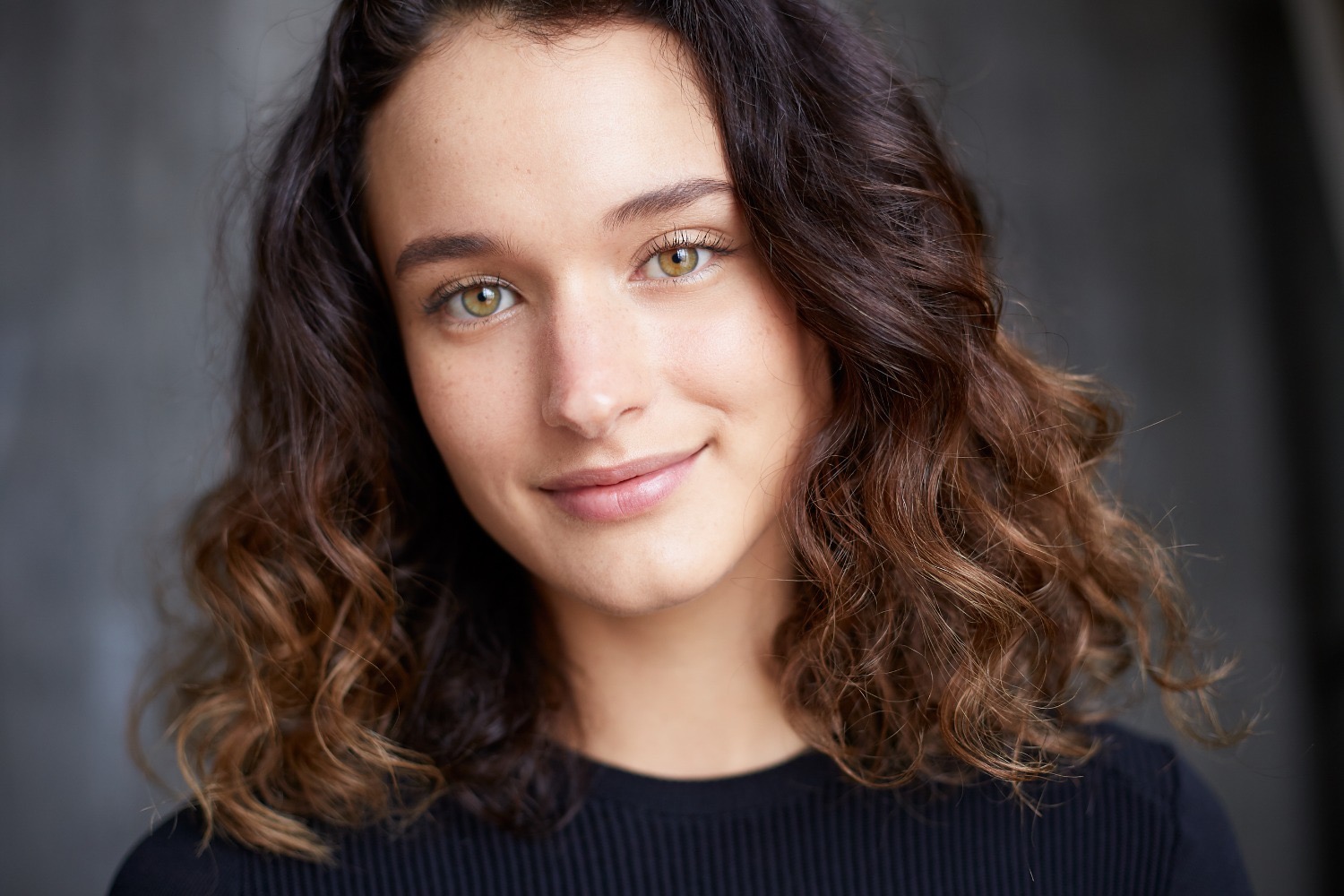 6. Jessica Marais (January 29, 1985)
Born in Johannesburg, Jessica Marais has graced the screens with her exceptional talent and even more captivating beauty. This South African-born Australian actress garnered widespread recognition for her roles in popular shows like Packed to the Rafters and Love Child. With her commanding presence and remarkable performances, Jessica has become a truly fantastic actress. Notably, she starred in the TV drama "The Wrong Girl" in 2016, earning critical acclaim.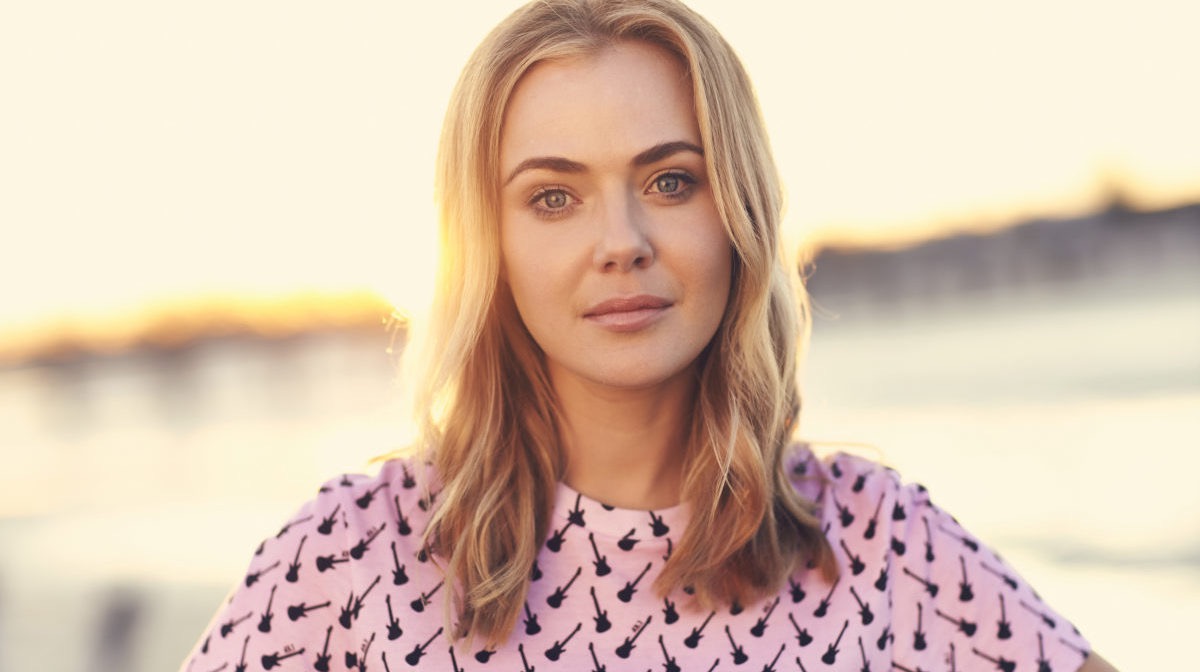 7. Sasha Pieterse (February 17, 1996)
Sasha Pieterse is an actress, singer, and songwriter who made her mark in the industry through her memorable role in the hit series Pretty Little Liars. Sasha's journey into the limelight began when she was just four after she ventured into modeling and commercials. At six, she made her television debut, co-starring as Buffy in the CBS sitcom Family Affair in 2002. Sasha Pieterse's undeniable talent and charm have earned this actress a huge fan following on social media, making her a rising star in the industry.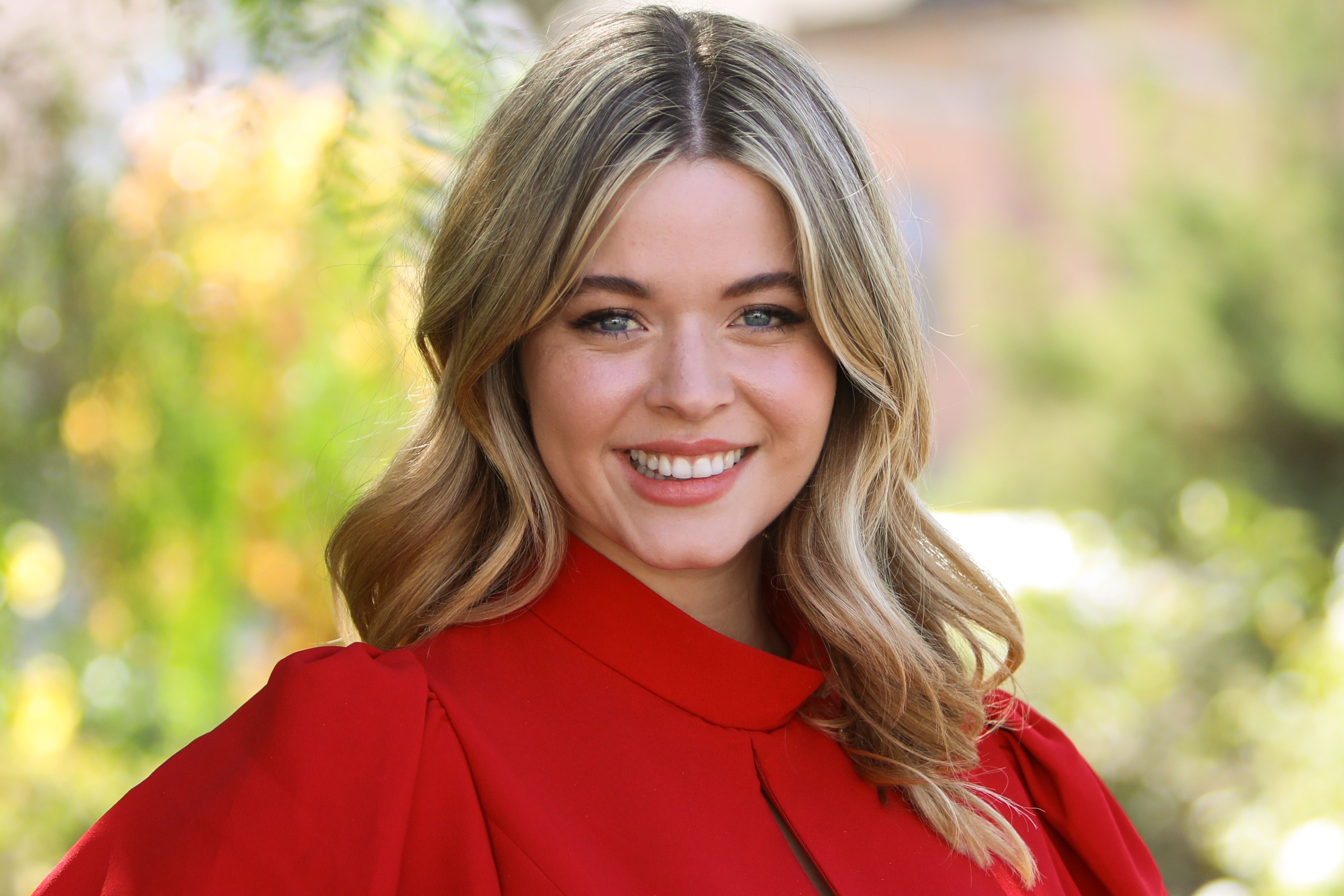 8. Tanit Phoenix (September 24, 1980)
Born in the vibrant city of Durban, South Africa, Tanit Phoenix epitomizes grace and glamour. This South African supermodel, actress, and makeup artist embarked on her modeling journey at the young age of 14. You've probably seen her in countless international TV commercials, and she secured the 5th spot in the esteemed FHM 100 Sexiest Women in the World poll of South African FHM readers in 2004. To add to her accolades, Phoenix was honored with the title of "IGN's Sexiest Woman of the Year" in 2011, leaving an unforgettable impression on fans worldwide.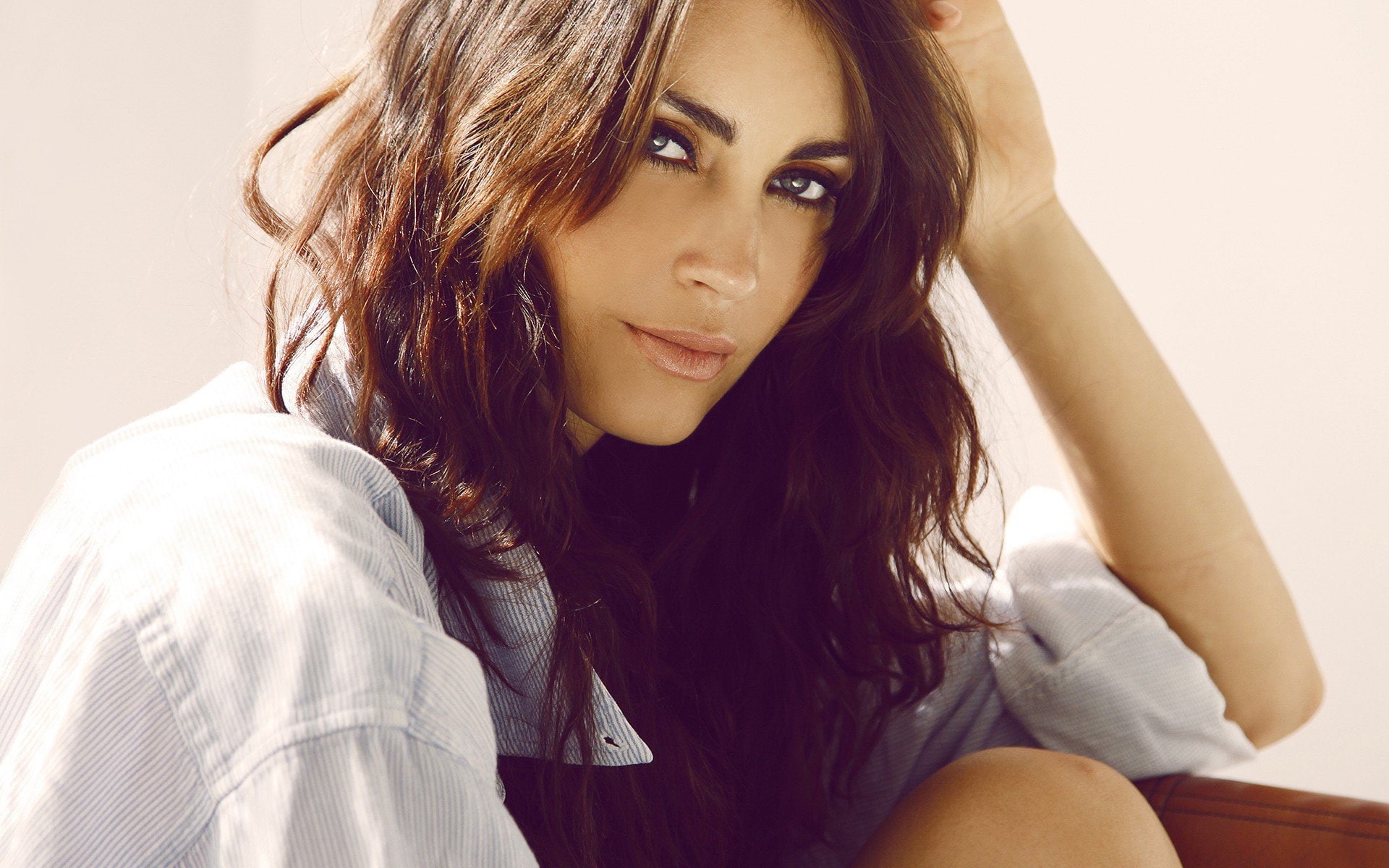 9. Charlize Theron (August 7, 1975)
Can't have a South-African beauty discussion without mentioning the hottest lass of them all – Charlize Theron. Born in Benoni, South Africa, Charlize has become one of the highest-paid actresses in the entire world. Theron's exceptional acting prowess has earned her Oscars as well as Golden Globe Awards. Her stature was further solidified when she earned a spot on Time's prestigious list of the 100 most influential people in the world in 2016. To commemorate her stellar career, her name was put on the Hollywood Walk of Fame, solidifying her status as an acting luminary.