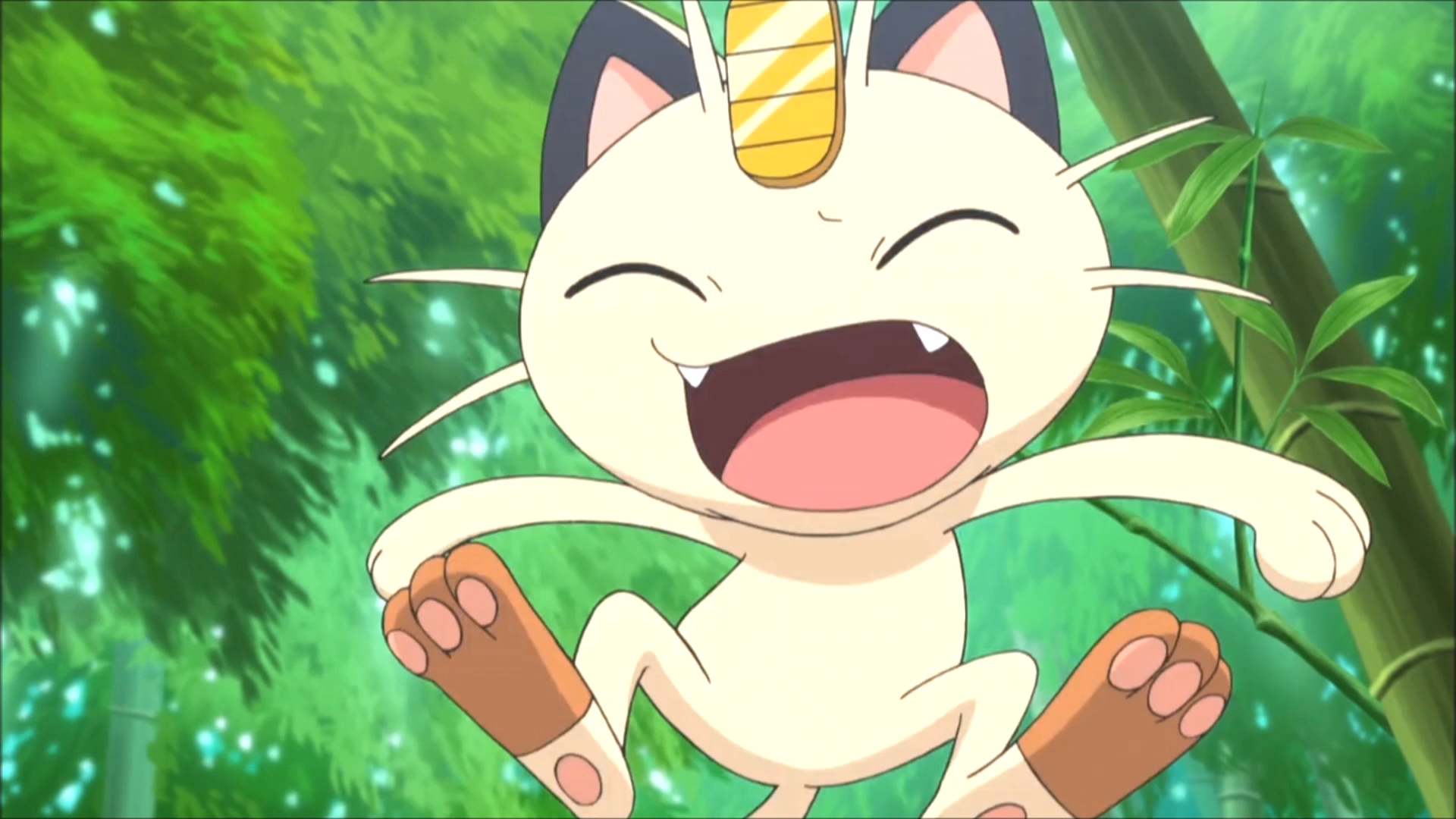 Here are the top 10 most memorable anime cats, some of which became real anime legends.
Try these masterpieces of game design, many of which have revolutionized the industry 30-40 years ago and spawned countless knock-offs and spiritual successors.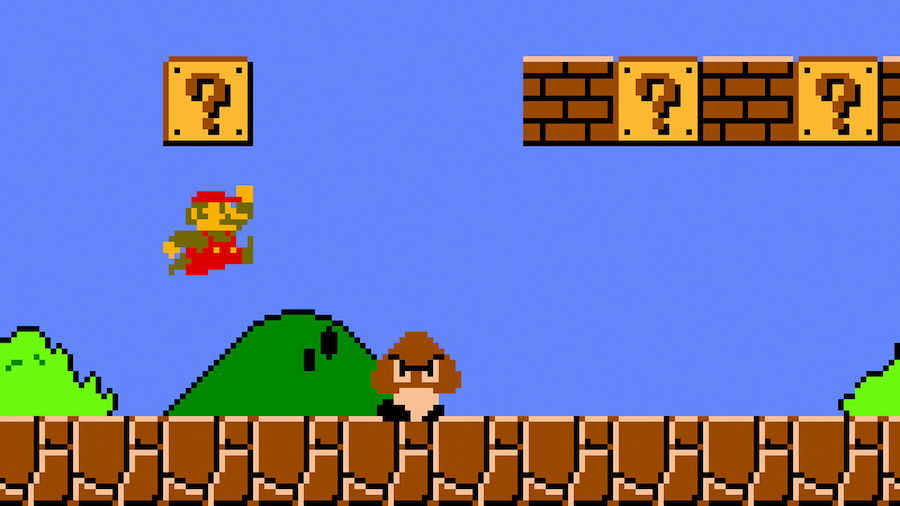 Let's delve into the world of nostalgia for a little bit and talk about the games that changed your life even if you're not a gamer.