Tag:
Guardians Of The Galaxy
They're brilliant, strong, and powerful and deserve to be celebrated!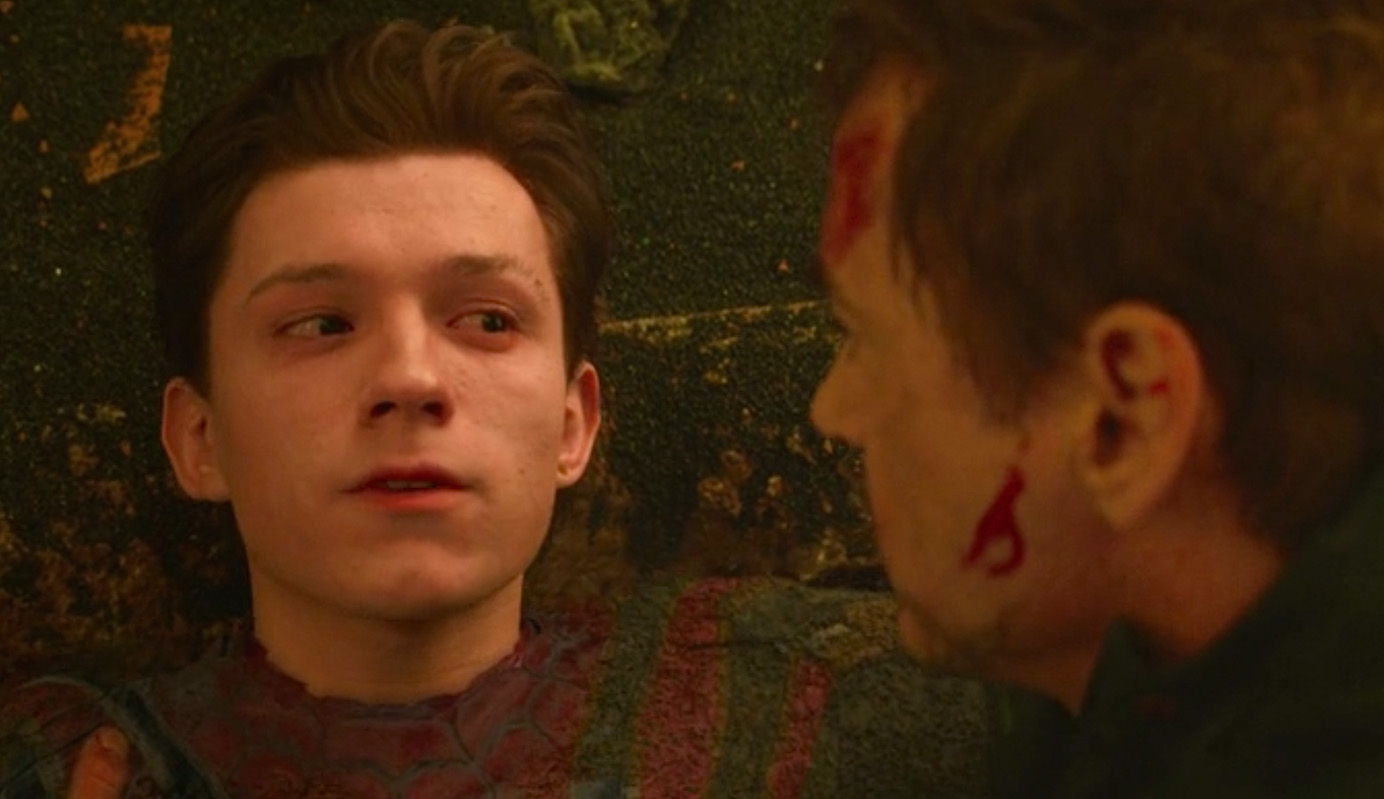 We are pretty used to bad guys meeting their demise (that's what everyone wants to see, actually), but when a superhero meets his end it's a whole different story.
Here we are, trying our best to give you a (subjective) list of best Marvel movies. Keep in mind, all of these are the best and the order in which they're mentioned isn't meant to rank them in any way.