Tag:
Breakfast at Tiffany's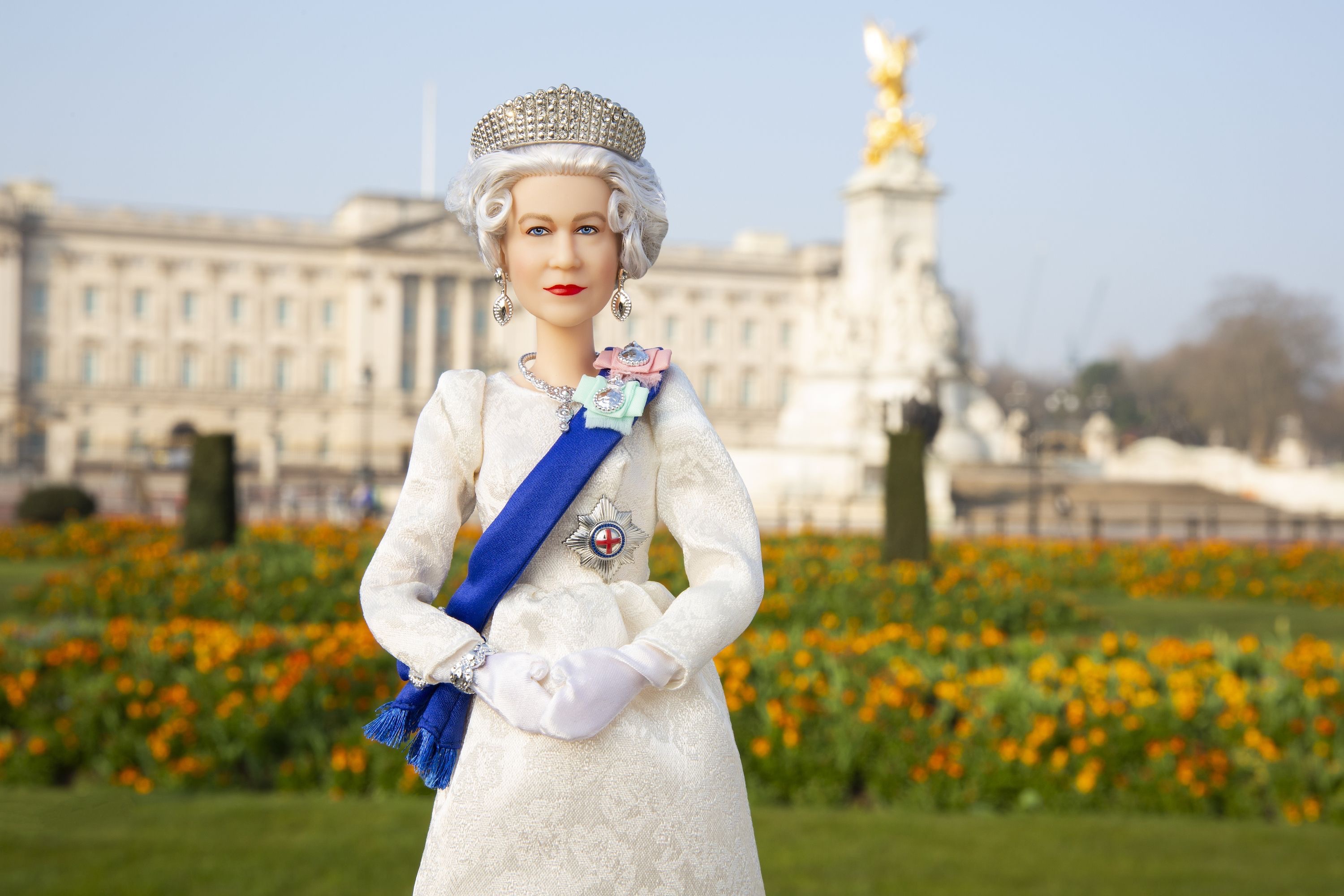 These Barbie dolls are very special and are even considered collector's items.
These dresses transport us into the era and time of the film, and make us want to wear them ourselves. The actors who had the lucky fortune of wearing these pieces, made them look so natural and perfectly aligned with their character and situations in the films.
This lady is talented, beautiful and always impeccably dressed.