They're brilliant, strong, and powerful and deserve to be celebrated!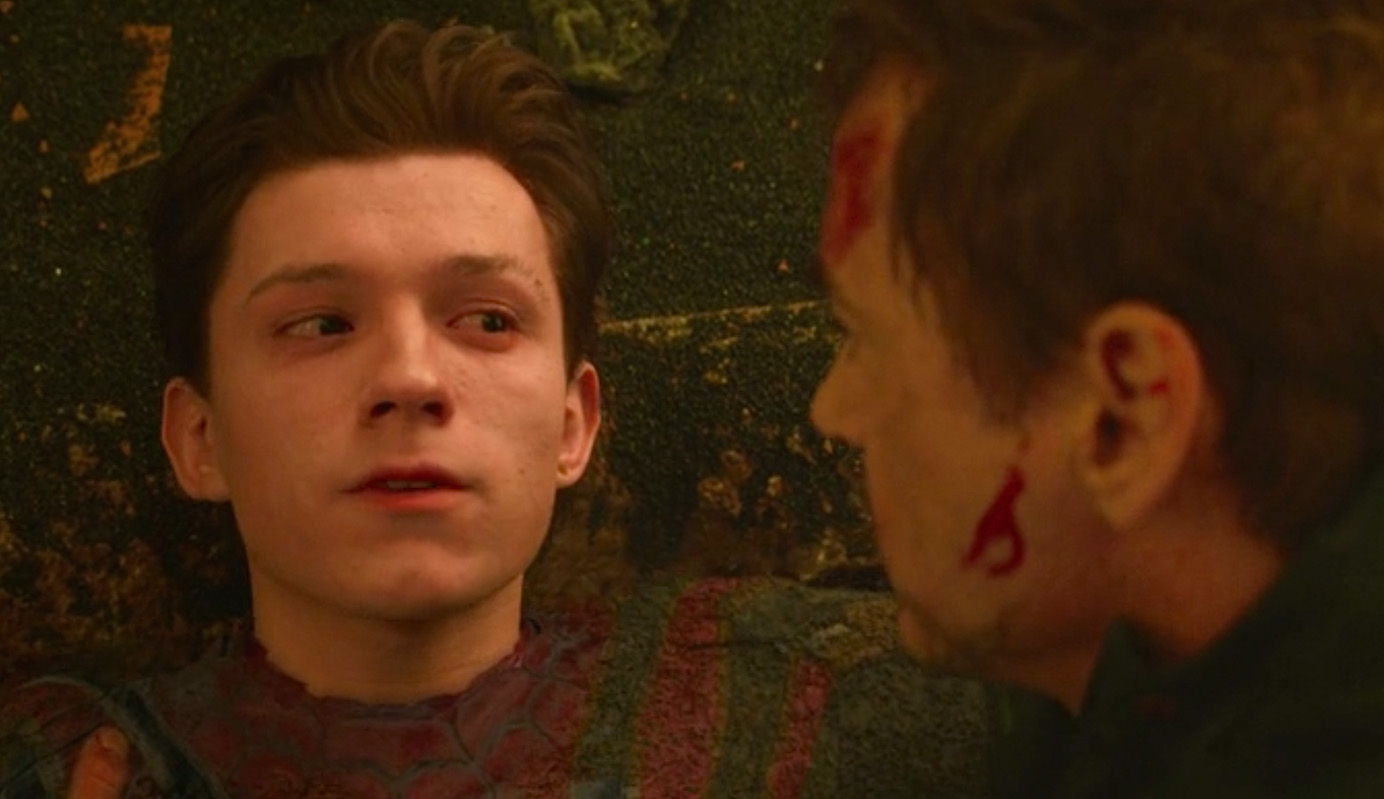 We are pretty used to bad guys meeting their demise (that's what everyone wants to see, actually), but when a superhero meets his end it's a whole different story.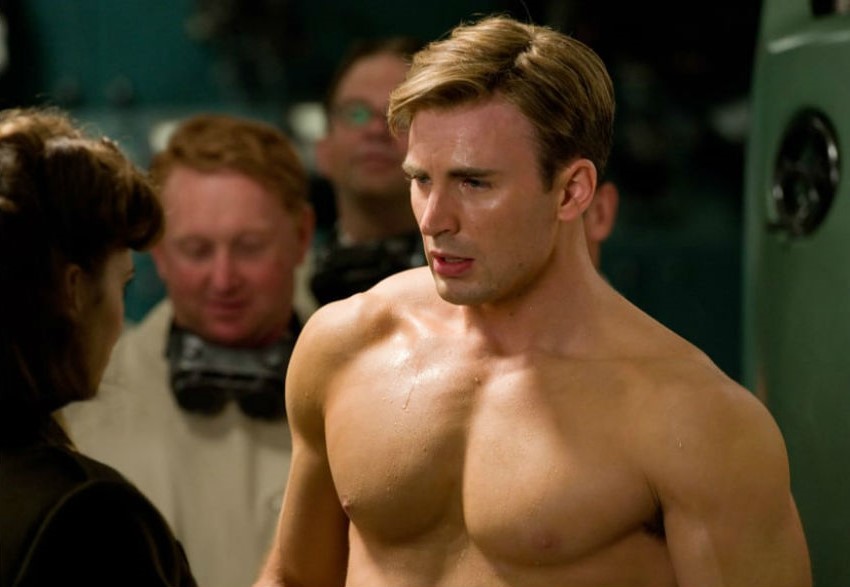 With The Avengers: Endgame wrapping up Marvel's Phase Three that started in 2016 with Captain America: Civil War, we think it's about time we take some time and look back at these last four years and talk about the hottest Avengers out there.