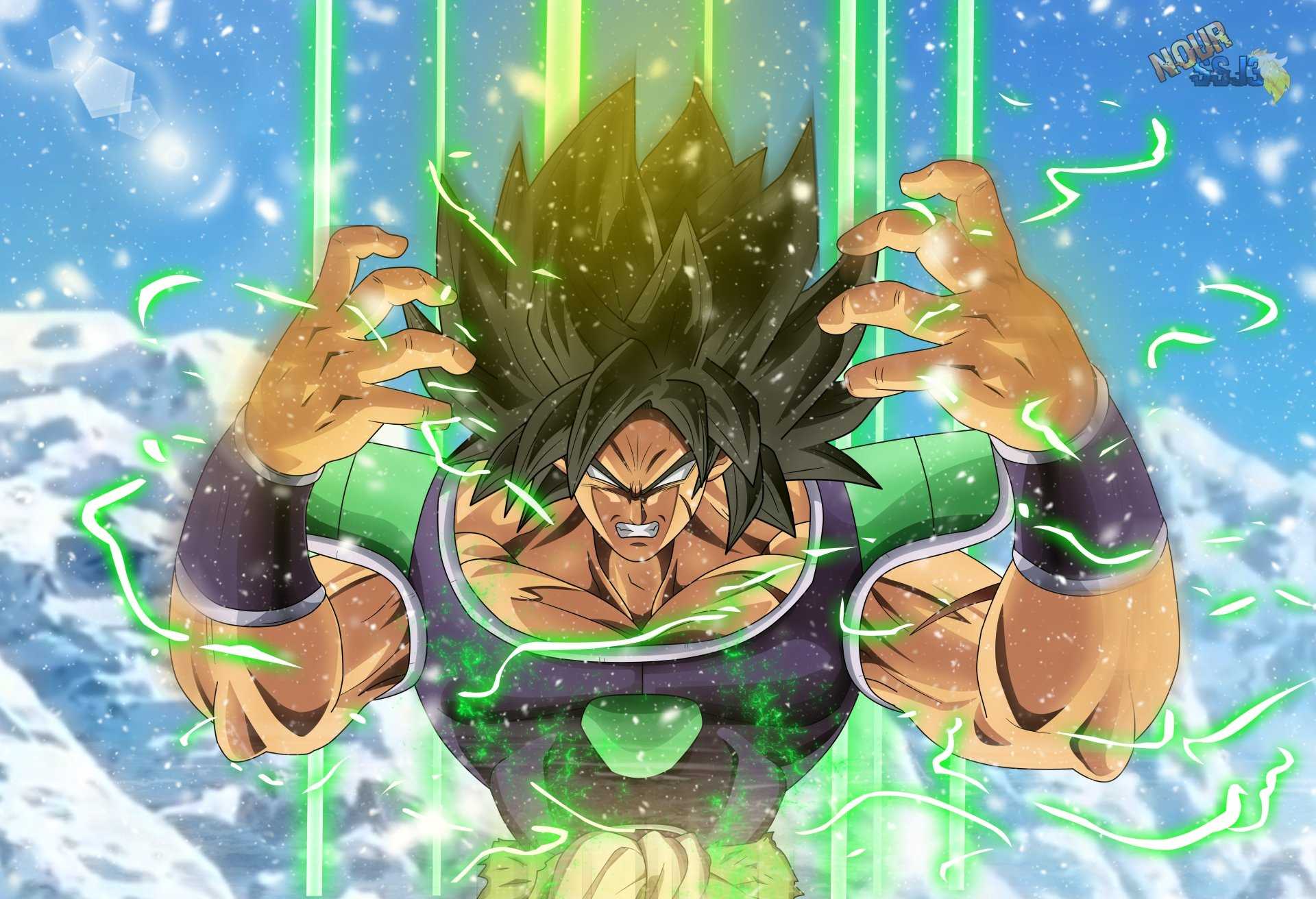 Broly has long been one of the most infamous characters of Dragon Ball Z.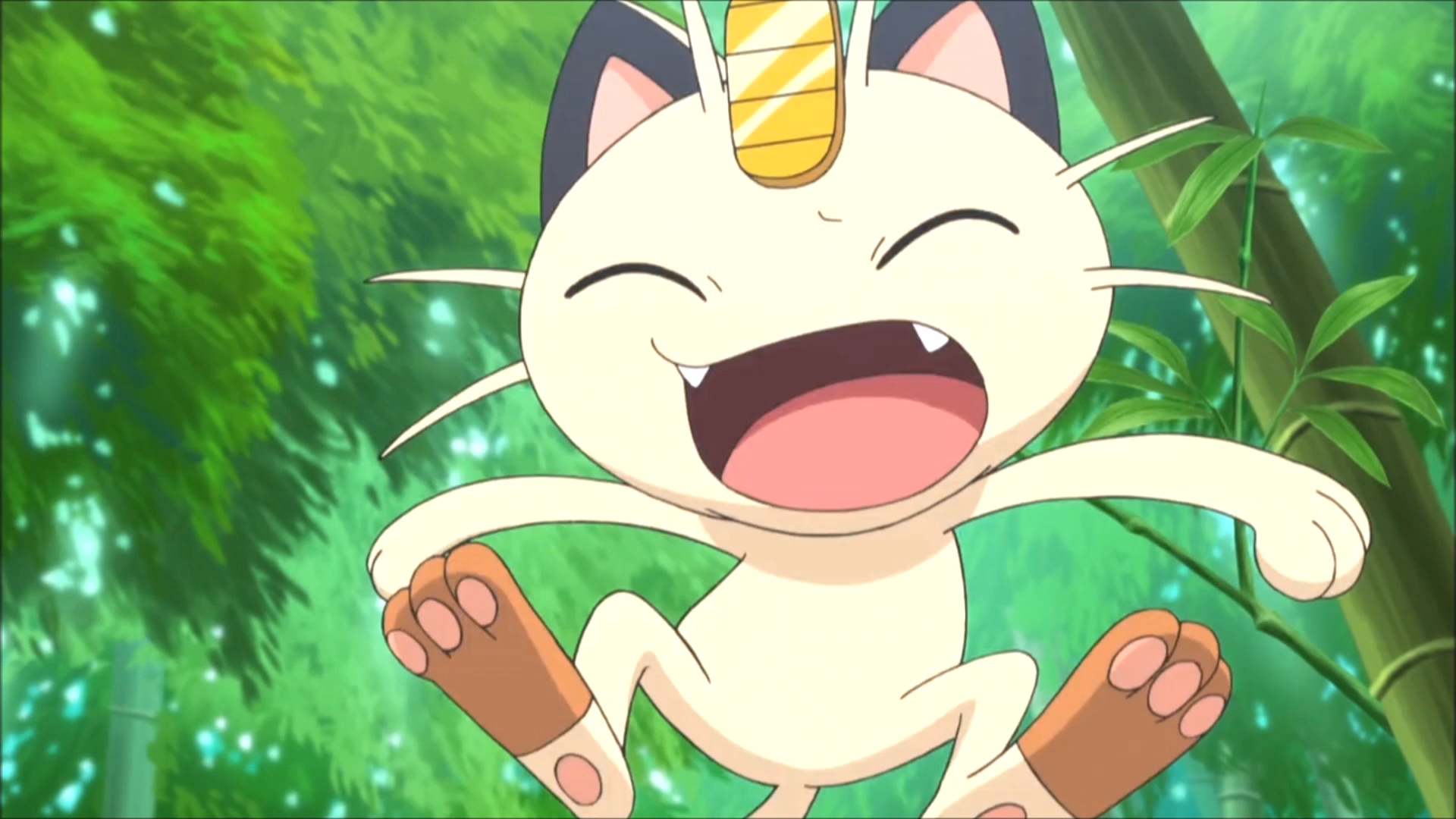 Here are the top 10 most memorable anime cats, some of which became real anime legends.
Let's take a look at some of the best anime horror shows we've seen in this century, despite the fact that we're not even halfway.