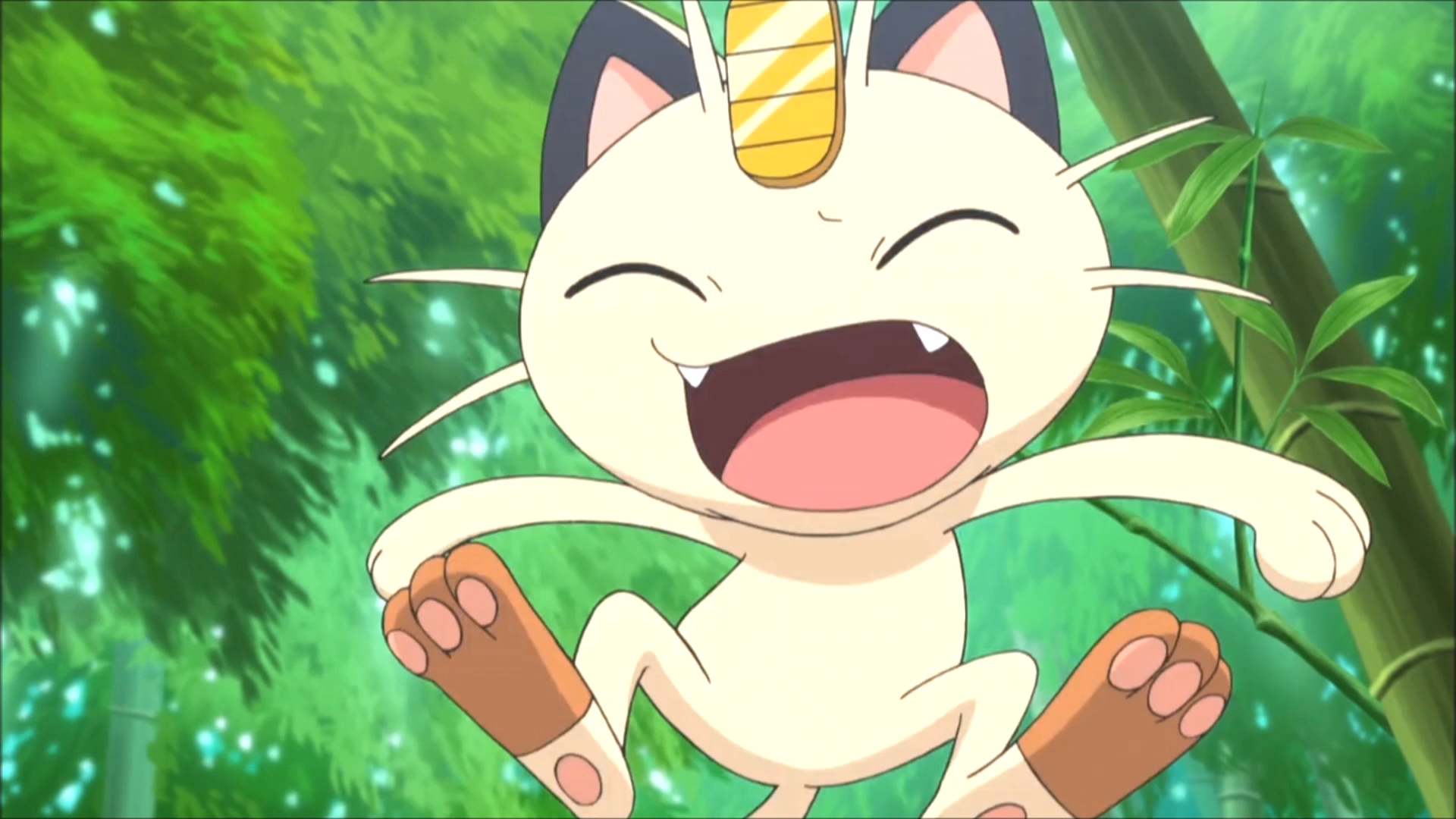 Here are the top 10 most memorable anime cats, some of which became real anime legends.
Let's take a look at some of the best anime horror shows we've seen in this century, despite the fact that we're not even halfway.
If you grew up in the 90s you've probably seen your fair share of Sailor Moon anime and maybe even read some manga. Starring Usagi Tsukino and a bunch of her fellow Sailor Warriors, both manga and anime became incredibly popular – not only due to the twists and turns of the plot, but also thanks to the characters and their cool looks. It turns out most of the outfits in Sailor Moon were inspired by 90s high fashion shows!