There's quite a lot of things you can strive to achieve in life, but I guess "oldest mom in the world" isn't really on the list for a lot of people. Becoming a mom is a more common life goal, and Daljinder Kaur was no different. Sadly nature decided otherwise and despite trying for 46 years, they weren't able to conceive a child naturally. Since infertility is often seen as a curse in India, you can imagine that wasn't a pleasant situation to be in.
Thankfully with science having made huge steps forward when it comes to fertility treatments, Daljinder was able to undergo an IVF treatment and successfully became pregnant of her first child, Armaan.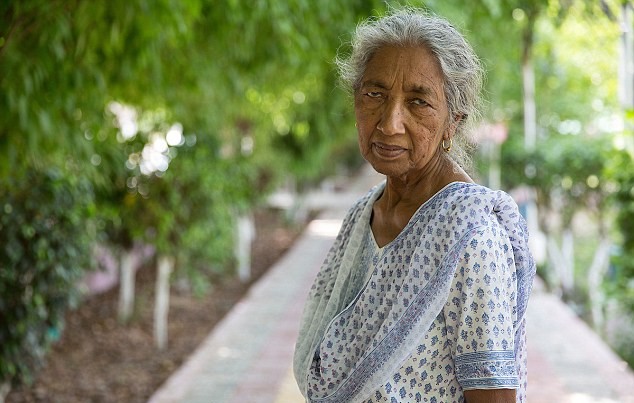 It still wasn't without any difficulty, however. It was only after three rounds of treatment (which took about two years total) that Daljinder was able to become pregnant, and Armaan was very underweight when he was born.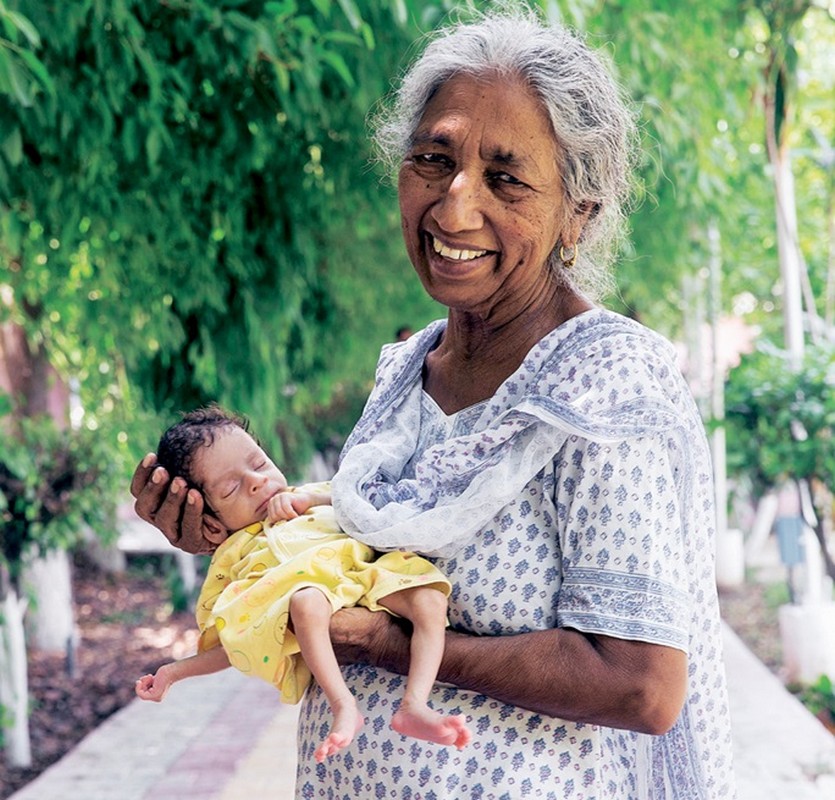 It's probably a combination of Daljinder's body being too old to give Armaan the proper energy when in the womb and the fact that Armaan was only breastfed for about three months because Daljinder wasn't producing enough milk. Apart from that, the baby is very happy and lively, without any notable medical complications.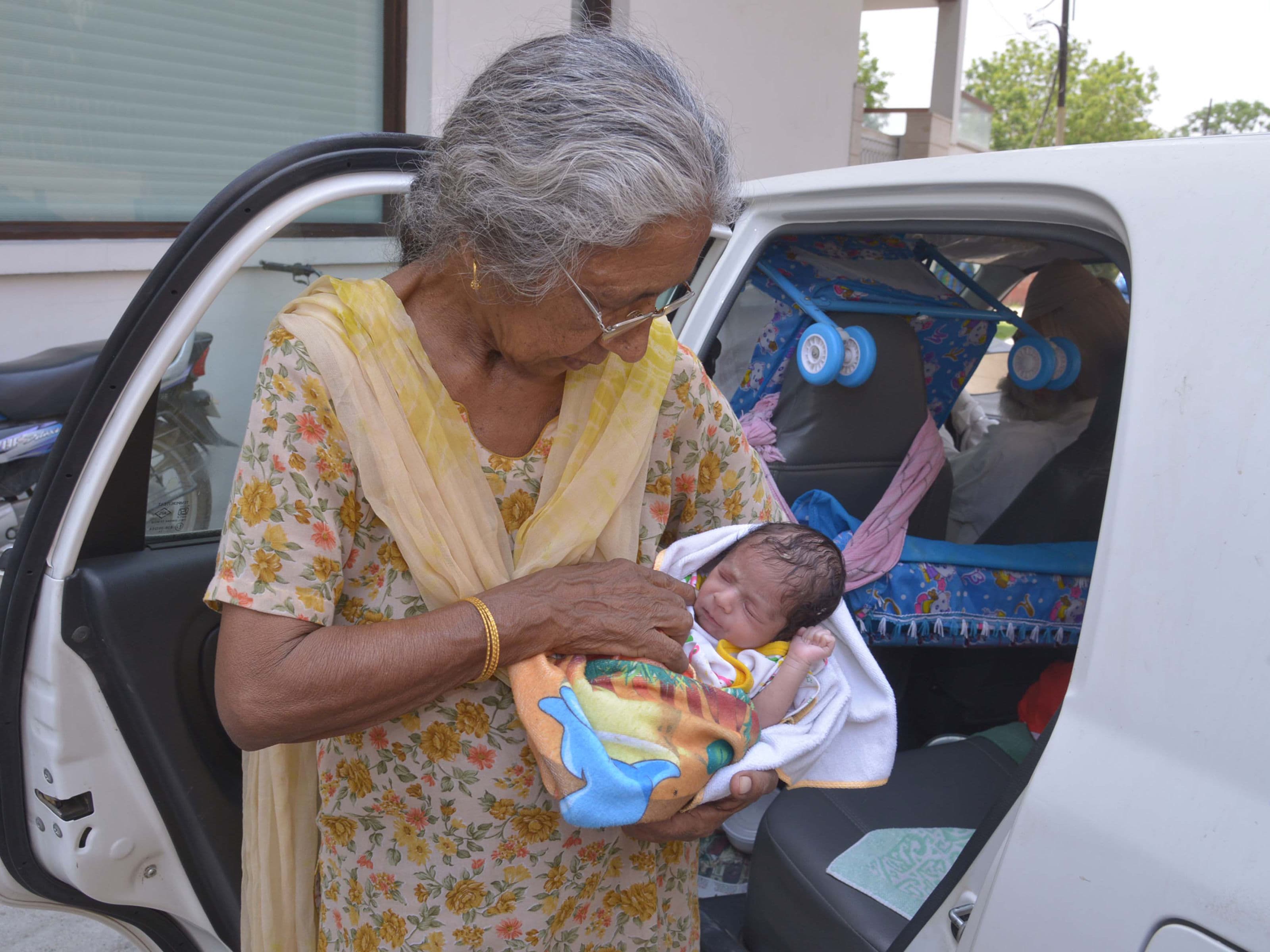 For the couple it's the end to a decade long search for parenthood. In the 1980s they had adopted a boy, but at a certain point he went to study in the United States and never returned to his parents, leaving them alone once more.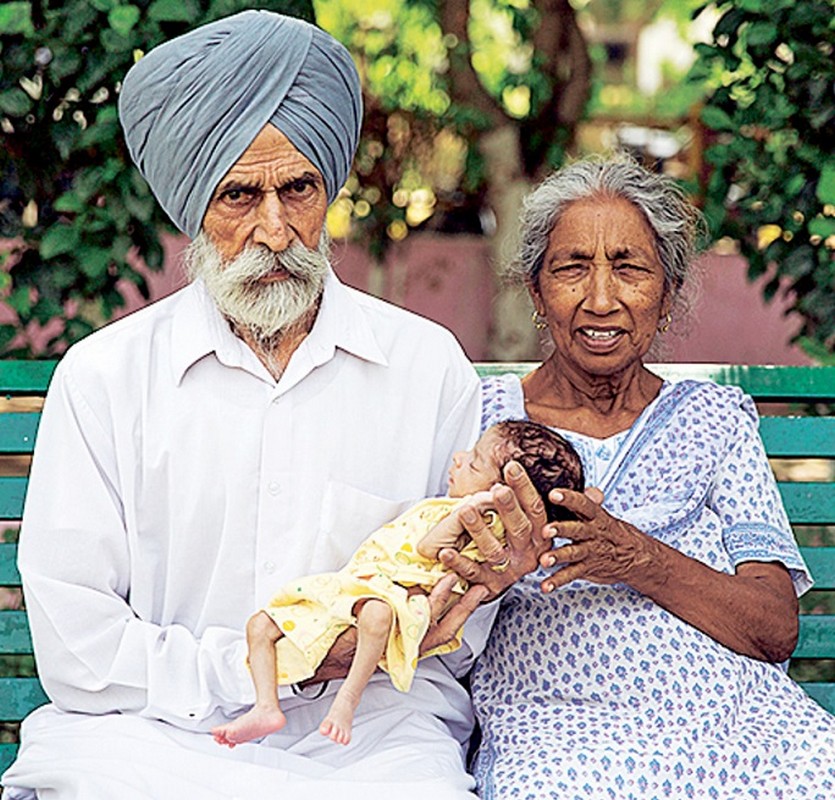 Sadly giving birth has also taken its toll on Daljinder as she finds herself struggling with tiredness, high blood pressure and joint problems. Her health has very much deteriorated since becoming a mother, and there's very little the doctors can do at her age to get her health back up. It's definitely something that worries Daljinder, as she now has a child to take care of and probably wants to stay alive long enough to watch him grow up.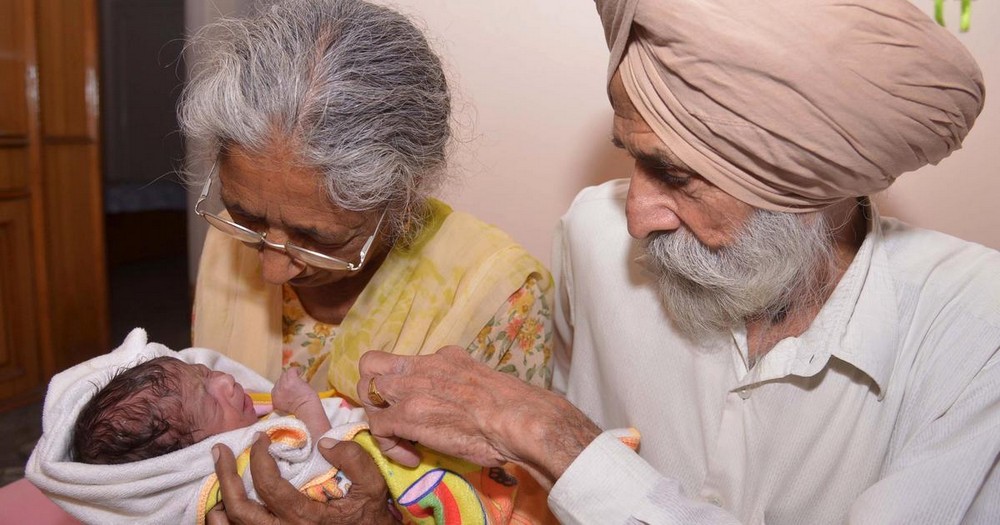 As lovely as this story is, you can't help but wonder whether it was a smart idea by Daljinder to have a child at such a ripe age. Even if it was one of her wishes, by the time you reach your 70's you'll somehow have dealt with that disappointment and given your life meaning in another way. But despite all that, we hope this family gets to spend a lot of time together and Armaan grows up to be a fine young man!