Another year, another review of social media. It's always nice to look back and see who the people were that made the biggest dents in our social media "like" buttons, and sort of realize that we may or may not be taking a lot of this stuff too seriously.
While I can already tell you that there are no pictures that beat the like record of the World Record Egg in 2021, there were plenty of social media posts that got a lot of traction. Let's take a look at the most-liked Instagram posts of last year!
Cristiano Ronaldo's Second Debut with Manchester United
He's a true legend of his sport and one of the most-followed people on Instagram, so it only makes sense that he'd be on this list. His return to Manchester United was a big moment for all football fans that don't hate Man U, and turns out there's a good 19,4 million of those left.
Lionel Messi Leaving Barcelona
If you're already thinking "that's a lot of football Instagram posts", I can already tell you there will be more. Lionel Messi left Barcelona after a good 15 years with the club and it was a shock through the world of football. Messi's post announcing his departure was liked 21 million times, giving it a solid spot in this list.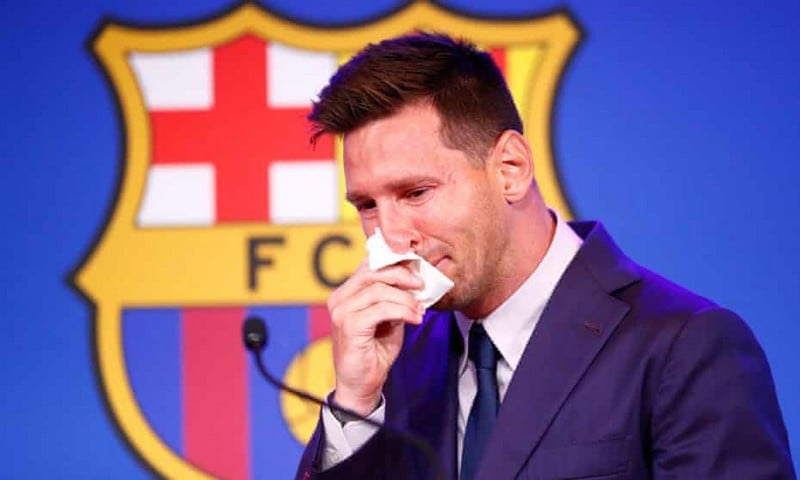 Billie Eilish's Vogue Shoot
Yes, people were angry that Billie Eilish wore clothes that showed off her body because we'd only seen her in sweaters that were five sizes too large. But as much as some people were angry, 22 million people liked this new look for Billie.
Kylie Jenner's Second Pregnancy
What, you thought there'd be the biggest posts on Instagram list without a Jenner/Kardashian in it? That wasn't going to happen and you know it. There was only one to make the cut this year though, and that's when 24,5 million people were happy for Kylie Jenner that she was pregnant again.
Lionel Messi Winning the Copa América
I warned you about the football posts. While Lionel Messi is one of the best players in history, he isn't exactly known for winning a lot of trophies. Naturally, him winning the Copa América with Argentina was a good enough reason for 22 million people to join the celebration.
Lionel Messi Signing for PSG
Okay, a lot of people on Instagram like Lionel Messi. I can't help it. I just make the list. Anyway, after 21 million people were sad Messi left Barcelona, about 22 million were happy he signed for PSG. If there was ever an example for "win some, lose some", this is it.
Billie Eilish's Blonde Hair
For some reason Billie Eilish really did a number on Instagram this year, especially for not being a football player. When she changed her hair to blonde, 23 million people absolutely fell in love with the new look for this singer.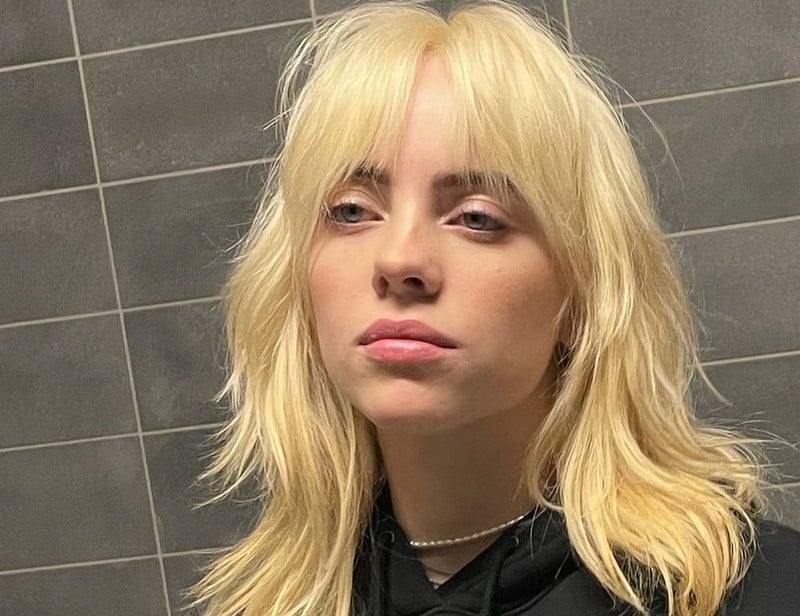 Ariana Grande's Wedding
Ariana Grande got married to Dalton Gomez this year and no less than 26,7 million people felt really happy for her. Considering Ariana has nearly 300 million followers on Instagram, this number is still a bit on the low side, though.
Cristiano Ronaldo's Twin Pregnancy
Well, Cristiano himself obviously isn't pregnant but the picture of him and his girlfriend announcing they're expecting twins not only got a whopping 32,1 million likes – the picture also became the most liked post on Instagram apart from the World Record Egg.