Moms can do whatever they want to do and Angela Seung Ju Lee proves this like none other. The Canadian-American athelete was first the youngest person ever to win a world championship at the ripe age of 19, only to then take a hiatus from the octagon to begin a family.
She came back recently and once again smashed it – but this time as a mom. Now we can finally claim for once and for all that moms are indeed some of the strongest beings on the planet.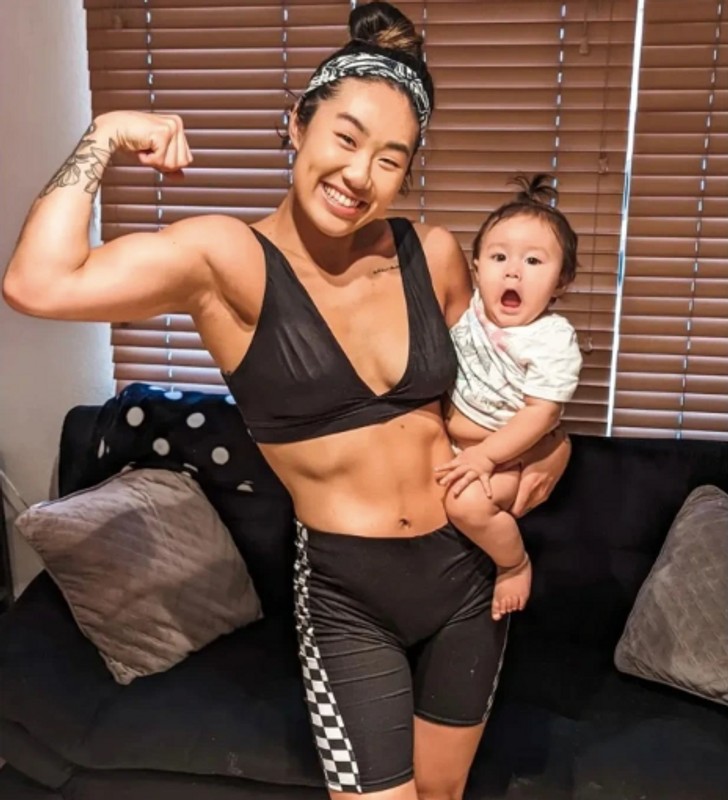 Lee was born in Canada (Vancouver, more specifically) and moved to Hawaii at a very young age. Her history of competing in MMA goes back to when she was only 6 years old, which means she already had 13 years of experience in the sport when she won her first world championship.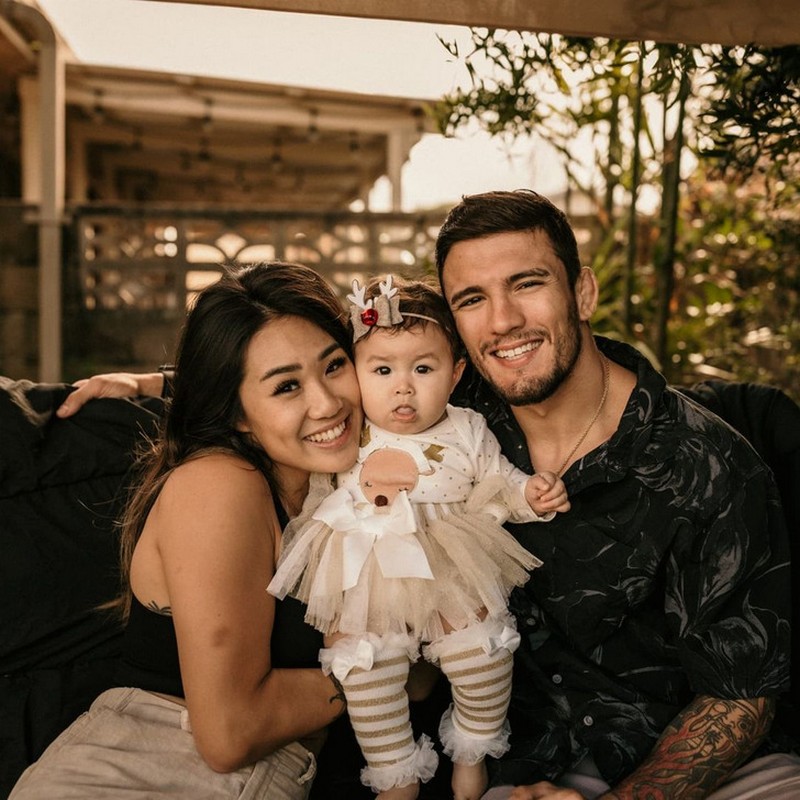 In April 2021 she finally fulfilled her lifelong dream of becoming a mom to her lovely daughter Ava Marie Pucci. She admitted that exercising during her pregnancy was difficult, but at this point I doubt anyone would argue that she came back just as strong and is still a great fighter today.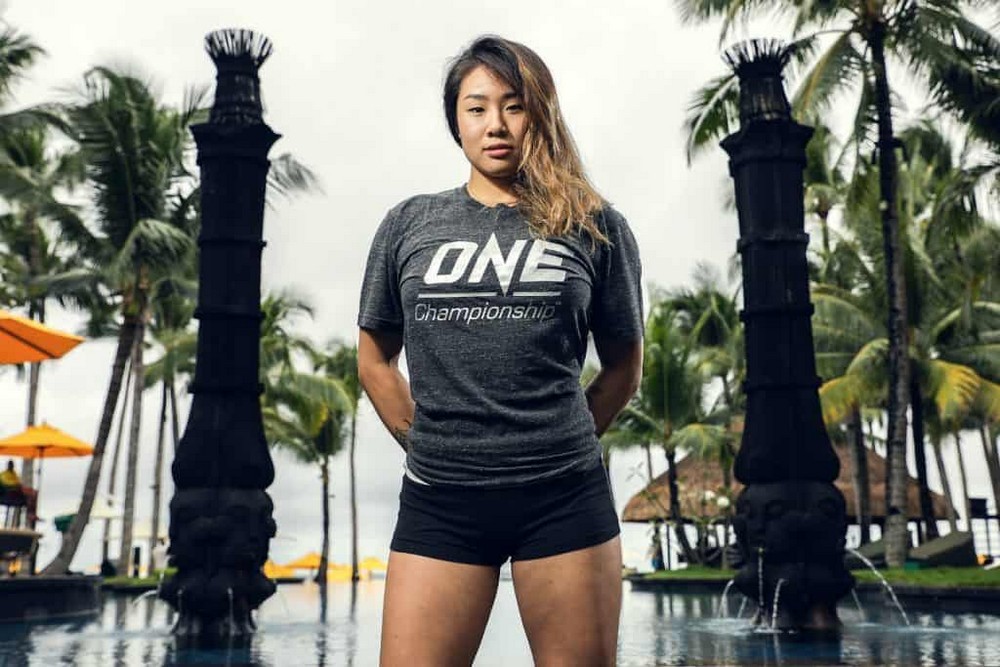 People thought she would rejoin the octagon as an underdog and lose her first fight, but she won in only two rounds. Lee believes that becoming a mom gives her strength because of everything moms have to do and tells the naysayers to never doubt the strength of a mother.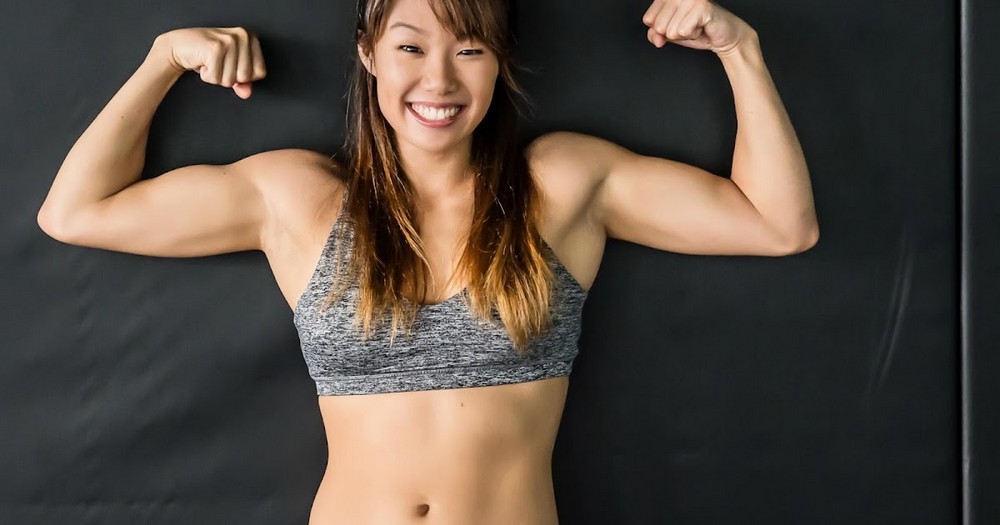 She didn't know what to expect after birth or how her body would react to the whole ordeal. Despite having limitations when she first started training intensively again, she felt like she was back at a decent physical shape only 6 months after having given birth to her daughter.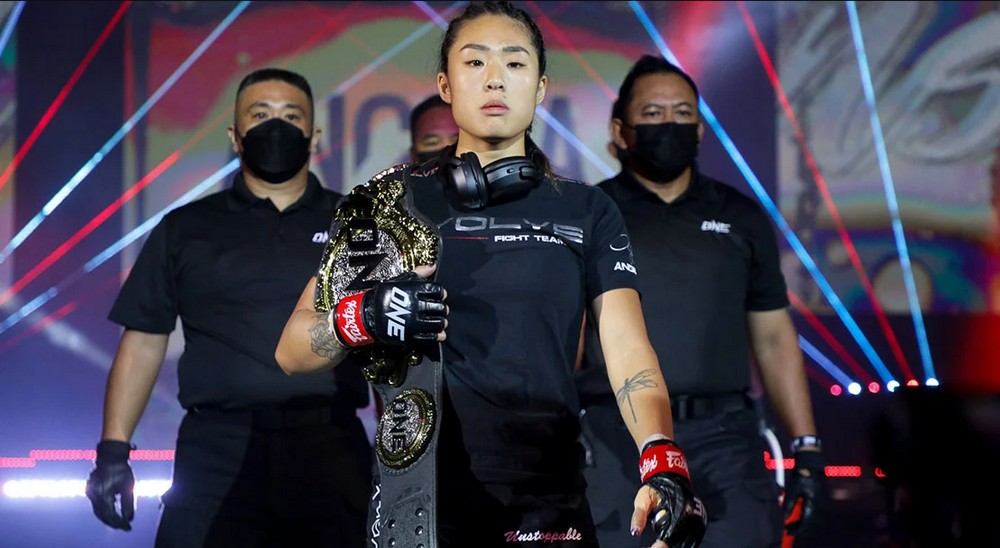 Her new family situation has changed her routine pretty drastically, though. She now trains in the morning so she can take a break and has enough time to take care of her daughter all day. She wouldn't miss those moments for the world, as she loves spending time with her daughter and seeing her grow.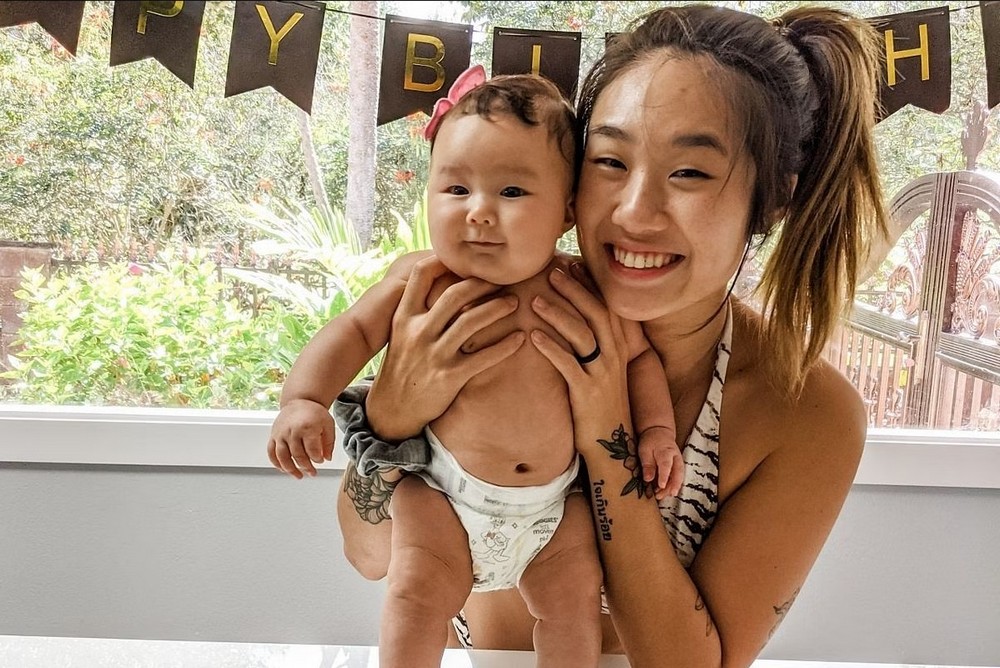 So next time you think it's hard to balance a career with being a mom, remember that Angela Seung Ju Lee managed to make it work, so you can too! Although being able to stay home full-time probably helps Lee quite a bit, if we're being honest.