Although social media can sometimes be a toxic place that breeds negative thinking and low self-esteem, it can also be a pretty great place due to the people who want to fight those issues and defy unrealistic standards. One of those warriors is Bree Lenehan, a famous Australian influencer who posts pictures of her natural body and makes it her mission to fight the unhealthy effects that social media and societal expectations can have on us.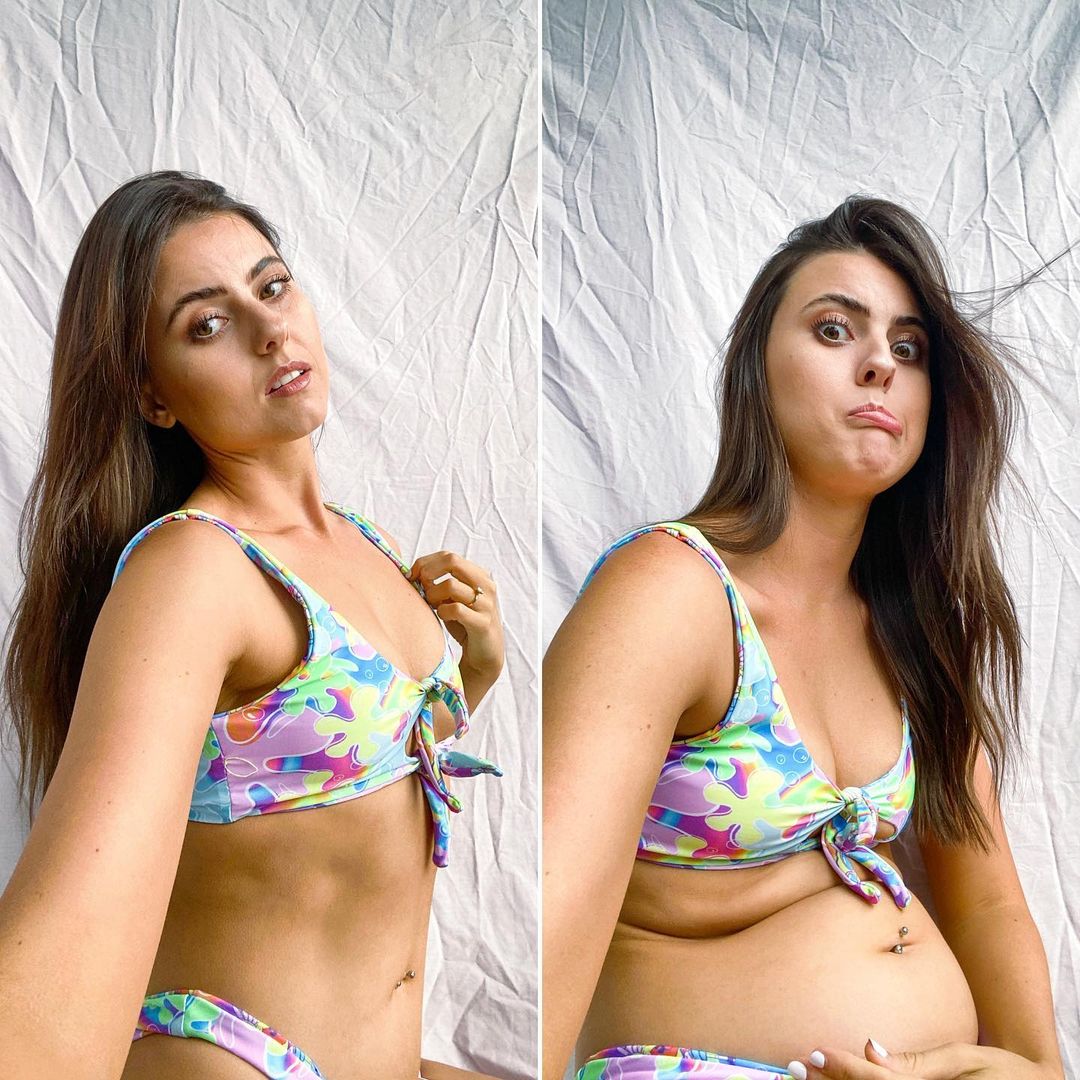 The influencer has enlightening music videos that tackle hard-hitting topics like whether filters have gone too far, proof that social media is not necessarily real life and lots of body-positive content. She'd spread the body positivity and self-love to nearly 660,000 followers, and in a world where so much seems to have gone wrong lately, Bree a much-needed light in the day.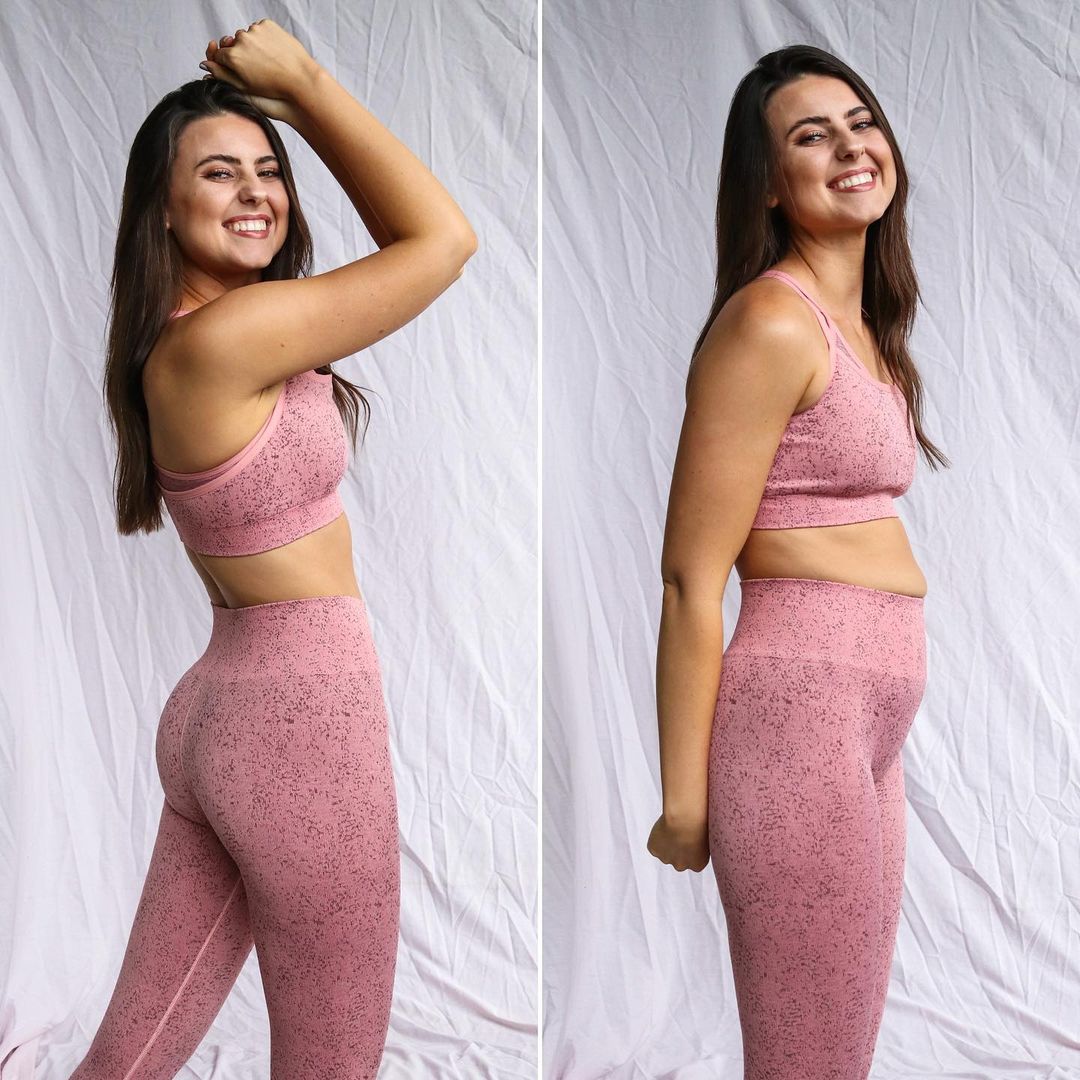 Like many body positivity influencers, Lenehan hasn't always had a healthy relationship with food and her body. After suffering from Anorexia in 2018 and struggling with body image, she realized that it didn't have to do with looks at all and instead was from her mentality and how she spoke to herself.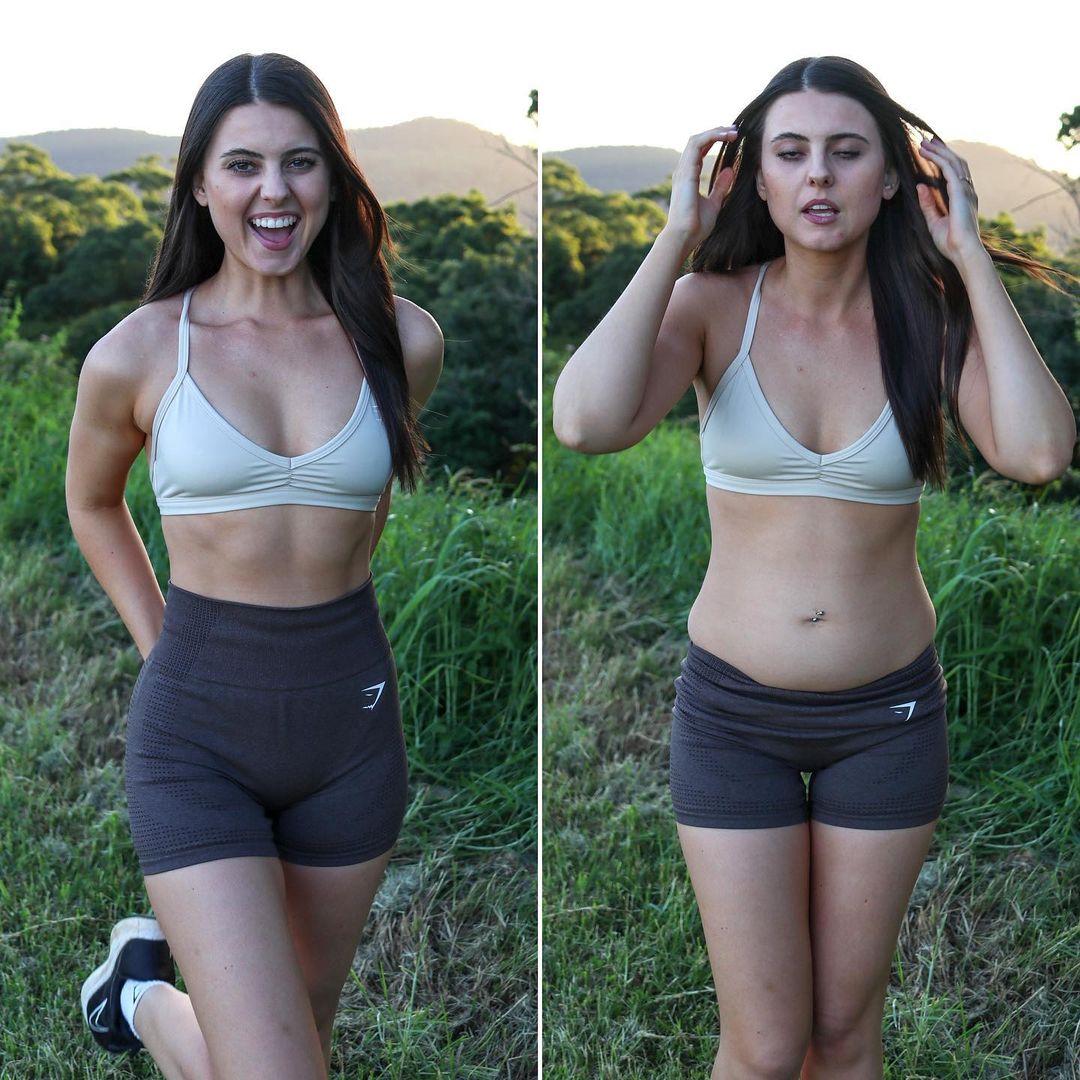 With this new way of thinking, she set out on a mission online to help other people love their bodies. In an interview with Daily Mail, "This body I'm in now fluctuates throughout the year, it's the body that allows me to live my life focused on the things that really matter to me and make me happy. You deserve a life full of the same."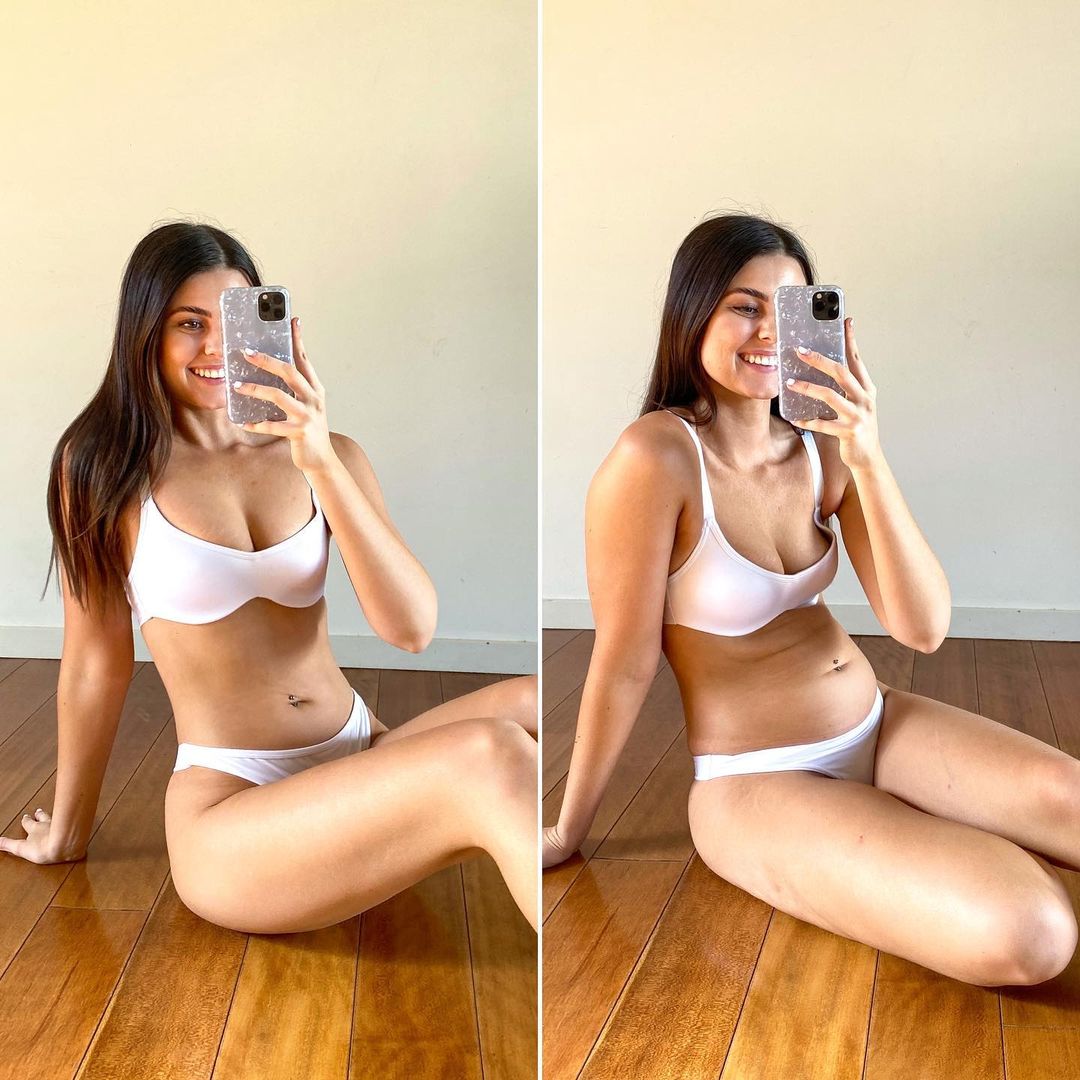 Today, she's rewired her thinking on nutrition and hopes to do the same for her followers. She uses her platform to expose the various tricks that online stars use to make their bodies appear a certain way. While it might help their branding, it also causes depression and eating disorders like the one Bree herself had so recently.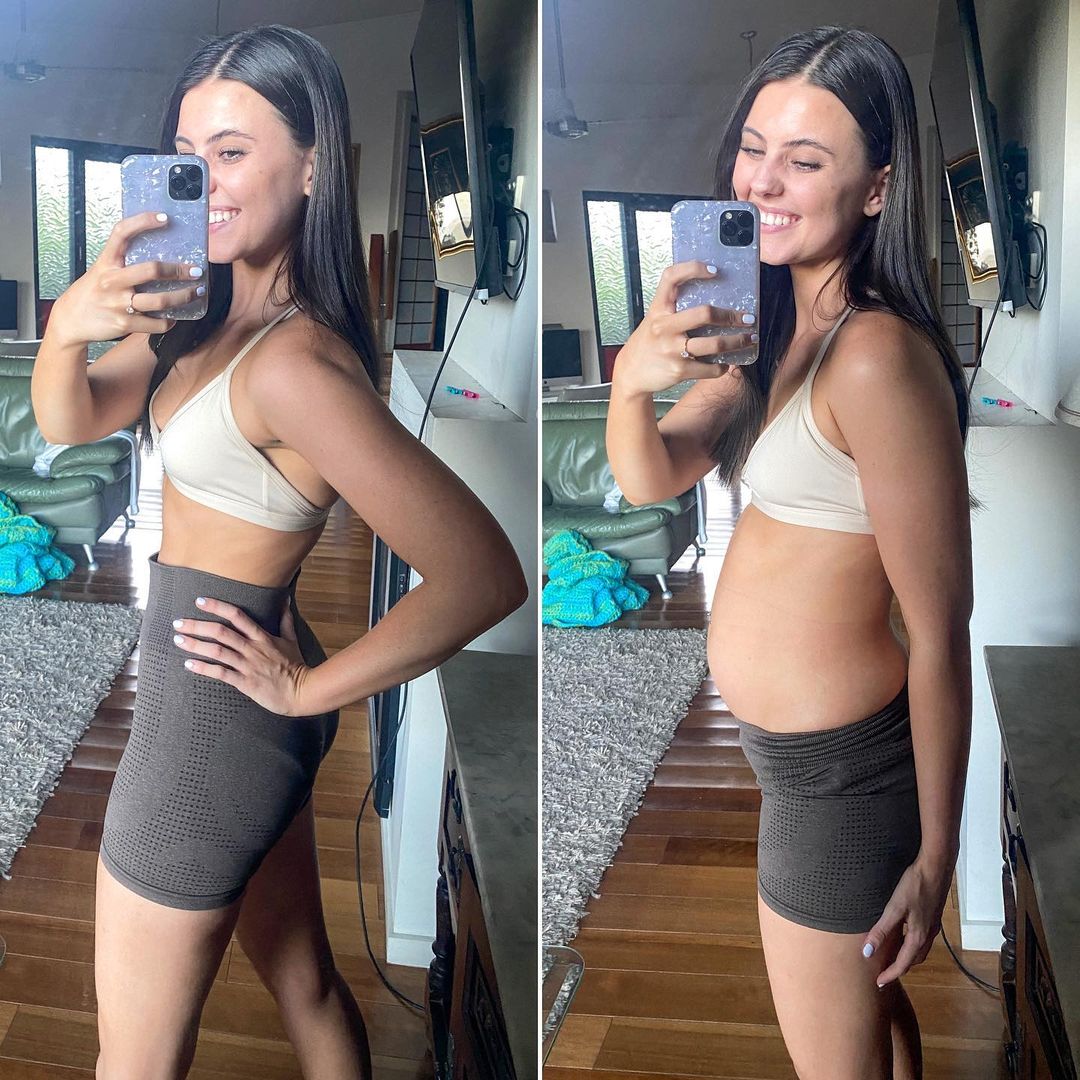 Every week, she posts something called "Real Me Monday" where she shows a pose she does to make her body look flattering, as well as an unposed image that shows the reality of what her body looks like without any illusions. She also shares videos that demonstrate how various editing apps can transform the way someone's body looks in a matter of seconds, warning others to stay vigilant about the content they consume online.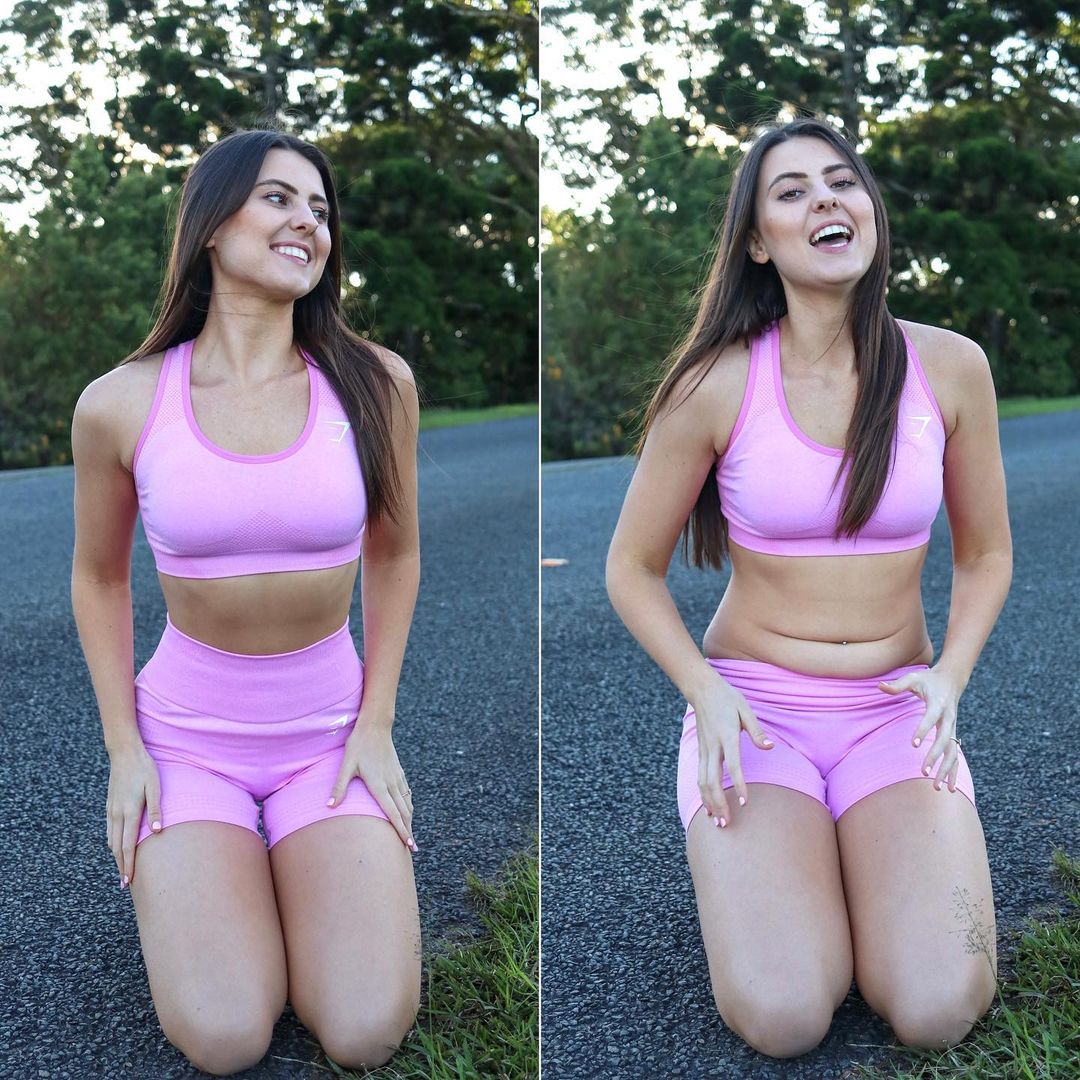 Beyond posting these realistic images of her natural body, she posts self-love content, like her solo date series where she takes herself out on various dates. Major proof that you don't need a man or a ton of friends to enjoy yourself — sometimes, the company of me, myself and I is all you need. After all, being by yourself can be pretty great company when you're appreciating yourself the right way.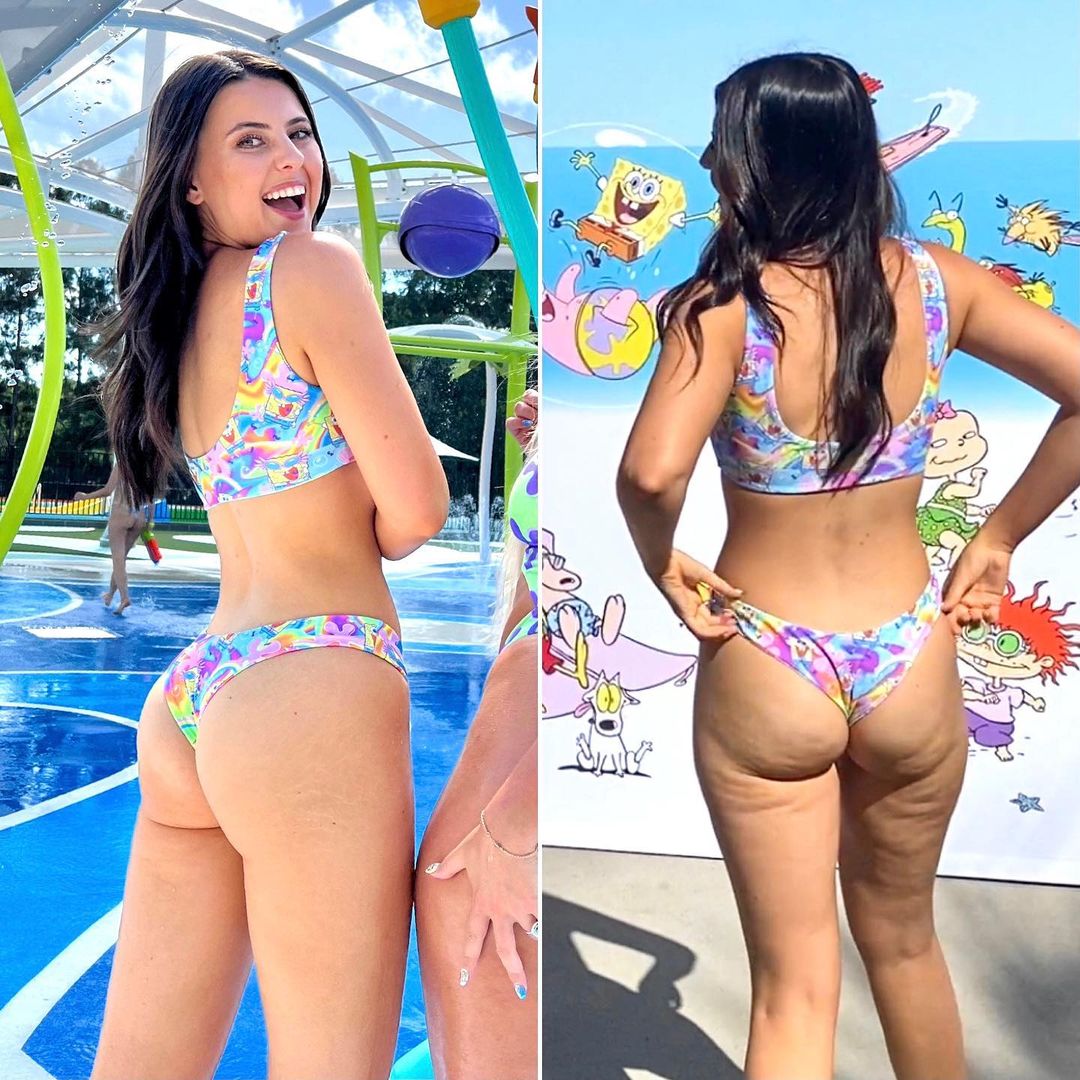 Bree's captions are also part of what drives her large following to click her posts every day. With her Real Me Monday images, she shares nuggets of wisdom as well as struggles from her own journey with yo-yo dieting and punishing her body in the past. However, her sad stories are always accompanied by more positive ones from the present, and she truly encourages us to be kinder to ourselves every day.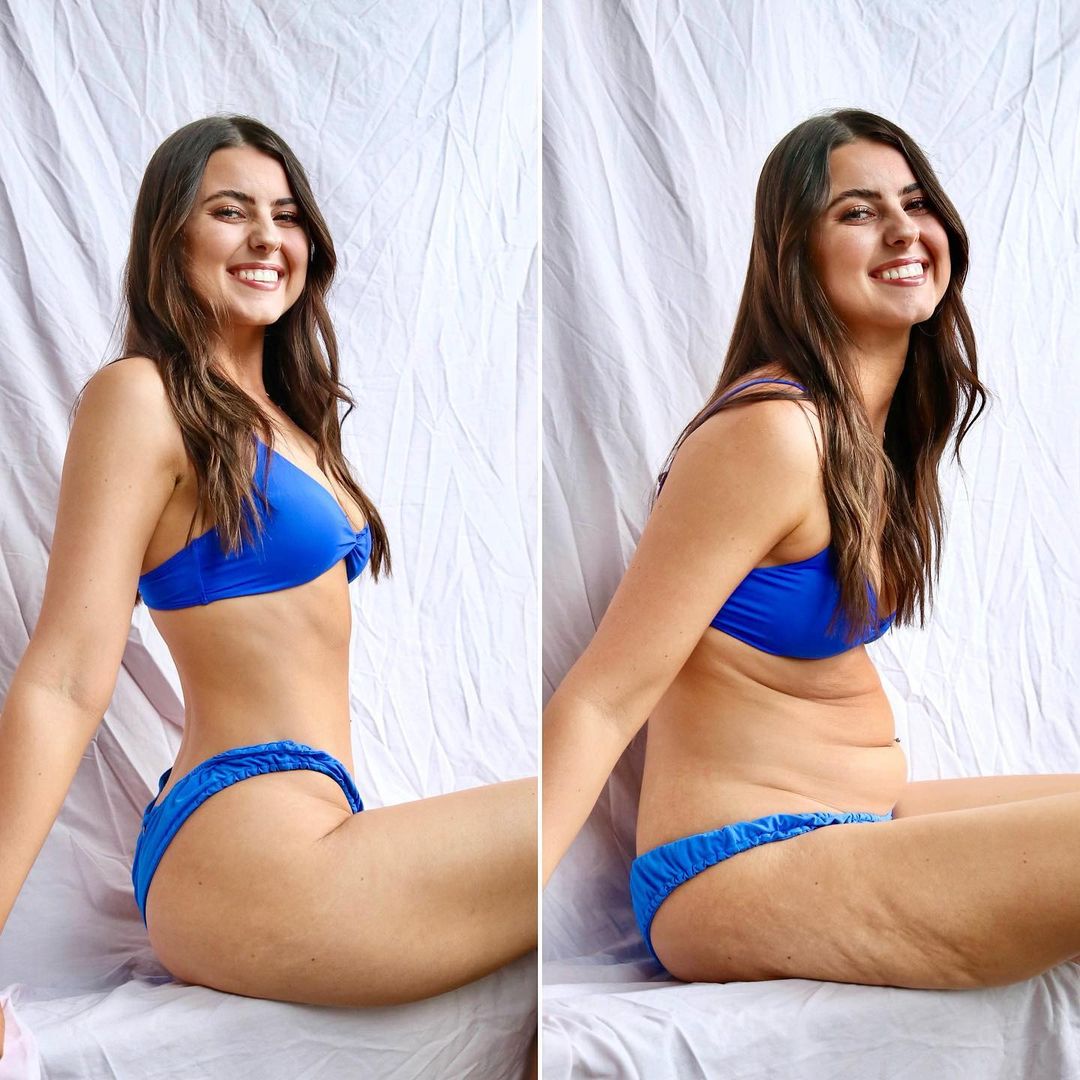 Bree's posts are a refreshing celebration of rolls, stretch marks, cellulite and more. Her joy emanates from every photo and it's undeniable that she's beautiful, so seeing her post these images will hopefully help the rest of us love and embrace our supposed flaws a little more.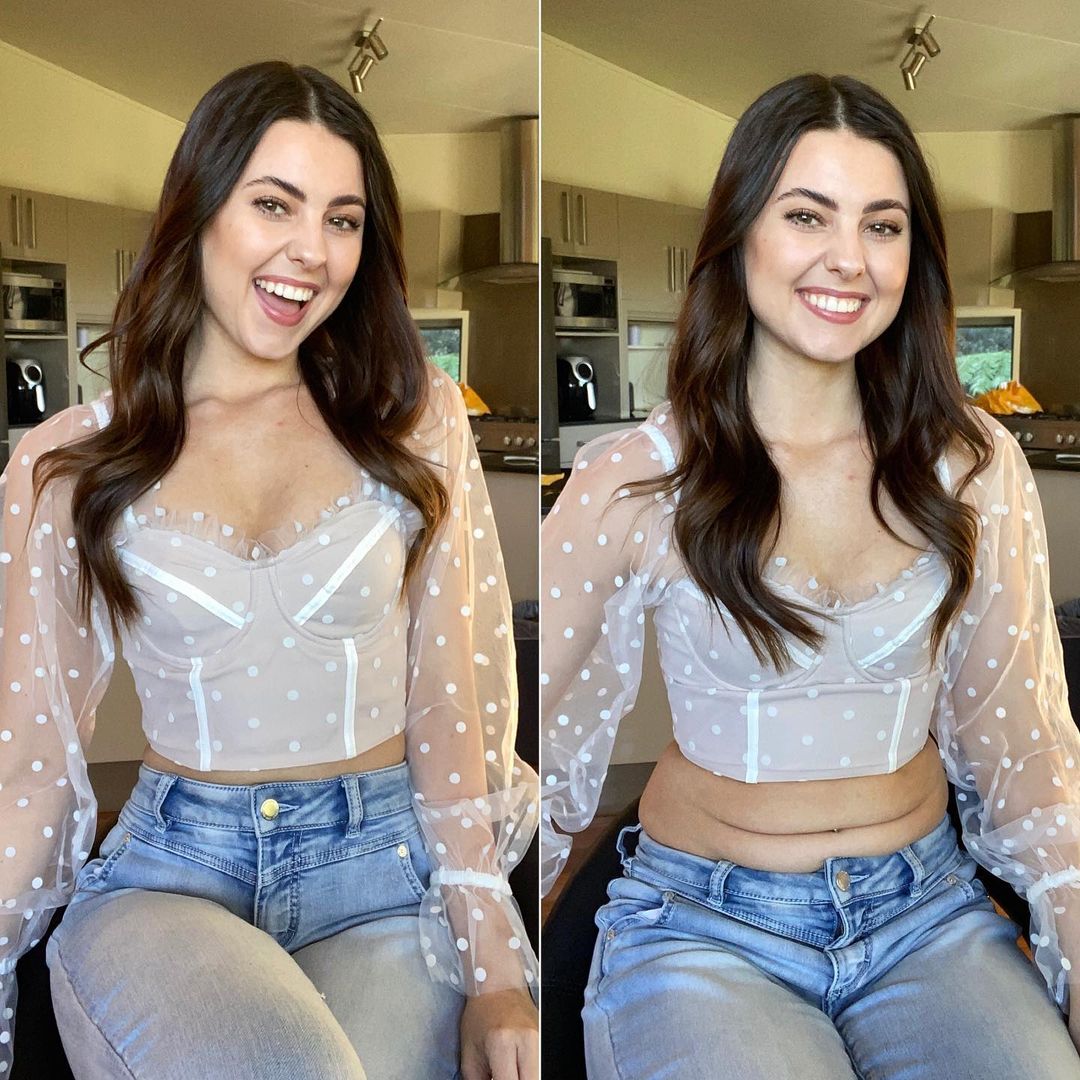 Here, Bree reminds us that body image isn't just about physical appearance — it's the way our minds have been conditioned for years based on upbringing and habitat. Healthy self-esteem can sometimes mean unlearning the way your parents, peers, or the media spoke about bodies. These are all people we look up to, and it can impact the mind negatively, making us worry that if our body doesn't look a certain way, we won't be considered good enough.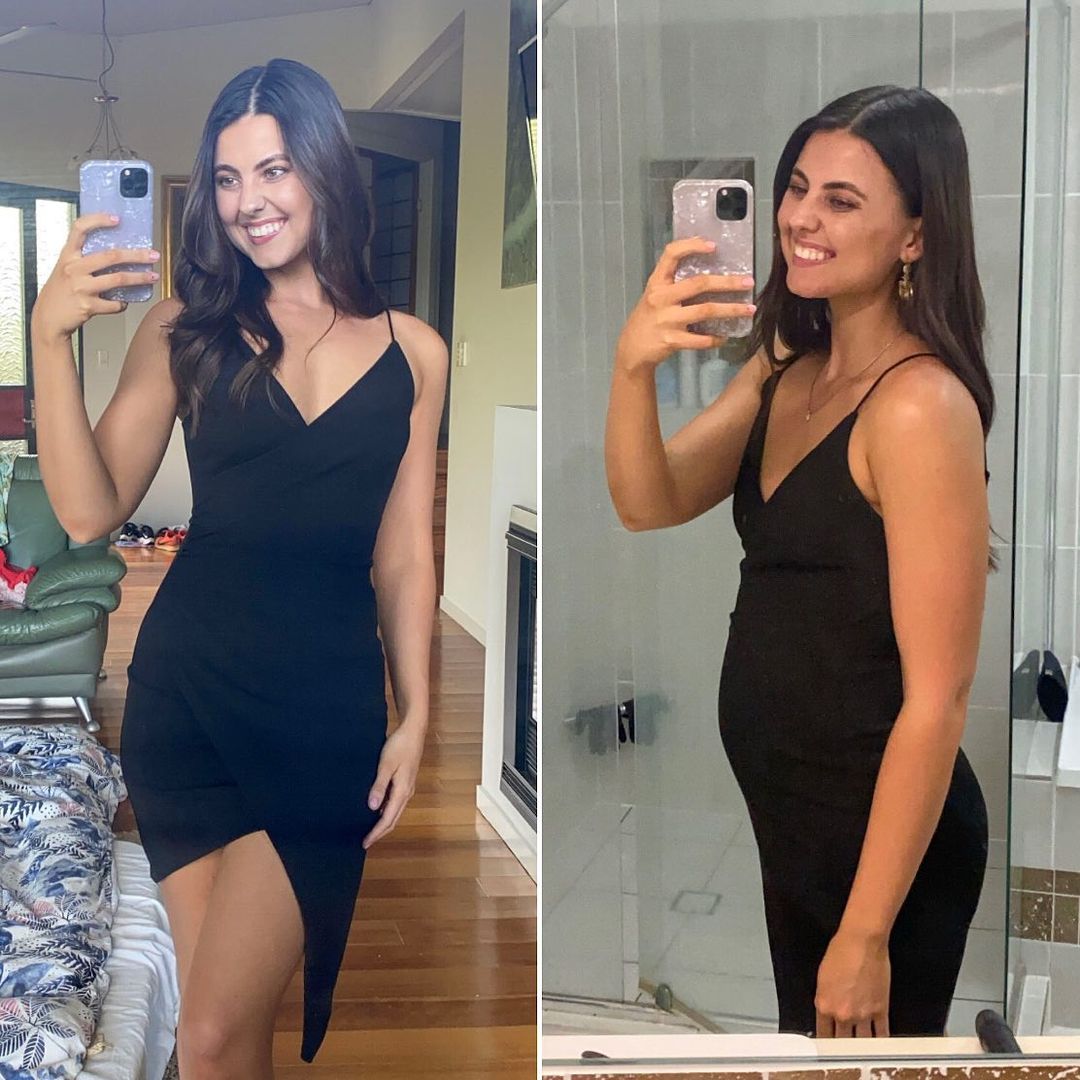 Beyond flattering poses, Bree also shares how things like soft lighting vs harsh lighting and certain mirrors can trigger a "bad body image" day. Harsh lighting is common in dressing rooms, and this is often where the negative self talk can begin for many. For this reason, she posts images showing the difference between the two, reminding us that even if it is only lighting that's revealing our lumps and bumps, there's nothing wrong with those things in the first place.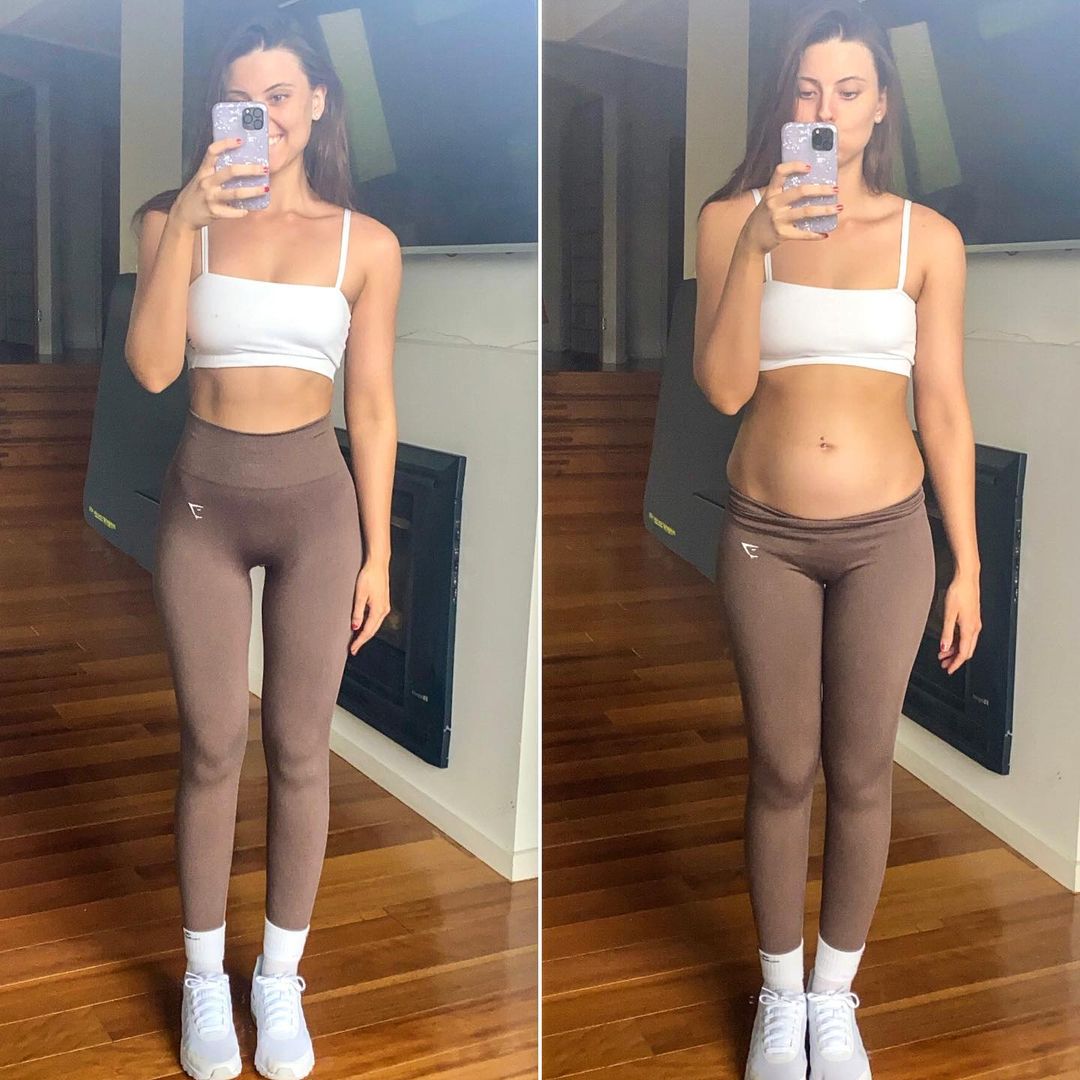 In her comments, you can often see her fans showing up and appreciating her uplifting point of view and showing up as her true self. It turns out that being transparent on social media can earn you just as many followers as forming a fake narrative. One follower writes, "Thank you for always keeping it real. All bodies are beautiful! Love your posts!"