Since the age of 10 years old, Gwen Goldman always dreamed of being a bat girl for the New York Yankees. It was one of the things she wanted most in life as a little girl, and she did her best to make it come true. So when she wrote the then general manager Roy Hamey about her dream of becoming a bat girl, she was surely let down when he responded that she would probably feel out of place in the dugout. Gwen was essentially turned down because she was a female, and due to strict gender bias and discrimination that was prevelant and deemed acceptable by many during the 1960's. "While we agree with you that girls are certainly as capable as boys, and no doubt would be an attractive addition on the playing field, I am sure you can understand that it is a game dominated by men a young lady such as yourself would feel out of place in a dugout," Hamey told the hopeful 10 year old. But after over 60 years of waiting, things were about to change for Gwen Goldman.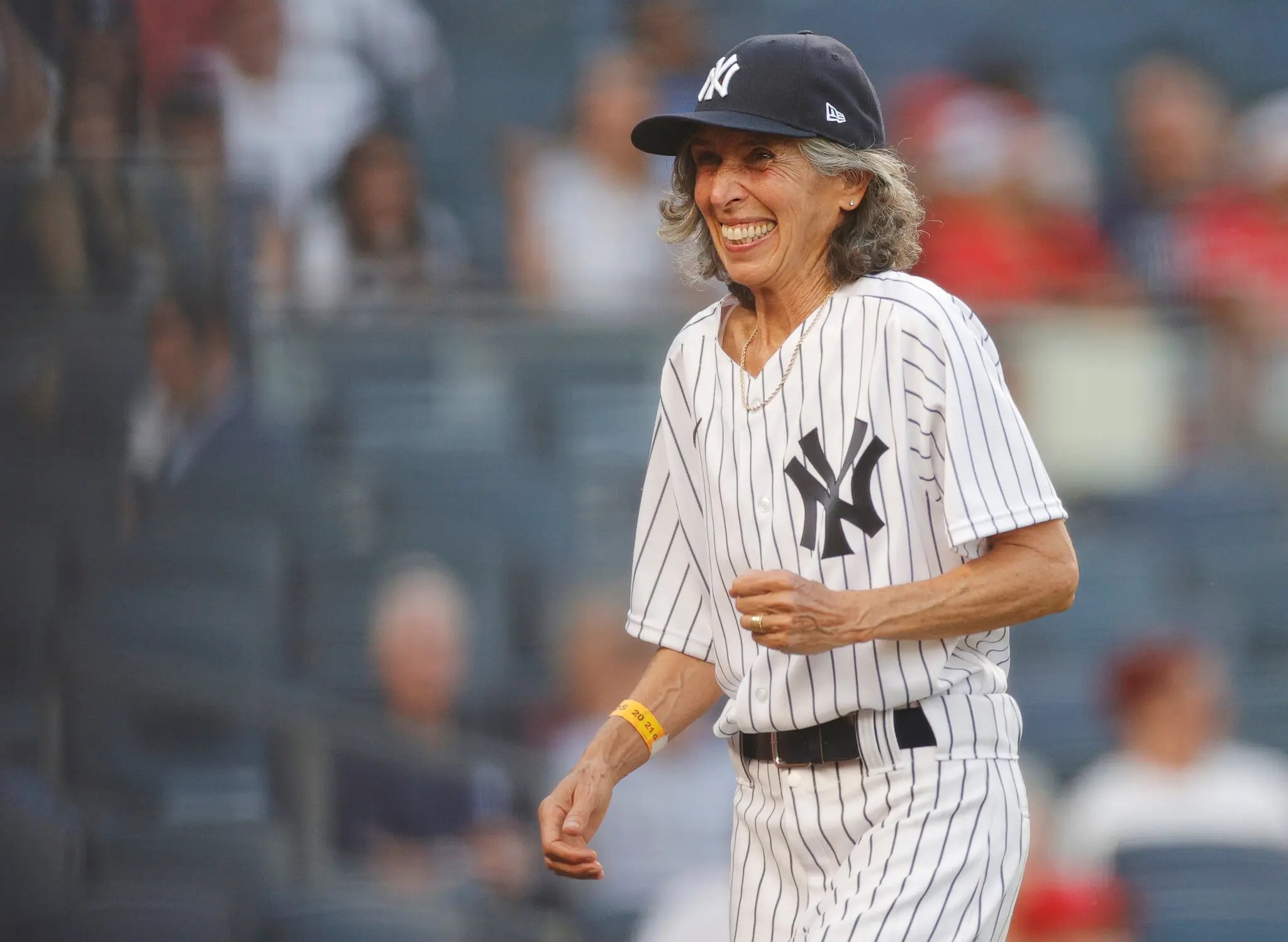 If you've never heard of the term before, a bat boy is a younger boy who works for a baseball team by carrying bats on and off the field, as well as helping with other small tasks during a game. Gwen would've made history as the first and only bat girl in Major League Baseball, had her request been accepted in 1961.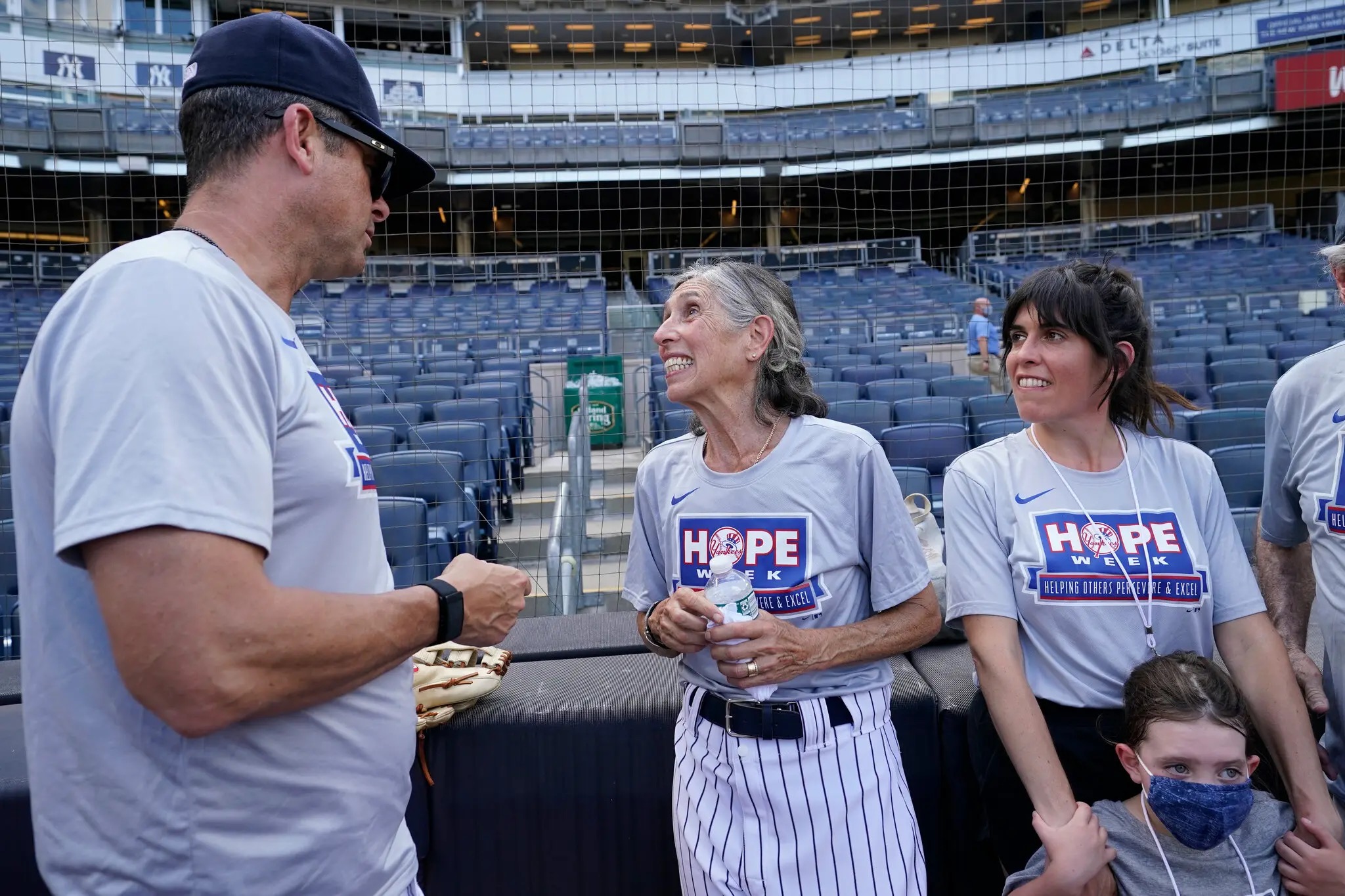 Times have changed drastically since that little 10 year old girl first made her attempt to become a part of the New York Yankees team. Brian Cashman, the current general manager of the Yankees, heard about the original letter from Gwen and decided to invite her to the stadium. He reached out to her by saying, "Although your long-ago correspondence took place 60 years ago (six years before I was born), I feel compelled to resurrect your original request and do what I can to bring your childhood dream to life."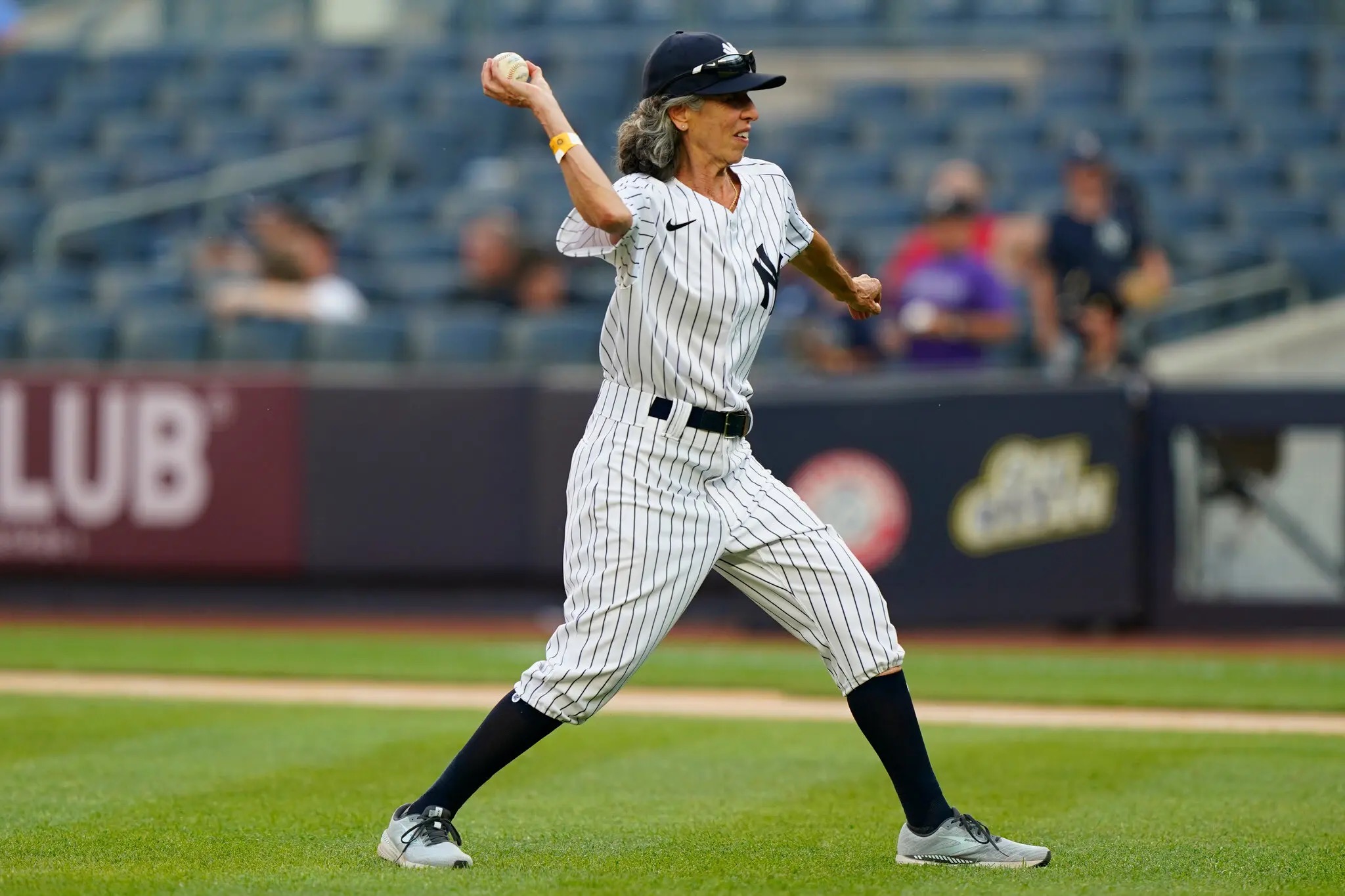 He also discussed that the Yankees have a more modern stance of gender barriers today. "Here at the Yankees, we have championed to break down gender barriers in our industry. It is an ongoing commitment rooted in the belief that a woman belongs everywhere a man does, including the dugout."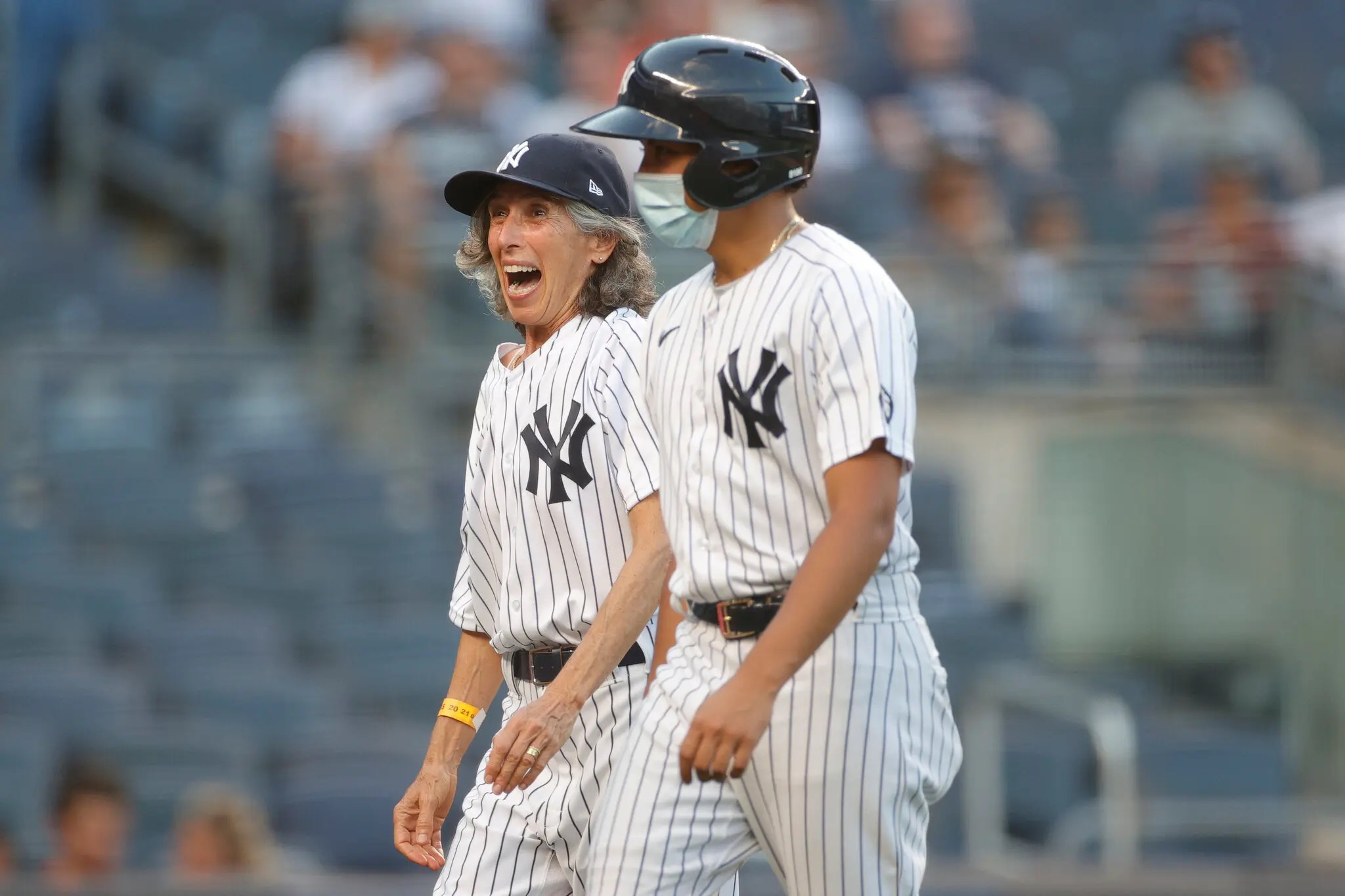 Gwen's daughter is a part of the reason her wish finally came true. Her daughter Abby shared her mom's heartfelt story with Cashman in hopes that the tides had turned in favor of progress and equality. And luckily, her instincts were true. "It is not too late to reward and recognize the ambition you showed in writing that letter to us as a 10-year-old girl," Cashman wrote.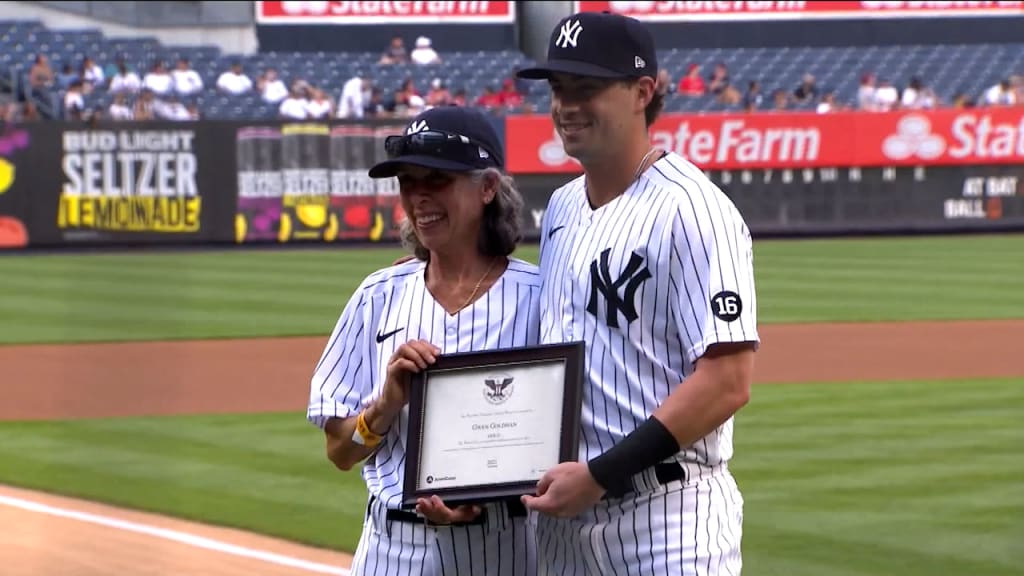 Just two days after their correspondence, Gwen took a step onto the field and finally fulfilled her life long dream of becoming a bat girl for the New York Yankees. The team really made her feel welcome and rolled out the red carpet for their newest member. Gwen was totally elated and thrilled to be a part of the unique experience. "Amazing, a dream come true of 60 years. Pinch me to make sure I'm really not dreaming, that this is a reality," Gwen said.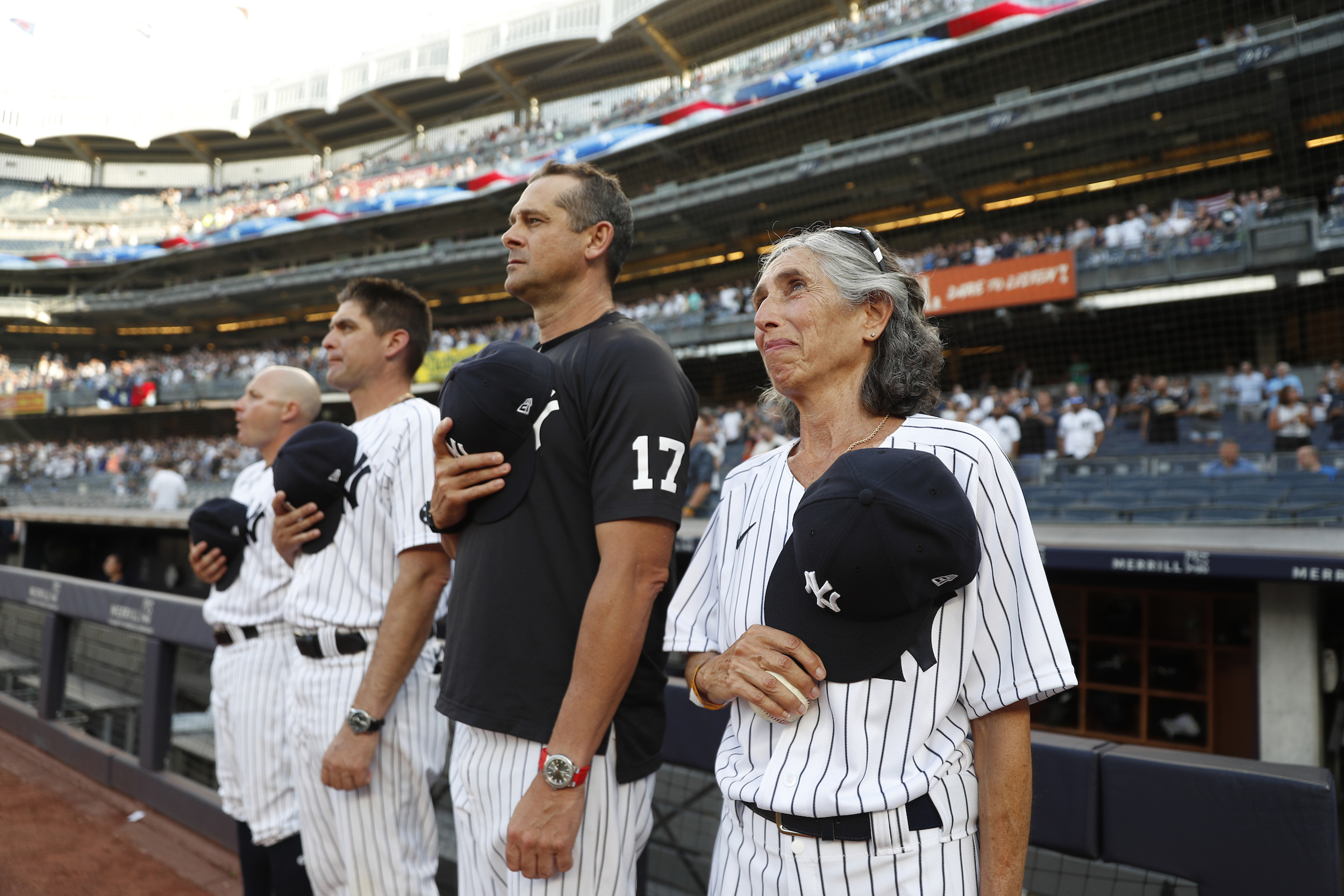 Gwen was given this milestone as an honorary bat girl, and interacted with the team as she always dreamed she would. "It was a thrill of a lifetime, times a million, and I actually got to be out in the dugout, too. I threw out a ball, I met the players. Yeah, it goes on and on," says Gwen. "They had set up a day for me, that is something that I never would have expected."