Paulina Porizkova has graced the covers of many fashion magazines since the 1980s. Despite turning 58 recently, she continues to pursue her modeling career with gusto. This Czech-born bikini beauty is confident in her body and flaunts it whenever possible, as you can see from her Instagram account.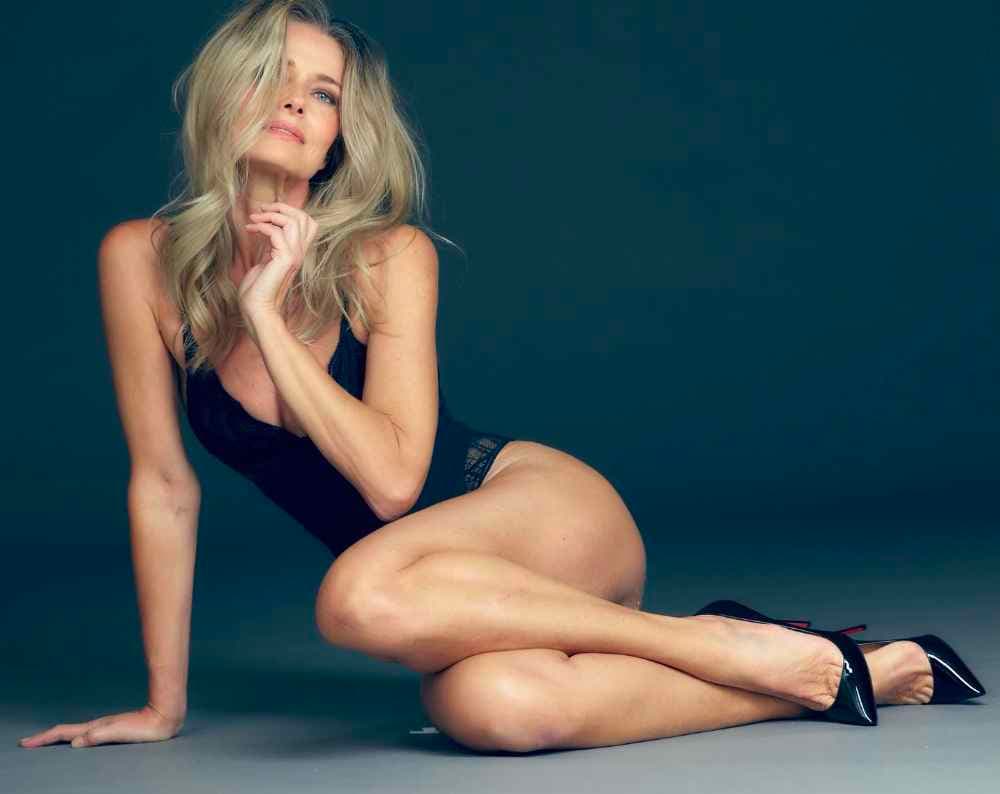 Porizkova is often chastised for frequently posting spicy photos, and it ticks her off. However, she firmly believes that she has the right to put her own body on display to millions of viewers if she wants to. The model states that she can now prioritize herself after decades of caring for others. Additionally, she enjoys hobbies such as knitting and baking and cherishes the moments spent with her family. Nonetheless, Paulina would never refuse a nice tropical sun bath, either alone or with her partner.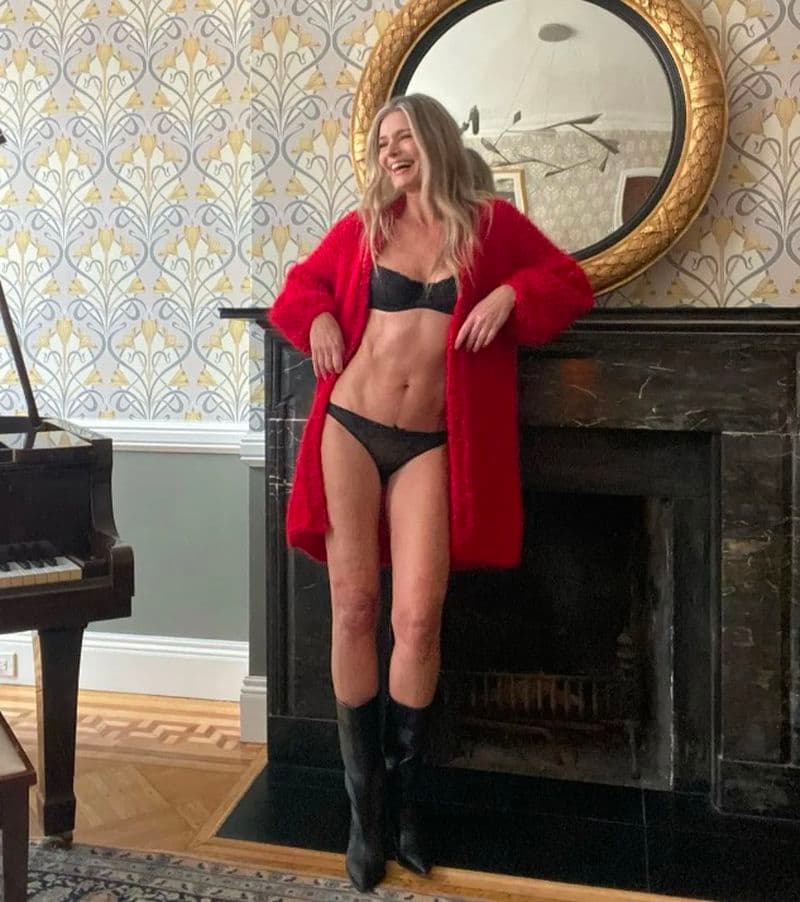 Paulina fights for women to be able to open up to the world the way they want to. If people are okay with ogling young women on social media, why is admiring a mature lady such a strange taboo? Paulina has been modeling since she was 15. She's not proud of what she's done back then, but only because it wasn't of her own volition. People told her what to do, so Paulina had to do it.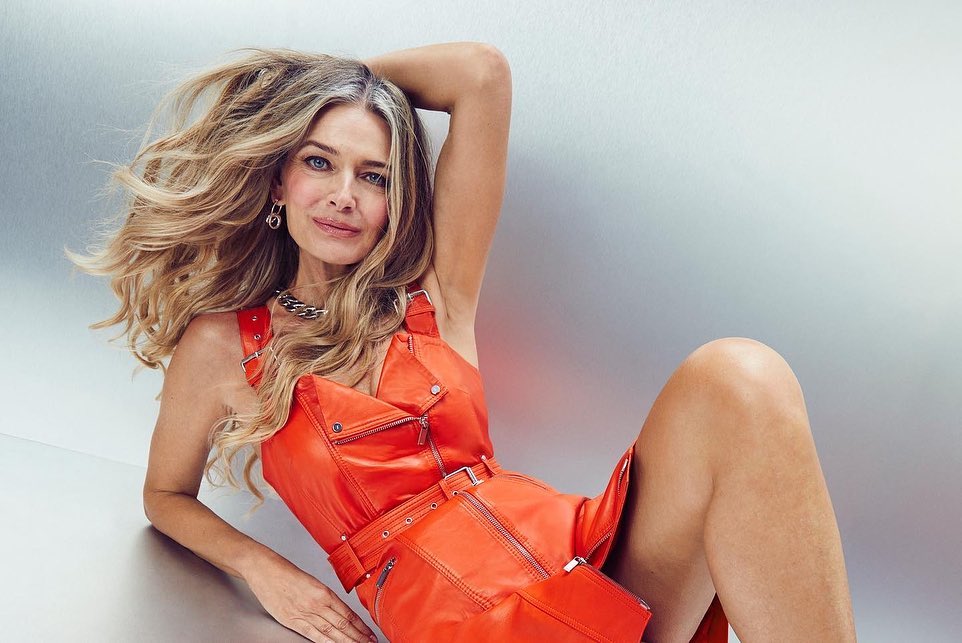 Paulina became popular at 16 when her friend sent pictures of her to the Elite modeling agency. The agency disregarded the framing and composition of the photos but quickly focused on the model on them. Soon Paulina signed her first serious contract, and two weeks later, she was featured on the cover of Vogue Germany.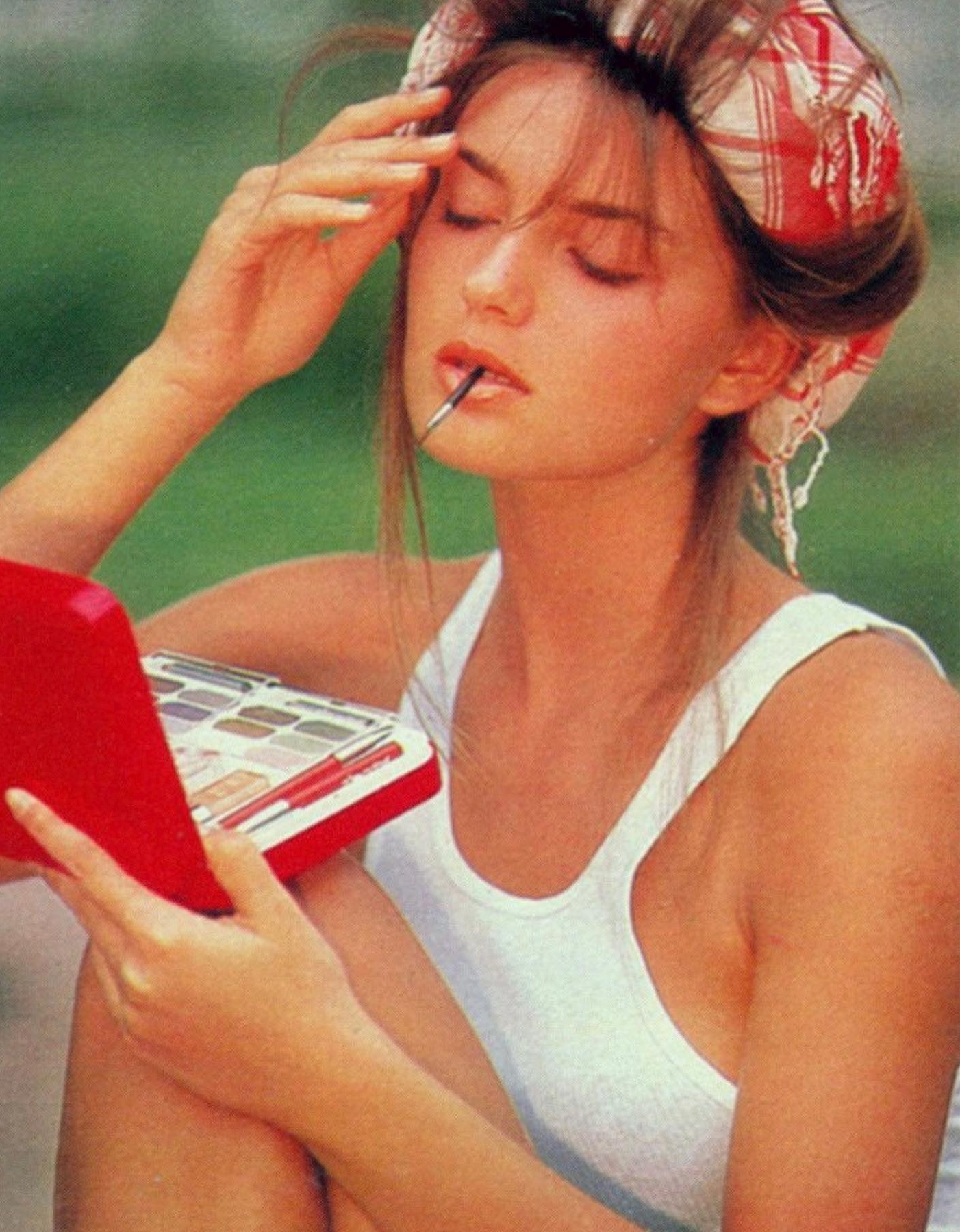 A few years ago, Porizkova spoke up against age discrimination. Society sees older women as these wise and patient grannies, but there's usually not a hint of sensuality or sexuality. This is one of those strange social taboos, which is why Porizkova decided to speak out on it. At 58, Paulina is still the same woman she was thirty years ago and says she feels much better now. She has finally come to terms with her body and learned to appreciate and celebrate it.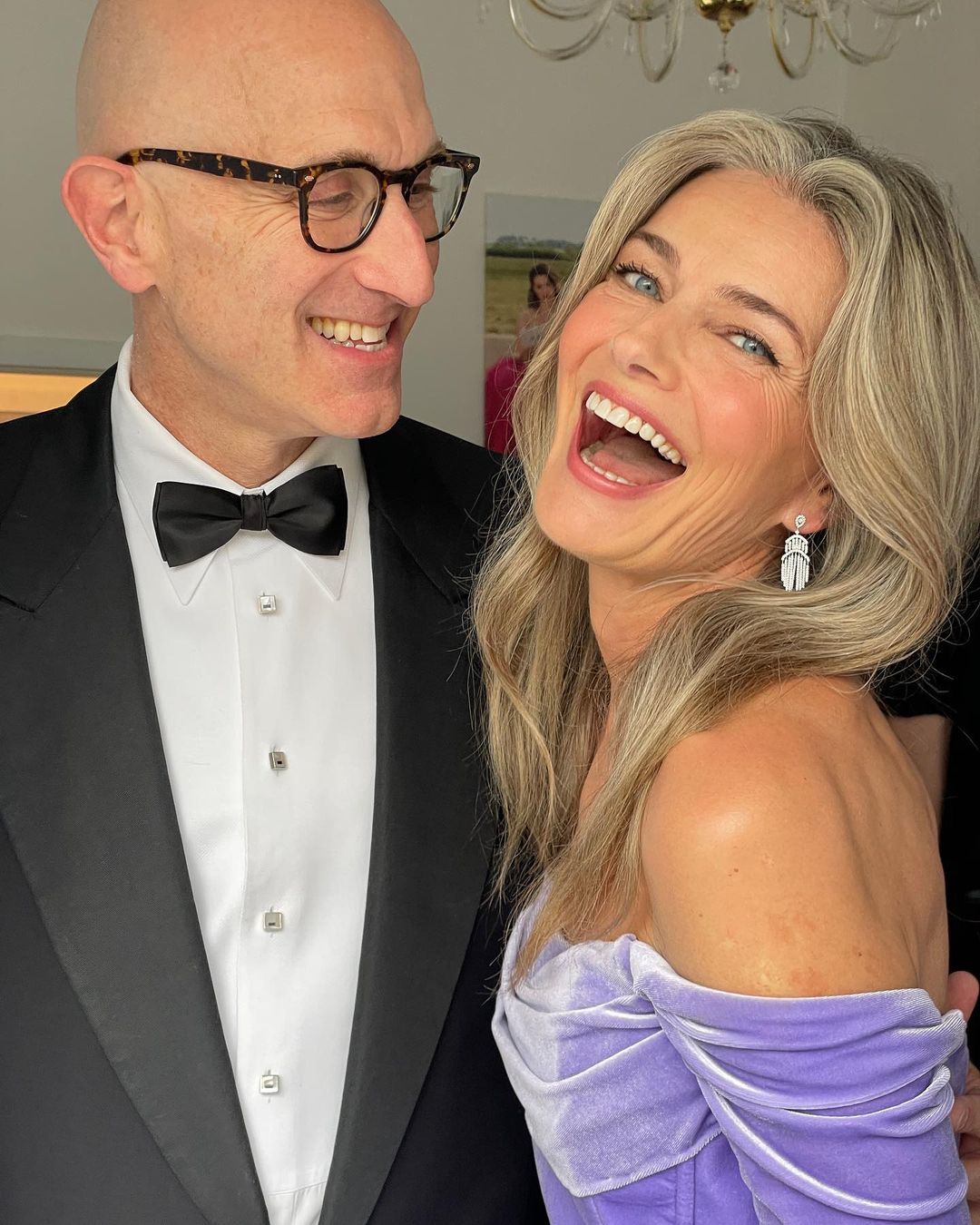 The model does not pretend like her body is perfect and doesn't need constant maintenance, but she is willing to pay the price. Having a slender figure and 58 takes a lot of work, especially when it comes to the thighs. Staying in shape is not easy, but it allows Paulina to make the most of her body without taking it for granted.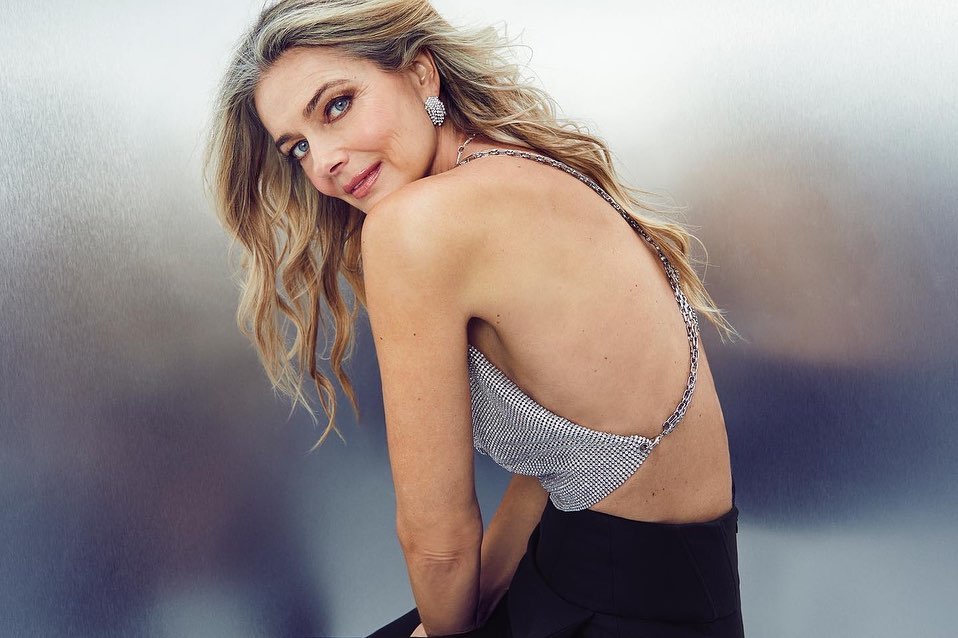 As a young girl, being iffy about her looks, Porizkova doubted many of her decisions, but meeting her true love wasn't one of them. When the model found her future husband, Ric Ocasek, the leader of the band The Cars, she was 22 years younger than him. Their union lasted 30 years. Shortly before Ric's death, Paulina left him. Fuming with rage, the musician changed his will, leaving Paulina and their two sons without an inheritance. Porizkova admitted that the shocking news made the grieving process quite difficult.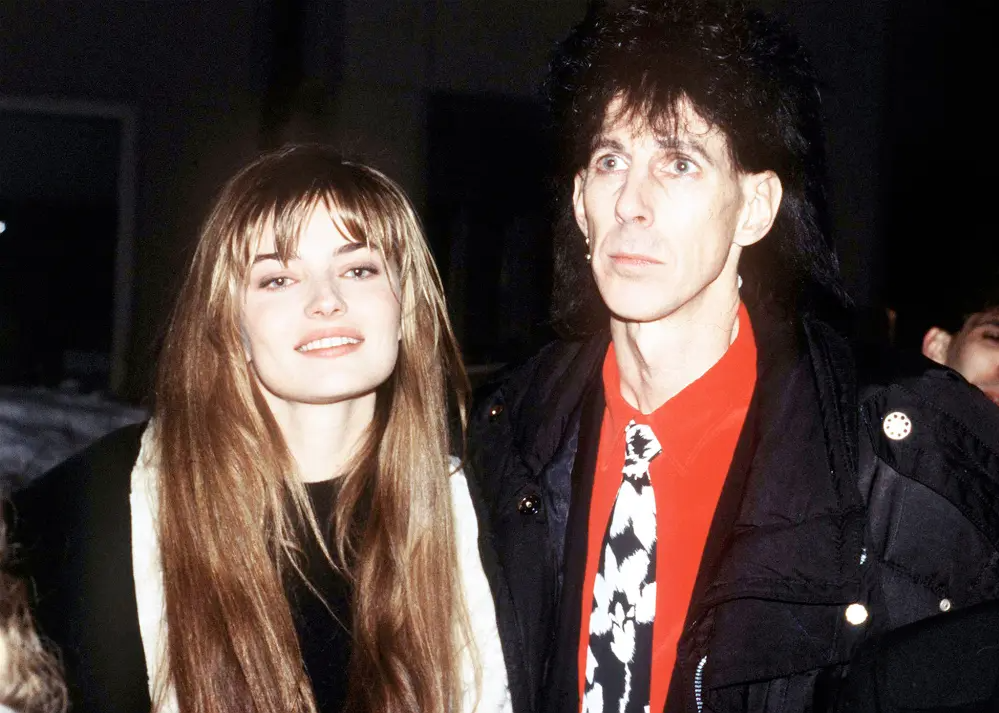 Most recently, Paulina appeared on the cover of Vogue CZ wearing a see-through swimsuit, and, honestly, she rocks that look like a girl boss. With a fairly active and large audience on Instagram, Porizkova is doing her best to let everyone know that age is just a number and that any woman can and should be proud of her own body.