I'm sure some of you remember one of MTV's first reality shows, called Laguna Beach: The Real Orange County. This reality show took its sweet time introducing us to the actual town behind The O.C., and lasted for only two seasons before rotating casts and following the first cast in a new spinoff called The Hills.
The show was riddled with its fair share of teenage drama, and Laguna Beach (and it's many, many spinoffs over the years) have always had the reputation of being too scripted to be called reality TV. But let's take a look at what the cast of the show is doing now.
Lauren Conrad
Lauren started a fashion line and published no less than nine books. She's currently married and a proud mom. Conrad was the first narrator and main character of Laguna Beach, and continued on in the same role in The Hills.
Stephen Colletti
Stephen is probably best known to general audiences for landing a role in One Tree Hill after starring in Laguna Beach. That wasn't his only job in showbiz, as he wrote and produced the show Everyone is Doing Great. Hulu picked it up this year, so maybe we'll be seeing more of Colletti in the coming years.
Dieter Schmitz
Dieter quit showbiz altogether and currently works as a general area manager for a group that helps design hotels. He moved to Washington D.C. and got married there a few years back.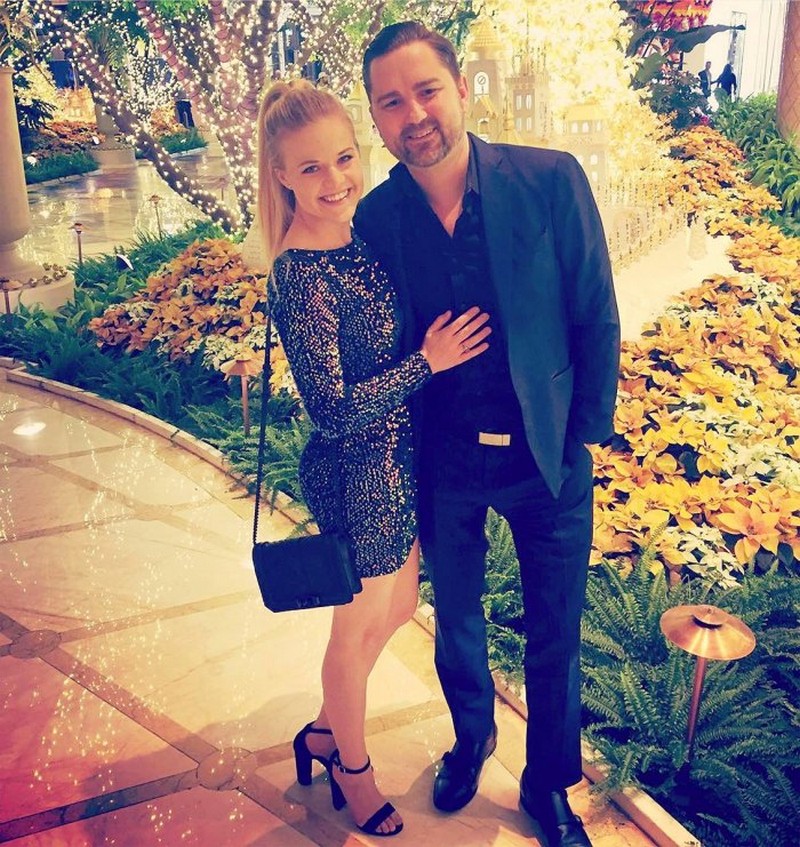 Kristin Cavallari
Kristin didn't show up until The Hills was already a thing, and had a few small stints in acting after her reality career ended. She was married to Jay Cutler, but they announced their divorce last year. They had three children together. Kristin branched out from working for television and is currently running her lifestyle brand Uncommon James.
Trey Phillips
Trey has left the spotlight altogether. He doesn't even have public social media accounts and he's mostly known for keeping a very low profile. Apparently he currently works as a designer for Vera Wang, which isn't a bad place to end up in.
Jason Wahler
Jason was a star in both Laguna Beach and The Hills, but had to take a small break from TV after both shows to get sober and fight his health problems. He's currently married to Ashley Slack and they're expecting their second child this year.
Jessica Smith
Jessica currently runs an Amazon store and also has a lifestyle website. She's currently living in Texas and she started a family there. She has four children, and probably isn't Cavallari's BFF anymore as she was on the show.
Talan Torriero
Still doing the odd acting job, Talan is currently employed as a digital marketeer. He moved all the way to Nebraska and currently lives there with his wife and two kids.
Christina Schuller
Christina stayed in Laguna Beach. She works there as a nutritionist and barre instructor, is currently married and is pregnant with her third child.
Lo Bosworth
Currently living in New York, Lo decided to make a career in wellness and personal care. She founded Love Wellness and has turned it into a successful brand that creates personal care products for women.