Over two decades have passed since we saw Charmed for the first time. The witchy sisters Prue, Piper, Phoebe, and Paige will forever remain the teen idols of the early 2000s. In 2018, the writers tried to reboot the beloved series, but from what we can tell, that show is not all that. The audience still remembers and loves the actors from the 90s, and that's why we're here.
Let's see what the cast of 1998 Charmed looks like today!
1. Shannen Doherty
The actress who played Prue was in the series for only three seasons. Shannen was removed from the project due to constant scandals on and off the set. She starred in various TV series, but she could never recapture the past glory. In 2015, the actress was diagnosed with cancer. With the help of chemotherapy, she managed to overcome the disease, at least for a while, but a couple of years ago, Doherty had a relapse. All this time, Shannen has been supported by her husband, Kurt Isvarinko, whom she married in 2011.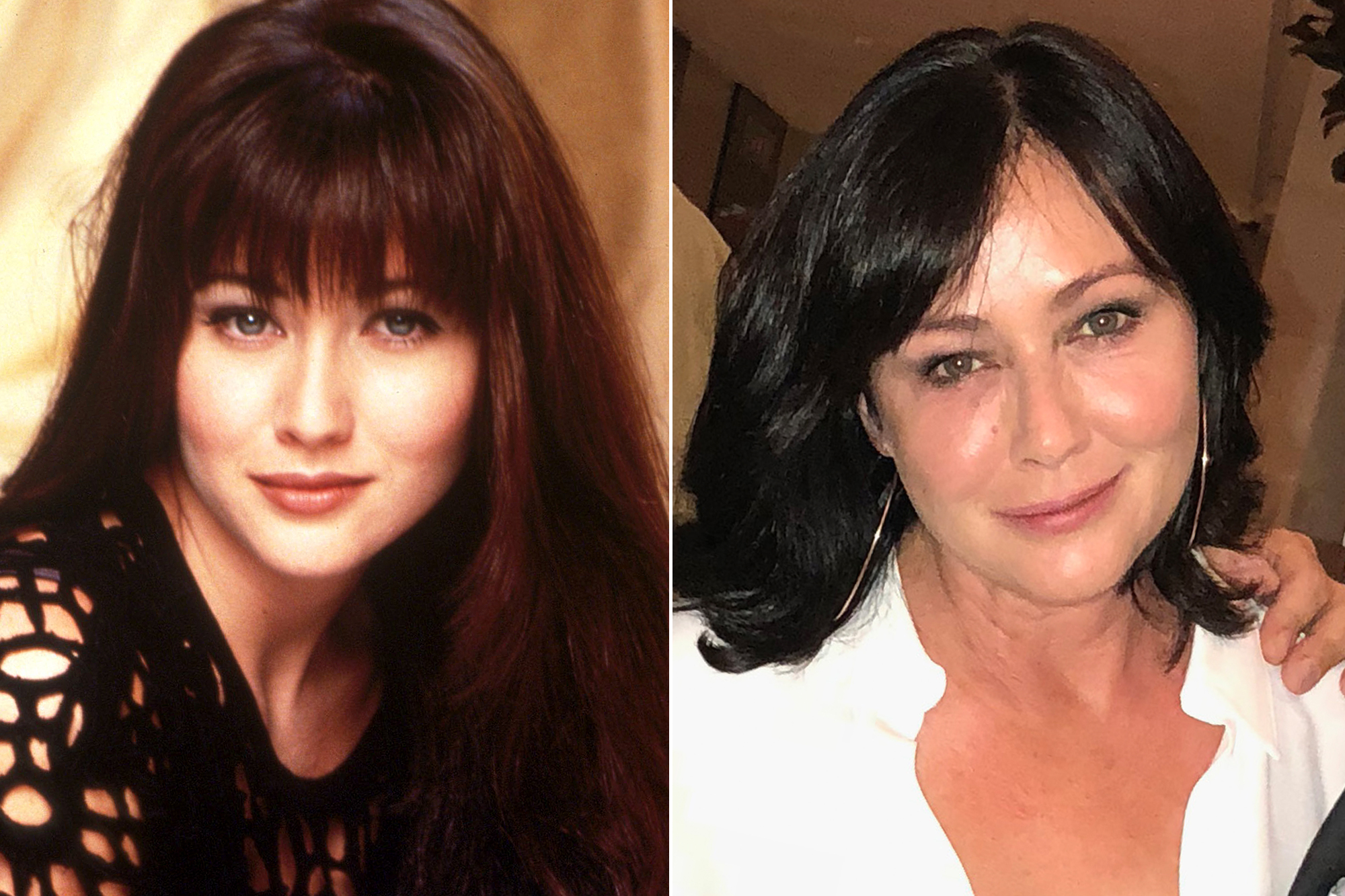 2. Holly Marie Combs
After finishing Charmed, Holly took a bit of a break. She starred in the TV series Pretty Little Liars and Grey's Anatomy. Combs rarely appears on television but has been doing some charity work. She divorced David Donohoe in 2011 but kept the kids. After the divorce, Combs admitted that she was disappointed in the marriage. But in 2015, she met Mike Ryon, and in 2019, the couple had a lovely wedding.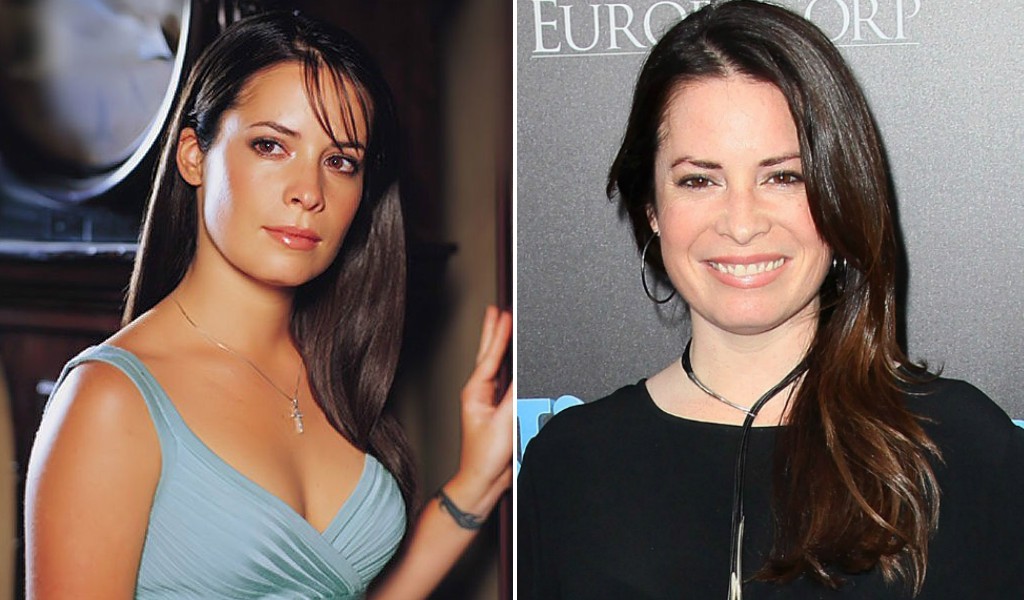 3. Alyssa Milano
For the past few years, Alyssa has disappeared from the fans' radars. During this time, she started doing charity work and dipped her toes into hot social and political issues. Milano was the one who started the movement against sexual violence and harassment — #MeToo. As for her personal life, Alyssa is happily married to David Bagliari, and they have two children.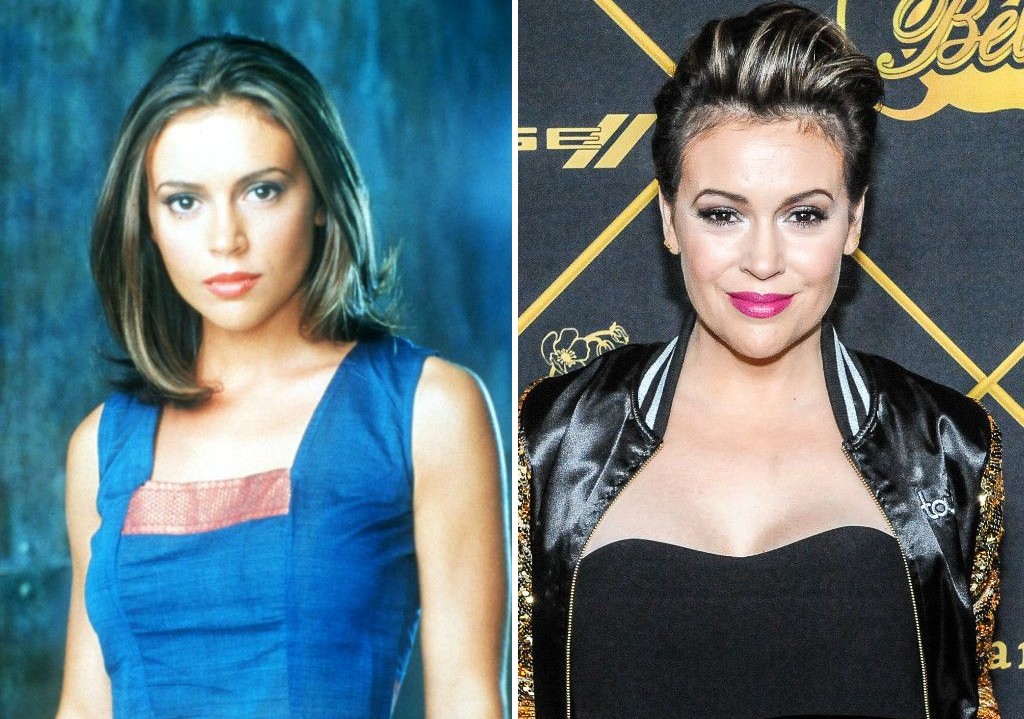 4. Rose McGowan
The role of Paige brought the actress popularity, but now whenever "Rose McGowan" pops up in a news headline, there's a good chance she did something scandalous. Her two-year affair with Marilyn Manson is still being discussed years after they broke up. Rose is also often brought up when the #MeToo movement is mentioned, as she was one of the women who shared her story about Harvey Weinstein. Currently, the actress is pretty much done with her acting career and instead focuses on her personal life.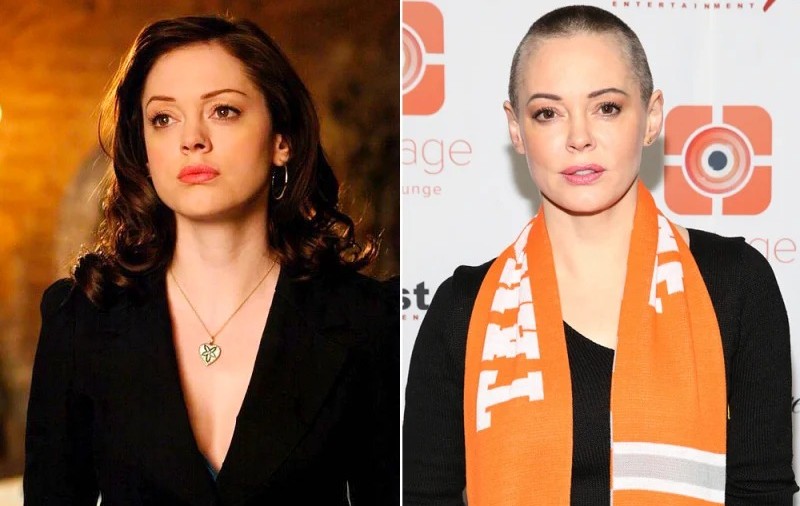 5. Brian Krause
Like many of his co-stars from Charmed, Brian was not able to ride the wave of popularity for very long. The actor still appears in series and movies, but it's been a while since he had a big role to play. Krause does not like to share the details of his personal life. The actor was married once and divorced his wife back in the 2000s. The couple had a kid who is now almost 30 years old, and that's about it.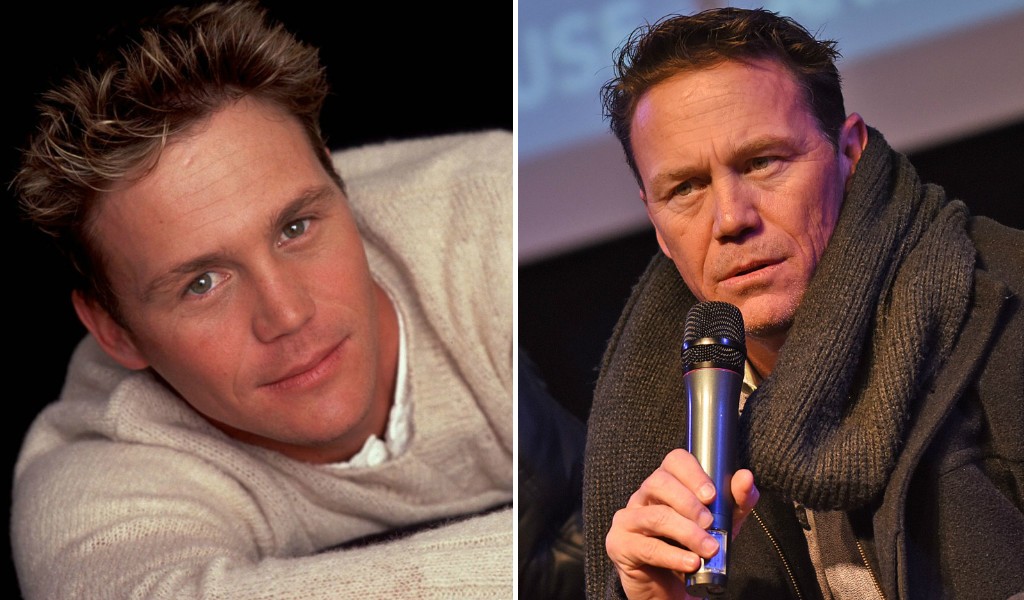 6. Julian McMahon
Julian gained worldwide popularity for playing a kind-hearted villain. After the series finale, he appeared in such projects as Fantastic Four and FBI, which turned out to be quite mediocre. In 2014, Julian married actress Kelly Paniagua. But his first child was with another actress — Brooke Burns.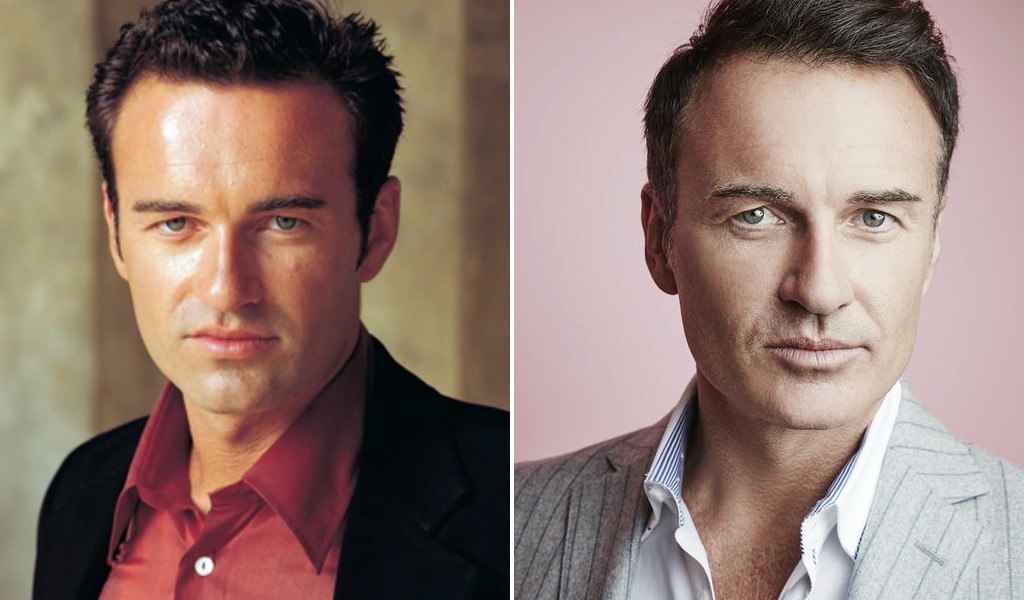 7. Drew Fuller
Boy, how fast they grow up. One day he's a baby, and the next – Chris is fighting the Titans with his mom and dad. Fuller's acting career started in the early 2000s when he got bored of being a model and joined the cast of Charmed. The role of adult Chris brought the actor fame and glory, but after season 6, his options have severely diminished.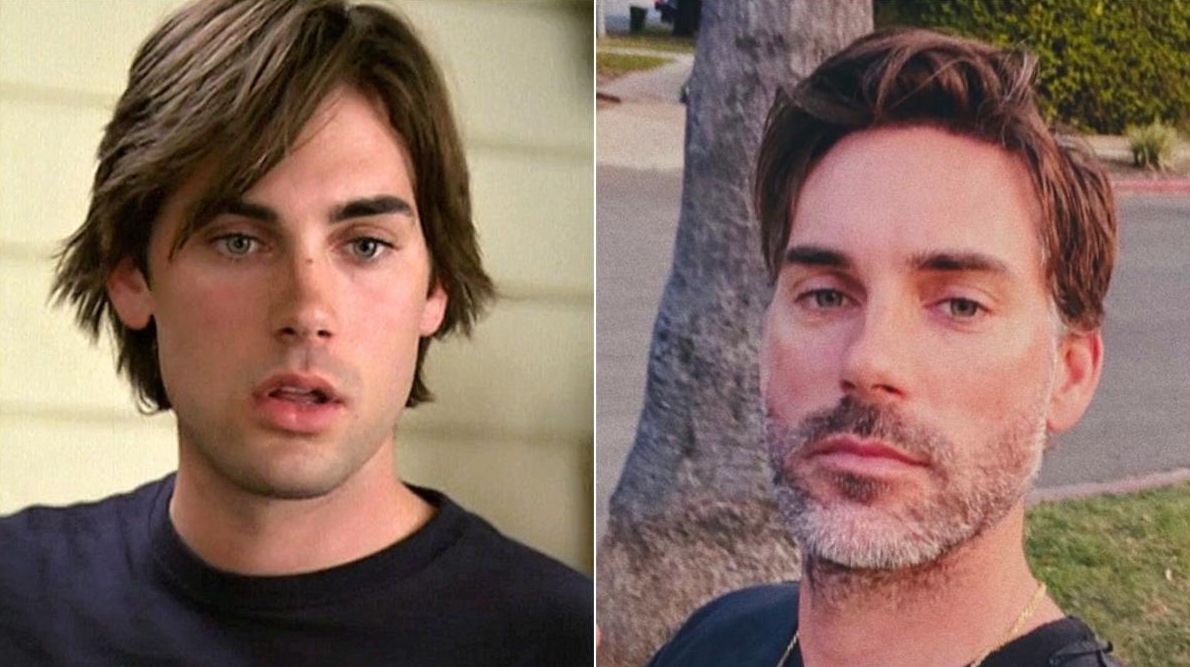 8. Kaley Cuoco
Only true fans remember Kaley Cuoco being a part of Charmed as she joined the cast during its final season. Of course, today, we know and love Kaley for more than just playing a witch that one time. The Big Bang Theory would not be the same without this cute blonde. In 2013, the actress married Ryan Sweeting. But their happiness was very short-lived, as they got a divorce a year later. Then she met Karl Cook and never looked back.