Not all rom-coms feature a happily ever after ending, and these movies have to be perfect for the single. Rather than ending like the flick and feeling like you're the only person that's not coupled up, you might just be grateful that you're single at the moment. There are plenty of fairytale-style romances with a Hallmark ending. Still, we've instead decided to focus on the rom-coms that offer a heavier dose of comedy with a light dose of romance, even though love might be the central theme. Here are all the funniest romantic comedies that won't make you feel like sobbing by the end.
1. (500) Days of Summer
The two main characters in this movie, Tom and Zoe, are happy. That is until Tom asks Summer to define their happiness. Summer isn't interested in doing so, and the relationship fizzles out as a result. While these two never end up reuniting, Tom finds happiness after his depression and ultimately goes on a successful date at the end of the movie. While a main character does end up married, it's not to who you think, and the breakup is instead the focus of the film.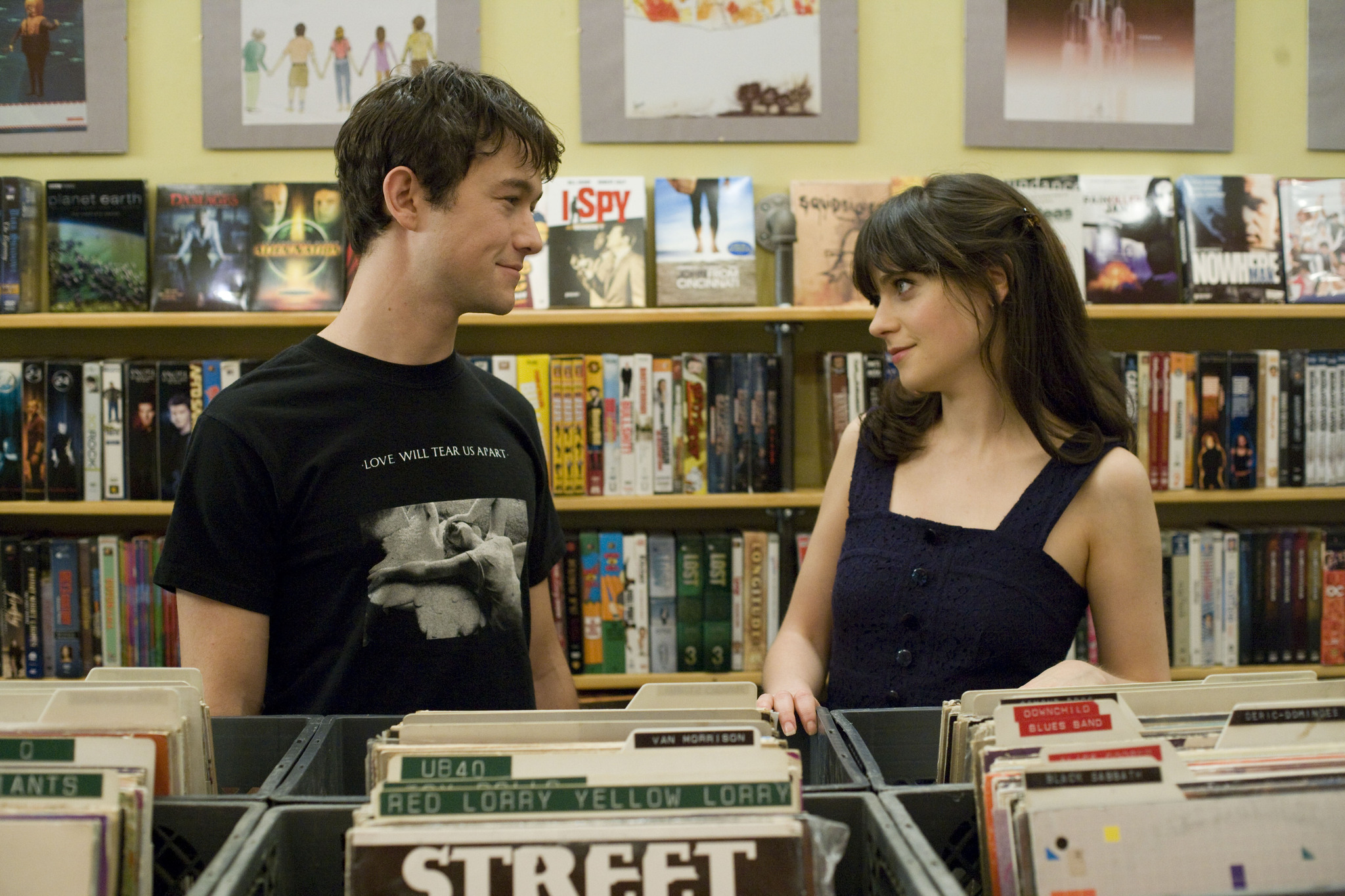 2. First Wives Club
An iconic movie from the 1990s, "First Wives Club" features the actresses Diane Keaton, Goldie Hawn and Brenda as three divorcees whose husbands leave them for younger women. They work together to take down their exes, but in the process of revenge, become the best version of themselves. With themes of happiness, friendship and a sense of purpose, singles unite in this film, where the real lesson is being in control of your own life and happiness.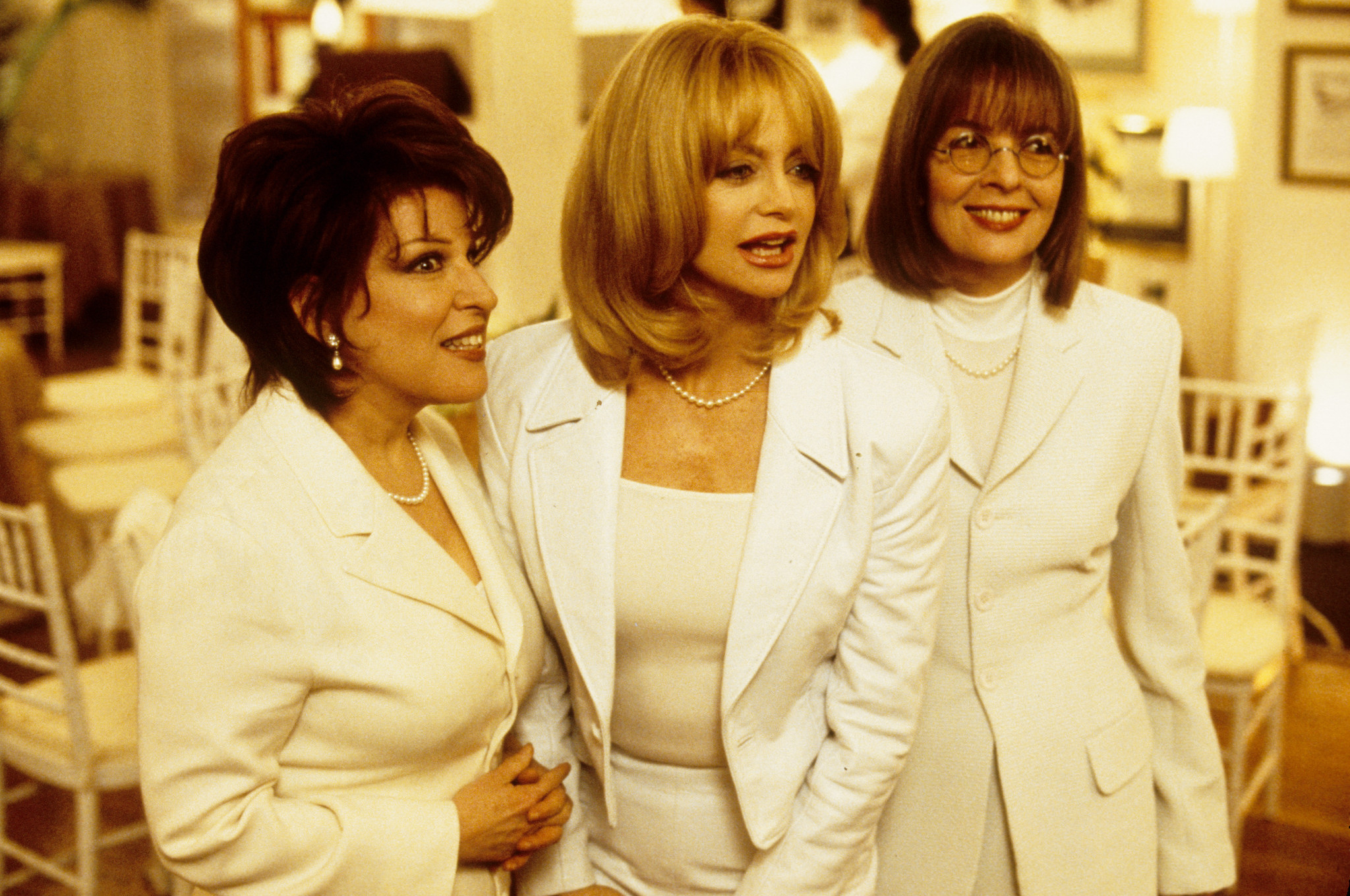 3. Bridesmaids
It's impossible to stop laughing during this flick filled with funny women. In "Bridesmaids" Anne plays a maid of honor who isn't exactly happy. She's broke, has lost her business, and is into a man who barely pays her any attention. When she finds out that her bestie is getting married, things really go downhill from there. A movie focused on self-love and friendship, this rom-com for singles is about friend love more than romantic love.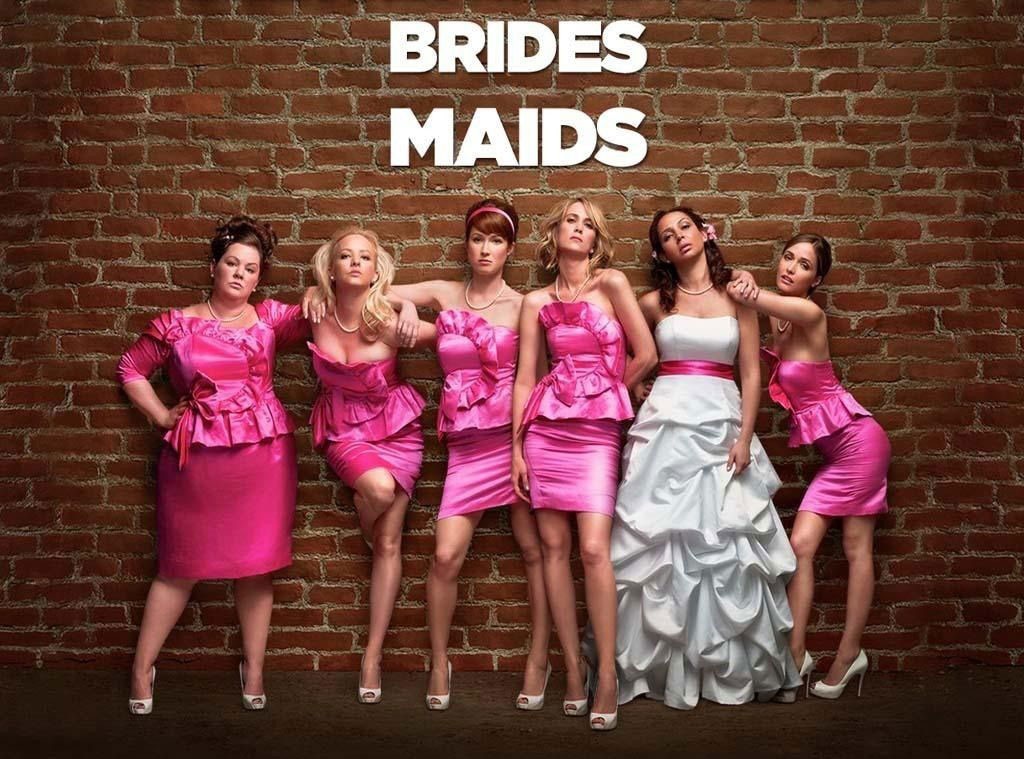 4. Forgetting Sarah Marshall
In "Forgetting Sarah Marshall," Peter and Sarah break up, and Peter's friends convince him to go to Hawaii to overcome his heartbreak. When he gets to the tropical destination, he realizes that his ex and her new partner are staying at the same hotel. The movie is perfect for this list because he realizes that his relationship was never that great. Instead, it's more about Peter finding success and fulfillment in his career, which sends a good message out there to singles that romantic love isn't everything.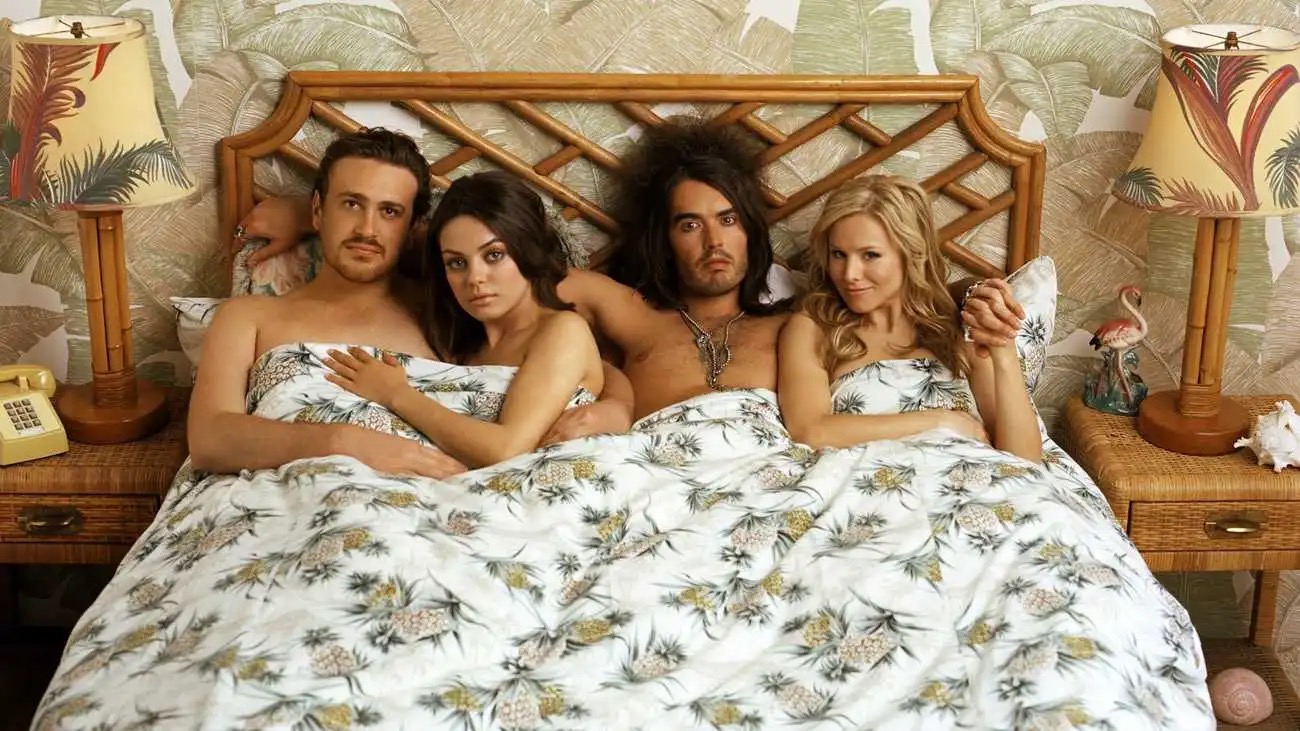 5. How to Be Single
Starring Rebel Wilson, the queen of rom-coms, and co-star Dakota Johnson, this film is about people learning to be single. Dakota Johnson's character ends her relationship and decides to move in with her single sister, played by Rebel Wilson. Wilson's character isn't interested in getting married or having kids, and the movie ends with everyone figuring out how to be single while embracing the concept that they may not be partnerless forever. It's a refreshingly realistic plot line.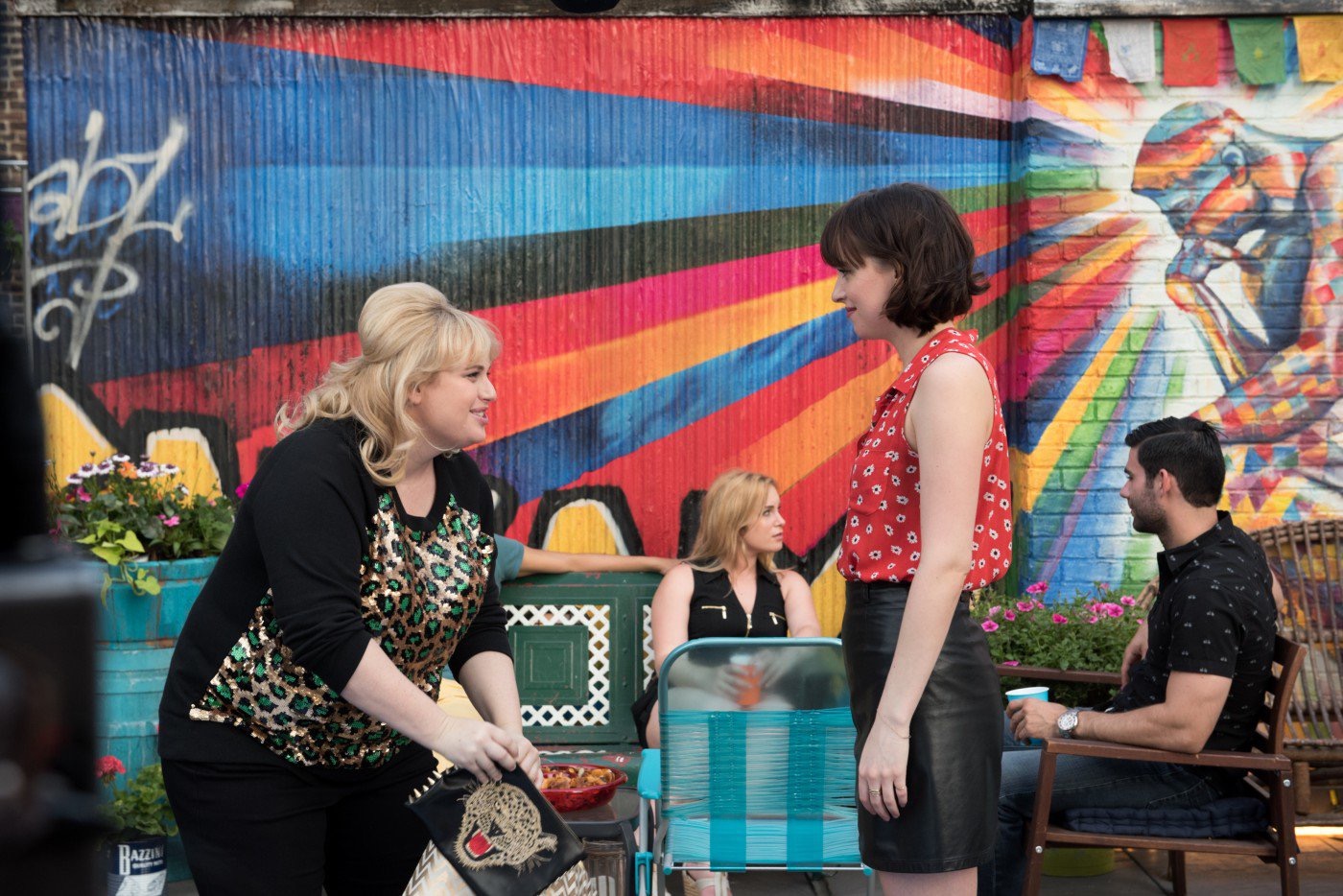 6. How Stella Got Her Groove Back
Played by Angela Basset, the main character Stella searches for balance in her life. As she juggles work, love, being a mom and being a friend, she's not sure how to focus on one thing at a time. However, a trip to the Caribbean changes her life. Singles watching the film can relate to the stress of being overwhelmed by life but gives them the chance to see a happy ending that teaches an important life lesson: balancing things isn't always easy, but it is doable.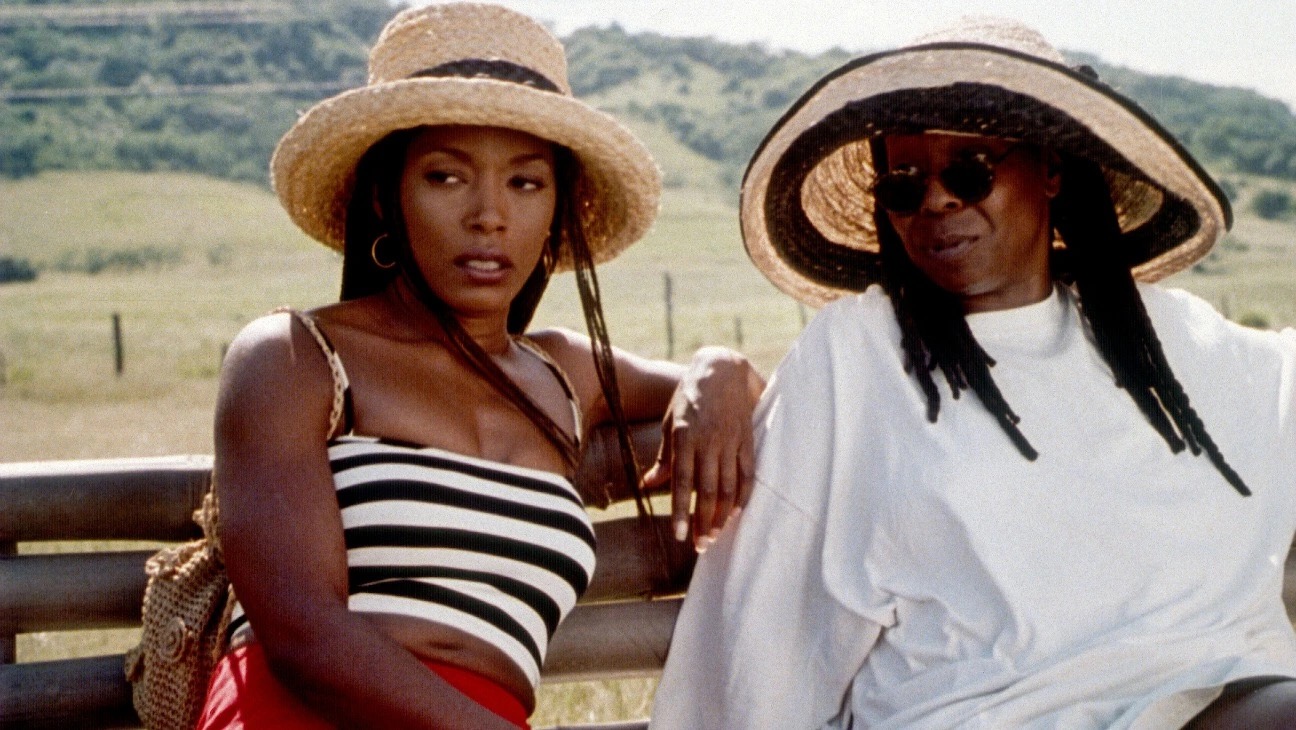 7. Mamma Mia
In this reboot, Amanda Seyfried finds out that her father might be any of the multiple men her mother was with around the time of her birth, so she invites all of them to her wedding. Of course. Hilarious shenanigans and drama ensue, along with a globally famous soundtrack. The bride's mother is forced to face her at the wedding, and the movie ends with an emotional mother-daughter reconciliation and an open-ended future.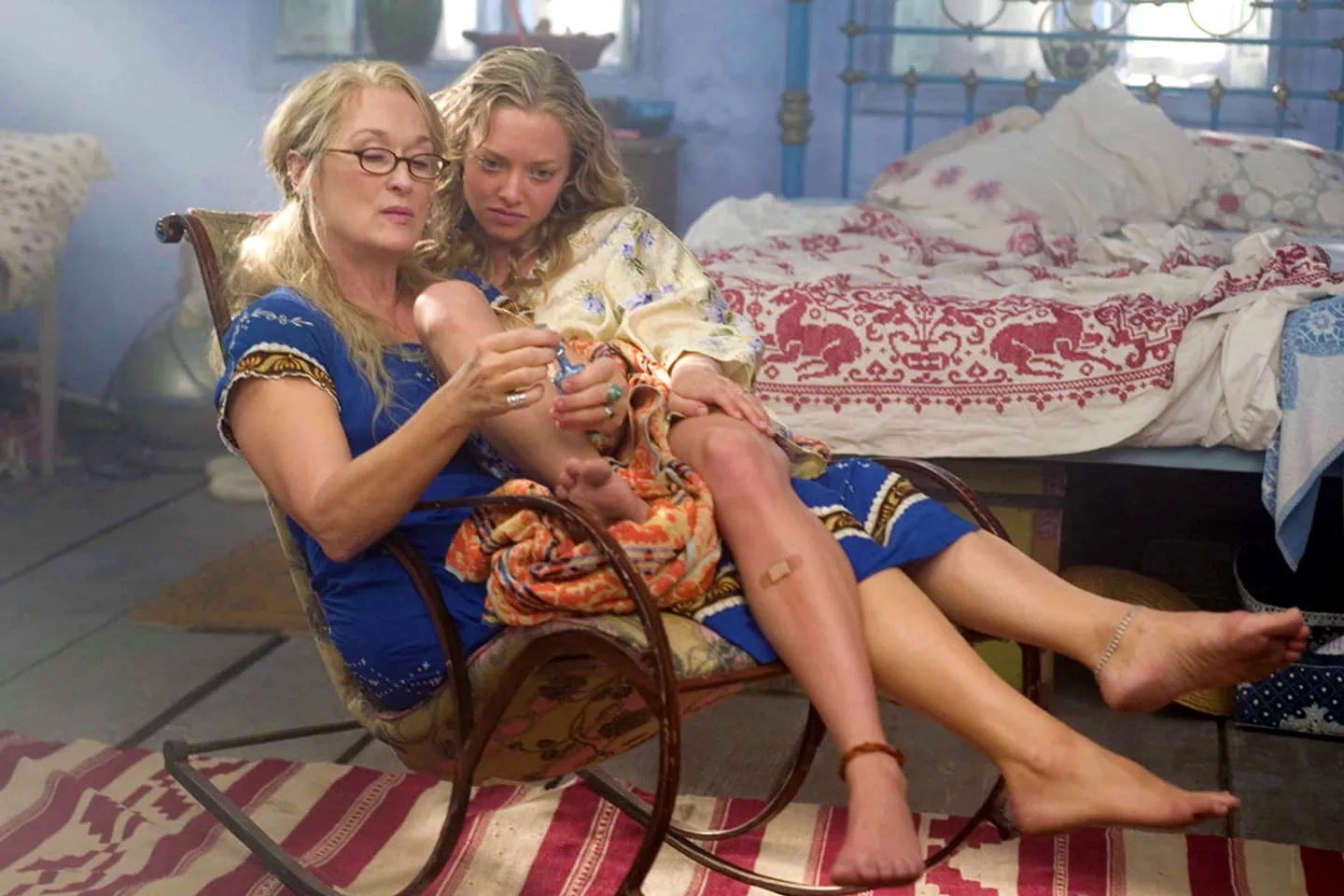 8. Crazy, Stupid Love
Starring Steve Carrel and Ryan Gosling, this romantic comedy is about two couples in very different stages of their lives. At the moment, Cal and Emily are nearing divorce. This is happening because Emily cheated on her hubby, who isn't the most confident or traditionally masculine man around. With the help of his friend Jacob, he finds himself. While this movie does end with people in love, the happily-ever-after ending is more about finding inward happiness than having someone else complete you.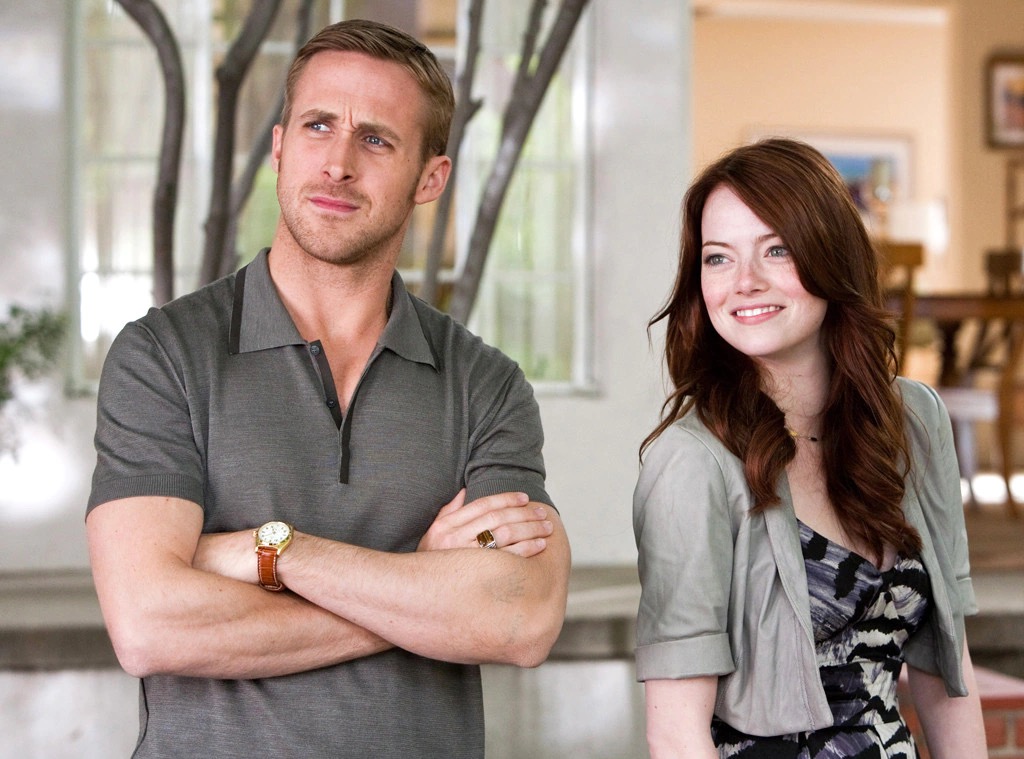 9. Silver Linings Playbook
Pat and Tiffany, played by Bradley Cooper and Jennifer Lawrence, make for a bizarre couple in this critically acclaimed movie. Their relationship is filled with awkward moments, and their relationship isn't supported by people that know them. However, they create an unusual but intimate friendship and work together for the common good. Despite the main characters getting together in "Silver Linings Playbook," it's not a romantic ending. Instead, it has themes of making an effort, overcoming, and keeping your promises –– without all the sap.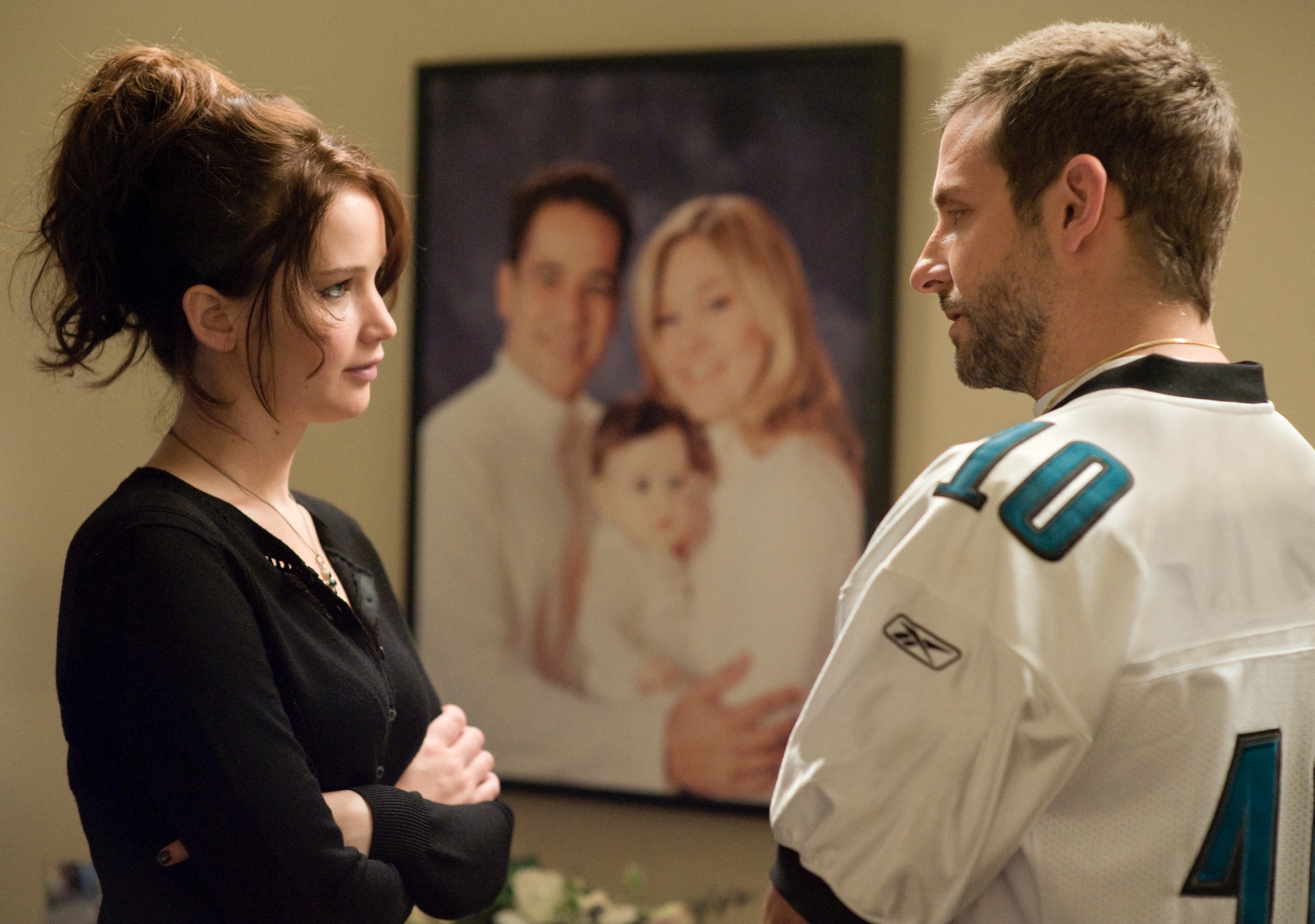 10. Always Be My Maybe
Randall Park and Ali Wong play Marcus and Sasha, who are childhood BFFs but once had an intimate moment that changed their friendship forever. 15 years later, they reconnect. Their love story isn't linear like love stories often are in rom-coms and is instead about the surprising story of people reconnecting with an old flame unexpectedly. Ultimately, it's a relatable film for singles about how friendship can turn into an imperfect love story over time.