Movies that are based on real life are very interesting to watch, especially those that portray well known people from the past. These biographical movies take you right into the lives of those famous people. You may have imagined what some of your favorite celebs would be like, especially those who lived years ago and would never have the chance to see living out their lives today. But movies that portray these people are amazing, and are even better when the actors who portray them are really dedicated to their roles. By using their stellar acting skills, combined with new age makeup and prosthetic technology, these actors are becoming more and more accurate in their depiction and appearance in terms of playing these characters. To learn more about some of these amazing actors, check out these historical figures who were fantastically portrayed on screen.
Cate Blanchett as Queen Elizabeth I
In the movie Elizabeth, Cate Blanchett played Queen Elizabeth. It was released in 1998, and was a fantastic depiction of this queen from a past era. It shed light on what it was like during Queen Elizabeth's reign and what it takes to be a woman leading her country in that era.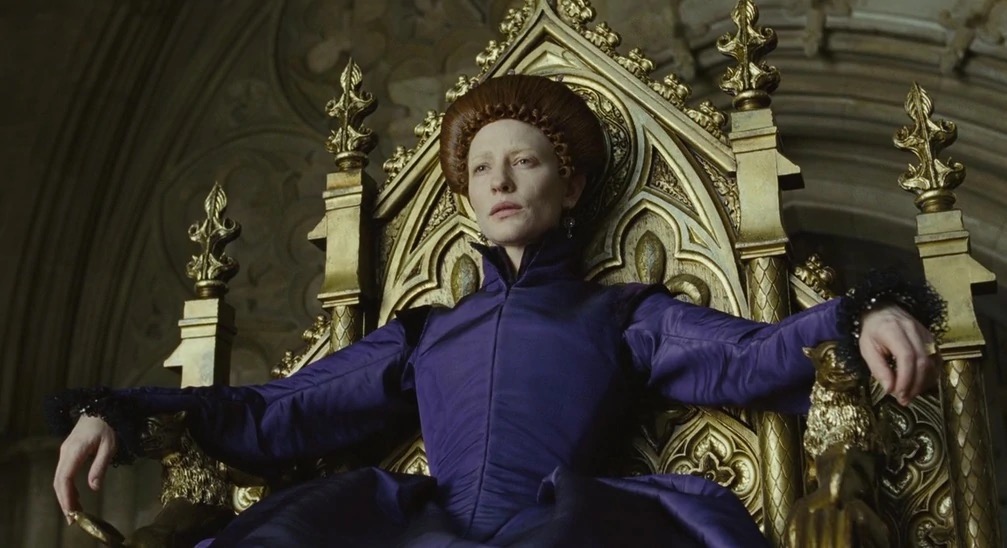 Michelle Williams as Marilyn Monroe
Michelle Williams depicted Marilyn Monroe in the film My Week with Marilyn. Williams gave a great performance as Marilyn Monroe, as this film documents the tense behavior between Sir Laurence Olivier and Marilyn Monroe during the making of The Prince and The Showgirl — which was released in 1957.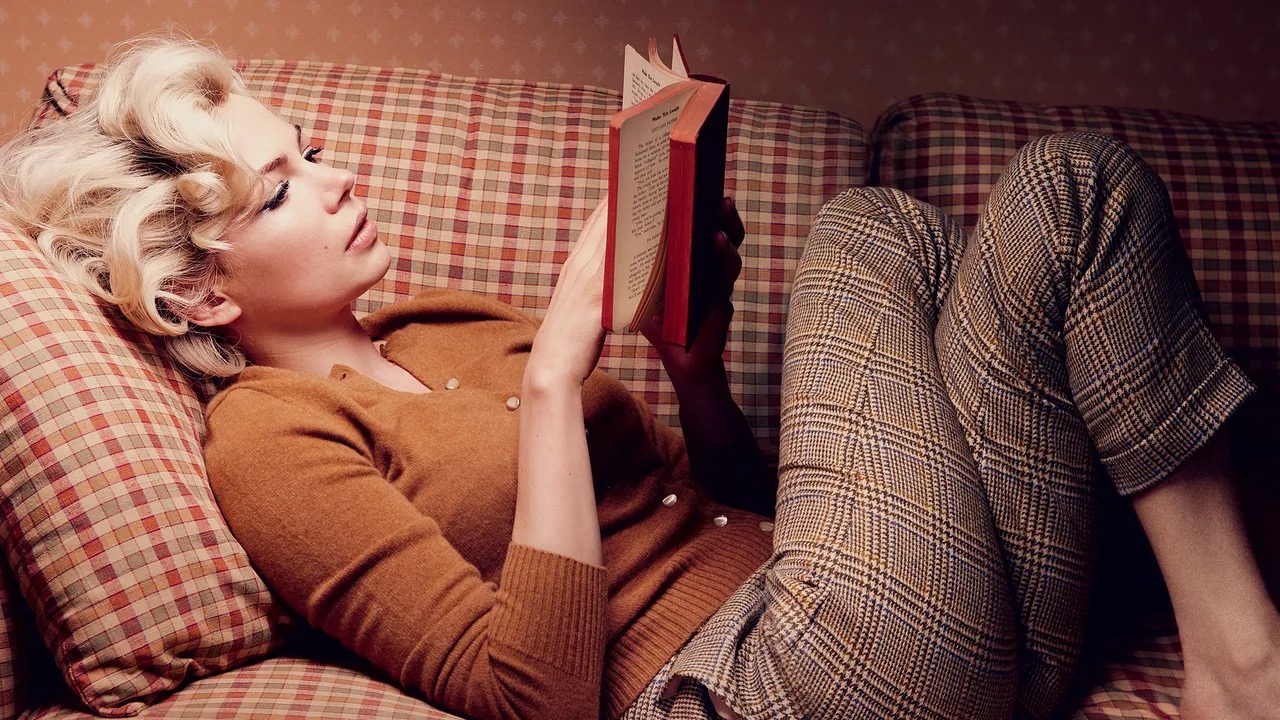 Emily Blunt as Queen Victoria
In the movie The Young Victoria, Emily Blunt plays Queen Victoria. In the film, Blunt really brings this persona to life, and is a wonderful likeness of Queen Victoria. The storyline explores the difficult years Queen Elizabeth endured during the beginning of her reign, and also explores her romantic relationship with Prince Albert.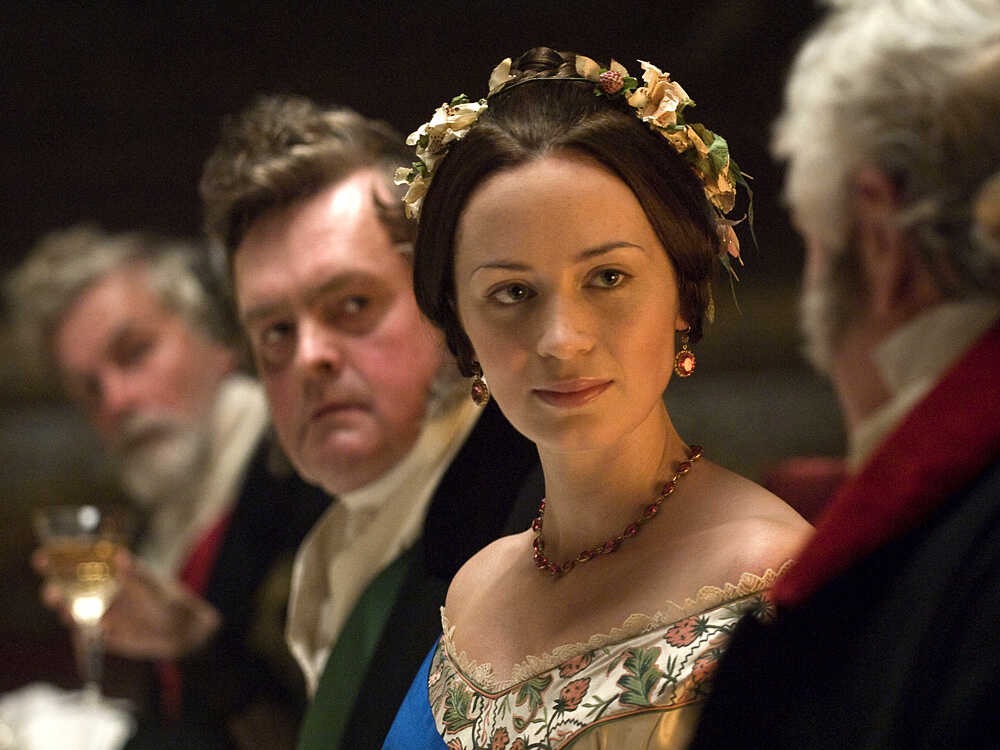 Kristen Stewart as Princess Diana
In the film Spencer, Kristen Stewart portrays the role of Princess Diana. It specifically focuses on Princess Diana's mental health struggles during a Christmas holiday, her interaction with the Royal Family, and the difficulties in her marriage to Prince Charles. This is a dramatic film that sheds light on many of the details that fans and the general public may not have known about what life was like for Princess Diana.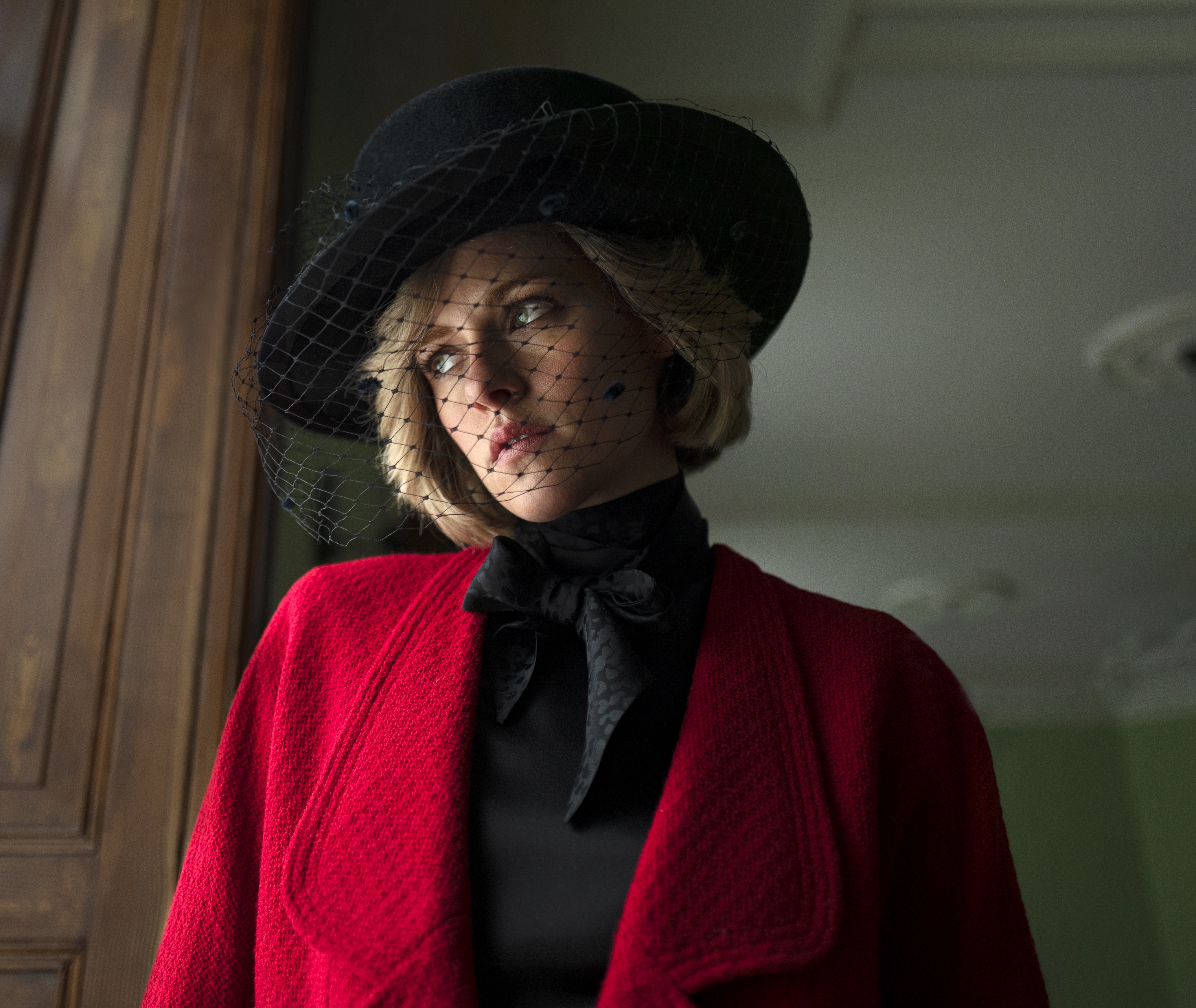 Kirsten Dunst as Marie Antoinette
Kirsten Dunst plays Marie Antoinette in the film of the same name. Released in 2006, this film follows the reign, the rise and the fall of France's legendary queen Marie Antoinette. It is a lively depiction of the queen's life and won several awards for the acting chops in the film.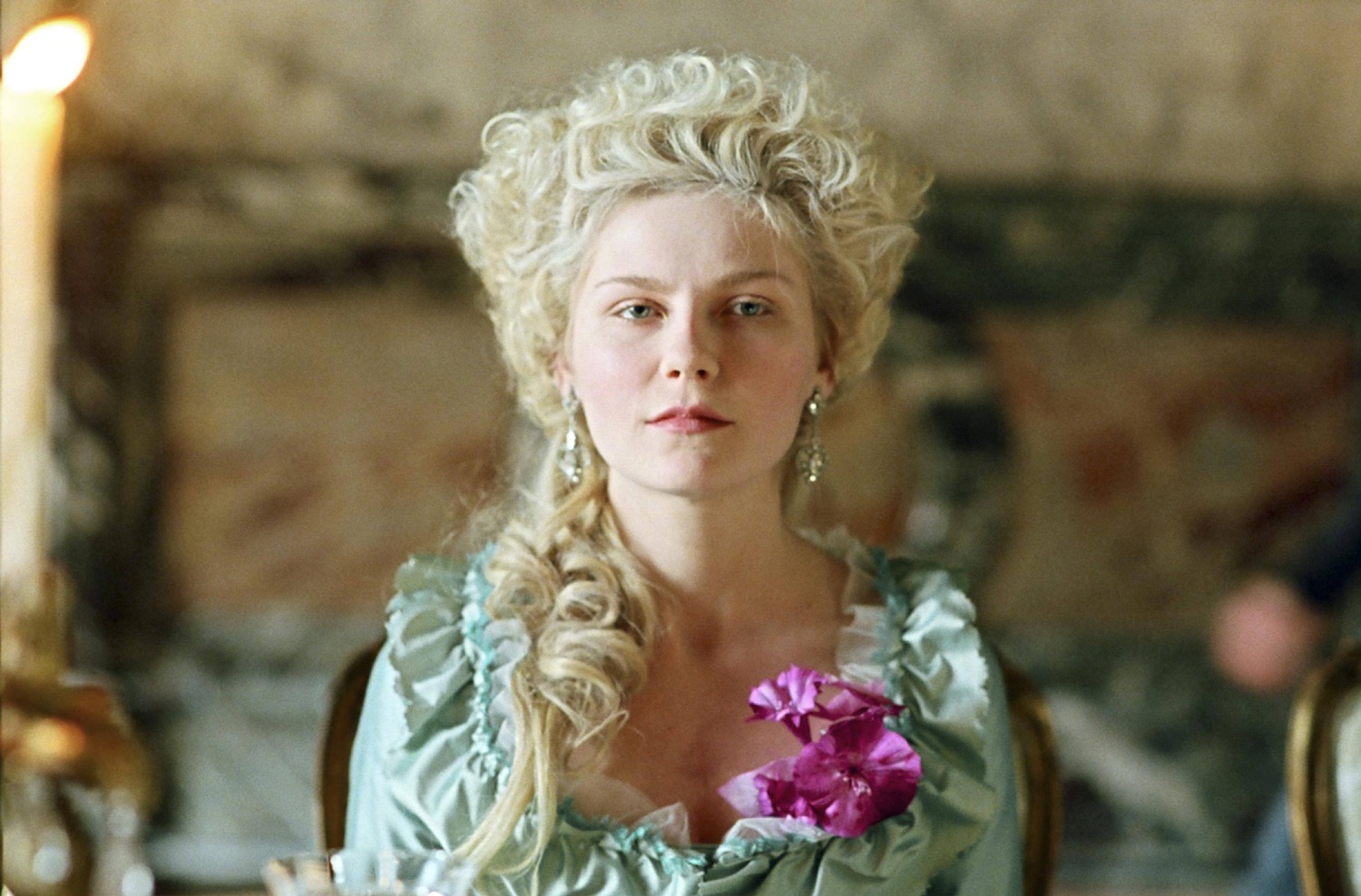 Gaspard Ulliel as Yves Saint Laurent
The film follows the life of Yves Saint Laurent, who is played by Gaspard Ulliel. In this film, the storyline specifically focuses on the life of the famous designer from 1967 to 1976. It was during this time that the designer's career was becoming most successful and he was rising to fame.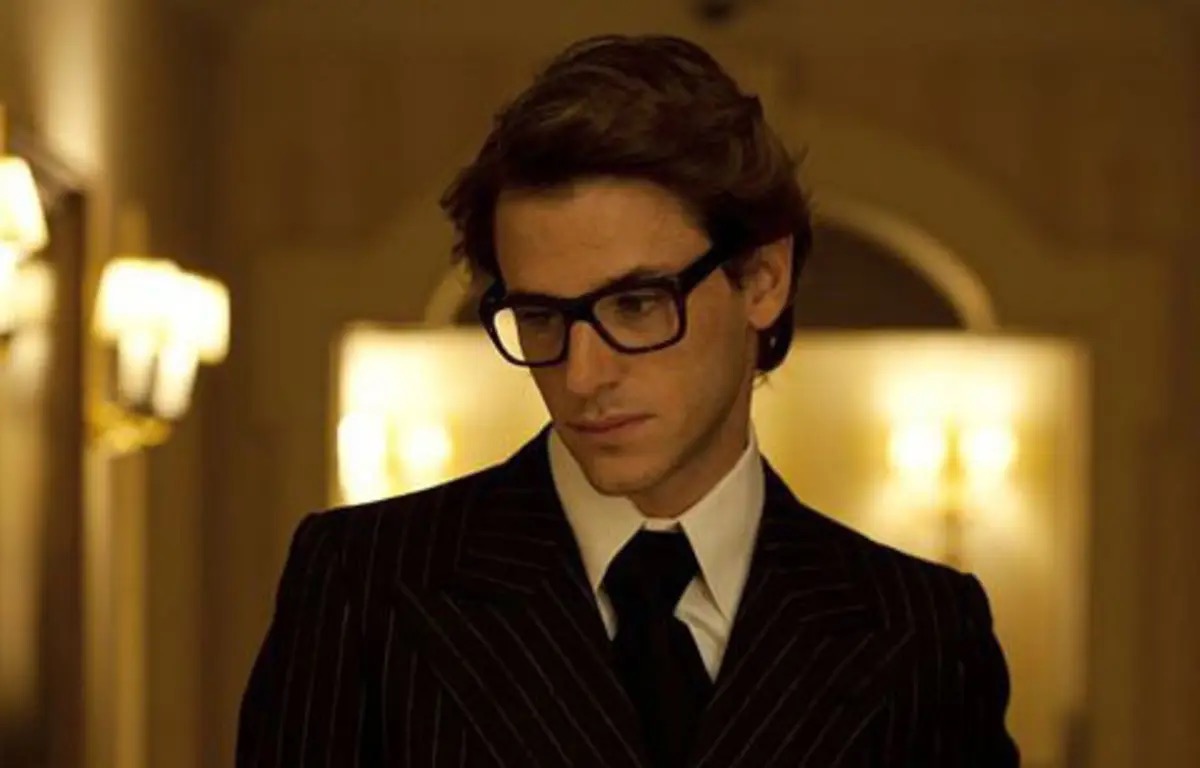 Taron Egerton as Elton John
In the film Rocketman, the storyline highlights the life of Elton John, who is played by Taron Egerton. Egerton does an amazing job at transforming physically to portray Elton John in his younger years. The film is considered a musical, fantasy based film, and is all about the career of Elton John when he was ascending to fame and super stardom.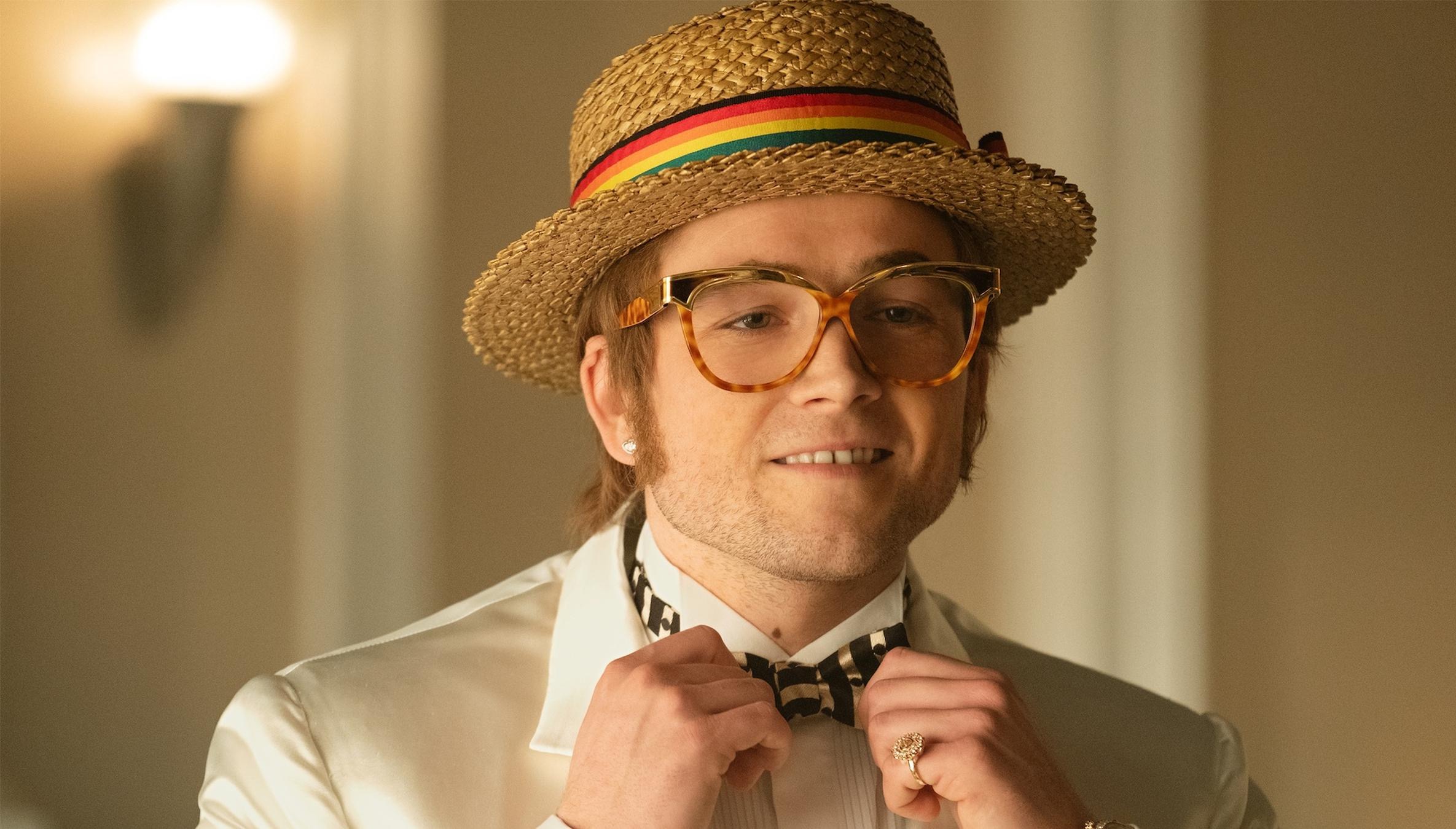 Jim Carrey as Andy Kaufman
Jim Carrey is known for his amazing acting skills and ability to transform into various characters with exceptional ability. This is definitely the case in the film Man on the Moon, where Jim Carrery portrays famous and legendary comedian Andy Kaufman.