Sometimes you can just watch a movie and think "holy crap these people match so well together as a pretend couple." Well, sometimes it just ends up that exactly those people end up thinking the same thing and crush hard on the actor or actress they're doing a movie or tv show with. While it doesn't happen all that often if we're being honest, there are a few iconic on-screen couples that ended up either dating or wanting to date in real life as well.
Keep on reading and we'll find out who found love in a script written to them by a total stranger! It may not sound romantic, but it sort of is. Sometimes.
Jennifer Aniston and David Schwimmer (Friends)
Let's be honest – we all wanted this to happen. And it turns out the actors did too! Despite David Schwimmer and Jennifer Aniston never actually dating in real life, they both did admit that they crushed on each other at different parts in time. Their paths simply never fully aligned and the other person was constantly in a different relationship.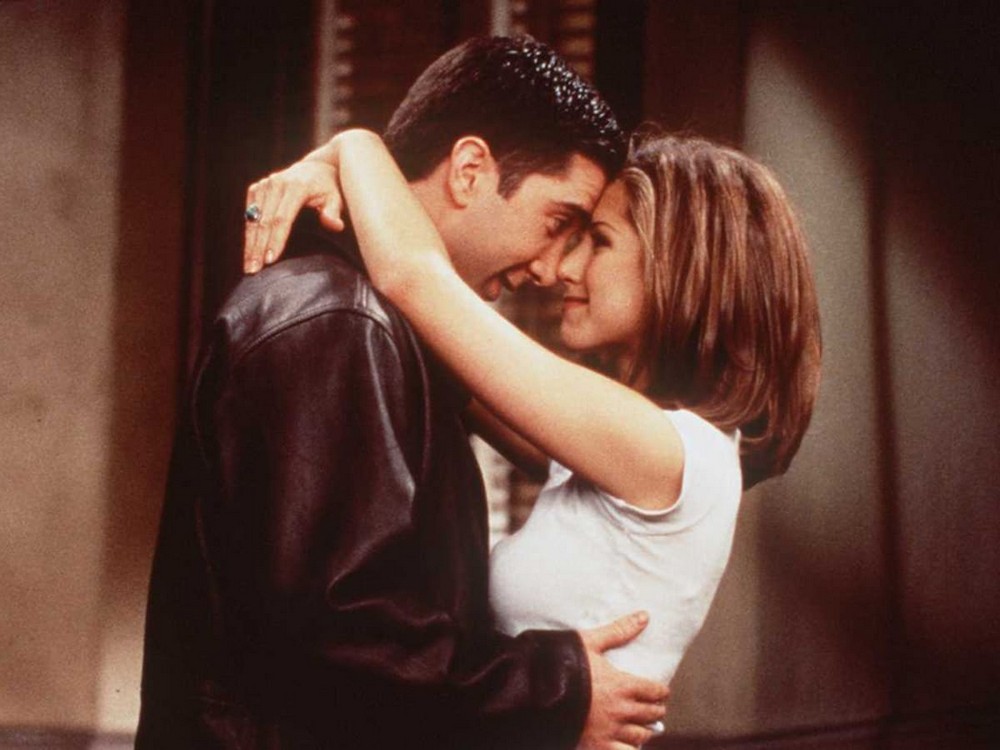 Brad Pitt and Angelina Jolie (Mr & Mrs Smith)
Despite their marriage not ending in the best of ways, the chemistry in this movie and the relationship that followed it would be one of the biggest love stories of the late naughties. You can tell by the sheer energy of this movie that these two fell for each other ridiculously hard. And don't forget – Brad Pitt was married to Jennifer Aniston at the time this movie was shooting!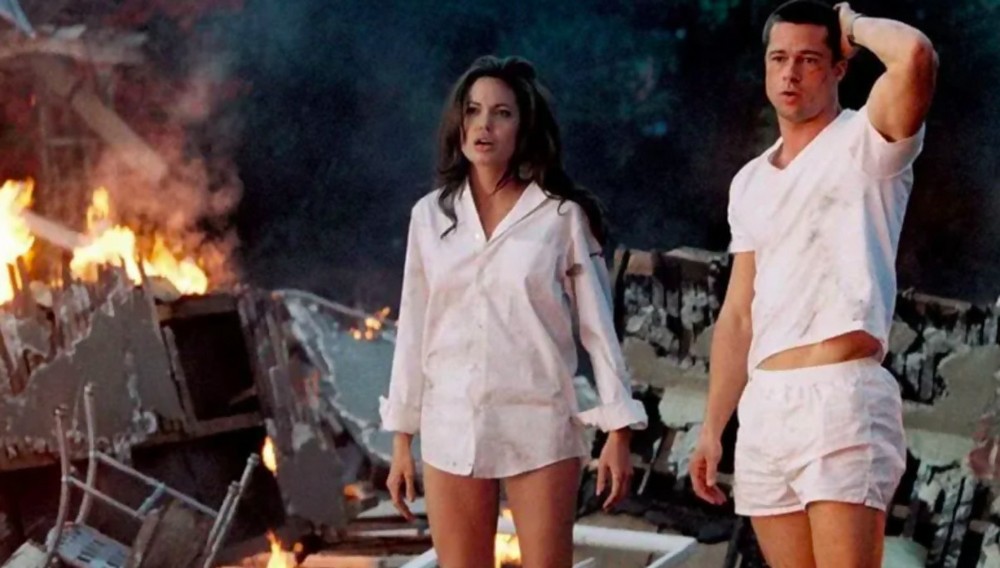 Hugh Jackman and Deborra-Lee Furness (Correlli)
"Wolverine and who in what now?" Don't worry, that was my response too. Hugh Jackman started his career in the Australian miniseries Correlli, where he crushed hard on his now-wife, Deborra-Lee. They've been married since 1996 and still going strong!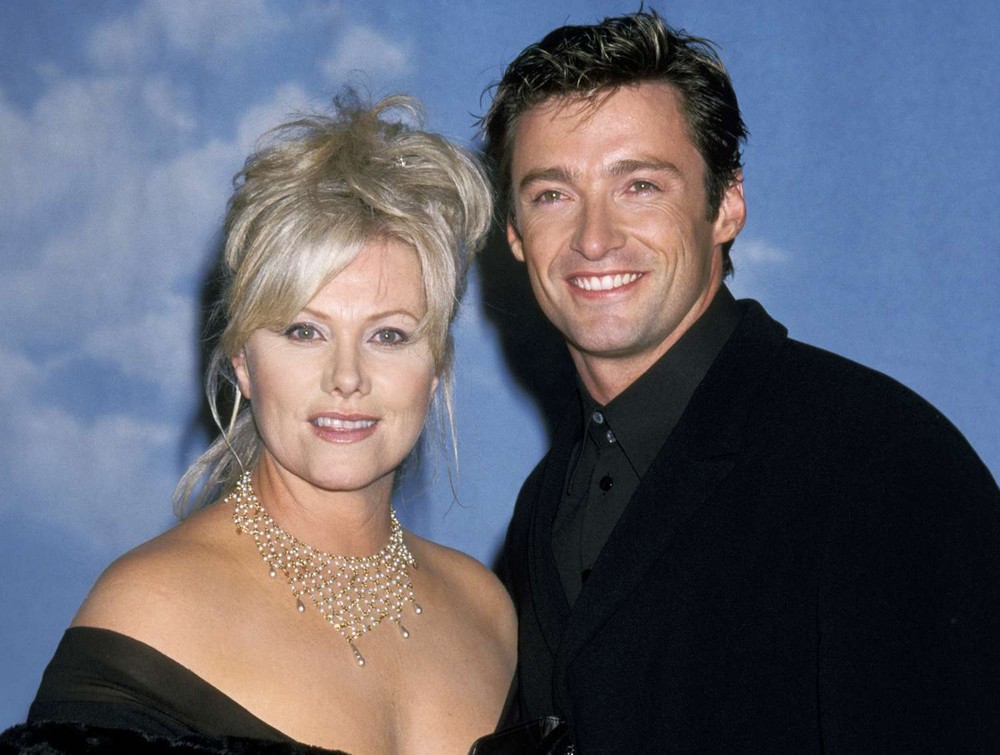 Ben Affleck and Jennifer Garner (Pearl Harbor, Daredevil)
These two seemingly made it out of filming Pearl Harbor without falling for each other, but didn't manage to survive Daredevil. Well it's good to know that the Daredevil movie at least made two people feel something.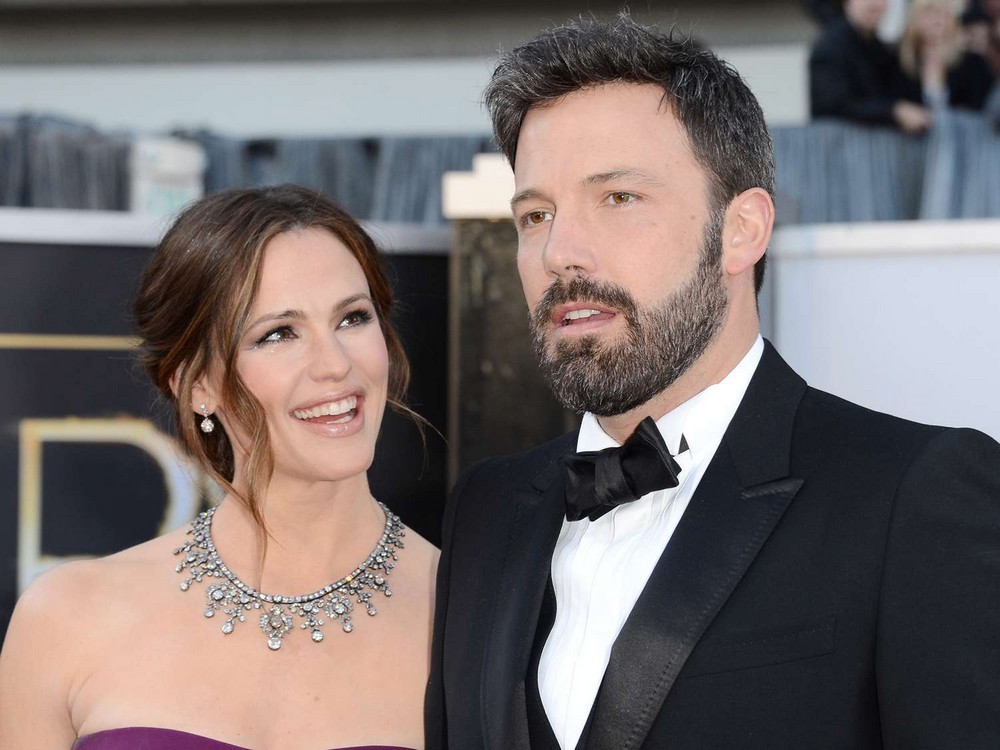 Keanu Reeves and Sandra Bullock (Speed)
Another couple that sadly didn't come to fruition. Both of them admitted on the Ellen show (now cancelled, both the person and the show) that during the filming of Speed they crushed hard on each other. This mostly ended in Keanu doing all kinds of sweet things for Sandra, but they never really got together the way they should have.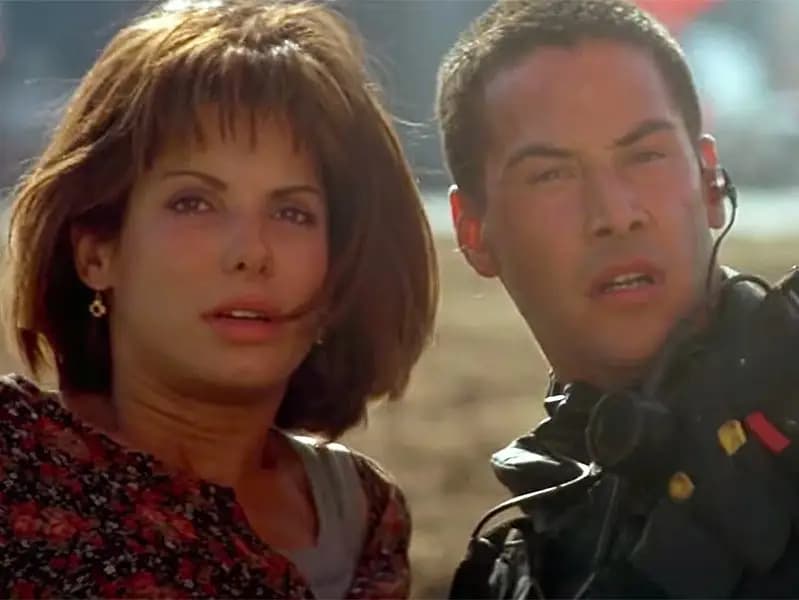 Robert Pattinson and Kristen Stewart (Twilight)
We're all aware of this story, right? Let's just say that the best thing to come out of the Twilight series was these two people finding young love and the world somehow realising that the problem was the writing and not the actors. In fact, despite being ridiculed at the time, both actors now have a very succesful and impressive career in Hollywood.