Indian movies are a special genre of cinema. Bollywood makes over 1,000 feature films annually, which is unreachable for Hollywood. Most of these films are almost impossible to watch for the Western audience. However, some very good ones are slowly but surely bleeding into streaming services like Netflix and Amazon Video. These movies have fascinating plots, choreography, stunt work, and incredible actors.
1. RRR (2022)
RRR is an action-filled adventure about a policeman named Rama and a guy from the Gond tribe Bhim, who came to Delhi looking for a woman kidnapped by the governor. The shady governor puts a reward for Bhim's head, and Rama tries to catch him. After rescuing a boy who fell into a river, Rama and Bhim become friends without even knowing each other's real identities. The rest of the plot is so chaotic and fun, you need to see it for yourself!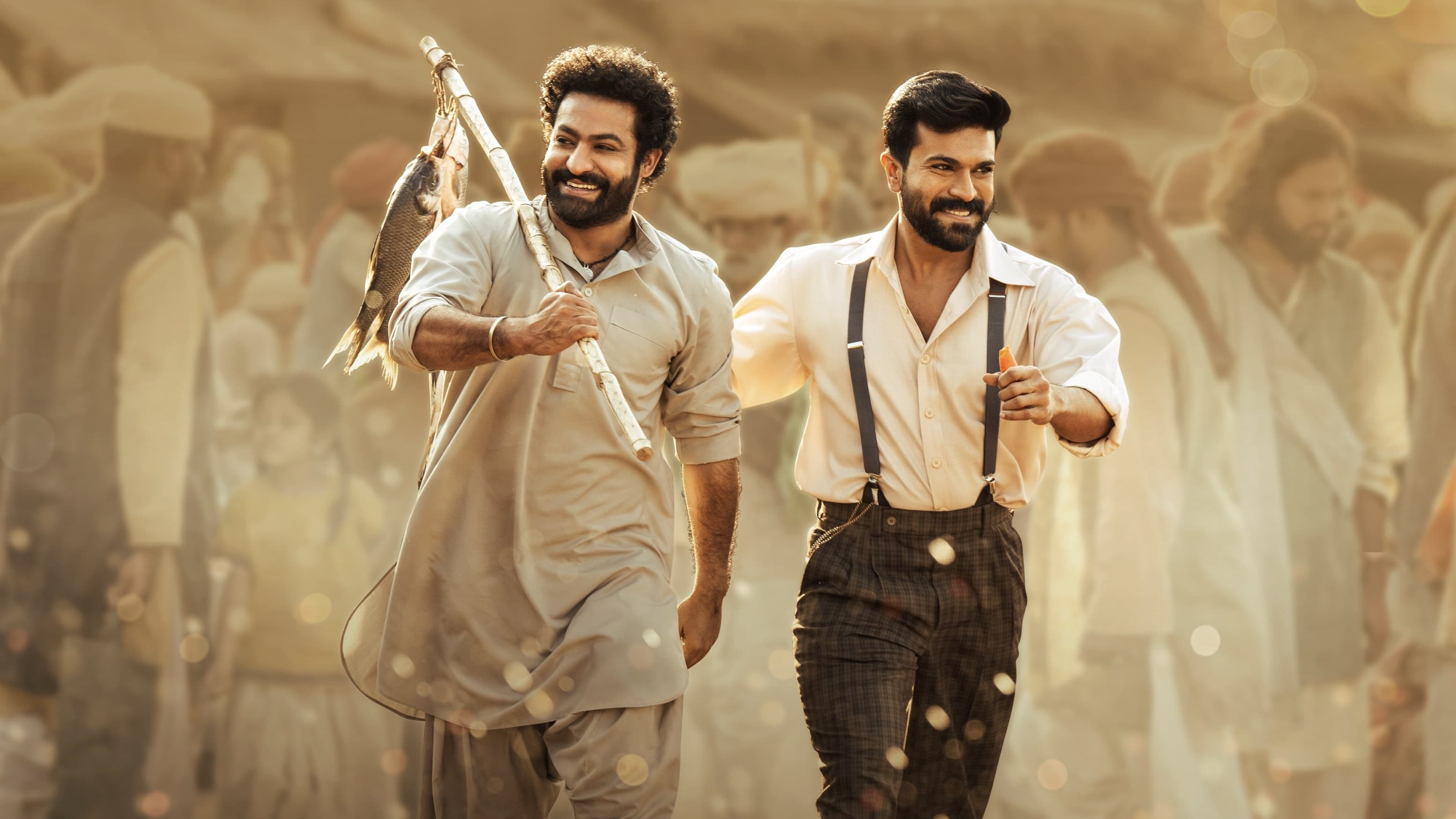 2. Dangal (2016)
Aamir Khan played a real-life athlete Mahavir Singh Phogat who was forced to give up wrestling due to poverty. He dreamed of having a son, who would become a champion one day, but all he had were four daughters. The man was miserable until he suddenly noticed how amazing his girls were — they didn't let anyone down and even beat up local hooligans. Phogat was so inspired that he started training his daughters and made them champions!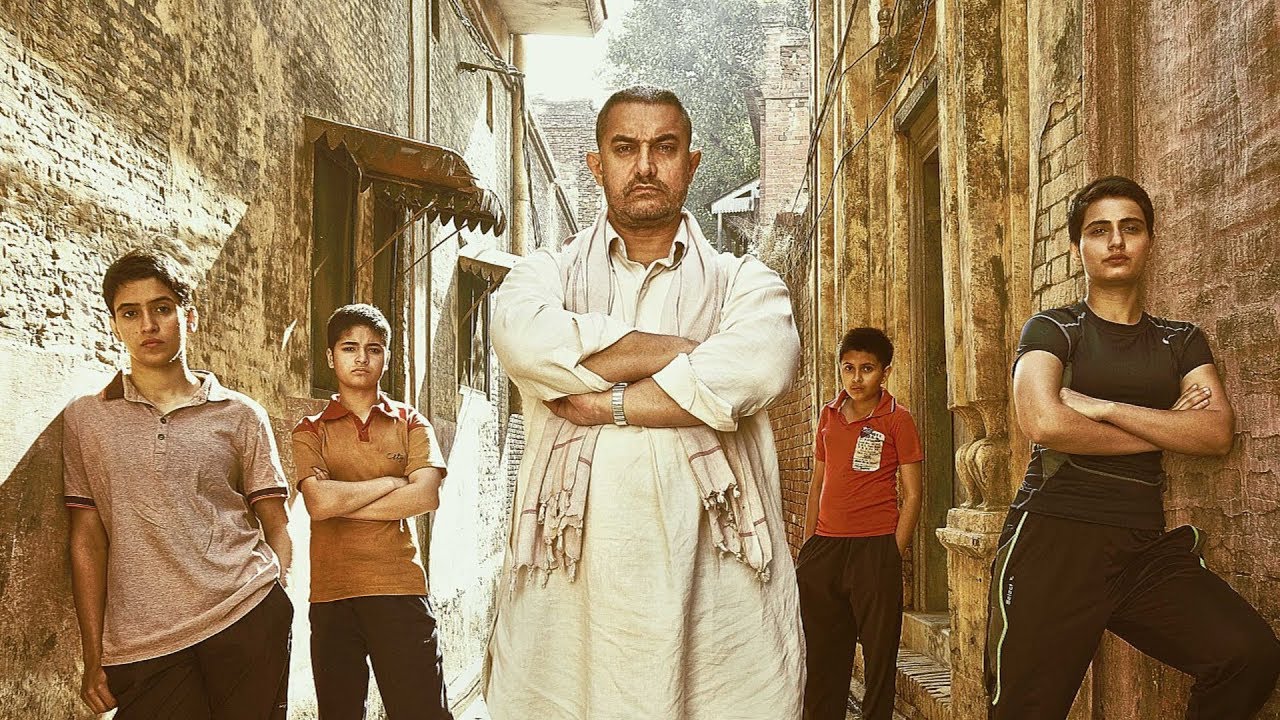 3. PK (2014)
A sci-fi comedy starring Aamir Khan? Yes, please! The alien named PK comes to Earth to study life on our planet. He keeps asking everyone uncomfortable questions and takes them by surprise with his childish charm. The movie would be considered a hard 6/10 if not for the very clear message: your religion doesn't give you the right to commit acts of terror.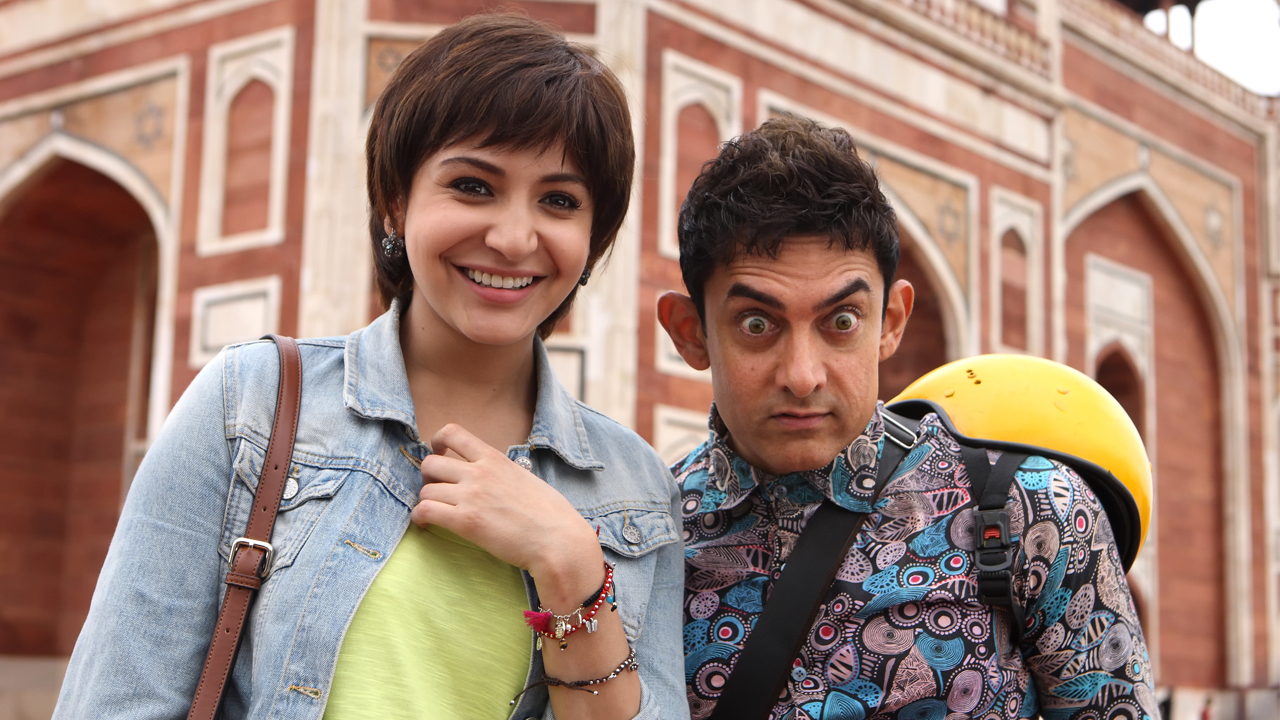 4. Three Idiots (2009)
Here's a movie about true friendship and how important it is not to bend over before reaching your dream. Two college friends get together to find their old pal so they could reminisce about the good old days. There are songs, dances, and everything else Bollywood is famous for, culminating in a heart-warming finale. There's a reason Three Idiots is on IMDb's Top 250 Movies list.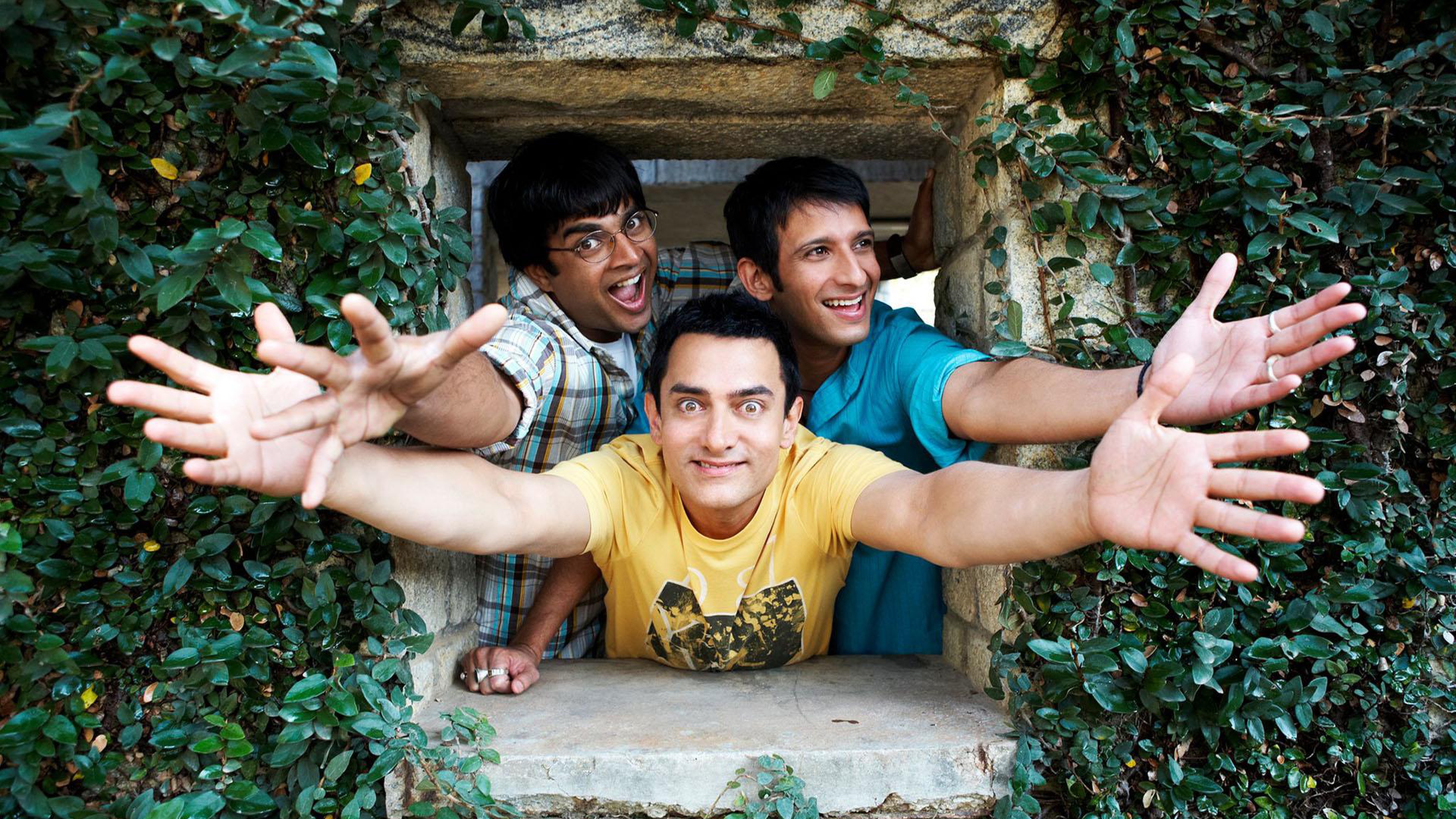 5. Delhi Belly (2011)
The stars of this movie are the three neighbors Arup, Nitin, and Tashi — local criminals with lives of their own. One day, their friend asks them to help send a package with unknown content to the specified address. Tashi asks Nitin to deliver the parcel, and Nitin forwards it to Arup. From this moment, all hell breaks loose, and the neighbors end up in a series of unforeseen but extremely hilarious events.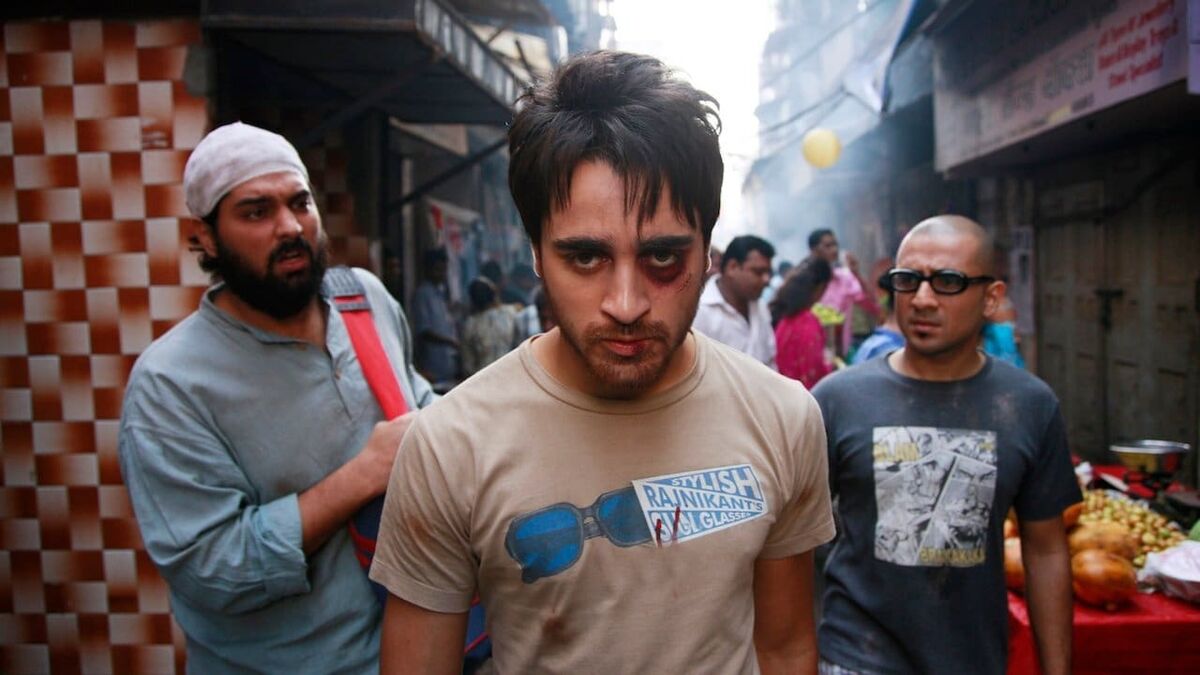 6. Talaash (2012)
Who ordered an Indian crime thriller? In Search, the protagonist, who tragically lost his son, learns about the accident that killed a famous actor. At first glance, it looks like a simple mishap, but you can't fool a professional investigator. Questions start to pop up in Shekhavat's mind, leading to some very tense scenes.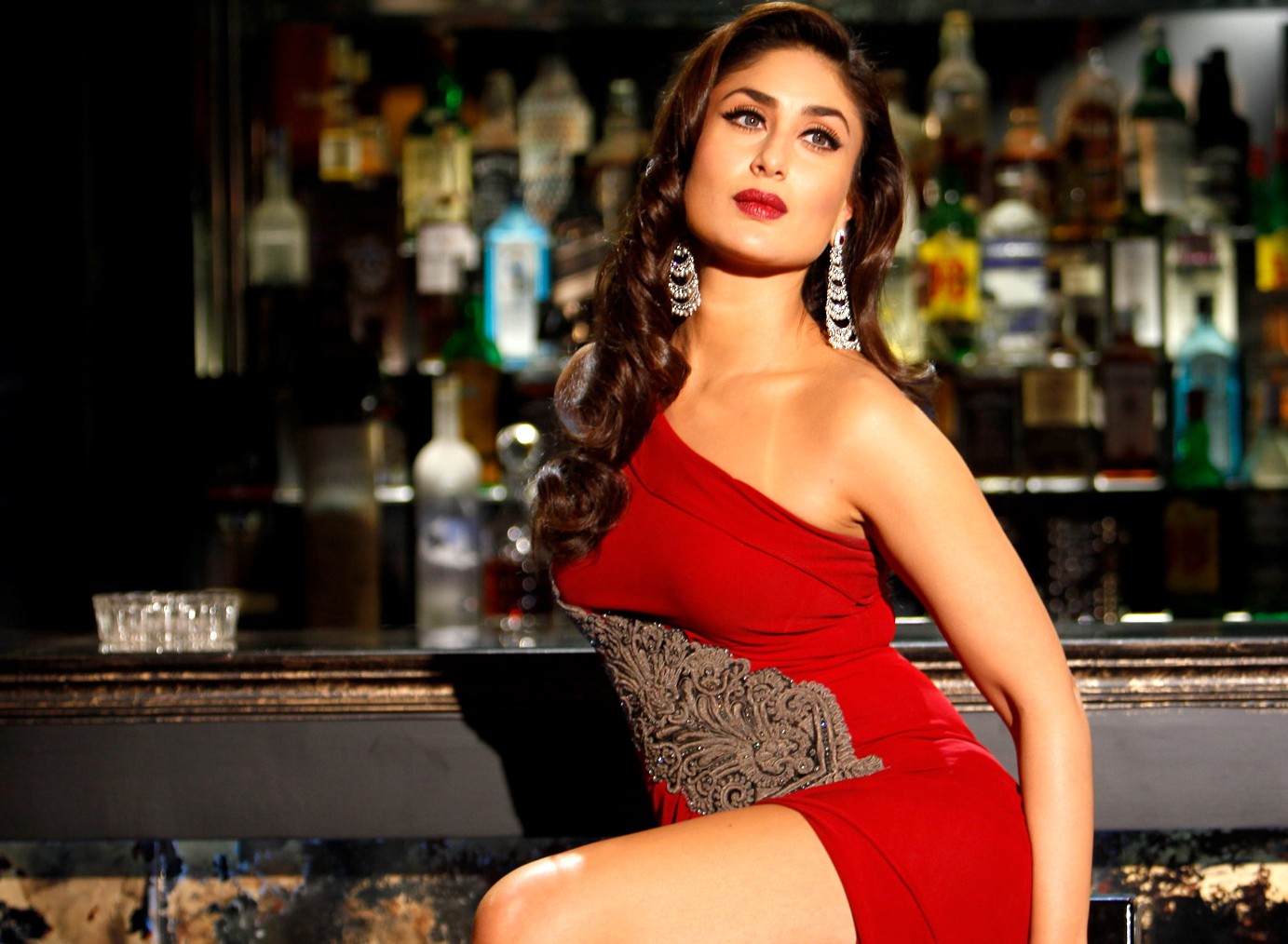 7. Lunchbox (2013)
The events of Lunchbox take place in India, in the colorful city of Mumbai. It all starts with an accidental delivery of a lunch box to a lonely housewife. She sees a small note in her box and thus begins her correspondence with an unknown man. More boxes with notes start coming in, and the relationship develops into a strange but heartwarming romance.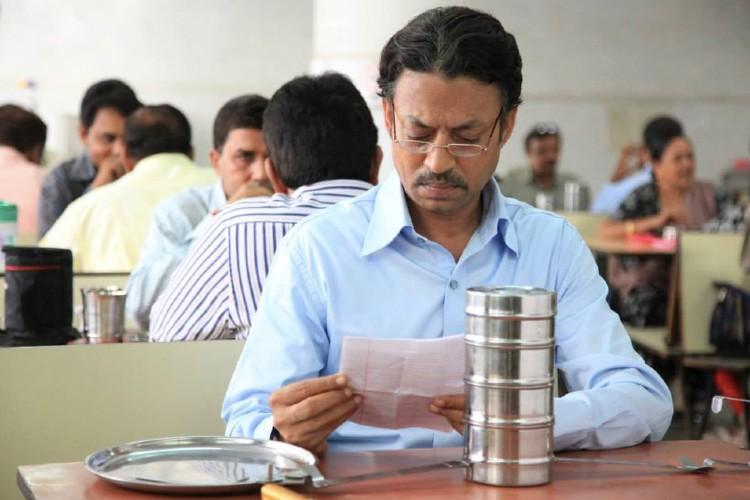 8. Wedding Guest (2018)
Samira is a young girl who has to marry a man she doesn't love. When an armed mercenary and a bag appeared at the wedding to kidnap her, Samira did not panic because she was in on it. The truth is, it was her real lover's idea to pull this prank, but soon everything gets very complicated. It turns out that her "true" beloved was already over her, so Samira is suddenly left with nothing. Except for the mercenary Jay, who decides to help the girl start a new life. But even at that point, their misadventures don't stop.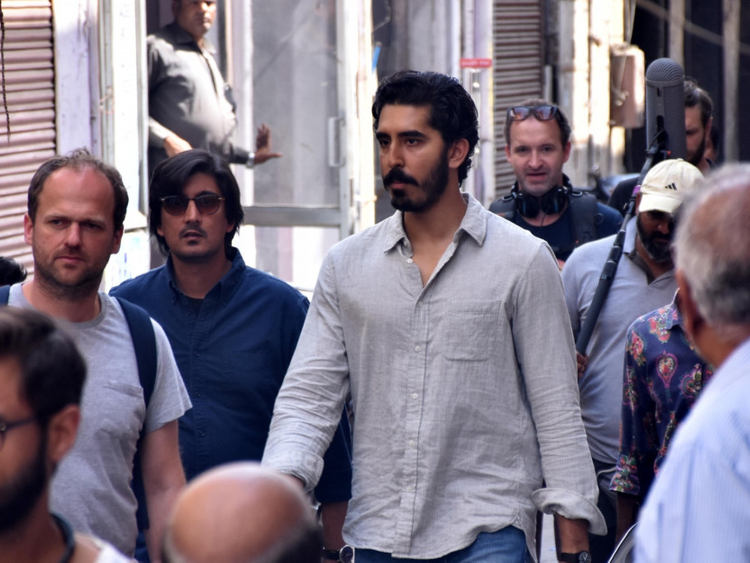 9. Bang Bang (2014)
One day Harleen starts wondering why she doesn't have a husband yet, so, naturally, she registers on a dating site. What's next? A date, of course! She swipes right and meets her new crush. Everything is going well until Harleen sees the famous "Kohinoor" diamond in her date's pocket. The same diamond that went missing recently is now being hunted by the police, mafia, and other organizations. Needless to say, Harleen's routine life is thrown out the window.