If there was ever a decade that was able to speak to our imagination, it had to have been the colorful 70s. It was a decade of disco, flower power, colorful interior design and some amazingly stunning people.
It's hard to believe that this magical time was already half a century ago, but that does make it the perfect time to look back at some of the stunning people we had back then and see what they're doing now.
Pam Grier
While Pam Grier is mostly known for her role as Jackie Brown in the legendary Tarantino movie, it's easy to forget that she's been a part of Hollywood since the 70s. Her biggest part of the 70s was as Foxy Brown, who as far as we known isn't related to Jackie.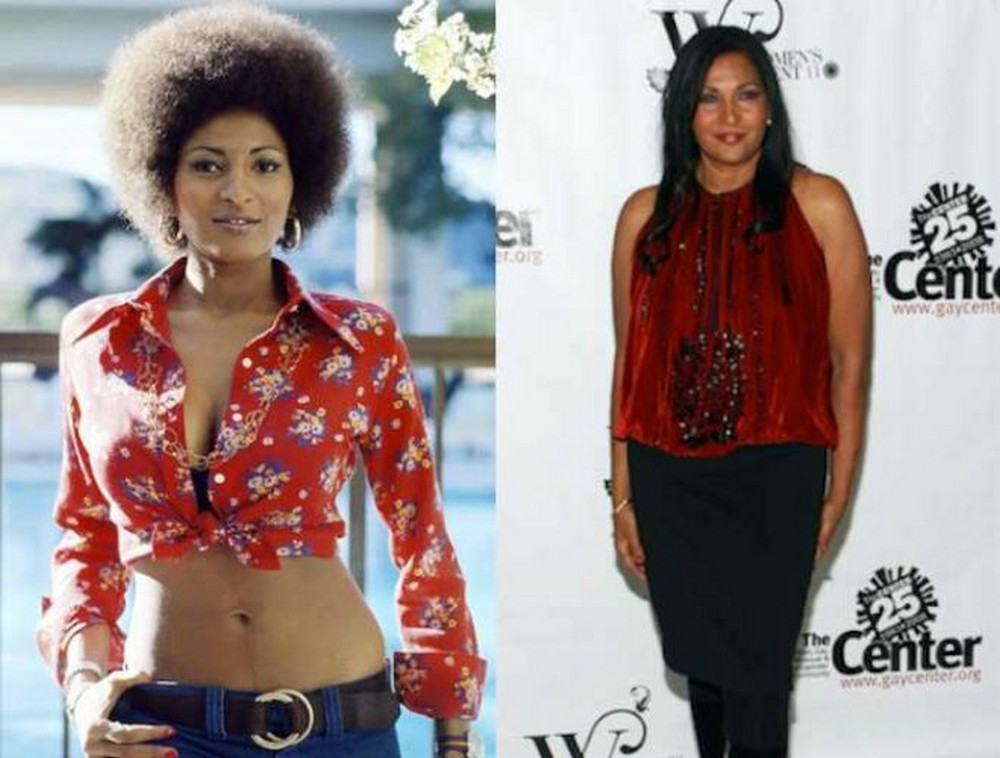 Dolly Parton
Back in the olden days Dolly Parton mostly made several worldwide hits and posed for Playboy, but despite her being in her late 70s she still looks pretty amazing. Naturally, medical science helped a fair bit here.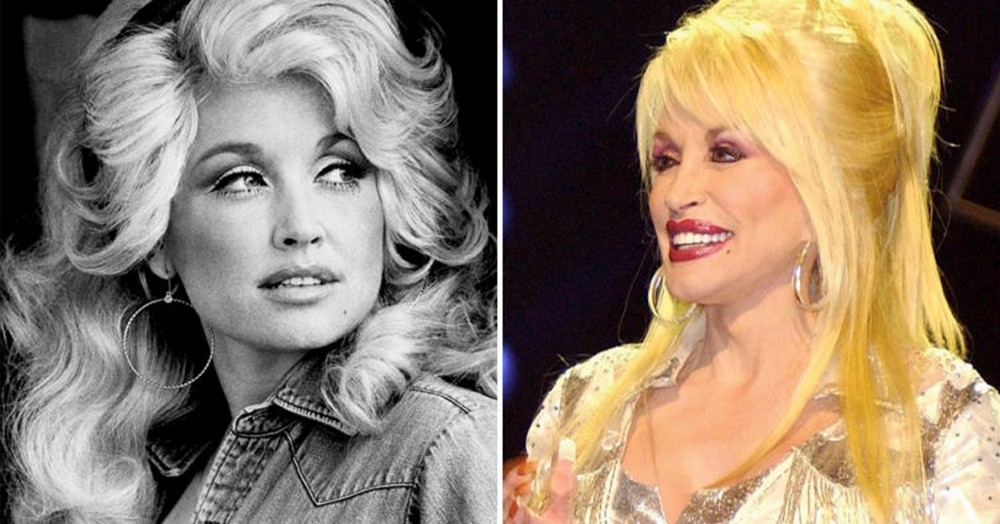 Diane Keaton
This actress has been seen in a lot of Woody Allen projects but initially rose to fame for her role in The Godfather. Even today, after having an amazing career in which she won an Academy Award, she's still acting and working on projects.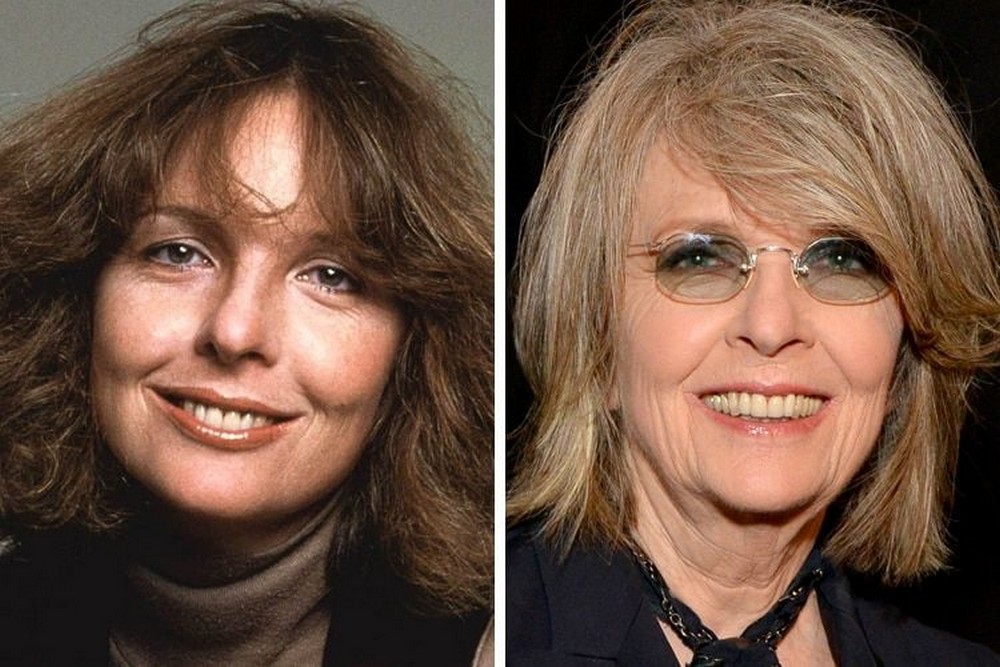 Candice Bergen
Candice was a very successful fashion model that turned to acting in the 80s. You can still see her in the occasional movie although by this point she's been typecasted into the classical stuck-up and wealthy mother figure role.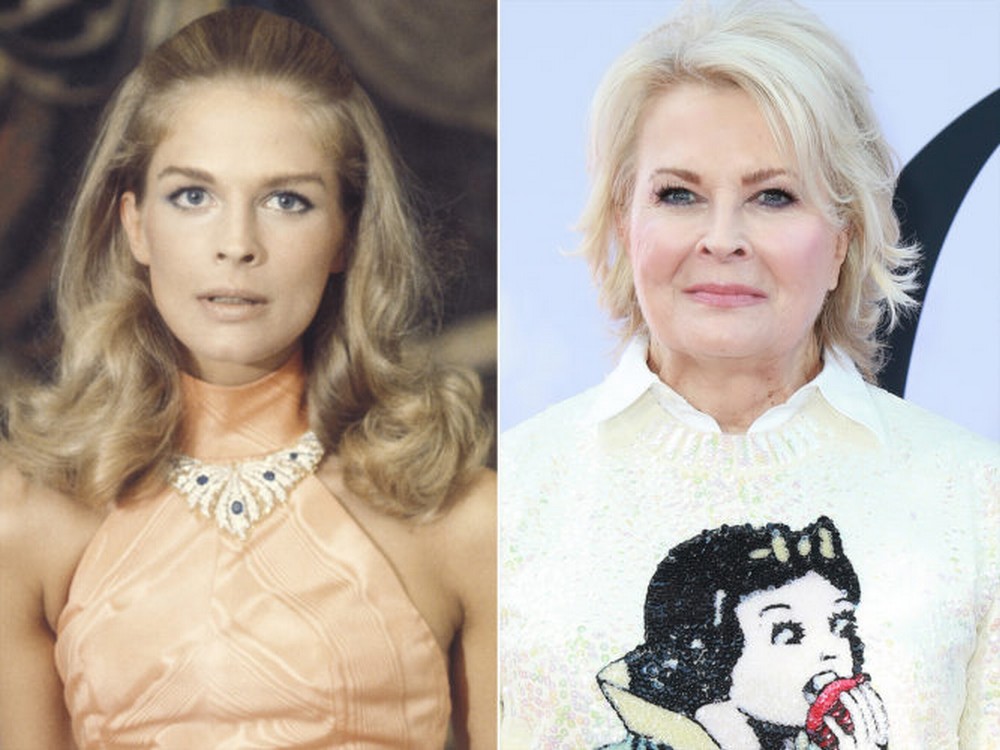 Olivia Newton-John
Sadly this timeless beauty has passed away a few months ago, but we should never forget the pure talent this woman oozed. She won four Grammies and became world famous for her role in Grease alongside John Travolta, and there really haven't been a lot of stars of her caliber in our history.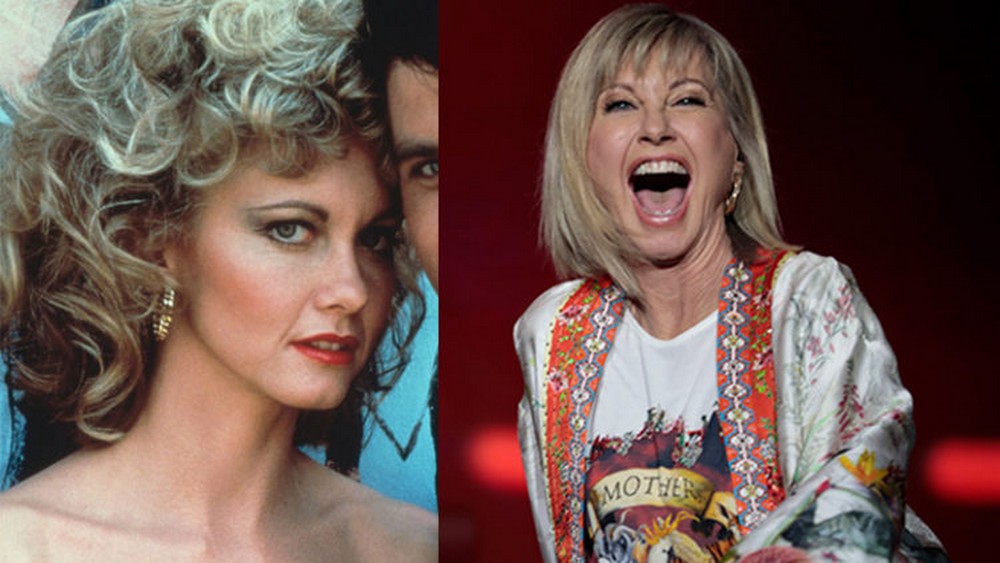 Stevie Nicks
The Fleetwood Mac singer has been active in the music scene from the mid 70s until now and she's pretty much never done anything that wasn't hugely successful. She's sold over 40 million albums and she still looks great for her age!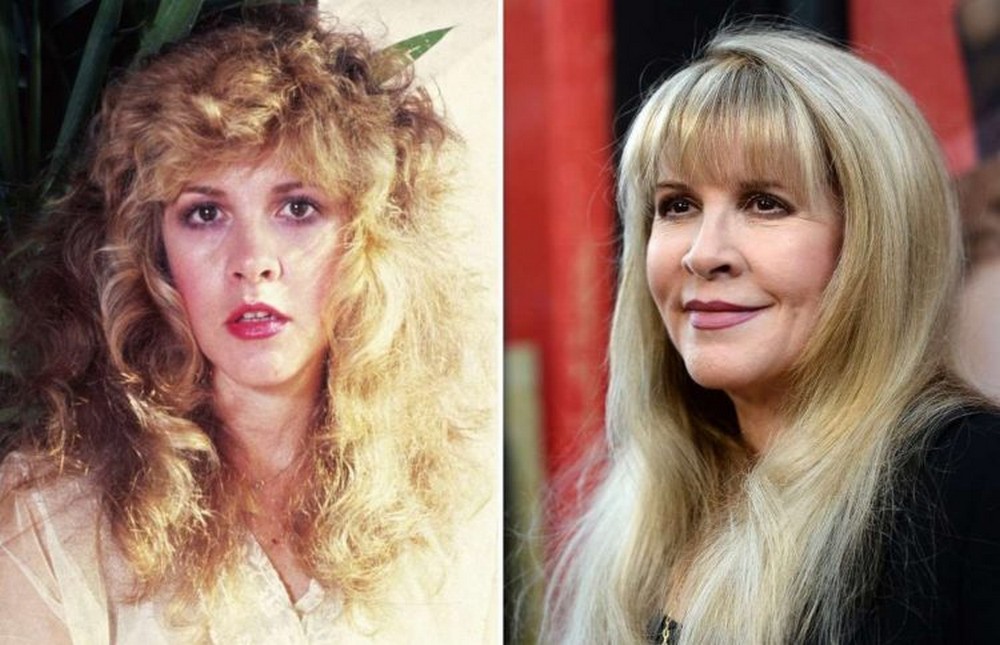 Sigourney Weaver
Sigourney is perhaps the person who is still the most active on this list, with her starring in the upcoming Avatar movies. We'll always remember her fondly as Ellen Ripley in the Alien series however, and we hope there's a whole lot more iconic roles in store for her.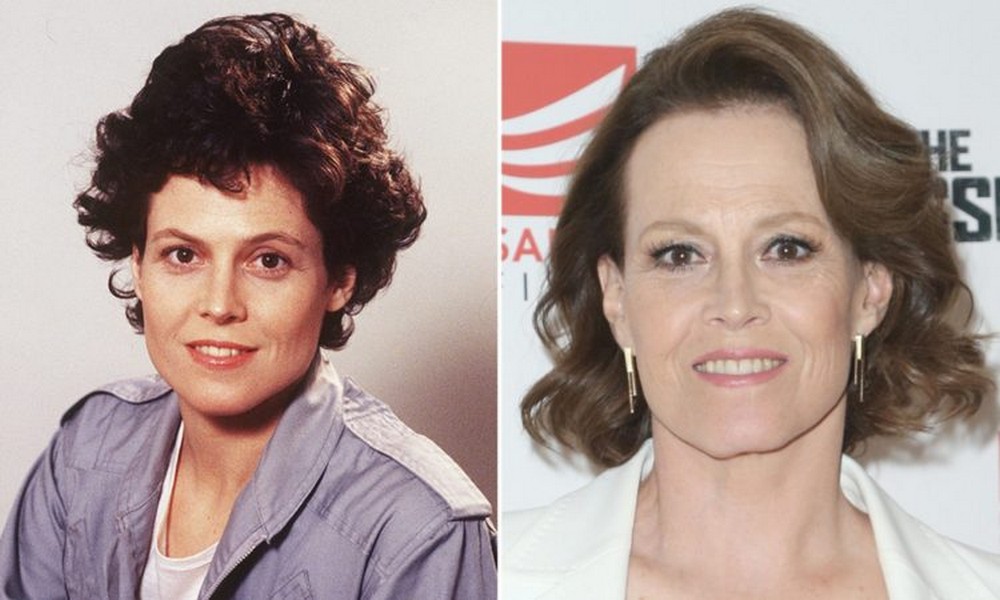 Cher
This woman is borderline immune to time itself, isn't she? Well, granted, at this point I think we can all agree she got a wee bit of help from good ol' plastic surgery, but at least she didn't overdo it like a lot of other people. She spends most of her time these days being an avid supporter of LGBTQ rights, which is always a good way to spend your time.