Jason Alexander has been a successful actor for four decades now but most of him will probably know him from his role in Seinfeld. There's not a lot we have to learn about his character, George Costanza, but that doesn't mean that there isn't anything to learn about the man behind this iconic character.
Let's take a look at some things you probably didn't know about Jason Alexander and are bound to turn some heads at your next Seinfeld viewing party. Do people still have those?
How He Started Acting
Acting wasn't exactly Jason's preferred career. In fact, he wanted to start out as a magician. After he joined his first magic camp, however, someone told him his hands would be too small for card magic. After dealing with that disappointment he started doing theater and quickly realised that his love for magic and make-believe could be continued in acting. The rest is history.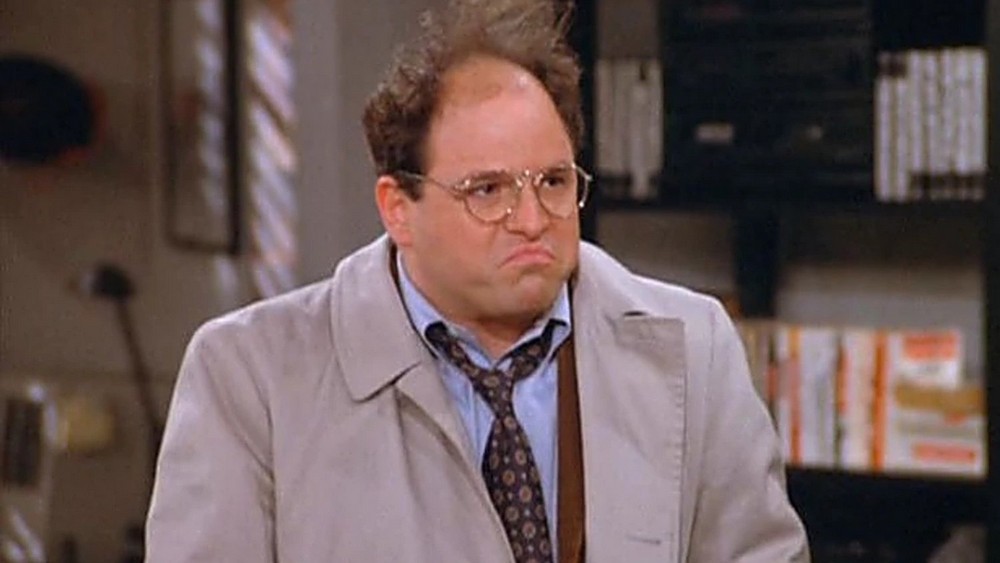 His Movies
As with most actors that get an important role in a tv show, you kind of don't instantly notice them when they pop up in a movie. And despite doing a lot of voice work, Jason has had a pretty decent career in movies as well. Did you know he starred in Pretty Woman, for instance? He's Richard Gere's lawyer in that!
Commercial Work
As with most actors, Jason started his career doing a lot of commercials. The brands he did commercials for are KFC, McDonald's, Levi's, Miller Lite Beer, Western Union and tons of others! It wasn't long until this guy was picked up and got offered his first role in tv.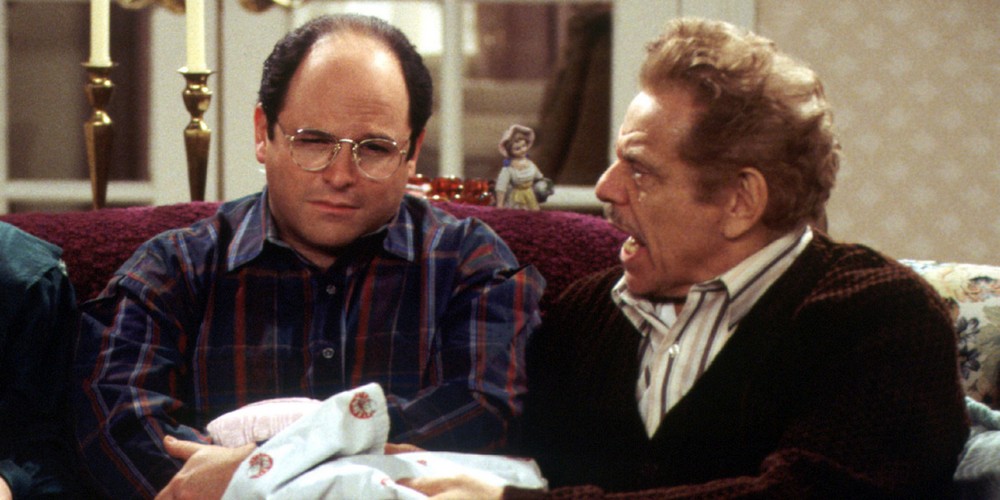 Awards
Despite Jason not having a lot of awards to his name – a Tony and four SAGs – he's got a bunch of nominations to his name. He was nominated for an Emmy eight times, and was even nominated for a Golden Globe four times! While never winning may seem like this diminishes this fact, remember that Emmys and Golden Globes nominees are the top of the cream already.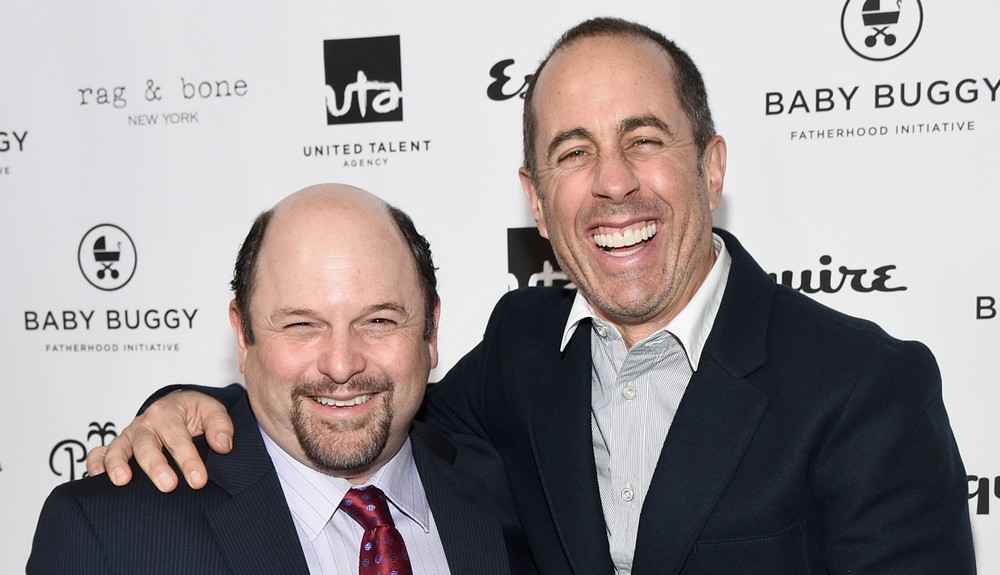 Voice Acting
As mentioned before, most of Jason's movie work is voice acting. If you feel like you recognized the voices of Abis Mal in The Return of Jafar or Hugo in The Hunchback of Notre Dame, it's because that was Jason. But even in the more recent years he's done his fair share of voice acting, for example as Mr. Bibb in Tom And Jerry: Back to Oz.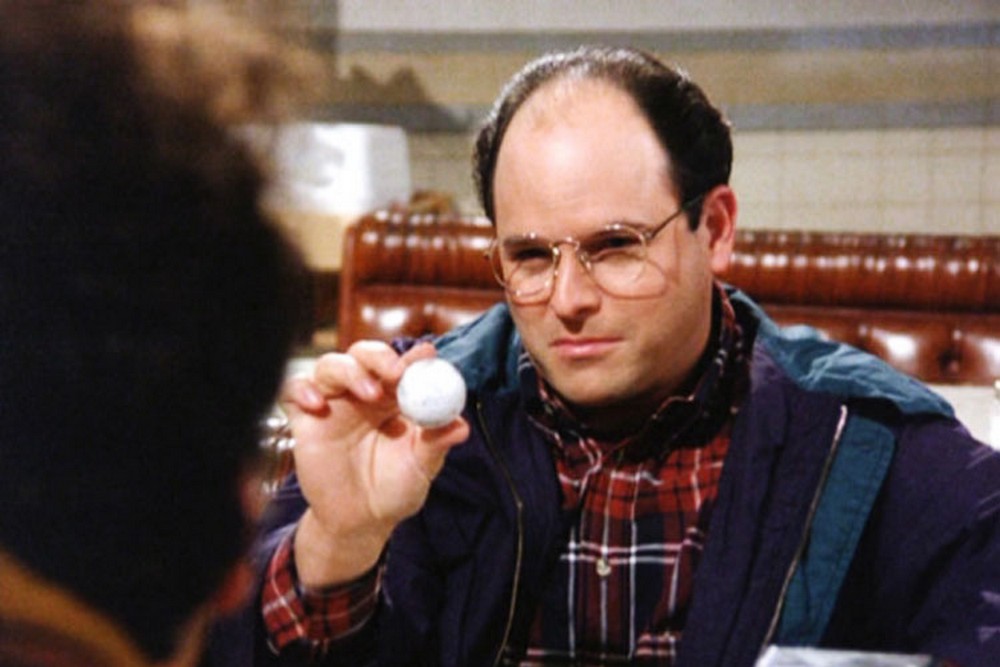 Other Tv Shows
Yes yes, he's a big Seinfeld guy, but that wasn't all he did on the small screen. He's had guest appearances in Malcolm in the Middle, Two and a Half Men, Young Sheldon and The Conners, to name a few. This guy is keeping busy!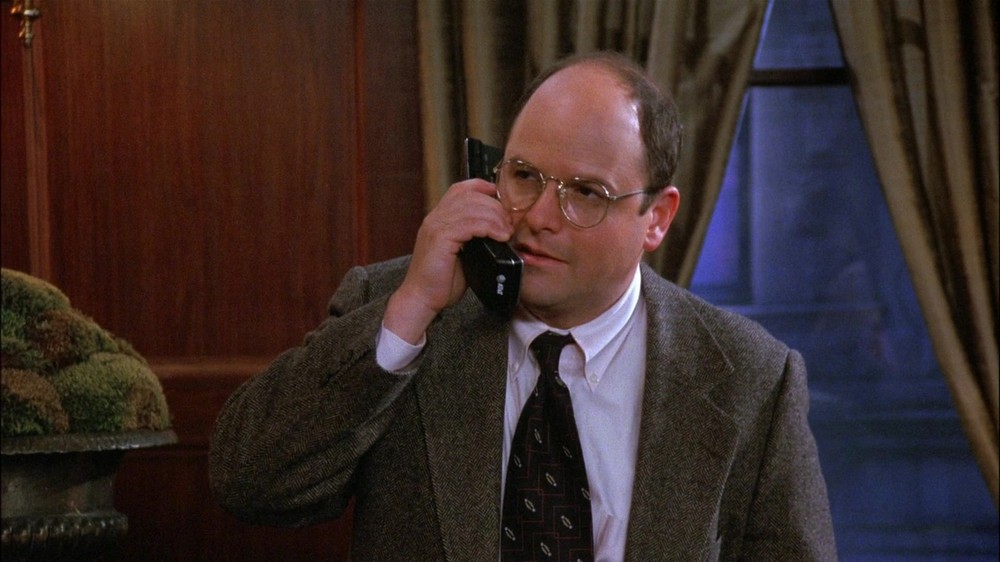 Upcoming Projects
Jason is't the type of actor to do 10 projects at the same time. He currently has a movie slated for 2024 called Electric State. It's directed by the Russo brothers, so that should be decent. Apart from that he's also doing some voice work as Noah Brooks in The Gettysburg Address.