Sitcoms have been a staple of the TV landscape for decades now. You meet a group of people in a very specific context and join them on a 30 minute adventure every week until you finally reach the end of their journey several years later and somehow find a way to move on with your life now that you've lost these people you cared about so deeply.
And while a lot of sitcoms are average at best, some of them manage to break the mold and be genuinely good. Let's take a look at some of the sitcoms that have stood the test of time and will probably always be amazing.
Scrubs
This Zach Braff sitcom about a group of medical interns has left our screens for over a decade now, but they've never left our hearts. It's basically the sitcom version of House M.D.'s medical CSI so you can expect some of the same storylines about dealing with life and death as a medical professional, but the sitcom format keeps everything a bit lighter and it's just such a well-written show.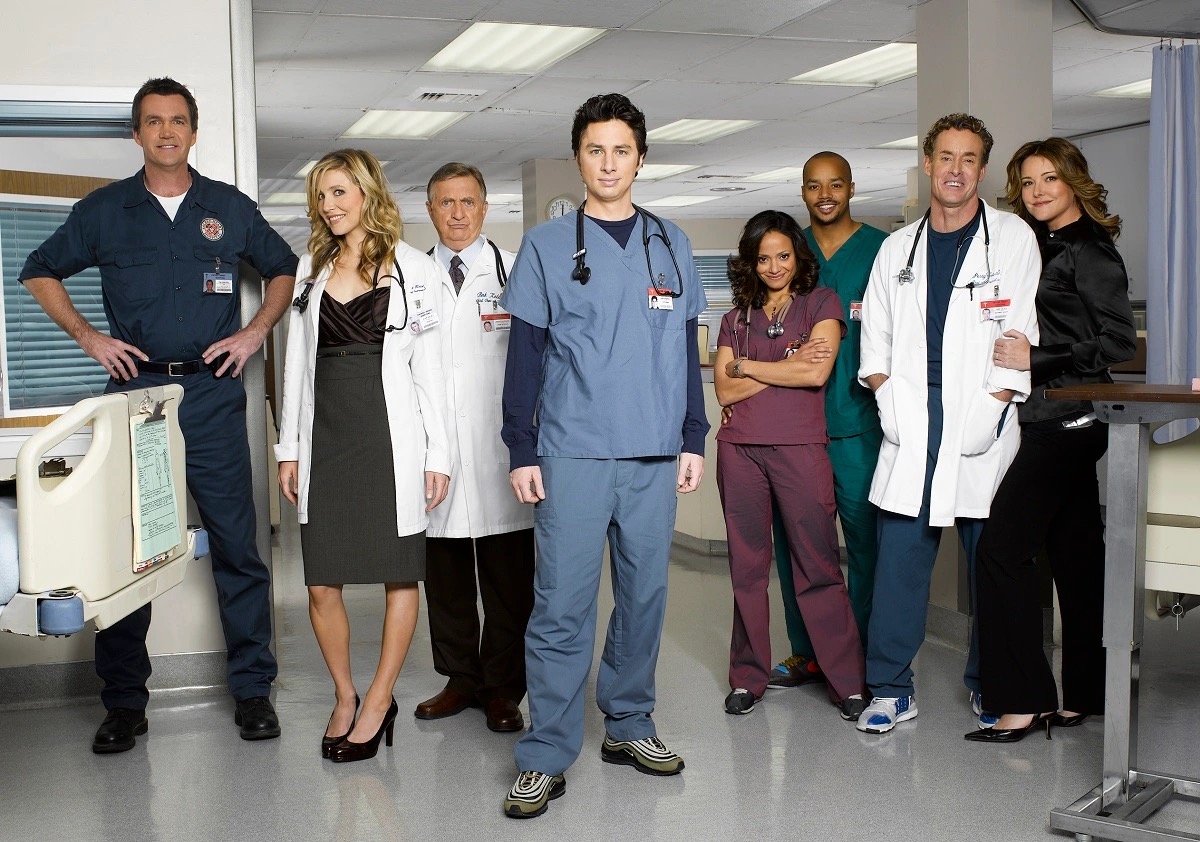 The Office US
While one could argue that the last few seasons without Steve Carrell really dip a bit in quality, it's just a genuinely fun show that makes fun of corporations and office mentality in such a clever way. And while the characters are exaggerated to the point of being caricatures, I can guarantee you that if you work in an office setting, you'll recognize some of your colleagues in there. Heck, maybe even yourself!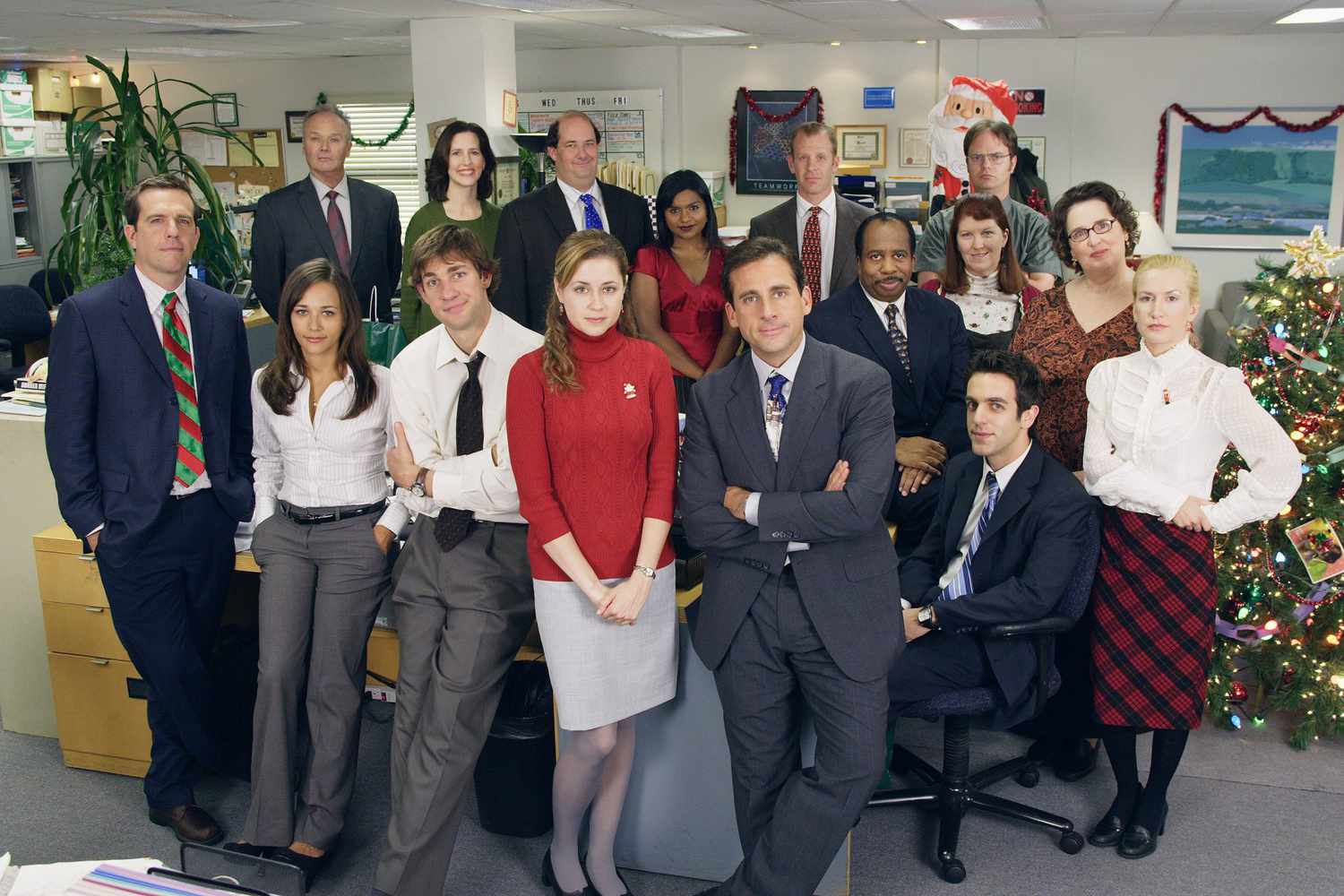 The Big Bang Theory
A sitcom dealing with nerds and nerd culture was definitely something new for mainstream audiences when it came along, and the show did manage to keep that nice momentum going. I could personally do without the laughing tracks in the background – I'll decide when the joke is funny thank you very much – but it's so refreshing to have a show that forces people to care about nerds for once.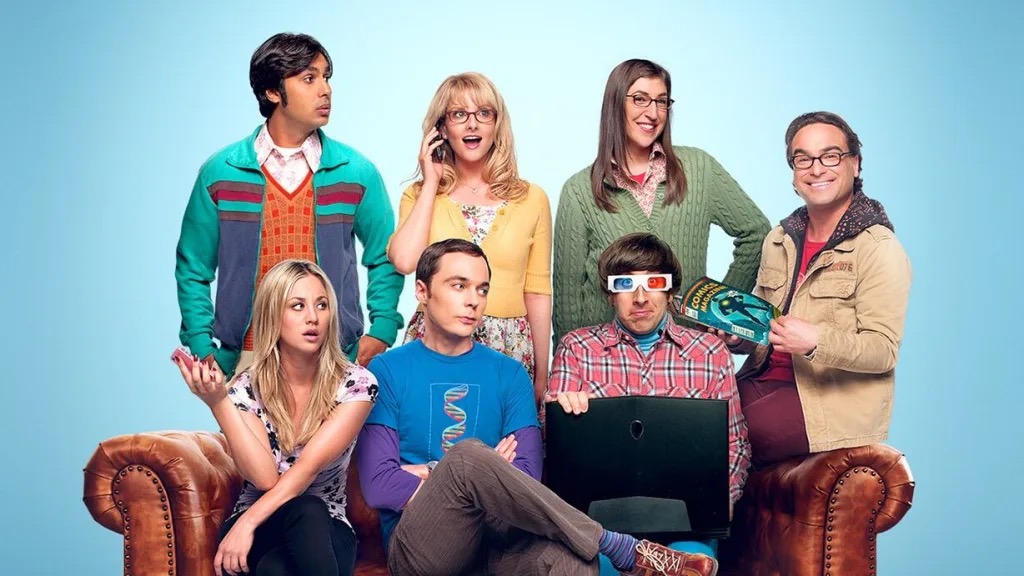 Modern Family
The most "right now" sitcom of them all would have to be Modern Family. It has everything in it that we've come to expect from, well, a modern family and it takes no shortcuts in dealing with the issues that this causes. It also has a nice, unique style where you can pretty much instantly tell that you're watching a Modern Family episode.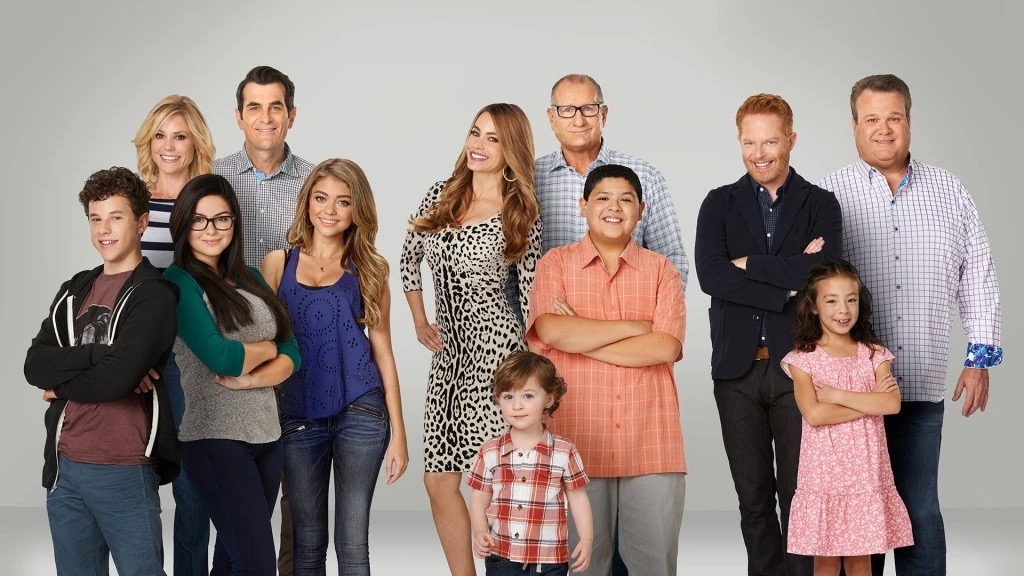 Brooklyn Nine-Nine
If you're looking for a police sitcom that doesn't take itself too seriously (or at all), look no further. The general levity of it makes it pretty hard to actually connect with the characters, but it's a fun show with some genuinely hilarious moments. And, naturally, tons of meme potential.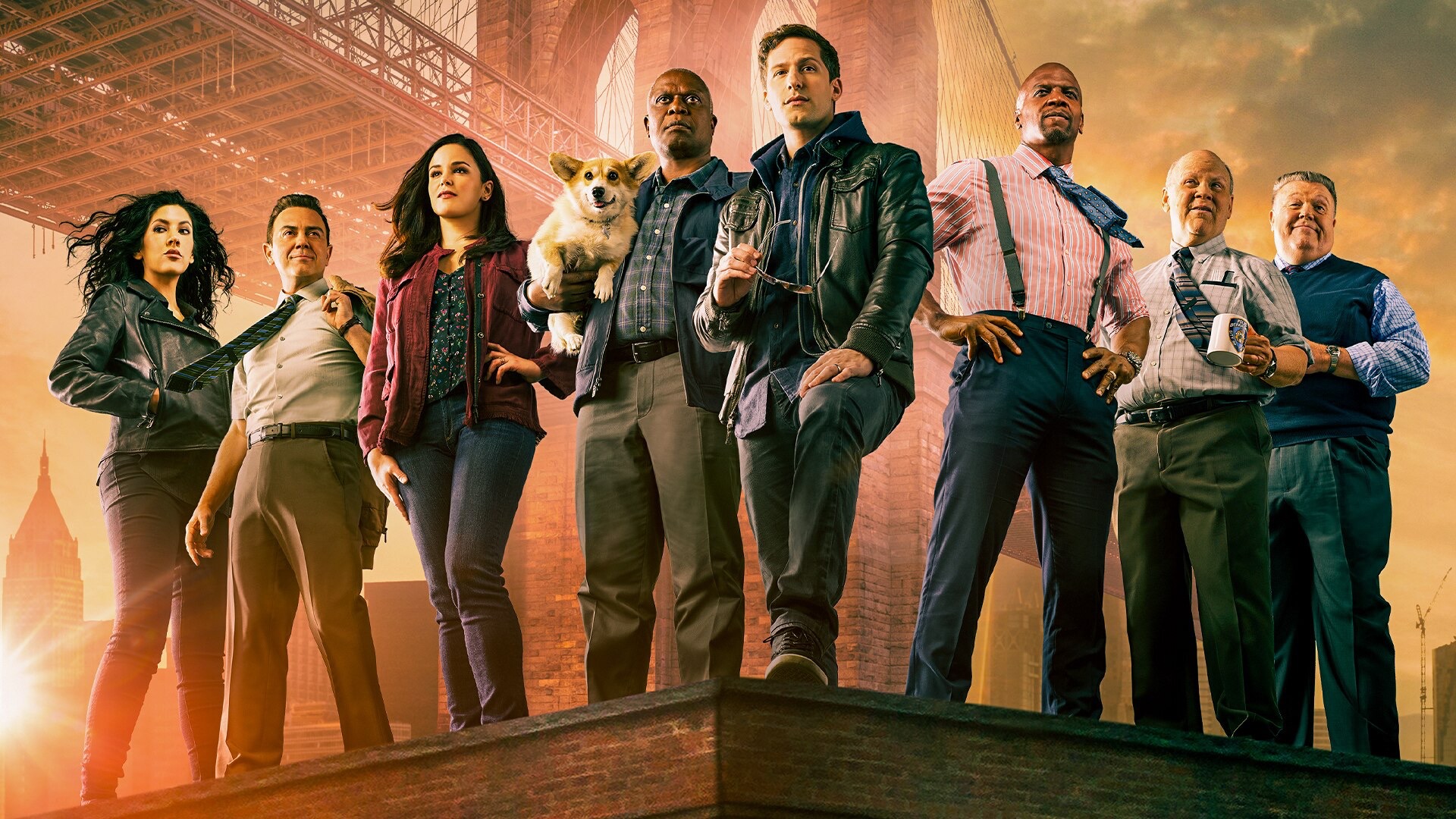 The Good Place
It's not an easy job to write a light sitcom that deals with ethics and philosophical issues, but The Good Place does it to great success. The show reached a somewhat abrupt but nicely rounded ending after four seasons, so binging this won't take up too much of your time. And it's a very, very good recommendation to watch, really.