10 Best Romantic Movies to Make You Fall in Love Again
Love is something that most of us want, but sometimes can be so elusive. We spend time trying to find ways to find love, and once there, how to stay in love. Fairytale endings and happy love stories are beautiful things to have. Hopeless romantics everywhere can all agree on one thing: movies are one of the greatest sources of a good love story. Whether you are in love or not, a good love story on screen can make you feel all the feels that maybe you haven't experienced in a while. If you are in a relationship, watching a good movie about love can remind you why you fell in love in the first place. If you are not in a relationship, watching a romantic comedy or drama can inspire you to find love for yourself. If you are looking for a feel good movie that will give you warm fuzzies, check out these 10 best romantic movies to make you fall in love again.
The Notebook
The Notebook is a beautiful love story that follows the journey of Noah and Allie, played by Ryan Gosling and Rachel McAdams. This is a story of people from two different worlds who beat the odds to find their perfect ending.
When Harry Met Sally
This romantic comedy is the perfect movie for a cozy night in. The main characters, played by Meg Ryan and Billy Crystal, are two friends who explore the concept of how men and women can never just stay friends. When Harry Met Sally has become an iconic film that stands the test of time.
10 Things I Hate About You
10 Things I Hate About You is a modern twist of Shakespeare's The Taming of the Shrew. It follows the journey of an angsty teen who isn't looking for love, but eventually finds it in the most unlikely place.
Trainwreck
This is an interesting romantic movie that starts off with a different concept of romance. The main character doesn't believe that monogamy is realistic, but she soon learns a new take on what love means to her.
Blue is the Warmest Color
A beautiful movie about love, this film explores the depths of a relationship and how far two people will go to make it work. While the film does provide many feel good moments, it does not end as many fans might have hoped.
Friends With Benefits
The storyline of Friends With Benefits is a classic narrative that combines love and comedy in the most humorous way. The situation of catching feelings in a casual situation is something most of us can all relate to.
Always Be My Maybe
A newer film that was released on Netflix, this film is a beautiful story about love and loss. The two main characters connect, disconnect and go on with their lives, and find each other again, like many of us do in our own lives.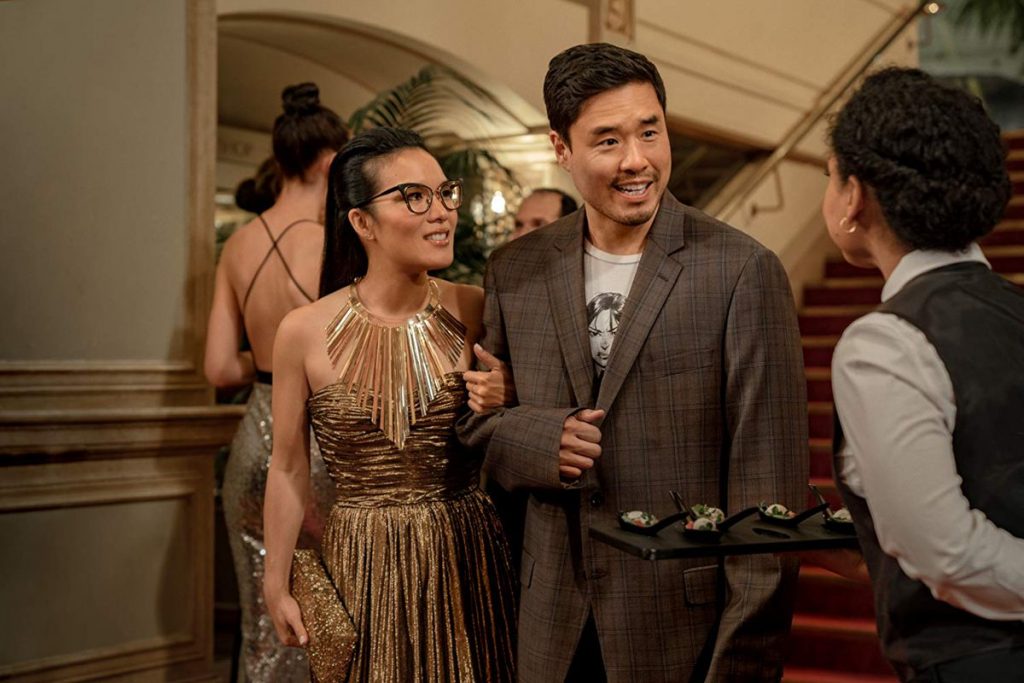 The Story of Us
Not the conventional love story with a simple storyline, The Story of Us explores the complicated nature of marriage and how love can grow stale. After years of ups and downs, we see two people try to find their way back to the love they once shared.
My Big Fat Greek Wedding
If you are looking for laughs and entertainment, My Big Fat Greek Wedding is a great choice. This film is a comedic look at how families insert themselves in the lives of their children, especially when it comes to their love lives.
Dirty Dancing
If you are looking for a classic love story, look no further than dirty dancing. While the plot is unconventional, Dirty Dancing has become an iconic film that makes us all believe in the power of love to overcome any obstacle.