Romantic comedies are like pizza, even when they're bad, they're still pretty good, right? But some movies that fall under this category are actually quite creepy when you think about it. From stalking to manipulative behavior, there are some films that leave a sour taste in your mouth, like sour candy that's too sour even for a dare. Here are ten romantic comedies that are actually really creepy. Cue the spooky music!
1."500 Days of Summer" (2009)
This indie hit tells the story of Tom (Joseph Gordon-Levitt) and Summer (Zooey Deschanel) and their tumultuous relationship. While the film is often praised for its realistic portrayal of modern dating, Tom's obsession with Summer is borderline creepy. He idealizes her and projects his own fantasies onto her, leading to a toxic dynamic. Tom, buddy, that's not how love works.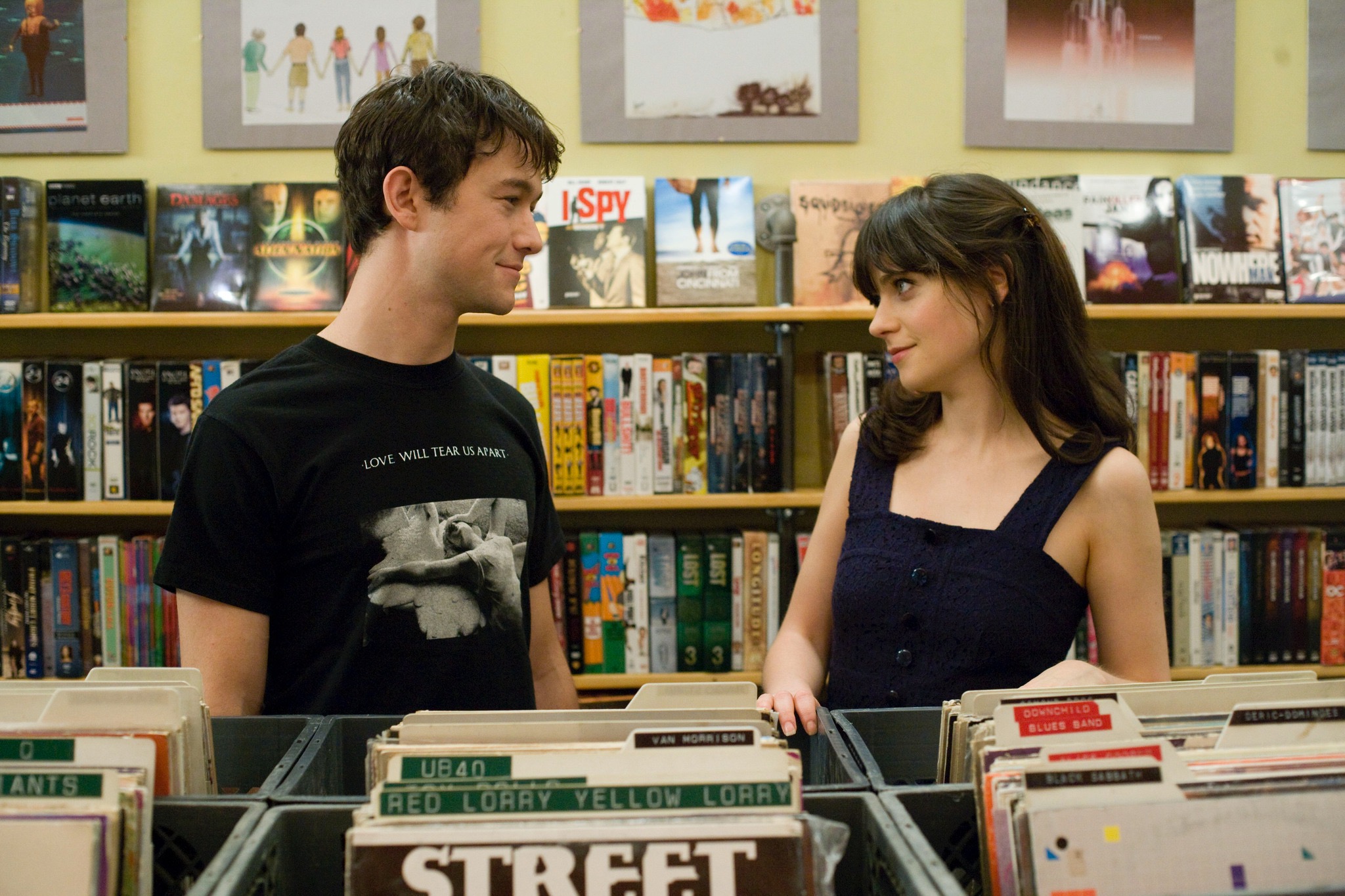 2."Eternal Sunshine of the Spotless Mind" (2004)
This unconventional romantic comedy is known for its mind-bending plot and heartfelt performances. However, when you take a closer look, the idea of erasing memories of a failed relationship is pretty unsettling. It's a slippery slope to go down and raises a lot of ethical questions. Plus, how would you even know if you had a bad ex? You wouldn't have any memories left!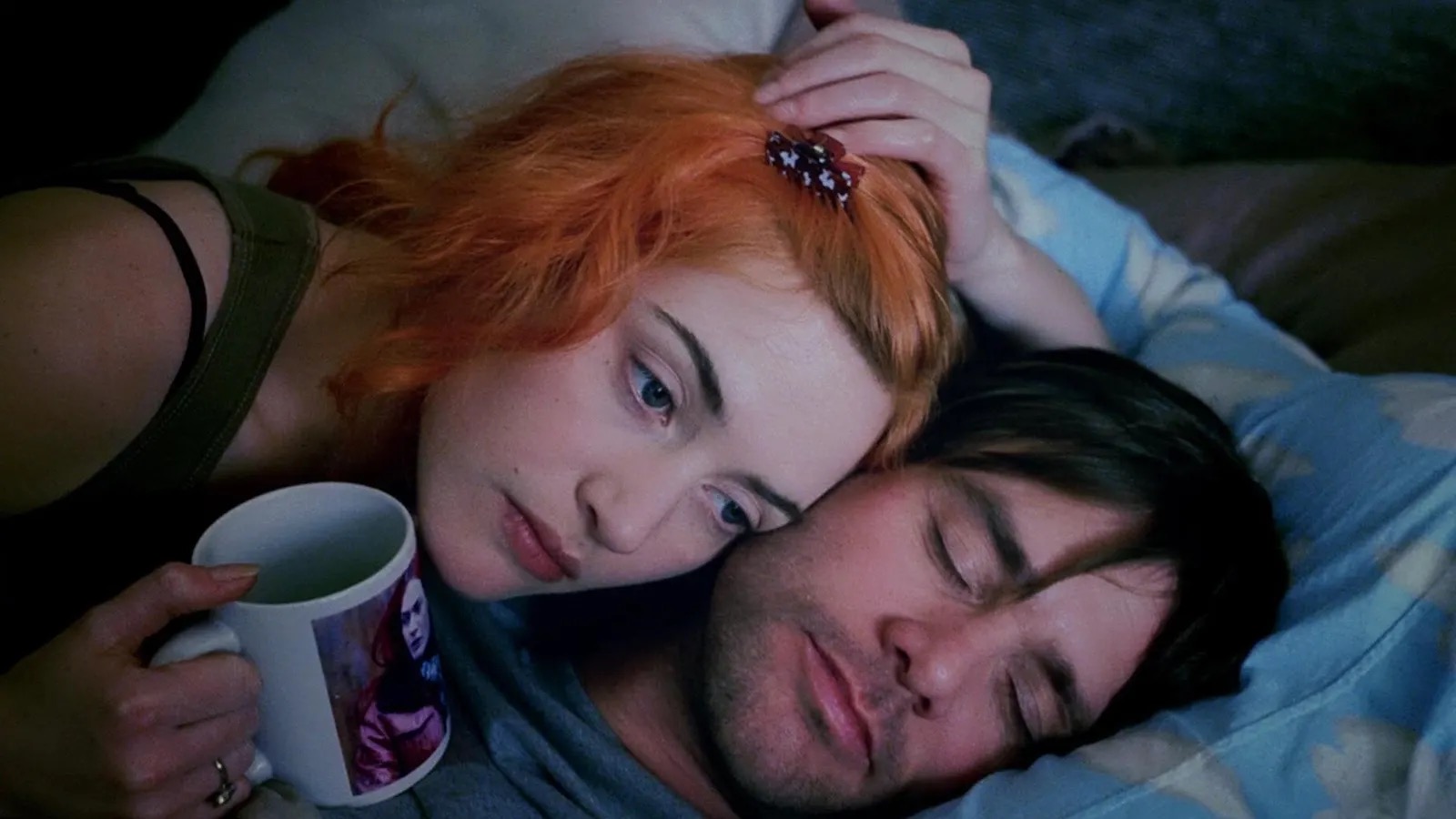 3."The Wedding Singer" (1998)
While "The Wedding Singer" is a beloved classic, the character of Glenn (Matthew Glave) is undeniably creepy. He is engaged to Julia (Drew Barrymore), but he is controlling, jealous, and manipulative. His behavior is not romantic in any sense of the word. Glenn, chill out man, nobody likes a controlling groomzilla.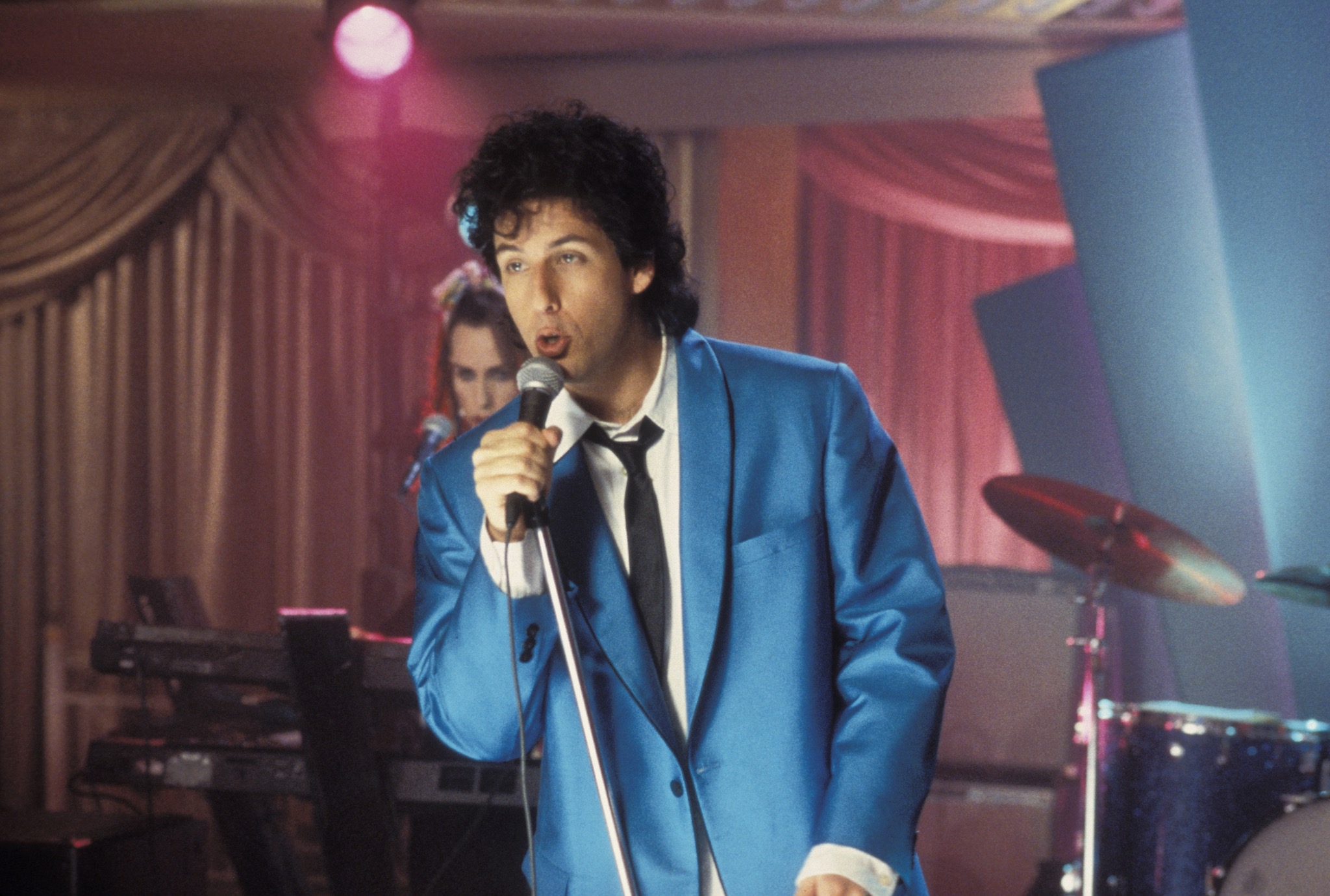 4."Forgetting Sarah Marshall" (2008)
This raunchy comedy tells the story of Peter (Jason Segel), who is trying to get over his ex-girlfriend Sarah Marshall (Kristen Bell) by going on a vacation. However, when he discovers that Sarah is staying at the same resort, he becomes obsessed with winning her back. His behavior is not only creepy but also disrespectful to his current partner. Peter, dude, take a chill pill, nobody wants a clingy ex.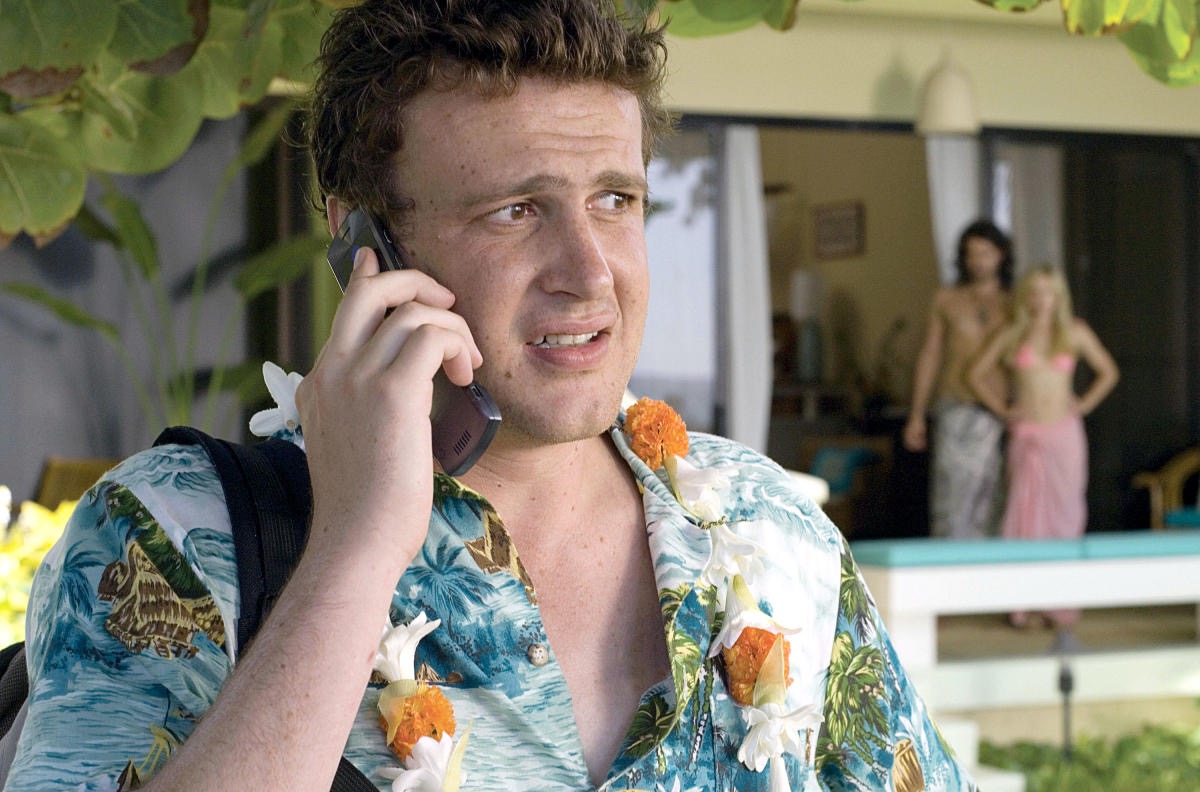 5."The Graduate" (1967)
This classic film may have a great soundtrack, but the relationship between the main characters is deeply troubling. Benjamin (Dustin Hoffman) has an affair with Mrs. Robinson (Anne Bancroft), who is a family friend and twice his age. Their dynamic is manipulative and toxic. Hey, Ben, maybe find someone your own age, and leave your mom's friend alone.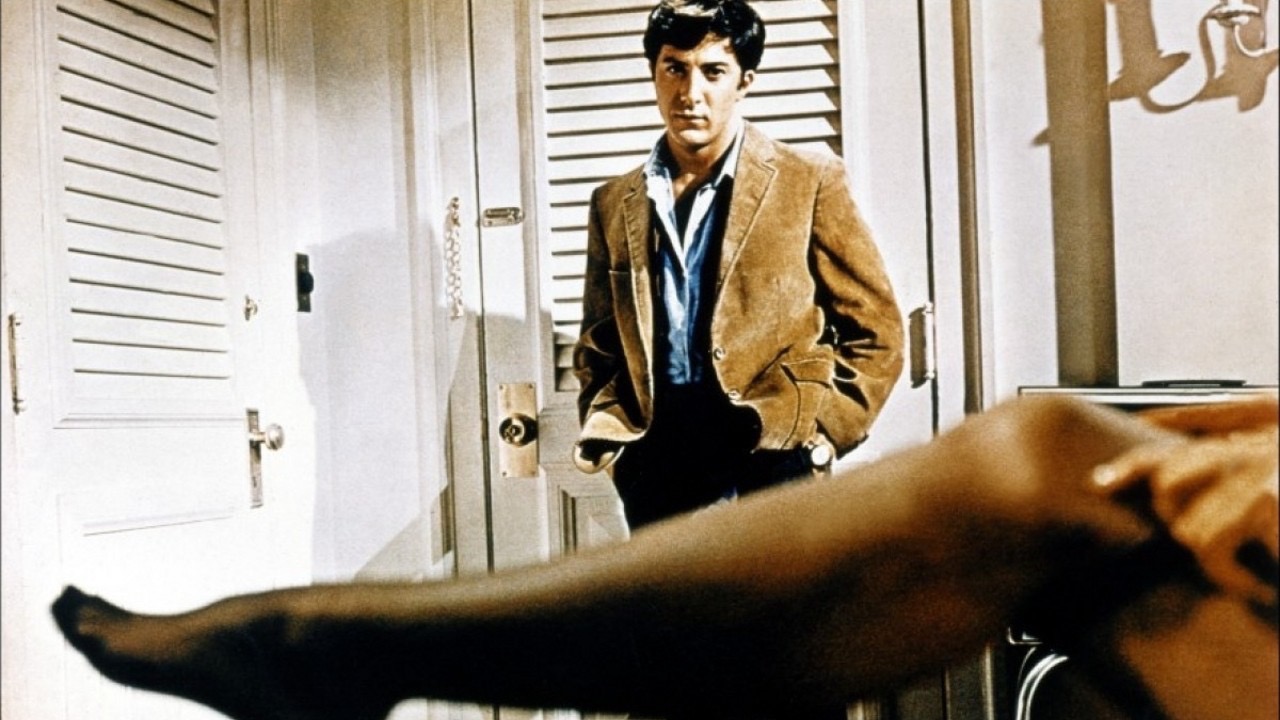 6."Twilight" (2008)
While "Twilight" has its fair share of fans, the relationship between Bella (Kristen Stewart) and Edward (Robert Pattinson) is undeniably creepy. Edward watches Bella while she sleeps and stalks her throughout the film. Their relationship is based on an unhealthy obsession, not love. Edward, buddy, if you want to be with someone, maybe don't watch them sleep like a creepy vampire.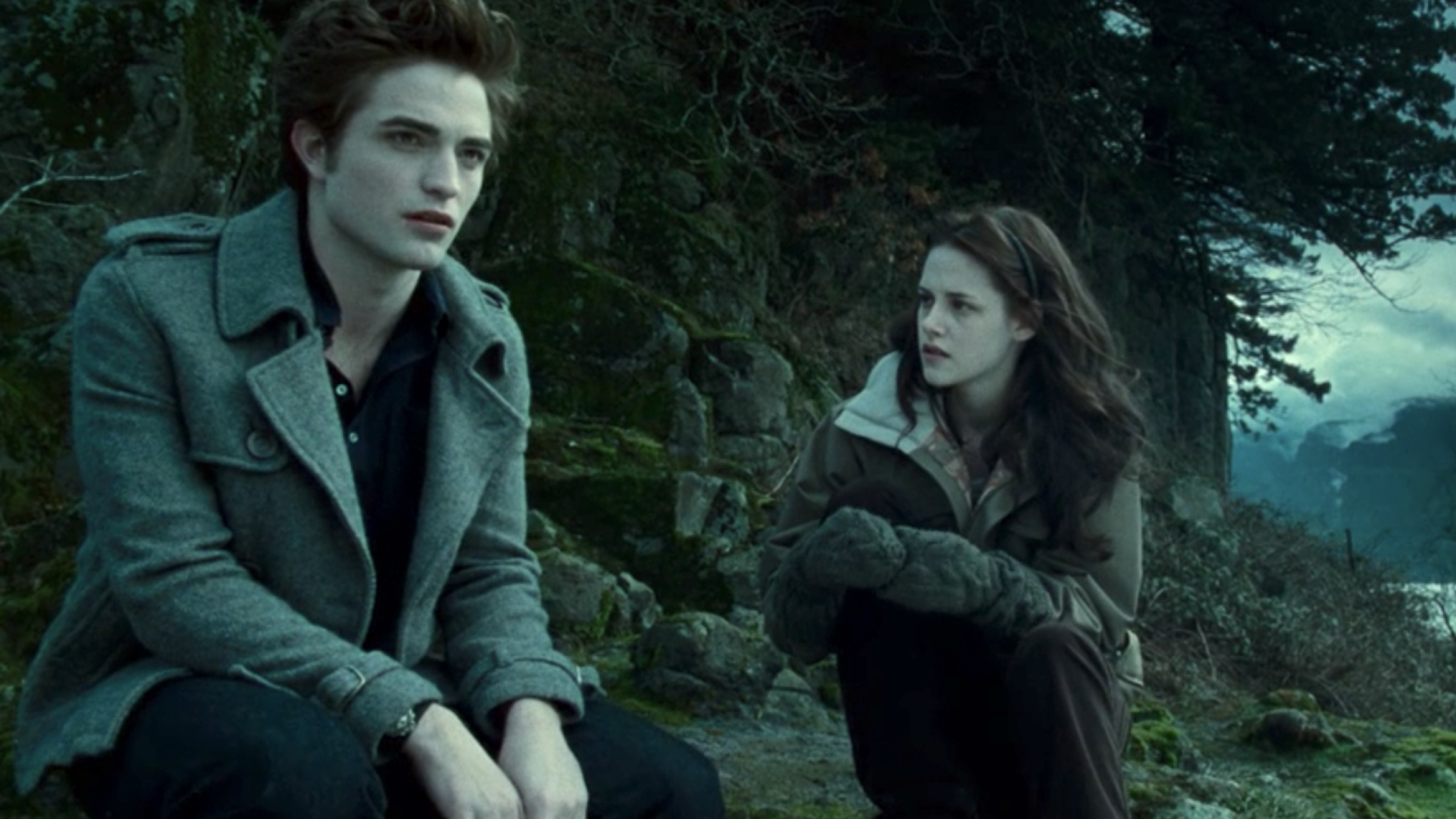 7."She's All That" (1999)
This movie follows a popular jock who bets that he can turn a nerdy girl into the prom queen. While the movie has an uplifting message, manipulating someone's image for your own benefit is not cool. That's like putting a stick of dynamite under someone's self-esteem and blowing it up!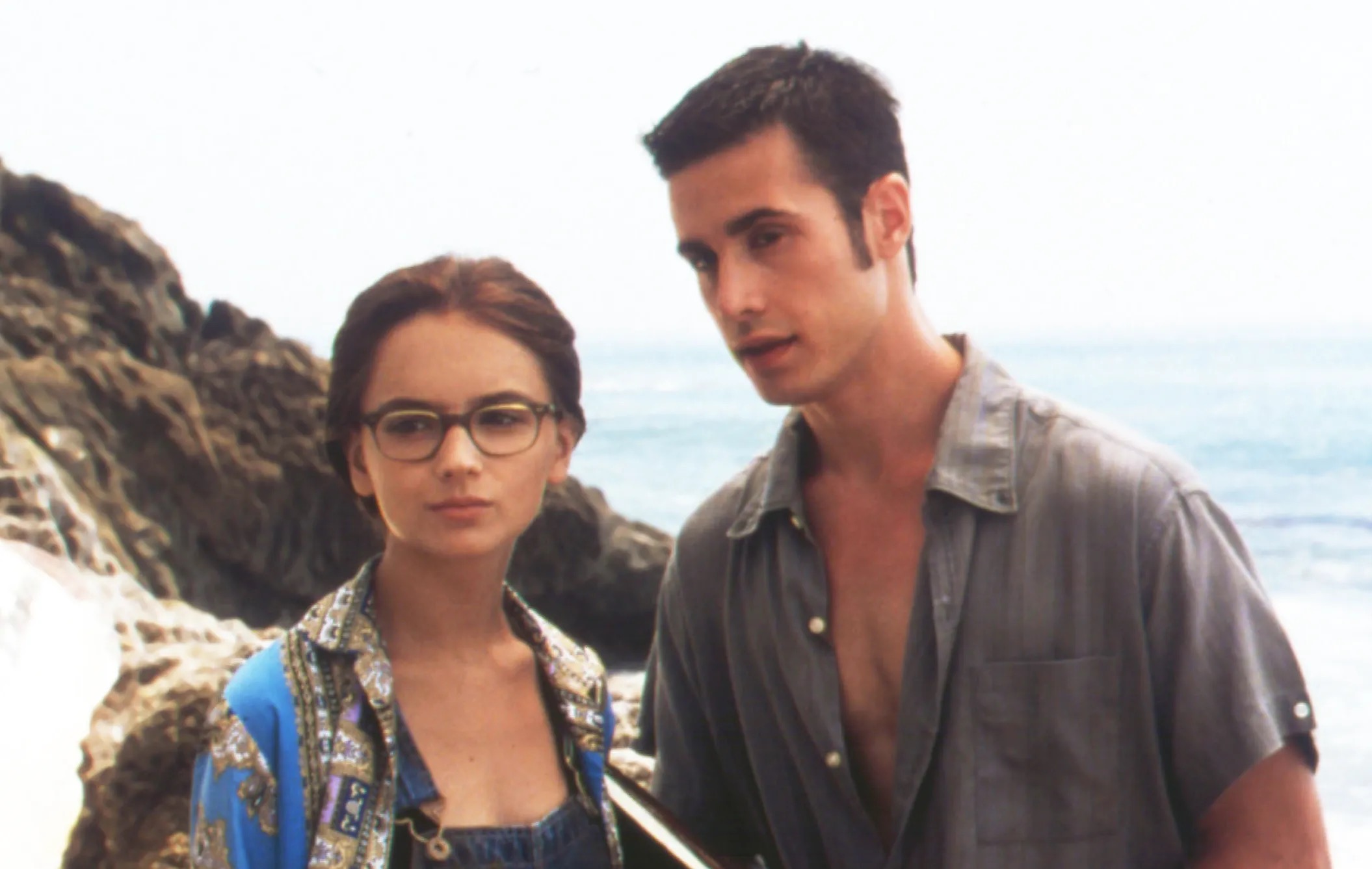 8."Silver Linings Playbook"(2012)
The movie features two characters with mental health issues, played by Bradley Cooper and Jennifer Lawrence. While the portrayal of mental health is generally praised, the relationship between the two characters is fraught with manipulation and unhealthy behavior. Cooper's character fixates on Lawrence's character, stalks her, and engages in aggressive behavior, which is definitely not cool. I mean, if someone is stalking you, that's not a sign of love, that's a sign of a restraining order!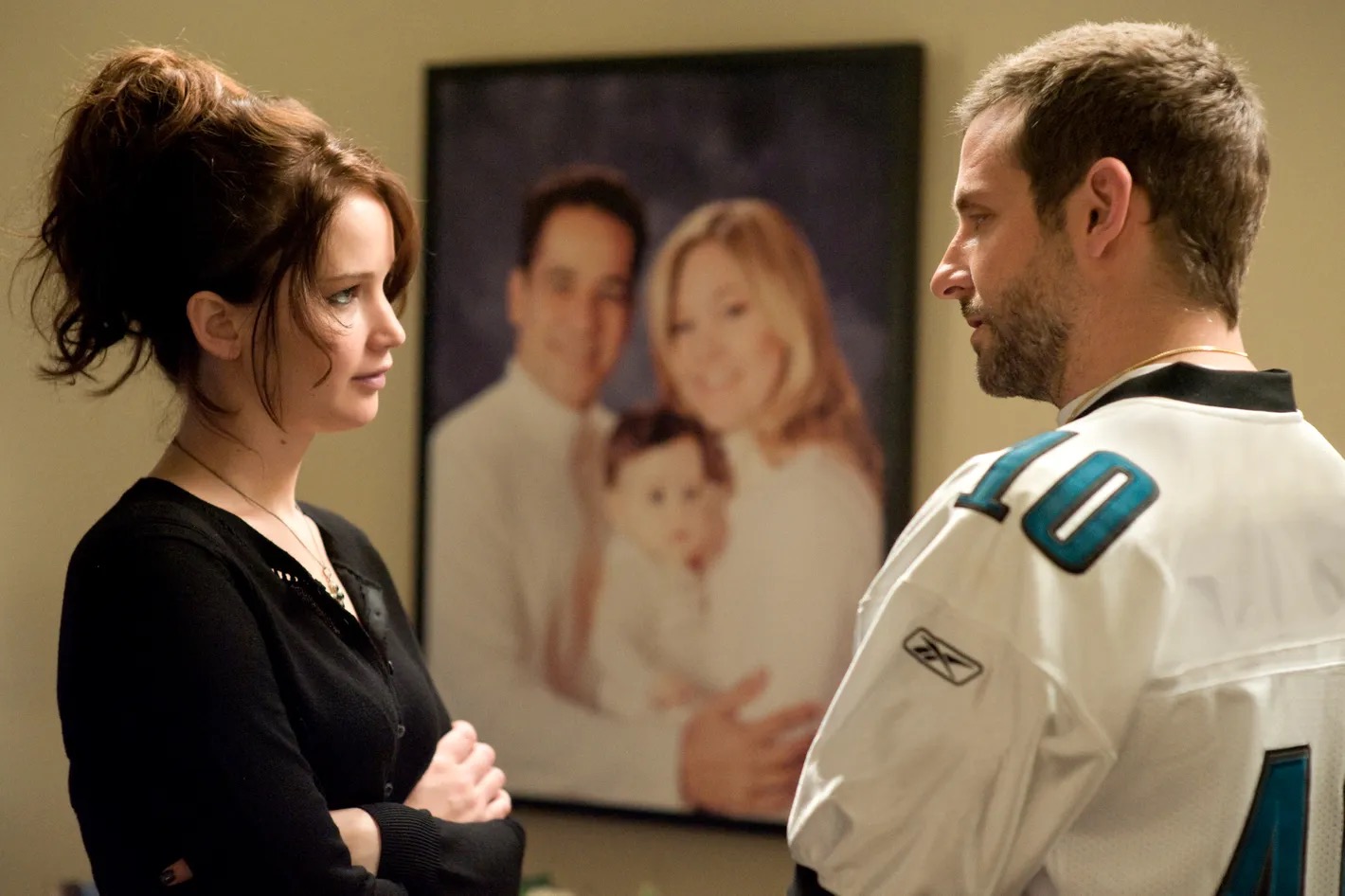 9."What Women Want" (2000)
Mel Gibson plays a chauvinistic ad executive who gains the ability to hear women's thoughts. While this might sound like a great superpower, the film's depiction of Gibson's character as a hero despite his past sexist behavior is problematic. Plus, the central premise of the film can be seen as an invasion of women's privacy. I mean, just because you can hear someone's thoughts doesn't mean you should act on them. That's just creepy!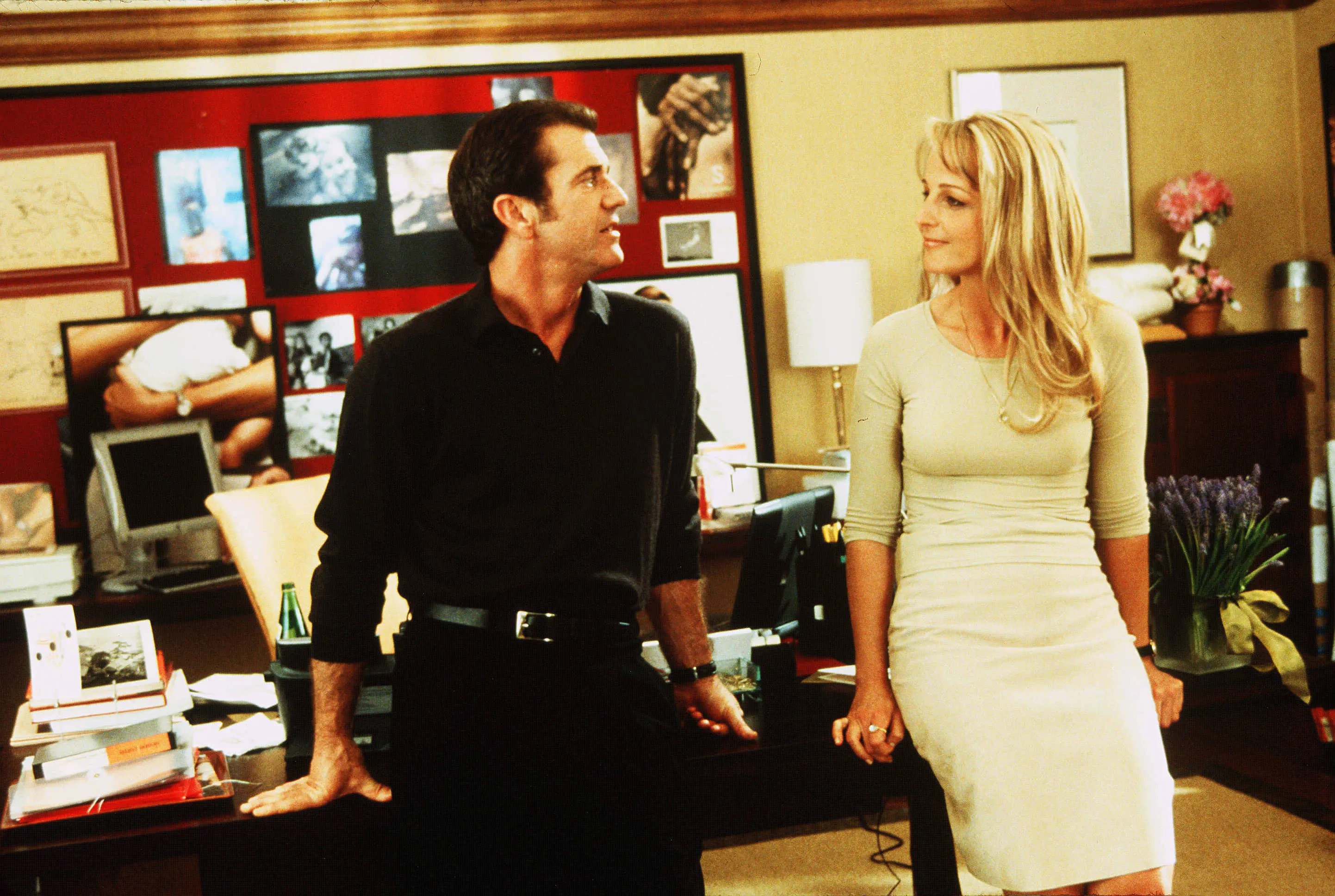 10."Hitch" (2005)
Starring the one and only Will Smith as a "date doctor" who teaches men how to manipulate and deceive women into falling in love with them. While the film is marketed as a lighthearted romantic comedy, the central premise is based on toxic and unhealthy ideas about relationships, and the behavior depicted can be seen as emotionally abusive. I mean, if you have to manipulate someone into loving you, then maybe that love isn't really worth having.
So, there you have it folks. Not all romantic movies are created equal. Remember, real love is built on trust, respect, and a mutual understanding of each other's boundaries. Let's keep it healthy and happy!