Being tall has historically never been a good thing for a woman. We often expect them to be petite and cute and don't really respect tall women as much – probably because most men would be intimidated at the prospect over being dwarfed by a woman. Luckily the times have changed and we can now appreciate women of all sizes, which allows us to spend some time getting to know the very tallest of the tall. Let's find out who they are!
Sandy Allen
Sandy was the tallest American woman that ever lived and the Chicago-born woman even had a pretty decent life span for someone that ended up being 2.31 m. She had already reached this size by the time she was 18 years old, and had really only started growing rapidly when she turned 11. She died at the age of 53 because of a brain tumor.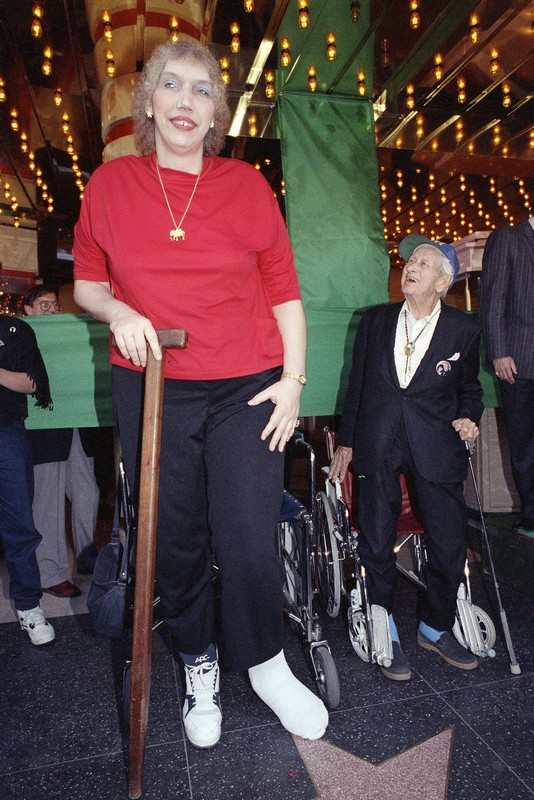 Zainab Bibi
This Pakistani woman saw her growth accelerate rapidly when she reached the age of 10 so that by the time she was 13, she was already towering over 2 meters tall. She's somewhat of a celebrity in Pakistan and despite her size also intimidating people, has even featured on television and met the Prime Minister!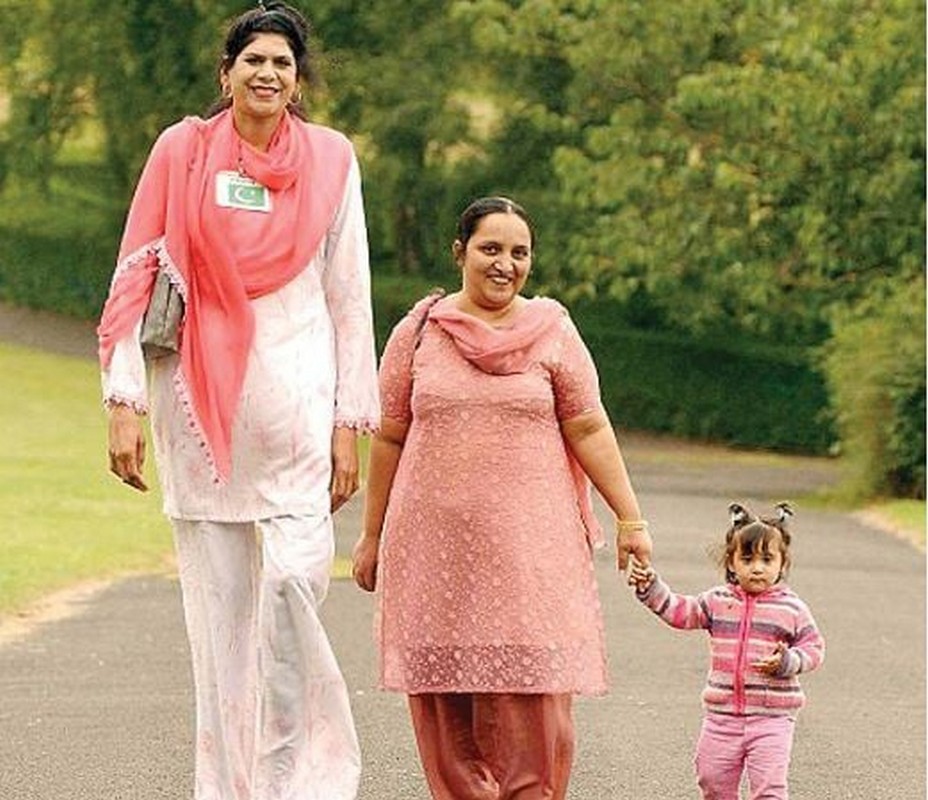 Uljana Semjonova
This 2.15 m woman was born in Latvia and made a great career out of Soviet basketball. She helped her team reach 9 league championships and even won an olympic gold medal at the 1980 Olympics. She's been inducted into multiple basketball hall of fames over the years and retired from the sport way back in 1986.
Yao Defen
The Guiness world record still belongs to Yao Defen and she was measured to be 2.34 m back in 2010. She passed away little over a decade ago, at the young age of 40. She was born in 1972 in the Anhui province in China and suffered from gigantism. Her tumor that caused her rapid growth was removed in 2002.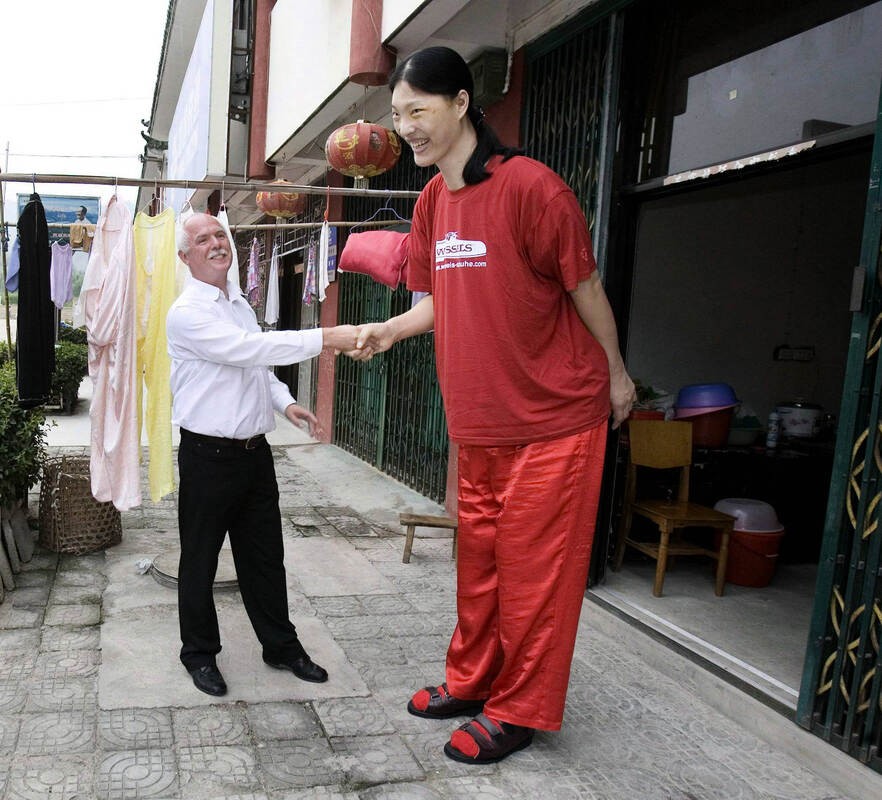 Rumeysa Gelgi
This woman is the current tallest living woman with a size of 2.15 m. She's a Turkish researcher and advocate that suffers from Weaver syndrome. Due to her great height, she's unable to move for prolonged periods and is also unable to sit in seats under 55 cm.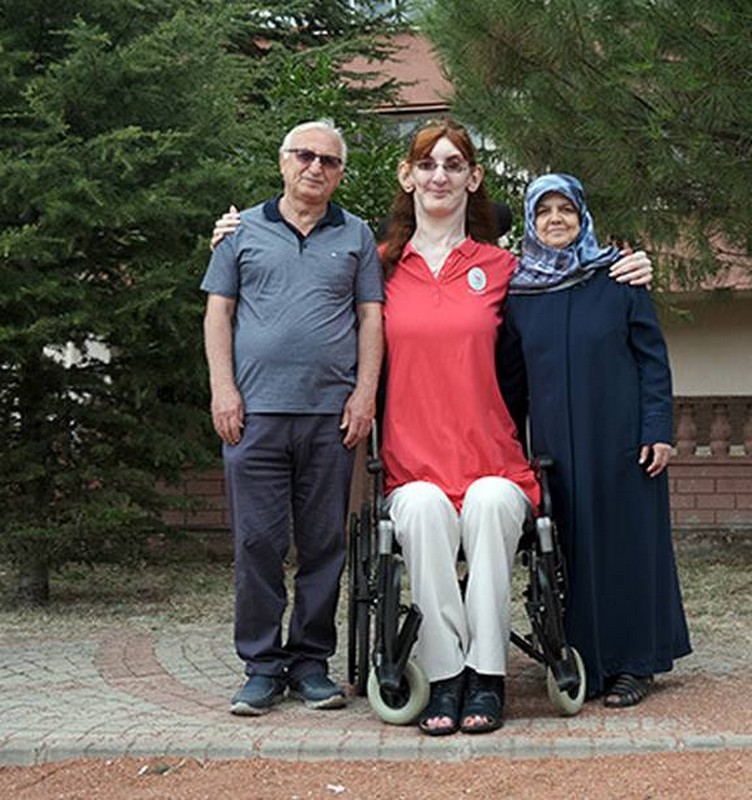 Malgorzata Dydek
What do you do when you end up becoming 2.18 m in size? You play basketball. That's what Malgorzata did and it instantly turned her into the tallest woman in the history of the WNBA. Despite being born in Warsaw, Poland, that didn't stop her from making it all the way to the Connecticut Sun team in the best women's basketball competition in the world.