Regular sports are usually very entertaining for individuals and groups, but when you up the ante, something exciting and extraordinary is created. Extreme sports can be very risky, but many people around the world are willing to risk their arms and legs and embrace them. Just remember that we do not endorse or encourage you to take up these extreme sports.
And so, here are nine unbelievable outdoor activities that will get your blood pumping!
1. Slacklining
Like tightrope walking, slacklining involves walking on a rope while doing your best not to fall down. Usually, people slackline in the mountains for that added adrenaline rush when looking down and seeing a canyon under their feet. If you have a supreme sense of equilibrium, you could try walking that thin line in Utah, at the Red Mountain resort, for example.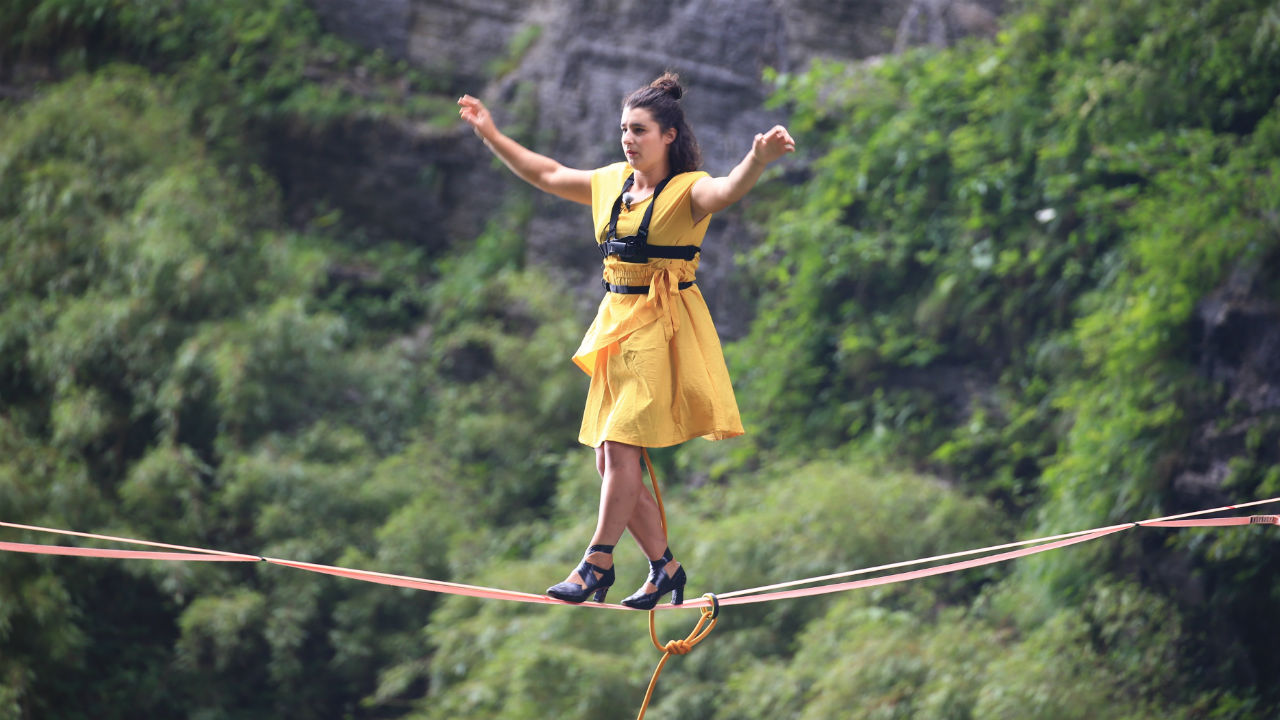 2. Extreme Downhill Mountain Biking
This particular type of mountain biking involves cyclists riding downhill bikes on dangerous slopes along a steep mountain route. This type of mountain biking is quite popular across the globe in countries such as Italy, Portugal, Italy, Ireland, South Africa, Venezuela, the USA, and many others.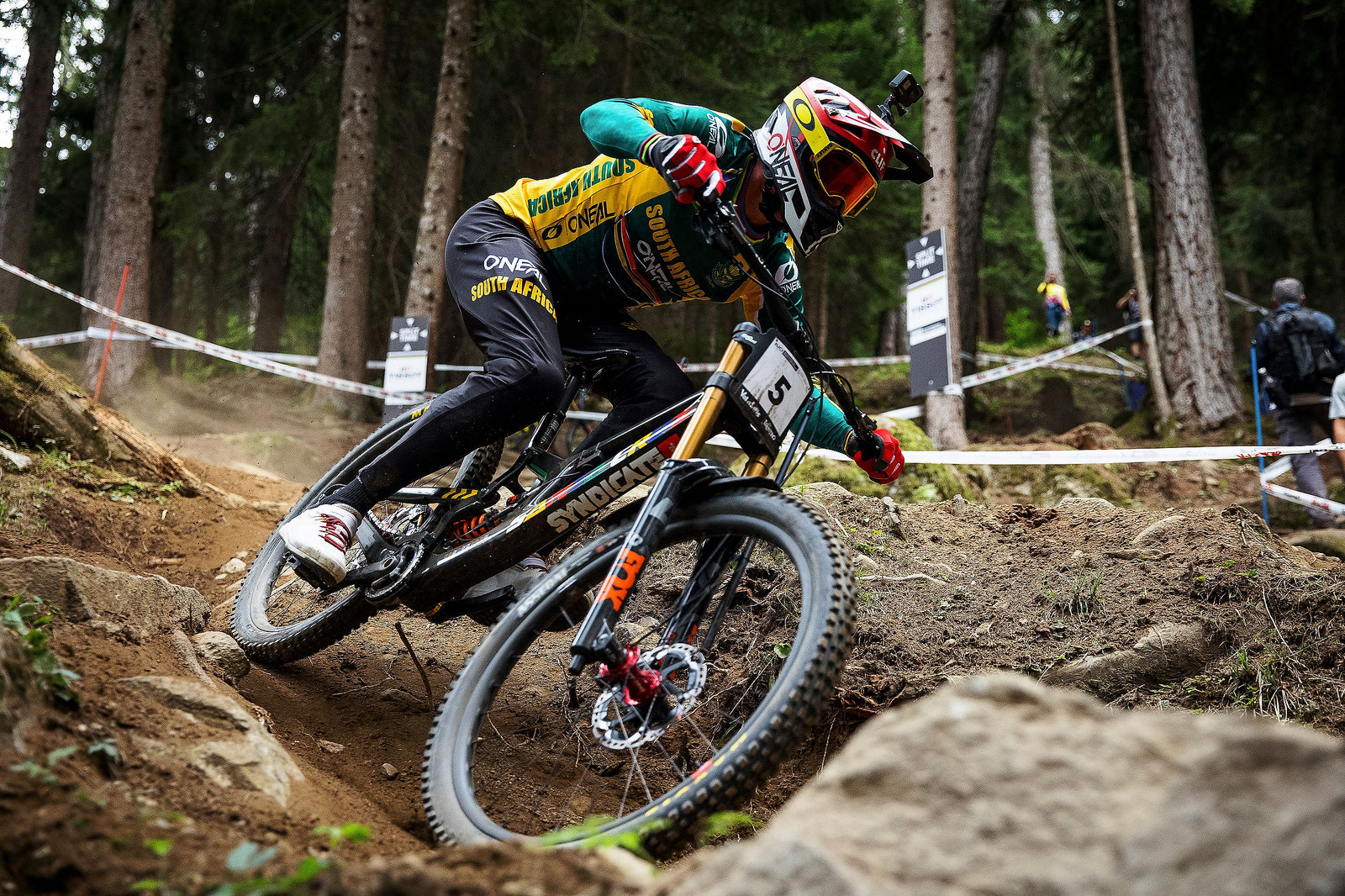 3. Heli-skiing
Heli-skiing is a fairly old activity involving snowboarding or skiing after getting dropped from a helicopter. It sounds dangerous because it is. This extreme sport is banned in multiple countries, including Germany and France, but the Chugach Mountains in Alaska are a good place to give it a try.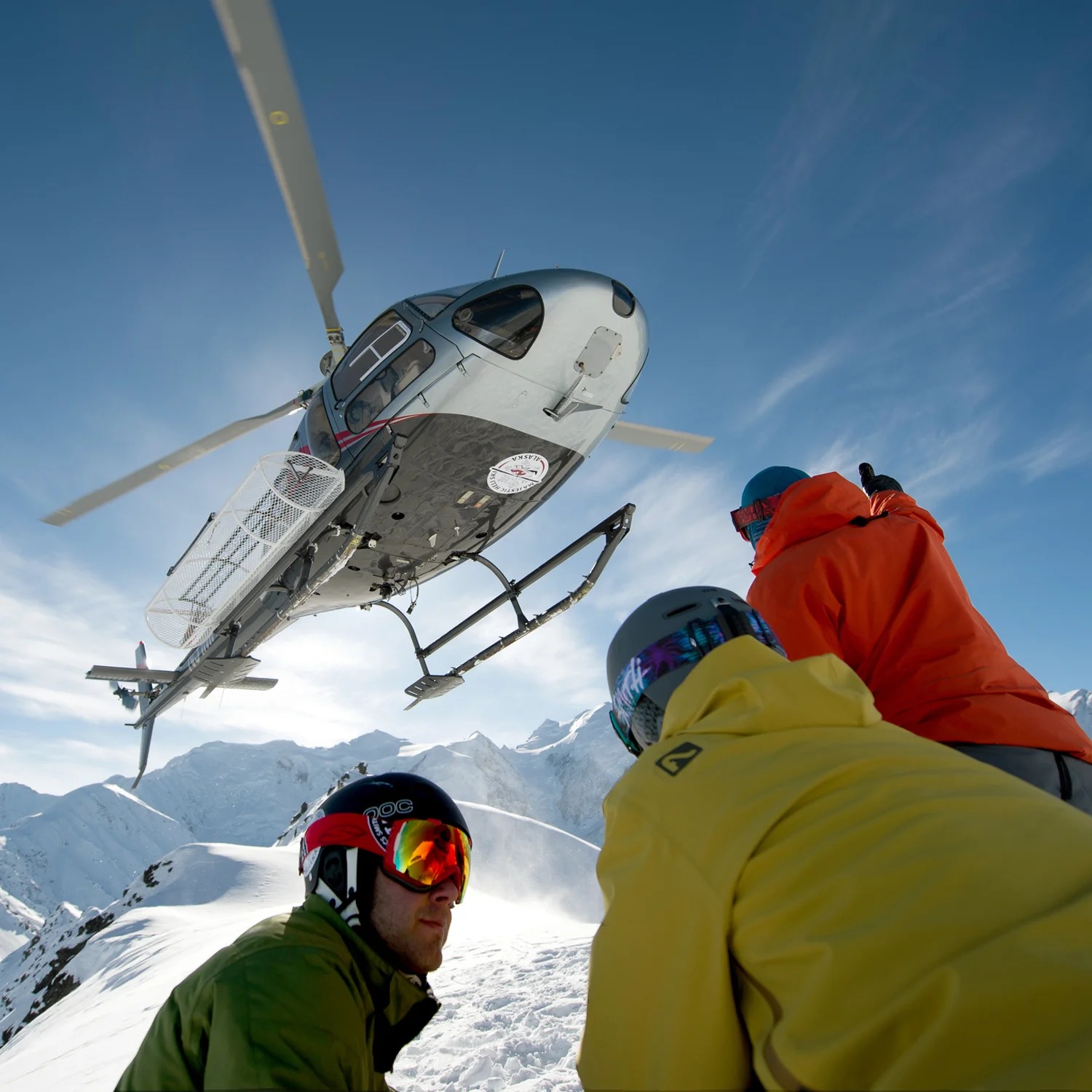 4. Flowboarding
Flowboarding, also called flowriding, combines elements of many extreme sports with the suffix "-boarding" in them, like skateboarding, snowboarding, skimboarding, and many more. You get thrown into a huge wave-making machine called the "Flowbarrel," which simulates ocean waves. And when the surf is up, the challengers would try to imitate the movement of the mentioned sports. It's great fun to spectate, but it's even more fun to show those clowns what's up.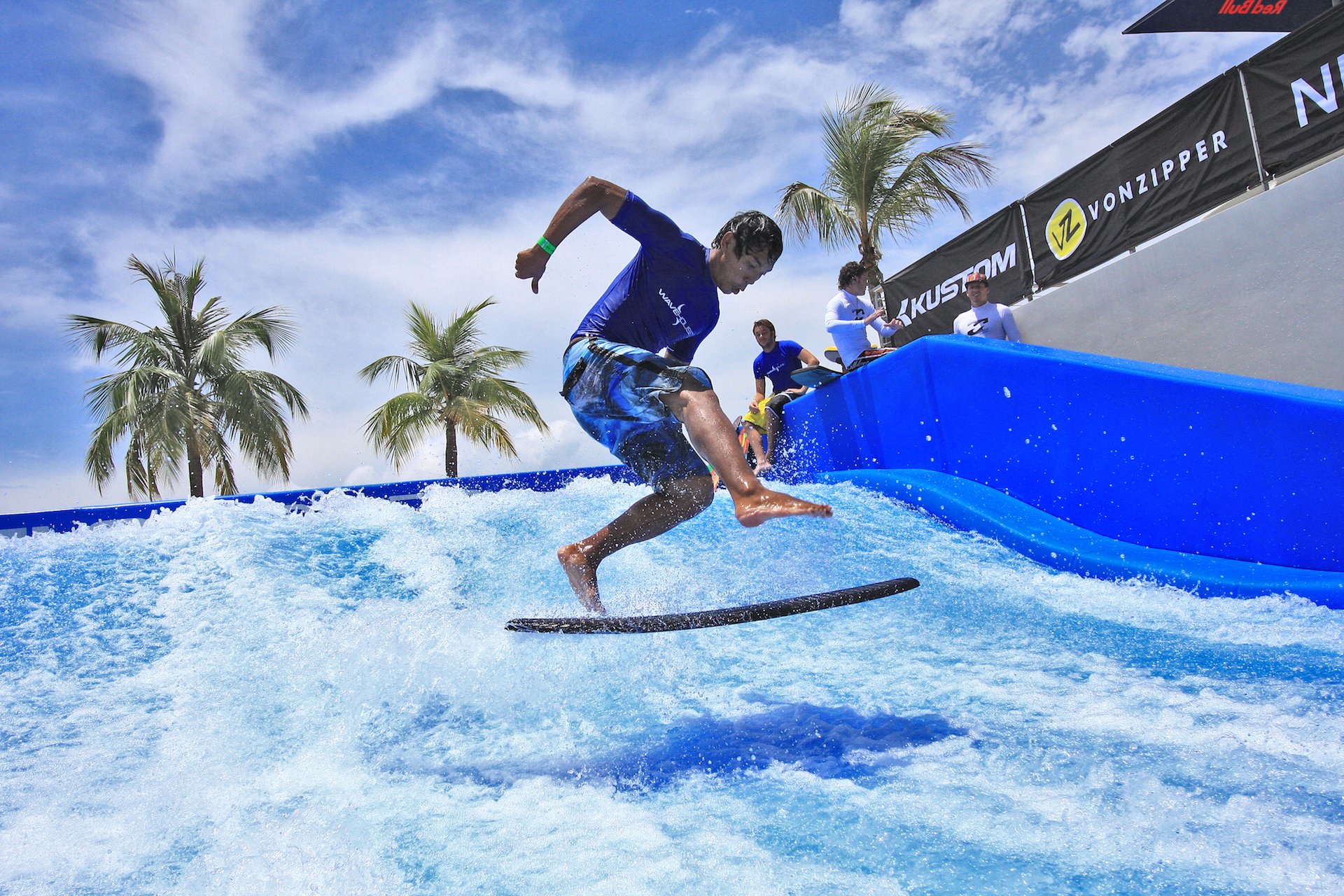 5. Bungee Jumping
In case you've been chilling under a rock, bungee jumping involves a leap of faith from a tall structure, like a building or a bridge, while having an elastic rope tied to your legs. Recently, helicopters and other flying devices have been used instead of bridges. Nothing beats the feeling of a free fall when you know you're going to bounce back instead of going splat.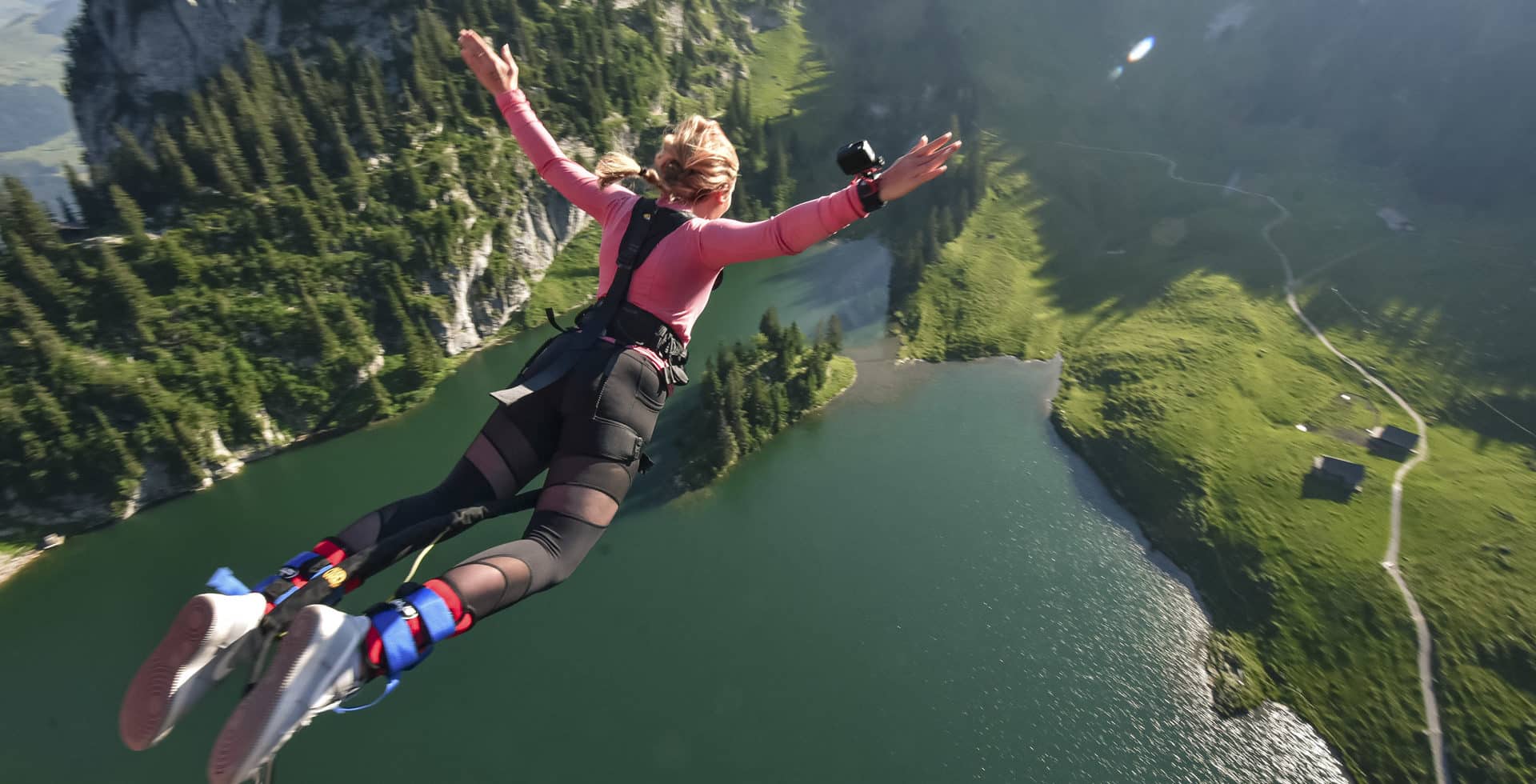 6. Freshwater Cave Diving
Have you ever wanted to dive inside of a cave but was too afraid to do it because those tunnels could span for miles and you'd suffocate? Yeah, that's basically freshwater cave diving, but you'd be using a scuba diving kit and have a special guide with you. Most caves are flooded with little to no breathable air, which is why guides supervising divers should be well-trained and know which tunnel to dive into.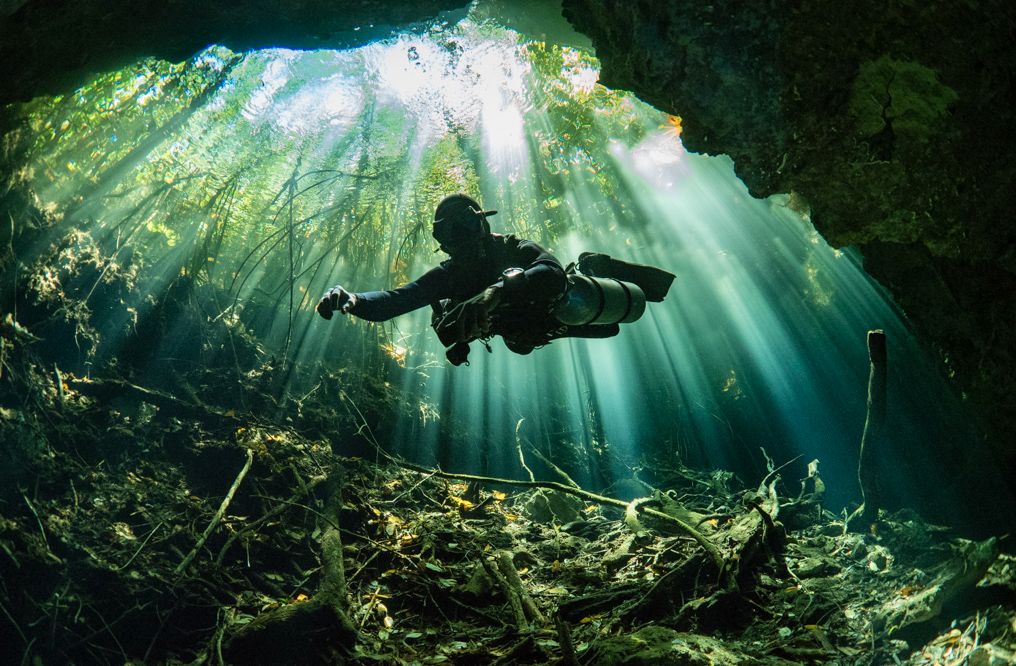 7. Zorbing
This extreme sport, also known as orbing, will have you tumble down a hill while encased inside an inflated plastic globe. It's quite safe to roll down a slope in a zorb or have some beach fun with the family, but be aware that you could easily pop that balloon with a sharp rock or break your leg if the slope is too steep. Not to mention, you could suffocate inside that thing if you're not careful. Other than that, it's super fun!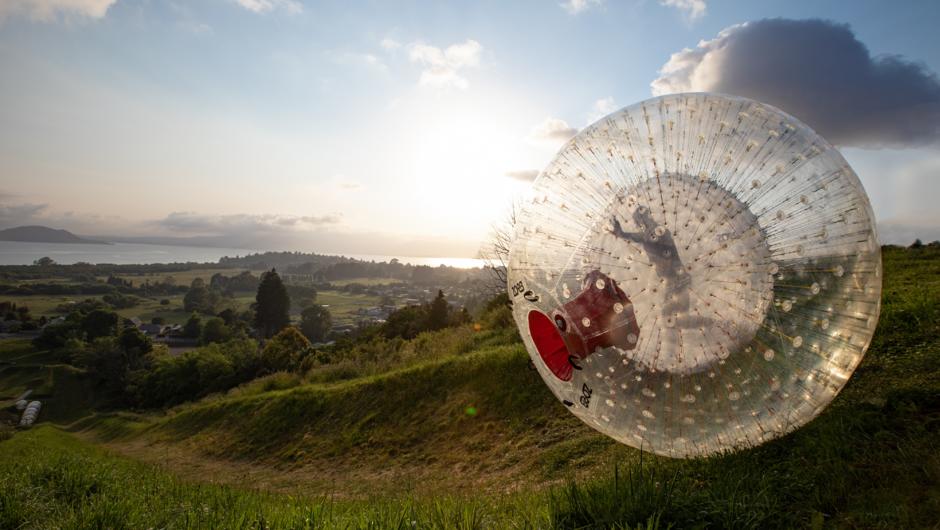 8. White Water Rafting
As the name "rafting" suggests, inflatable rafts are used to float on rivers, often dealing with wild, stormy waves in this pass-time activity. The best part about this sport is the teamwork needed to maneuver and successfully navigate the dangerous waters. White water rafting has made a real splash in water sports, so prepare to get drenched if you're ready to try it.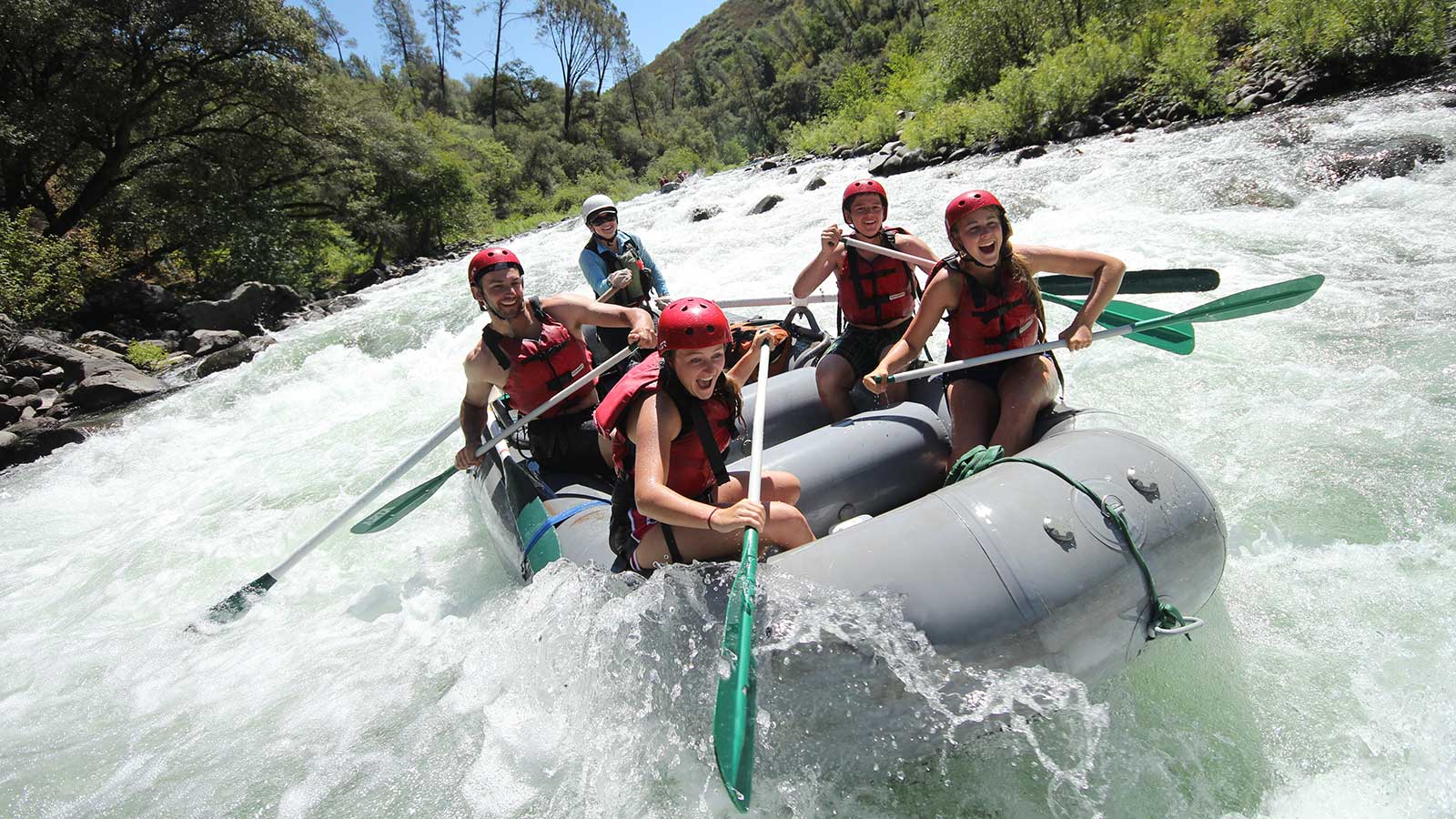 9. Surfing down a volcano slope
This sport, also known as "volcano boarding," involves using a thin board to slide down a dangerous volcano. In addition to active volcanoes, this sport can be practiced on the slopes of an inactive volcano. It's much safer this way, but is it safety that you're looking for when you decide to do a cool 360 kick-flip while riding down a side of the volcano?