Although Harry Potter rocked my world for some time, there are a lot of other novels that are worth your time. I've made up a list for everyone who does like to read (because with this list, you can hold your own among book nerds) and who doesn't like to read (because with this list, you can justify why you don't like to read and hate books). Here you go!
Ulysses – James Joyce
Just like Irish isn't the easiest language to learn, the Irish writer James Joyce isn't known for his accessible books. But for the purist among us, readers, "Ulysses" is like the golden grail. You know you've made it when there are people waging Joyce wars over your book. "Ulysses" is the epitome of a modernist novel. Buckle up because this is one of the most unreadable books there's ever been. Those who do finish it are often left mind blown and need a moment of contemplation: was it all worth it or not?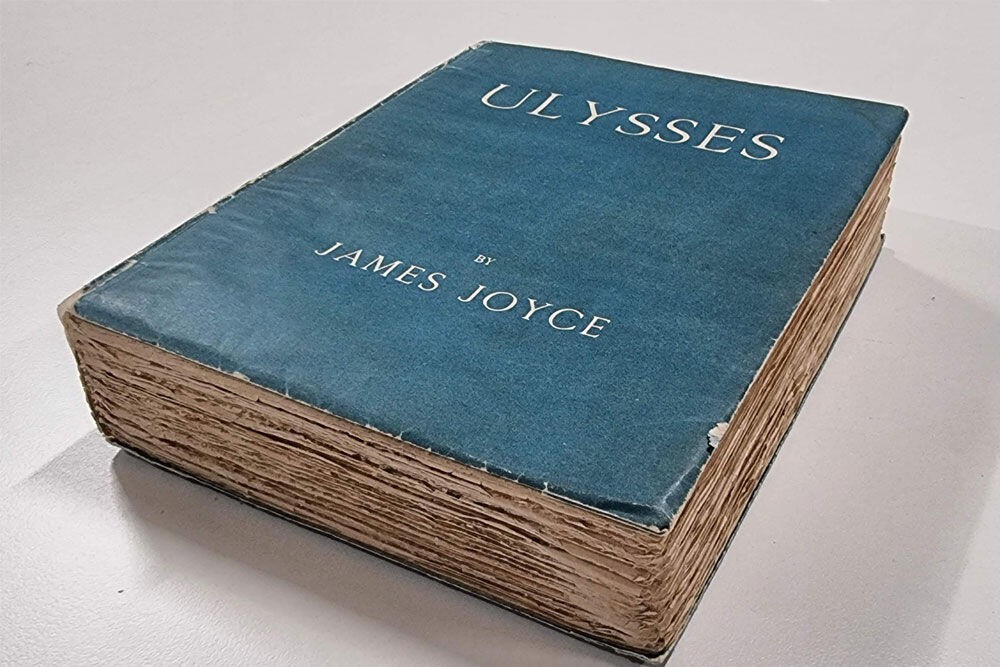 Les fleurs du mal – Charles Baudelaire
Another way to make sure we'll all remember you is to write a book that is so scandalous you get arrested when it's published. If you think MGK is cool, he ain't got anything on the French author Charles Baudelaire. When he published his "Fleurs du mal" he didn't just get arrested but also censored: in the 19th century France it was not done to write about decadence, sex, death, and the original sin.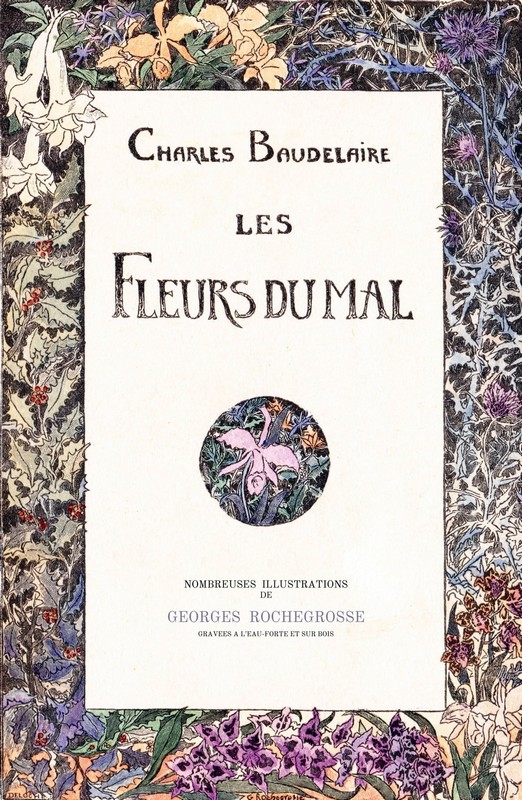 The Threepenny Opera – Bertolt Brecht
We know that Germans can do some pretty wild stuff: from watching the world burn to the legendary Oktoberfest. In 1928 Bertolt Brecht, a German author, made a far more cruel and sinister adaptation of John Gay's opera (The Beggar's Opera). Bertolt Brecht made an epic piece: with characters like Mack the Knife and Pirate Jenny and the London underground as setting, you know it's gonna be one hell of a ride. The opening lines still give me chills. Needless to say, the whole piece got banned by the Nazis.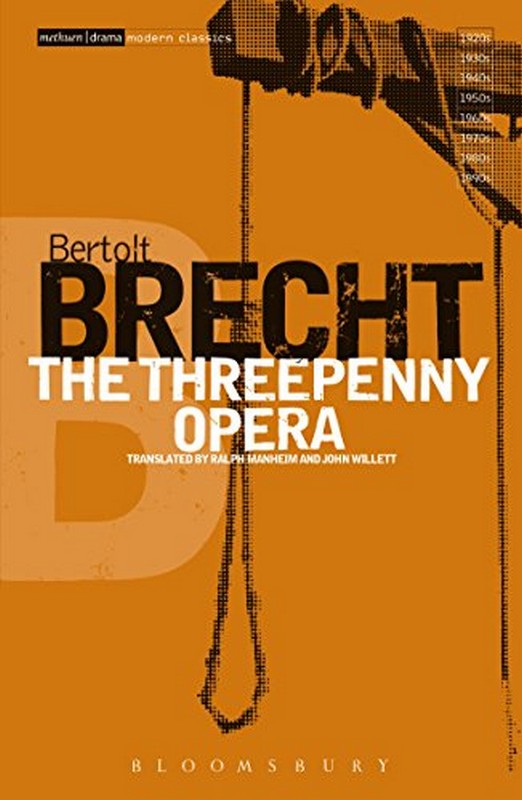 The Waste Land – T.S. Eliot
The Waste Land is a poem by the American author T.S. Eliot and is the poetic equivalent of "Ulysses". It's no "roses are red and violets are blue" kind of poetry, but more something like "April is the cruelest month, breeding lilacs out of the dead land". It was published in 1922 and consist of 5 parts, with The Burial of the Dead as my personal favorite. Don't freak out while reading: it has different languages, different styles, and very different genres, without a set location, time, or speaker. So yeah, it will often read like gibberish, but once you pull through, you'll have an intimate view of what it's like to be part of the post-war "disillusion of a generation", even though that wasn't what Eliot had in mind.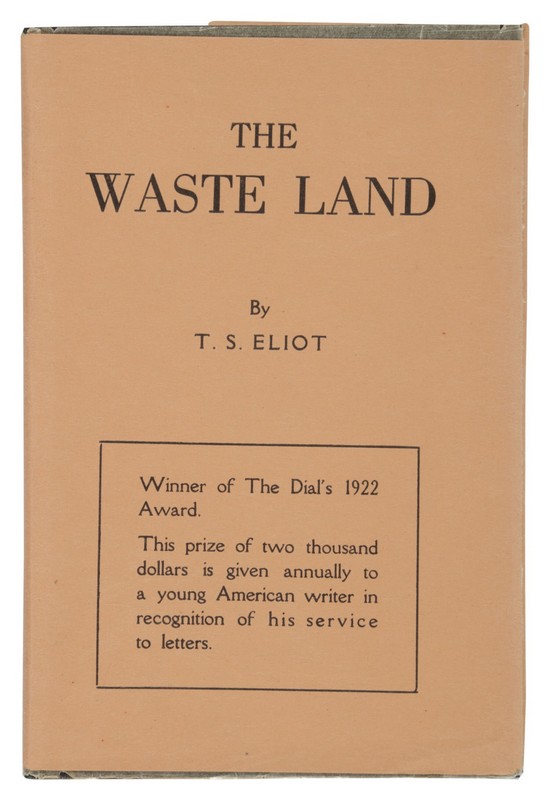 Lady Chatterley's Lover – D.H. Lawrence
This book is actually banned for being borderline obscene. The good news is that there's a movie about it on Netflix, so depending on your location, you may be able to enjoy that. It's an old book, written back in the roaring twenties (unlike the twenties we're living through right now). It's basically the 50 Shades of that era, so you know what you're getting into.