When people talk about the Amazon forest, it's usually not associated with stuff like ten ton whales. There used to be pretty good reasons for that, but we can pretty much discard most of those now. Why, you ask? Well, they actually found one. Technically the vultures found it but they were screaming so gleefully at their prize that people started to notice. I guess that would be a sight that raises some suspicion.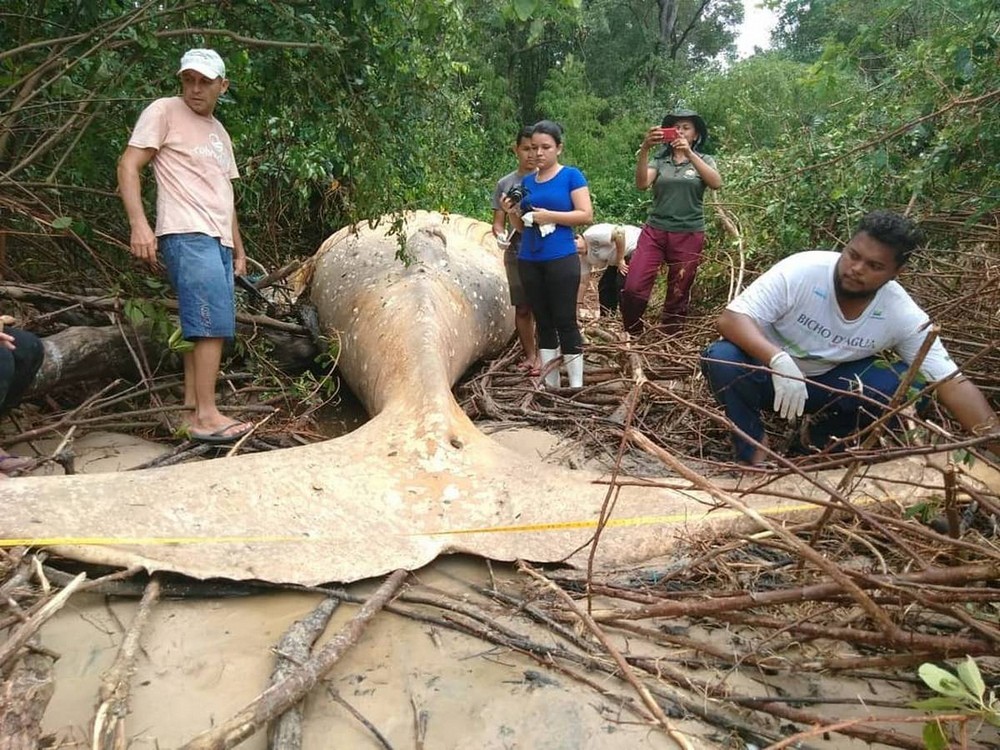 Naturally science has no real explanation for how or why this happened. The carcass was found miles away from its natural habitat, in Brazil, and even the hypothesis that it got washed ashore during a storm begs the question how it got so far inland.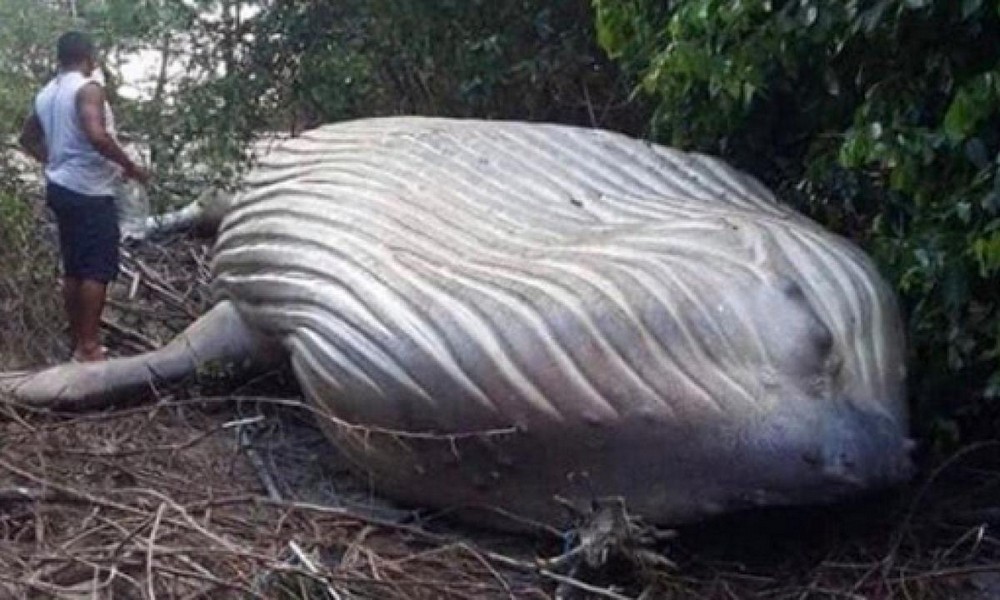 The humpback whale in question was a young animal so it's assumed that it somehow got seperated from its mother and ended up somewhere it shouldn't have been. Usually humpback whales only travel so far north in very rare occasions. Perhaps it ended up looking for food in the wrong place and just kept on swimming.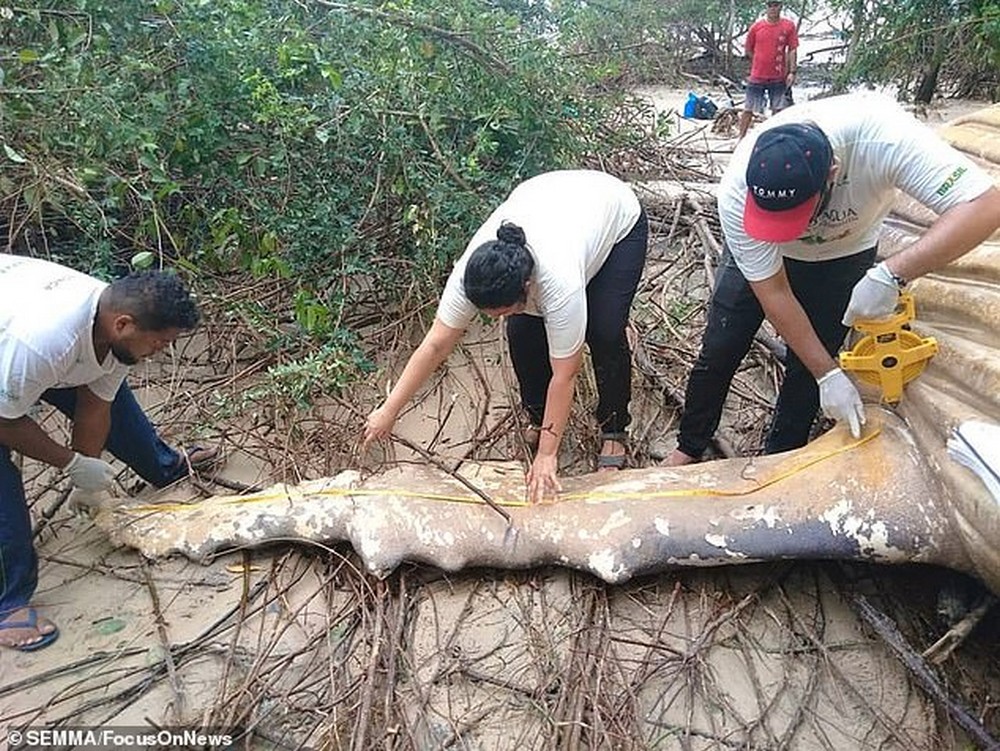 The main theory does seem to be that the animal was already dead at the time it washed ashore, which means it didn't have to suffer for long. That's pretty much the only assumptions that have been made at this point since the entire thing is so unbelievable I can imagine there's no set scientific playbook for a literal humpback whale in the middle of the jungle.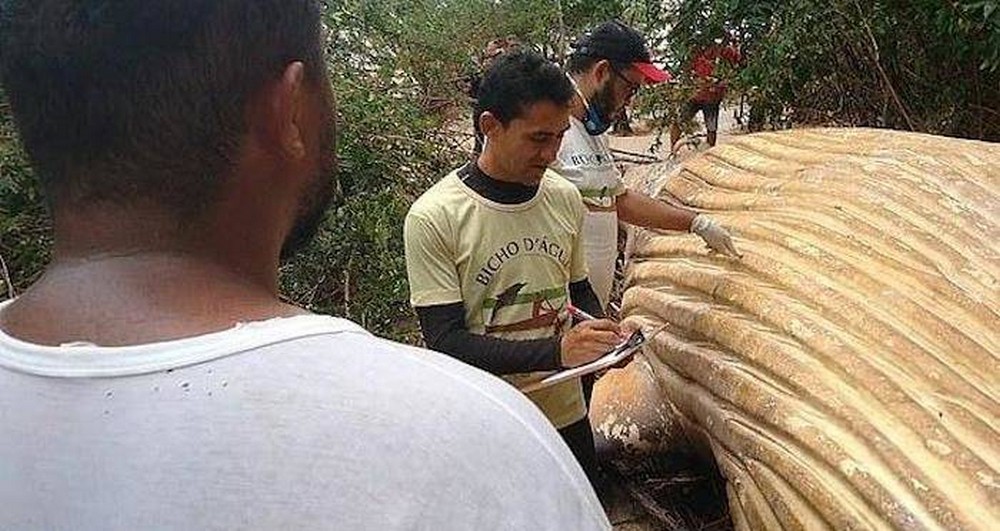 No one knows if we'll ever find out what exactly happened to this creature, and due to its location and sheer weight the carcass pretty much has to be dissected and examined on the spot. That has to be a pretty gruesome sight, doesn't it?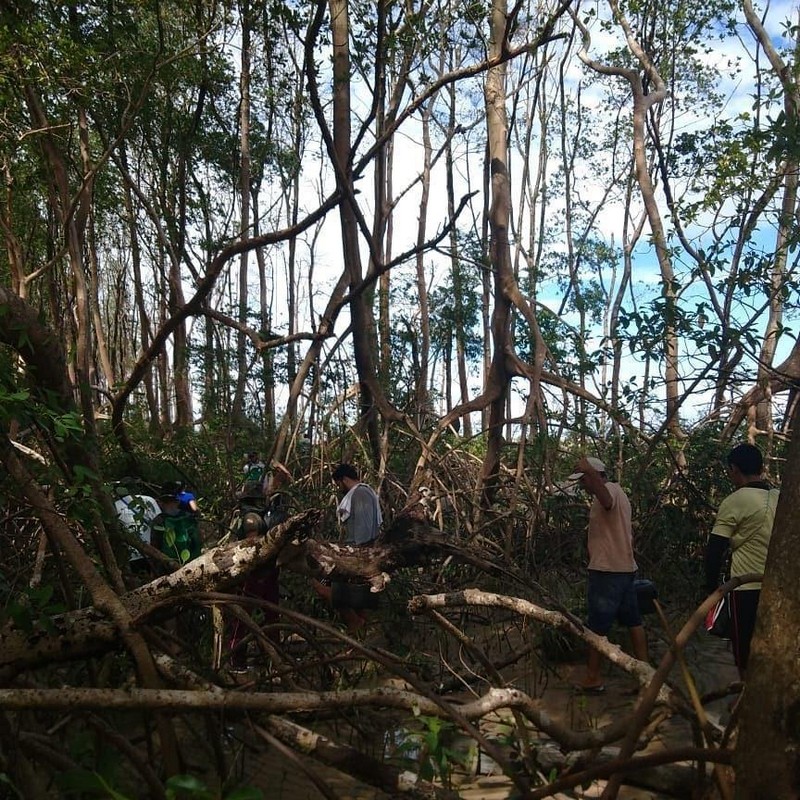 While this event is pretty tragic, hopefully the answer can be found and give us a bit more insight in the behaviour of these majestic creatures. And hopefully this knowledge can help us prevent other stray whales from washing ashore in areas where they don't belong.