Do you dream of spending hot summer days sunbathing on pristine beaches, feeling the light sea breeze spraying your skin, and, who knows, maybe even getting frisky? As you may be aware, sex and nudity in public places almost always result in arrest by the police, especially in Europe. But if you don't want to risk it, there are many beaches in the Old World that either allow such behavior or look the other way. Some of these gorgeous beaches remain practically untouched, just waiting to be explored!
1. Most beaches in Spain
In Spain, nudity is considered a basic human right, so being naked on the beach, in the forest, or in the park is completely fine. Liberal views also extend to sex in public places. However, there is a legal nuance here: you can only exercise this freedom when there are no children nearby, and other people are not against your peculiar self-expression. So get everyone's consent, and you're down to clown!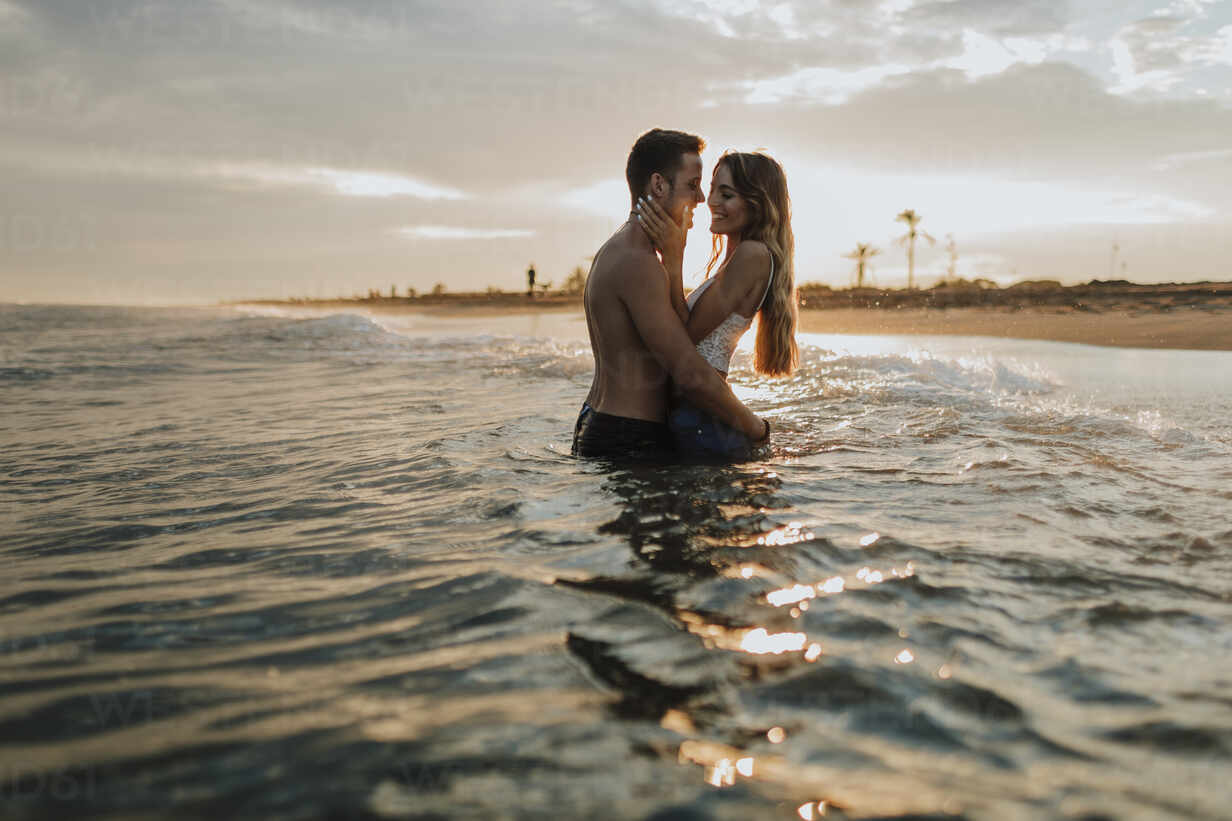 2. Cape Favaritx, Spain
In the north-most part of the Spanish island of Menorca lies the beautiful Cape Favaritx with its breathtaking landscapes, black shale rocks, and waves crashing against them. But most importantly, you can easily find secluded beaches here, where no one will disturb you. Take note and pack a lot of sunscreen!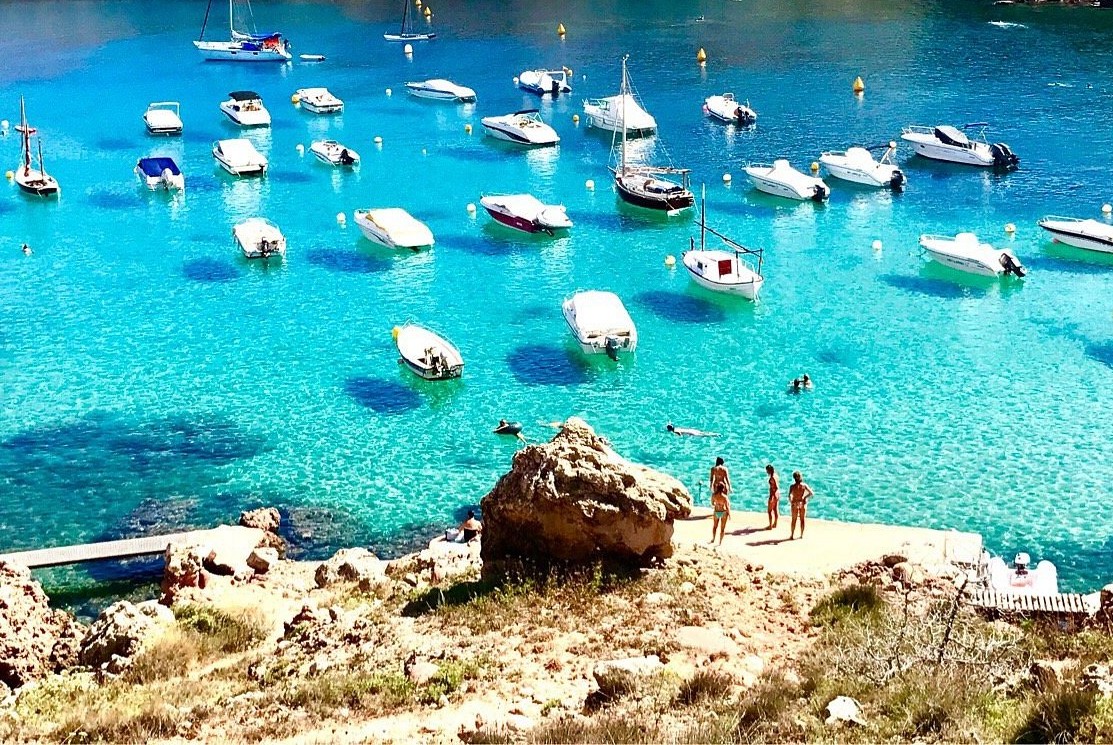 3. Playa el Bollullo, Tenerife
Even in Tenerife, usually overrun with tourists, there are still cozy and romantic corners. One of them is El Bollullo Beach, covered in black volcanic sand. You will have to go through literal jungles and use tangled paths to get there, but consider this a guarantee that you will end up there without any prying eyes stalking you. It is unlikely that anyone will embark on this risque adventure at the same time as you, but you never know.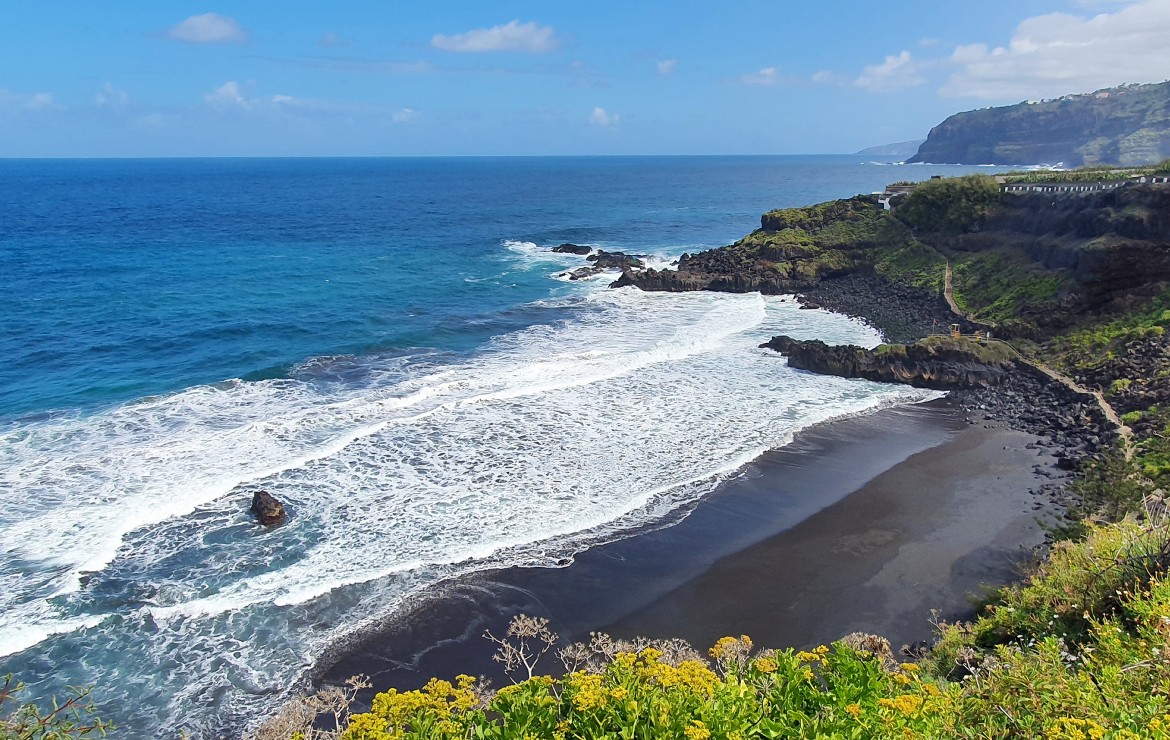 4. Agiofarago, Crete
This scenic beach is tucked away in a gorge 80 km from Heraklion. Getting there will not be an easy task, but the place is worth every step you'll take. After reaching the entrance of the gorge from Heraklion, you will have to take a long walk through a path surrounded by beautiful shrubs of pretty flowers. This brisk hike should get you and your significant other into the right mood before you even reach your destination. Either that or you'll be too tired to do anything.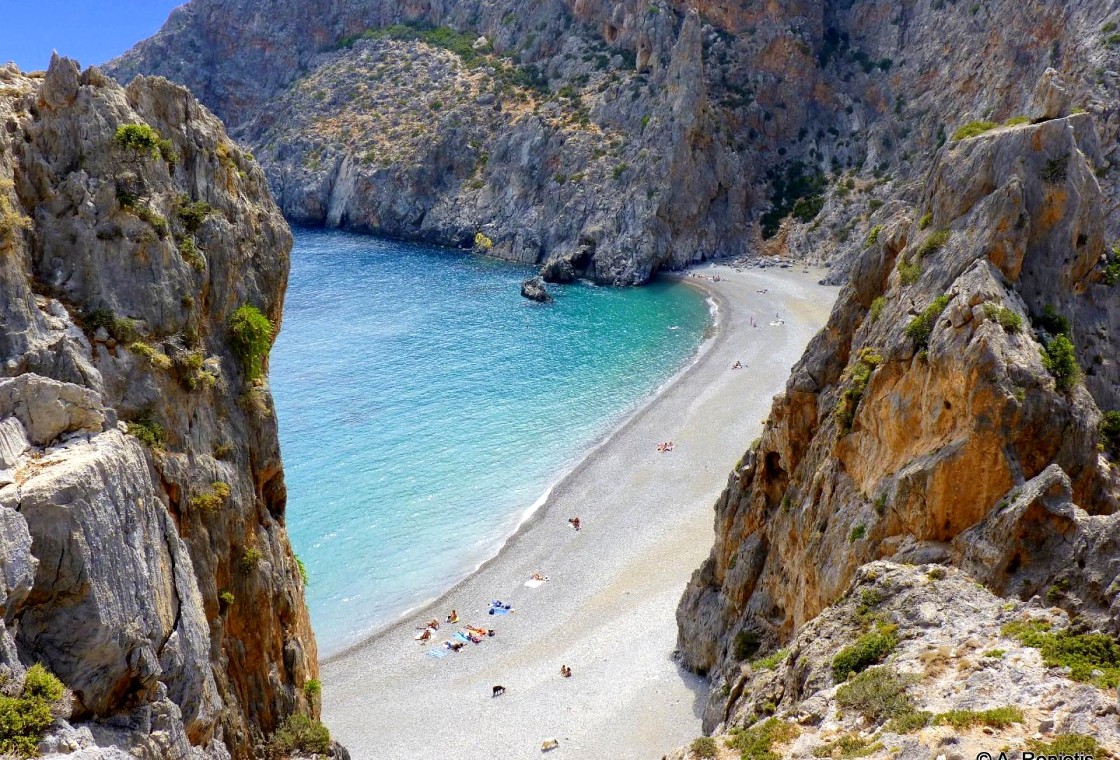 5. Cap d'Agde, France
The French are known for their loose morals when it comes to amorous affairs, but even they can't condone sex in public places. Not unless you visit that place near Marseille, where whole everyone is equally nude – Cap d'Agde. This is the largest nudist resort in the country. Here you can relax buck-naked on the beach, go to parties, visit shops and restaurants, and, of course, have some fun in private. Just because they're nudists doesn't mean the beach is a buffet waiting for your sausage.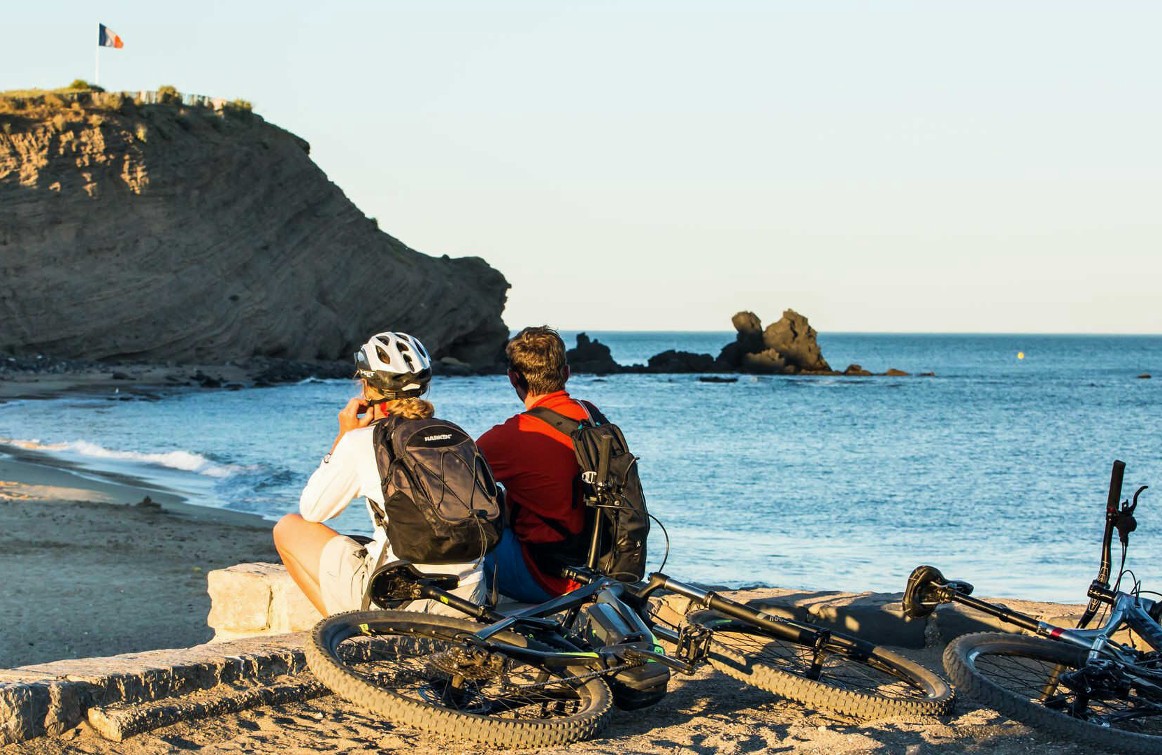 6. Ibiza, Spain
They don't call Ibiza the "party island" for nothing. It is widely regarded by the yourh as a symbol of freedom, where no morals or rules have any power. The island is renowned for its EDM scene and attracts thousands of music lovers every year. Ibiza's Mediterranean climate and laid-back vibe make it an excellent place to relax, unwind, and take a roll in the hot sand.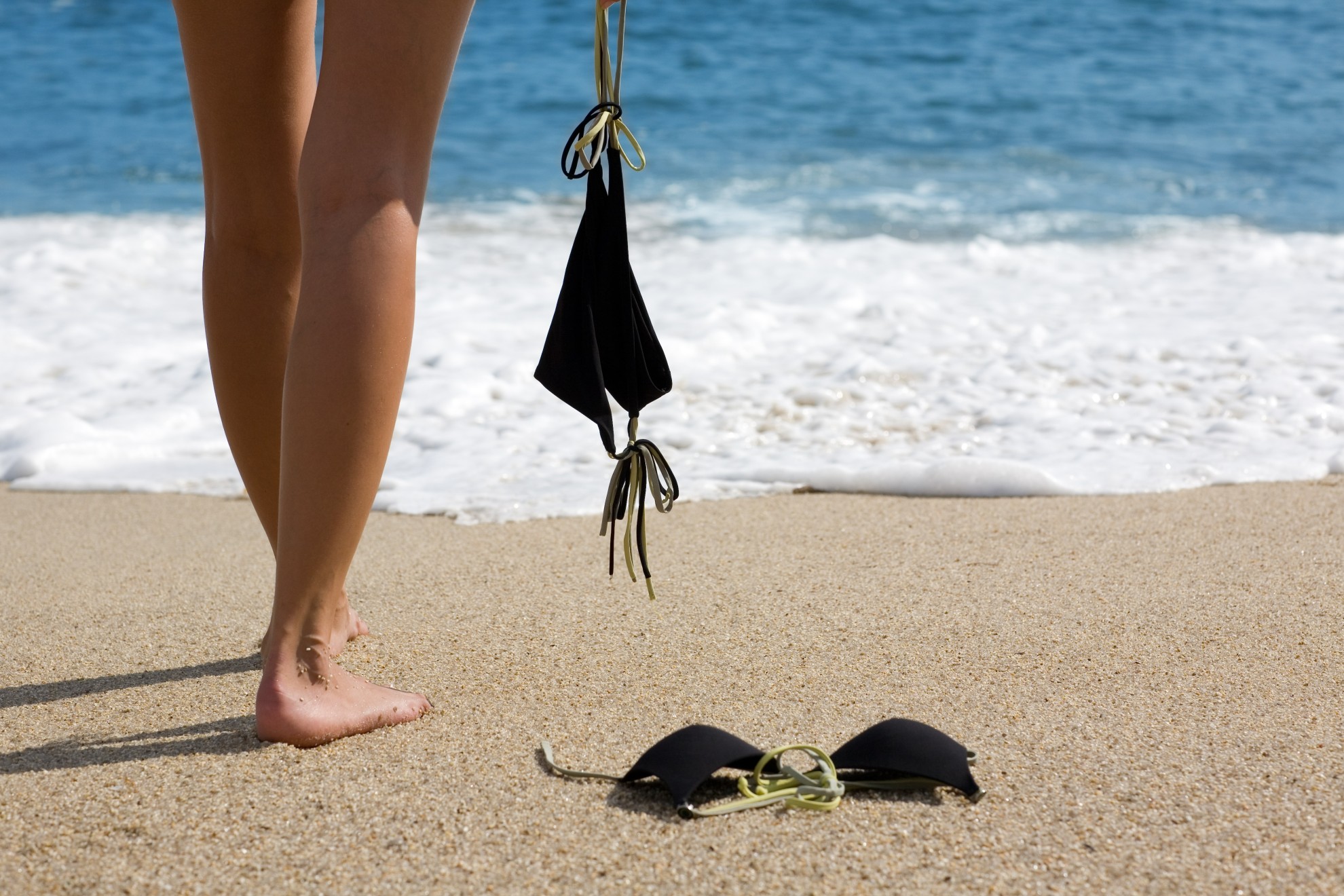 7. Beaches of Holland
Normally, when you plan a visit to Holland, beach-related activities are the last thing on your to-do list. And who would disagree? The water here rarely goes over 20 degrees, and your sunbathing chances are iffy at best. However, unless there are kids around you at the beach, it is actually legal to have a nooner there.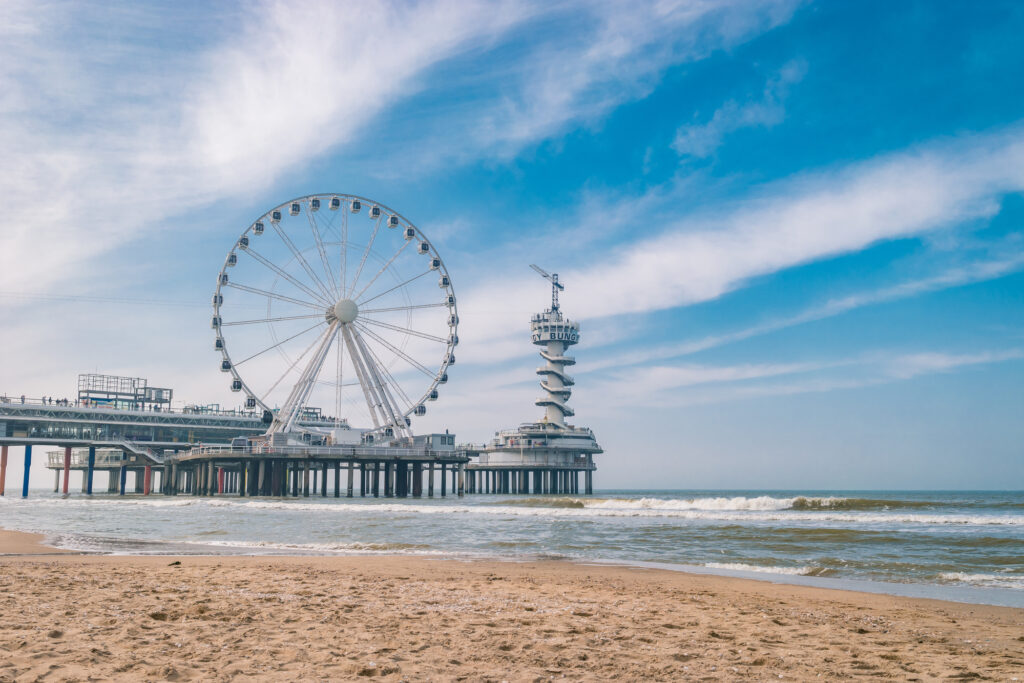 8. Beaches in Bulgaria
Bulgaria has a long coastline along the Black Sea, and there are quite a few beach resorts that attract customers from all over the world. TFamous Sunny Beach and Albena are perhaps the most notorious for allowing their guests to do the deed right on the beach. But it's not a big surprise, as the Bulgarian government has canceled all fines for sex on the beaches. It's like the Wild West out there, and the cops can't do much aside from ruining the vibes.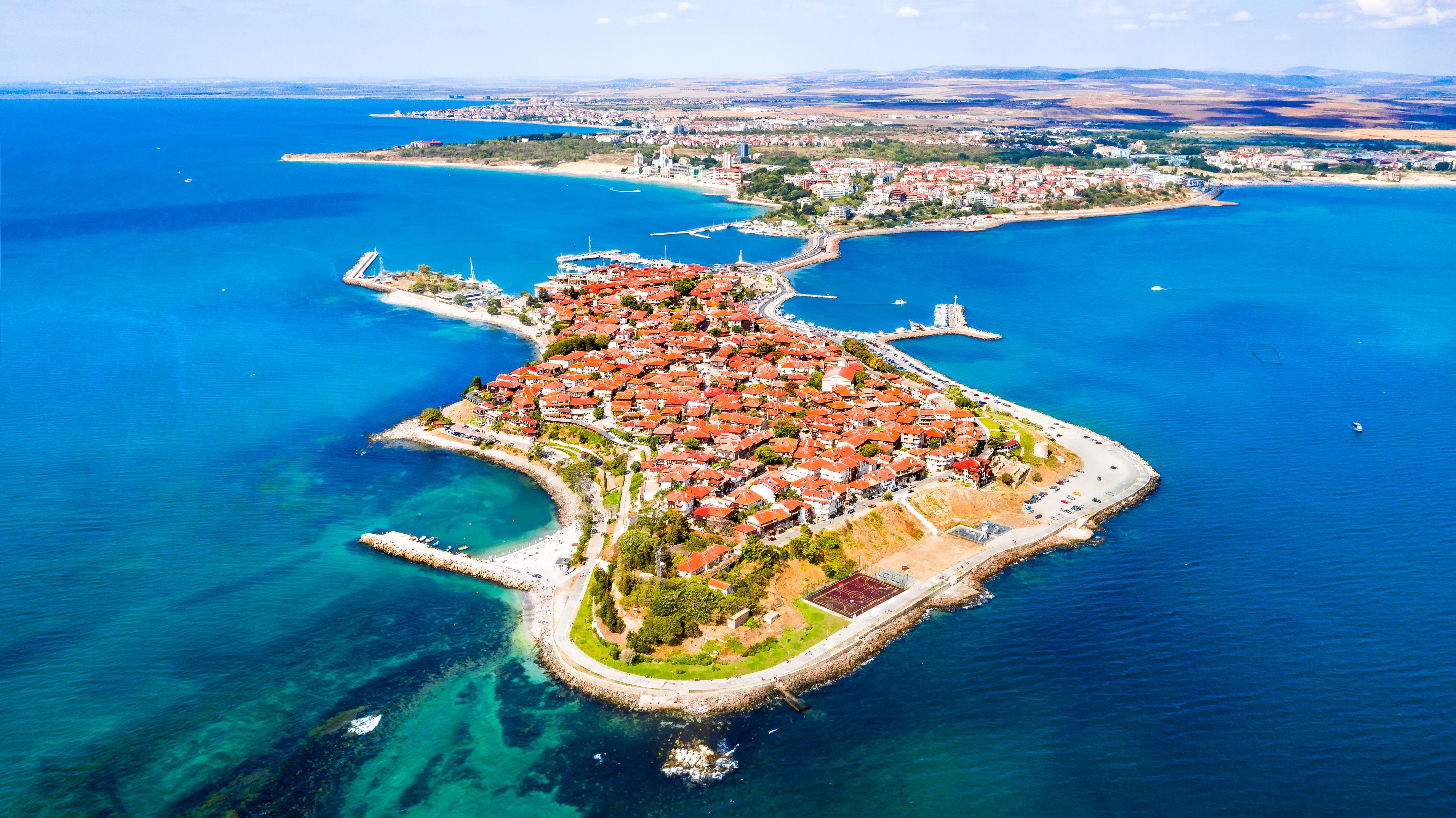 9. Island Lopud, Croatia
Lopud is a small island located off the coast of Croatia, and it was one of the filming locations for the popular TV series Game of Thrones. There are no cars here, and the beaches are quiet and peaceful, which is perfect for setting up the mood. If you're into nudism, Lopud also has a beach for that. But the best part is that there are no strict laws against knocking boots here, but people will give you a stinkeye if they see you.