Delving into other people's lives, whether in celebrity or political relationships, offers an exciting escape. While age gaps are nothing new in any relationship, they have sparked mixed reactions. Although some find it cringe-worthy, as long as both parties are consenting adults, it's not for us to judge. However, you still can't get rid of that uncomfortable feeling when you see a couple with a huge age gap.
1. John and Jackie Kennedy (12-year age gap)
Once upon a time, Jacqueline Bouvier, a camera girl, got invited to a dinner in Georgetown to meet John Kennedy through mutual friends. Their first meeting was a hit, and Kennedy was smitten, saying she was unlike any girl he knew. Funny enough, Jackie had to leave early because she had a date with another guy. But that didn't deter John. He chased after her to New York, and they dated for two years before he popped the question. They got hitched on September 12, 1953, in Newport, Rhode Island, with an age difference of 12 years.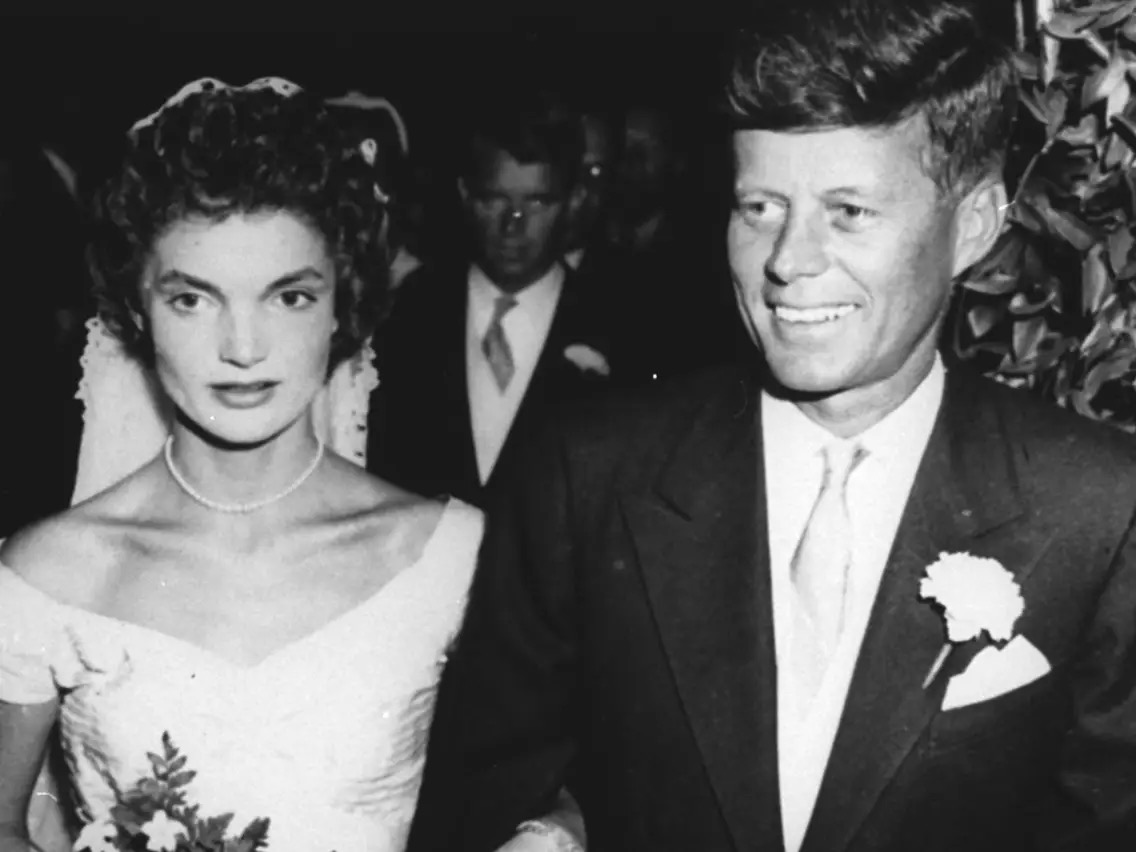 2. Nicolas Sarkozy and Carla Bruni-Sarkozy (13-year age gap)
Carla Bruni made it big as a model, working for top brands like Christian Dior and Givenchy. In 2007, she met Nicolas Sarkozy, the president of France, at a dinner party, and it was love at first sight. Just four months later, they tied the knot, making her the first lady of France. Despite their age difference, 40 and 53, they had a daughter together and kids from previous relationships. Carla once said she gets bored with monogamy but loves the excitement of desire.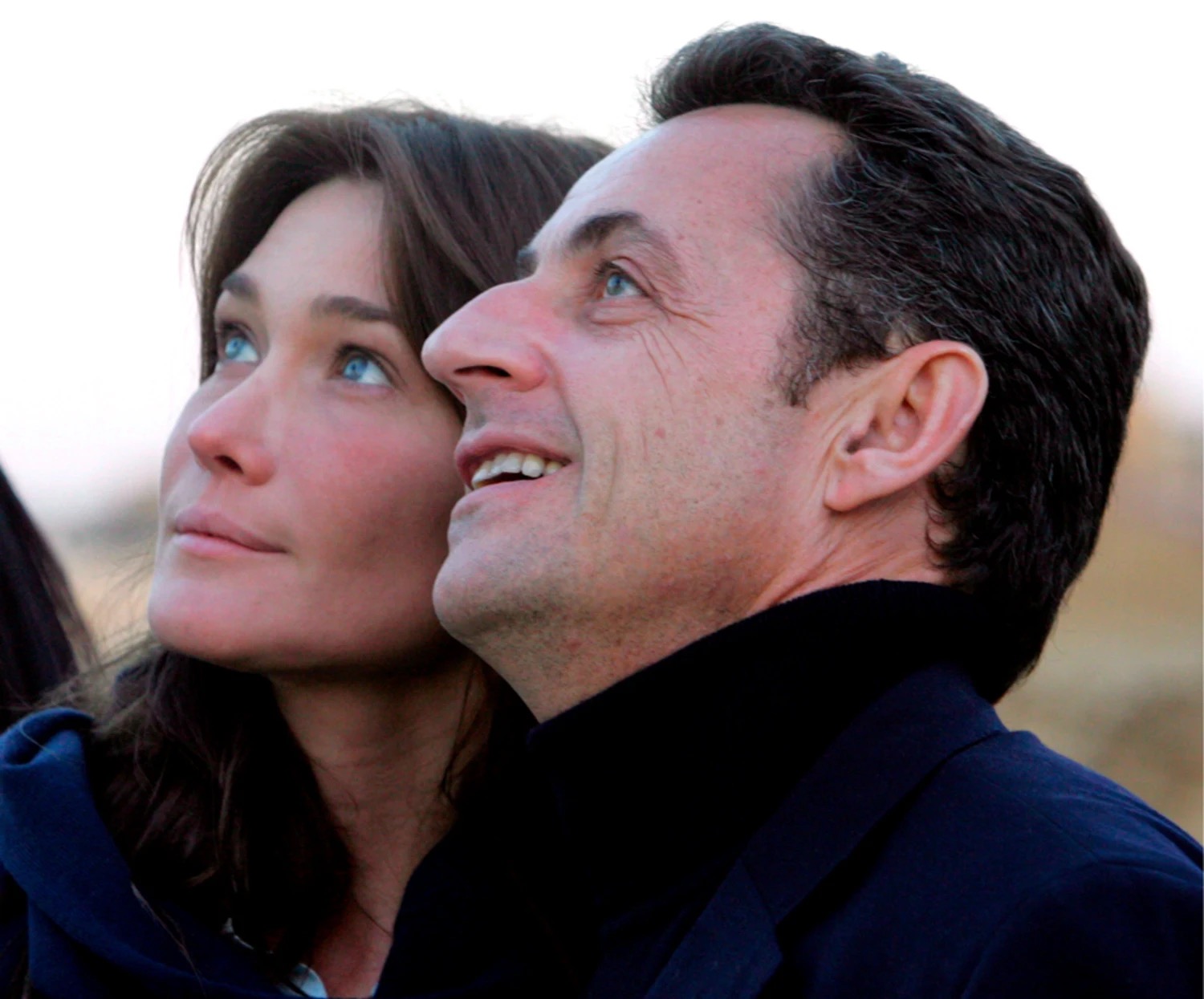 3. Glenn Greenwald and David Miranda (18-year age gap)
Famous journalist Glenn Greenwald and Brazilian politician David Miranda had a lovely meet-cute. They bumped into each other at the Ipanema beach in Rio de Janeiro when Miranda accidentally spilled his drink during a volleyball game. Talk about fate! Despite their 18-year age gap, they hit it off and got married in 2005. They're still going strong and have two adopted kids and, get this, twenty-four (!!!) rescue dogs! As any prominent gay couple, they faced some criticism, but their love has stood the test of time.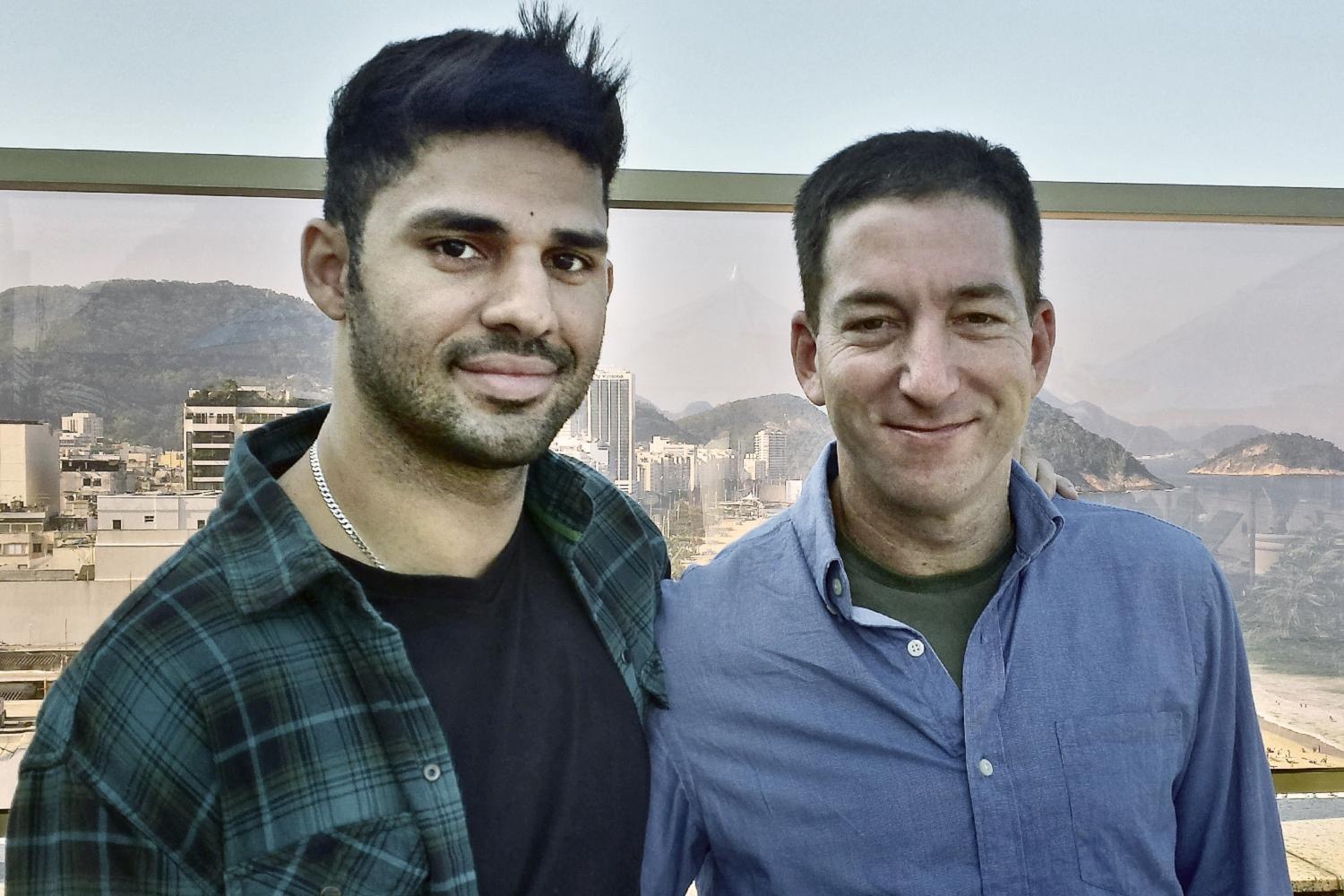 4. Eva and Juan Peron (24-year age gap)
Eva Duarte, aka Evita, was a famous Argentine actress who moved to Buenos Aires to make it big. At a fundraising gala for an earthquake, she met Juan Perón. They got married in 1945, with a 24-year age gap, and he became Argentina's president in 1946. Evita was no ordinary first lady; she redefined the role, passionately advocating for people experiencing poverty and women's rights. She even considered running for VP alongside her husband in 1951 but couldn't due to her health. Soon after, she passed away at the young age of 32. Evita's legacy as a compassionate and involved political figure still lives on.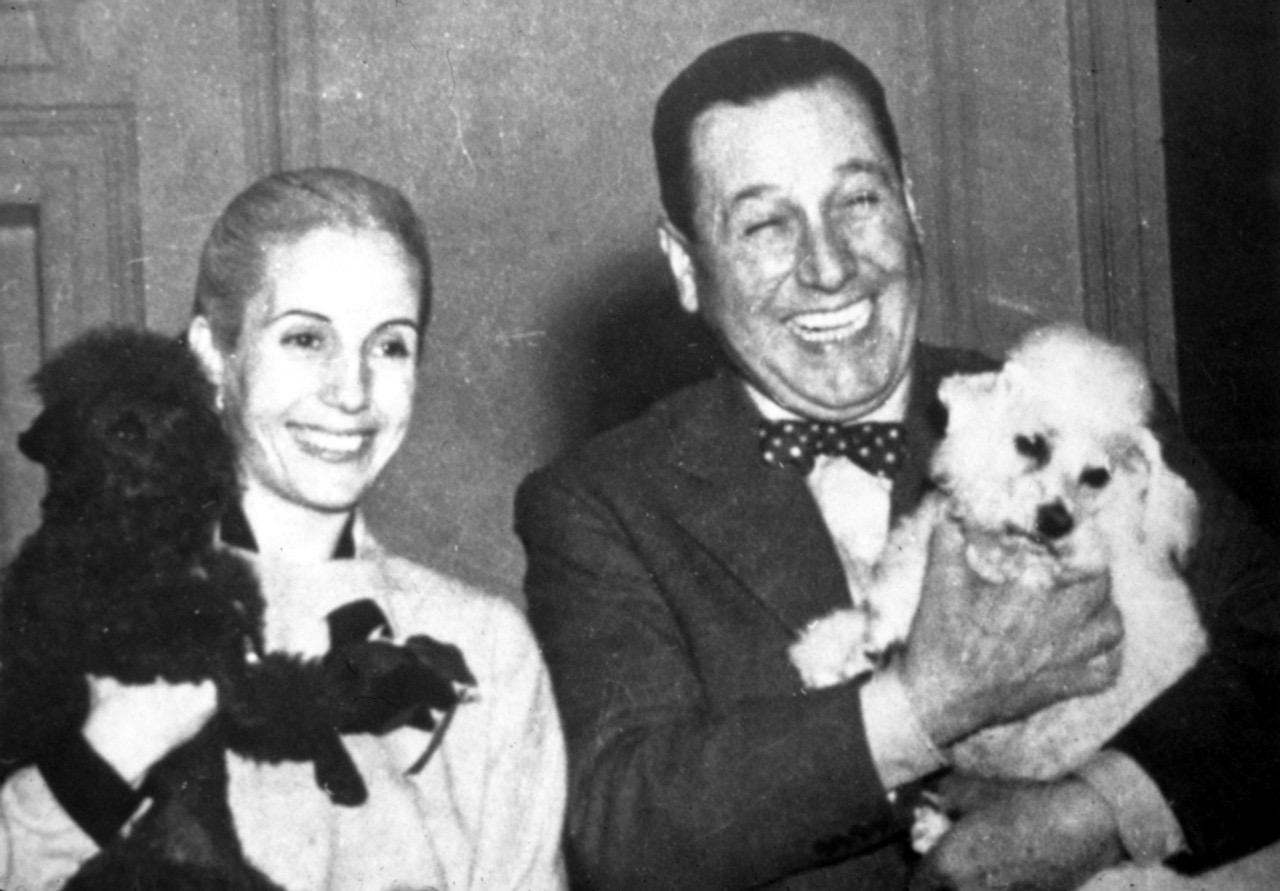 5. Donald and Melania Trump (24-year age gap)
This couple's love story began at a party in Manhattan back in 1998 when Melania was 28. Trump asked for her number, but she turned the tables and said, "You give me yours, and I'll call you." They tied the knot 7 years later in Florida, of all places. Despite a 24-year age gap, they're a unique tandem. There was some buzz with the "Free Melania" hashtag, but she doesn't need rescuing. Melania and Donald both like their space and prefer being apart sometimes. And that's all right.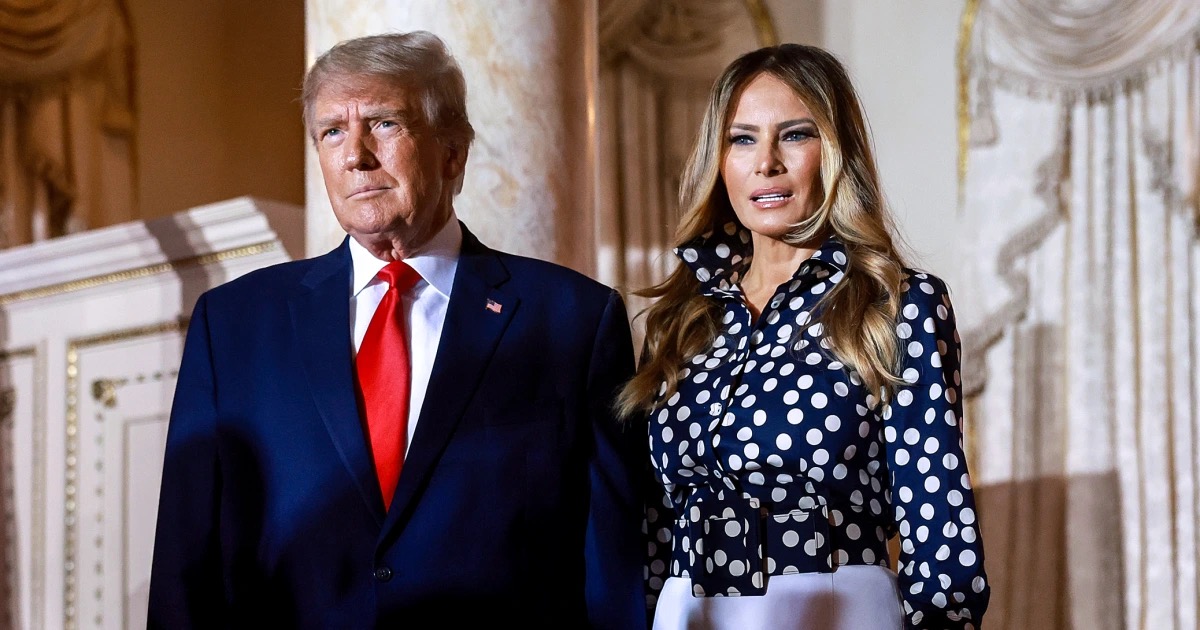 6. Emmanuel and Brigitte Macron (24-year age gap)
French President Emmanuel Macron and his beloved, Brigitte, have a significant age difference – she is 24 years older than him! Brigitte was Emmanuel's drama teacher when they first met at his high school and started bonding. When things got serious, his parents sent him to school in Paris. Now, as president, Emmanuel is breaking records. He's the first leader under France's Fifth Republic with an older partner, and they have the largest age gap among all Fifth Republic leaders and their spouses.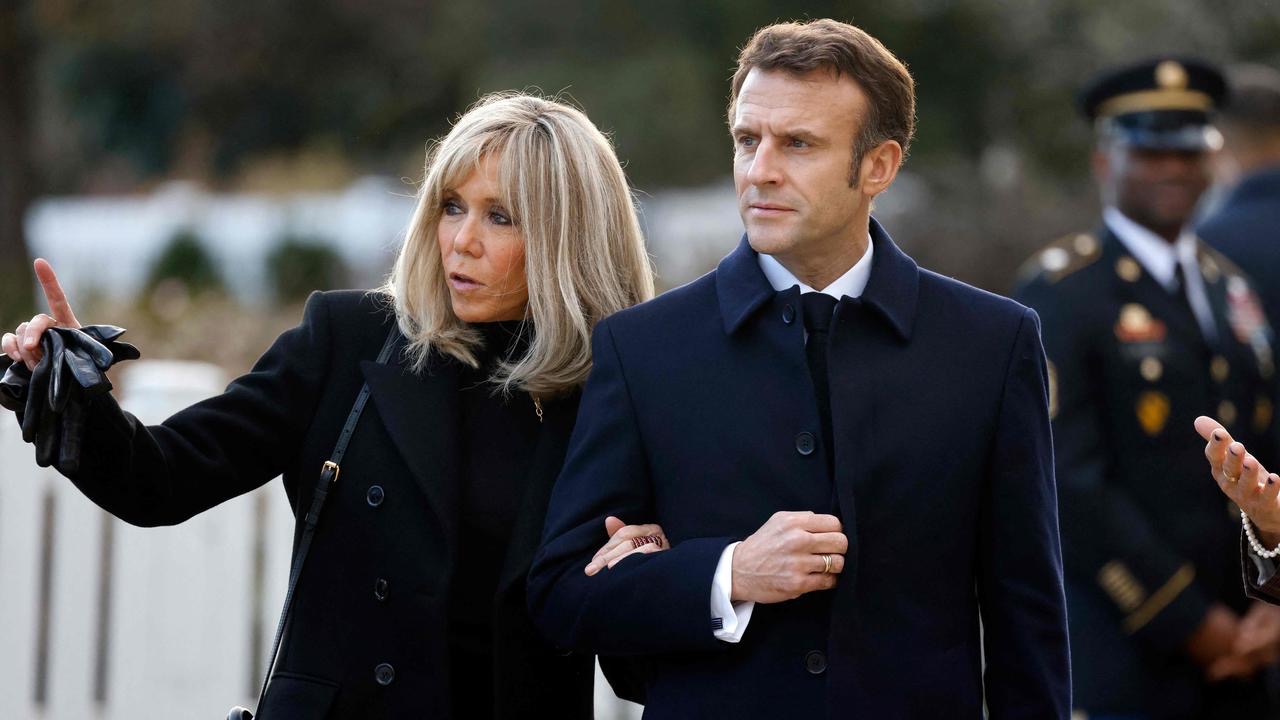 7. Sen. John Hickenlooper and Robin Pringle (34-year age gap)
Before becoming a senator, John Hickenlooper was Denver's mayor and Colorado's governor. In 2020, he became the oldest first-term senator. Hickenlooper tied the knot with Robin Pringle in 2016, making her Colorado's first lady until 2019. Despite their age difference, 63 and 37 at the time of their wedding, Pringle isn't bothered by it. Their political differences keep things exciting in their relationship!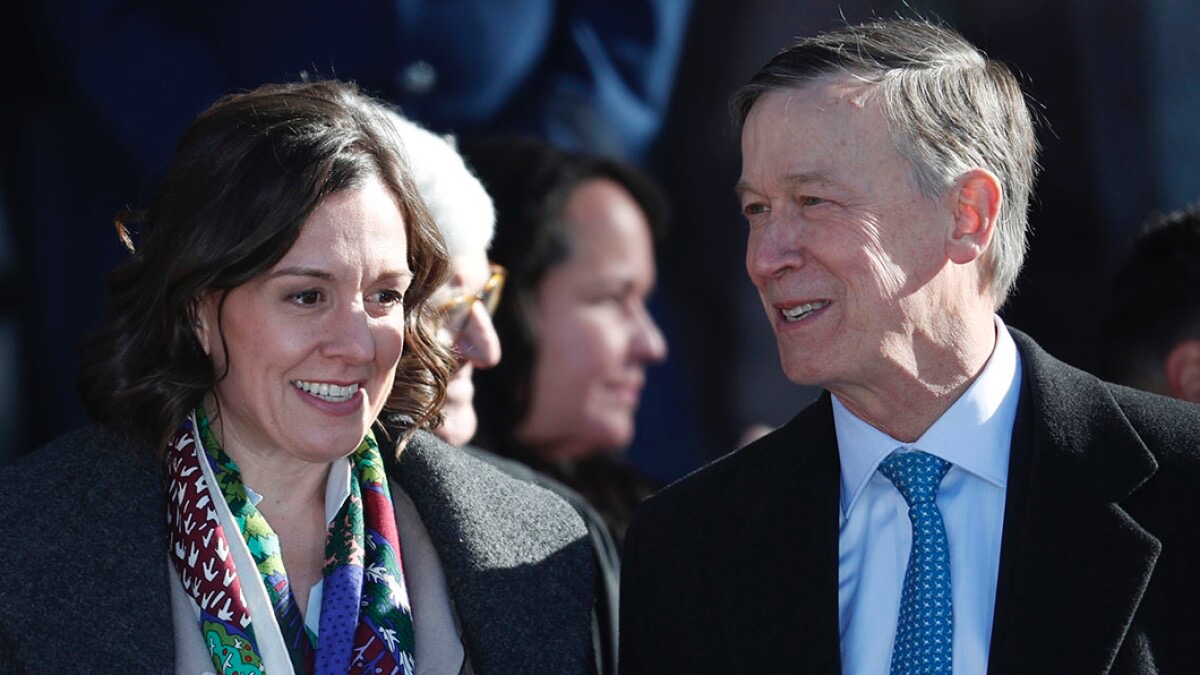 8. Michel Temer and Marcela Temer (42-year age gap)
Michel Temer became Brazil's new president after Dilma Rousseff's impeachment. But the headlines cared only about one thing – the massive age gap between him and his wife, Marcela. They got together when he was 60, and she was just 19! They tied the knot a year later and have been married for over 18 years, so something's clearly working for them. Marcela even has a tattoo of Michel's name, though it's hidden on her neck under her hair.