When it comes to cooking, the possibilities are endless. But it can be easy to stay in your comfort zone and stick to what you know. There is some comfort in eating the same foods you are used to, but it can also become a bit boring as well. But the great thing about cooking is that there are so many ways you can spice up your cuisine. Having fun in the kitchen can lead to all sorts of interesting dishes and recipes. And your taste buds will most likely be thankful that you decided to branch out. If you are ready to unleash the creative cook inside, check out these 10 bizarre food combinations that you will love.
Milk and Cheetos
Here is a combo you may have never heard of before: milk and cheetos. Initially it probably sounds like it does not work, but many people actually love it. Milk brings the creamy and rich texture, while the cheetos add in the puff and crisp texture. Together, it is a great taste combination.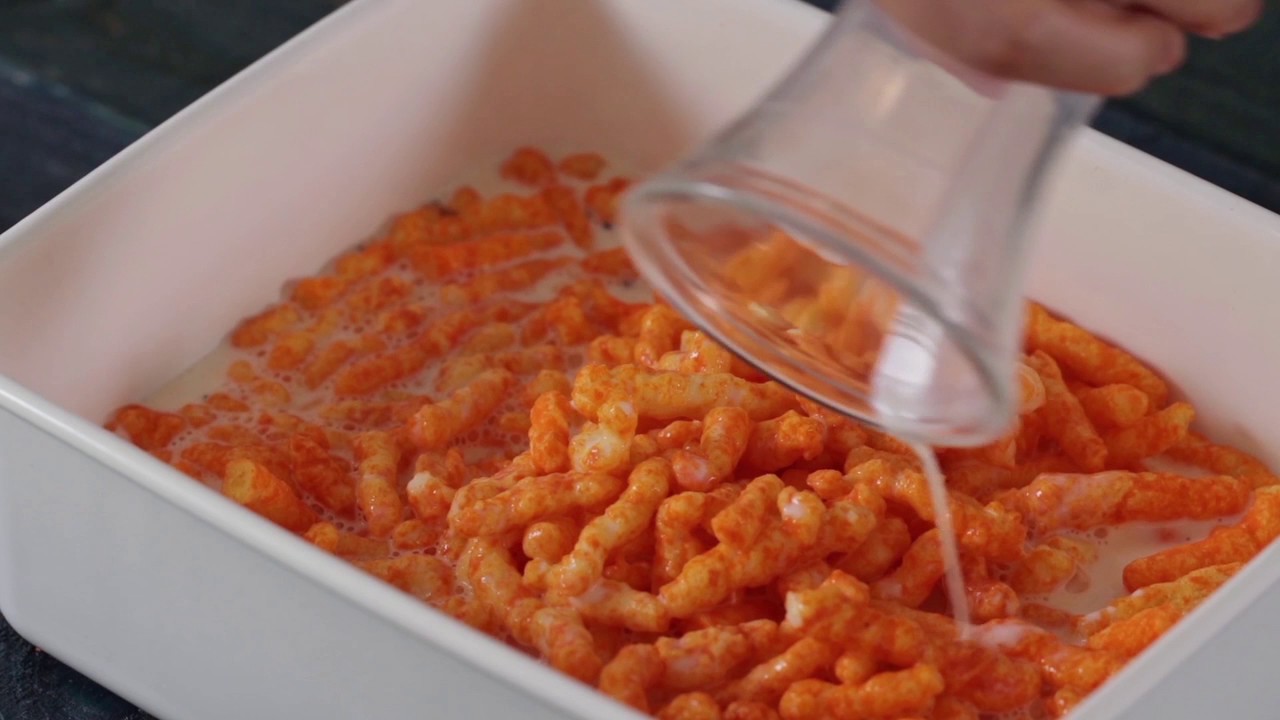 Peanut Butter and Onion Sandwich
Here's one you have probably never considered trying before. A trend that has been getting some attention is the onion and peanut butter sandwich. Smooth and velvety peanut butter and sweet, crunchy onion give this sandwich a strangely taste zest of flavor.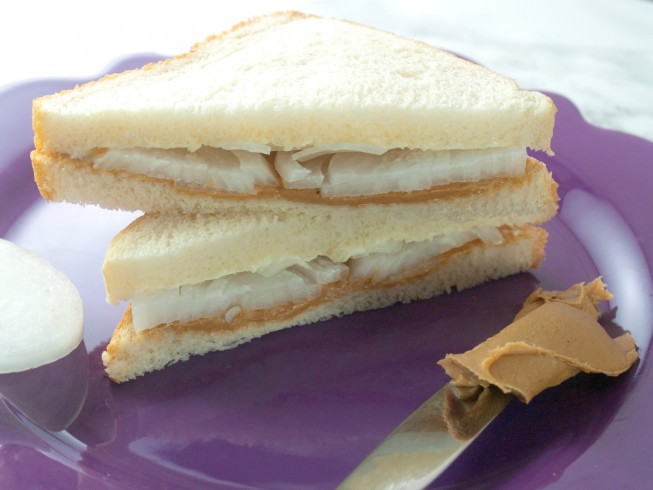 Banana and Mayo Sandwich
A winning combo that is actually pretty popular is the banana and mayonnaise sandwich. While it may sound strange, something about the sweetness of the banana goes so well with the creamy, flavorful aspect of the mayonnaise. Some people like to add a sprinkle of cinnamon on top. The real daredevils even add in some bacon or peanut butter.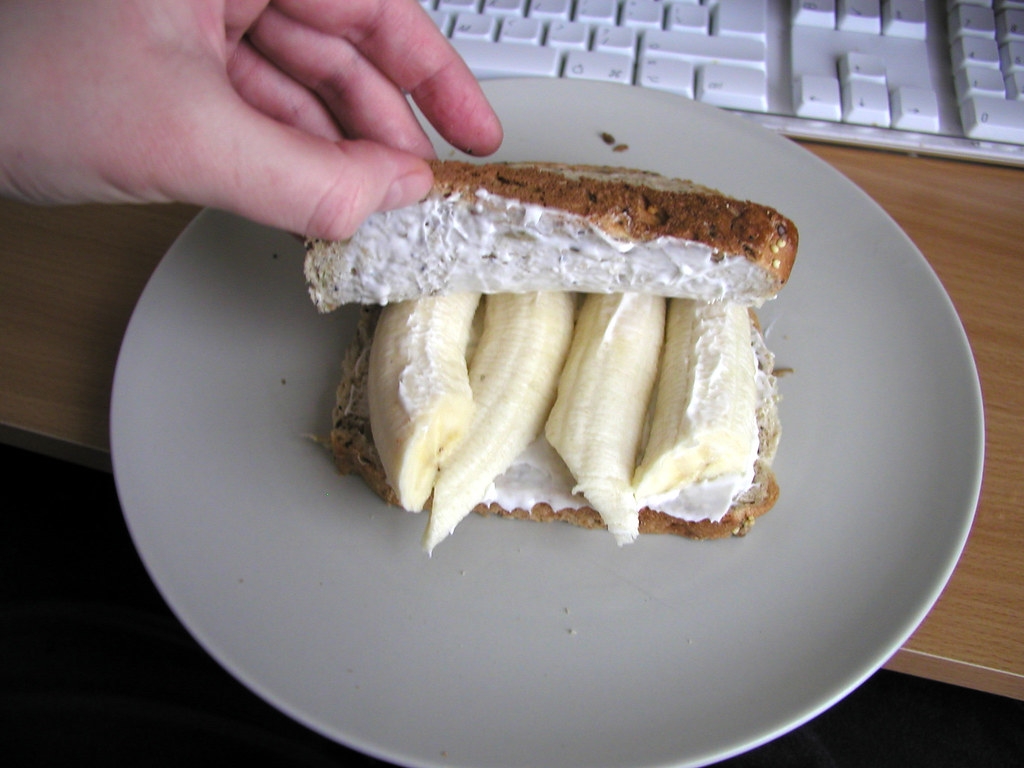 Oreos and Orange Juice
Now you are probably thinking there is no way that oreos and orange juice could possibly taste good together. But if you are a fan of sweet and tangy flavors, then this might be the new snack you've always needed. The chocolate and orange combo can be an added bonus if you are a fan of chocolate and fruity flavors combined.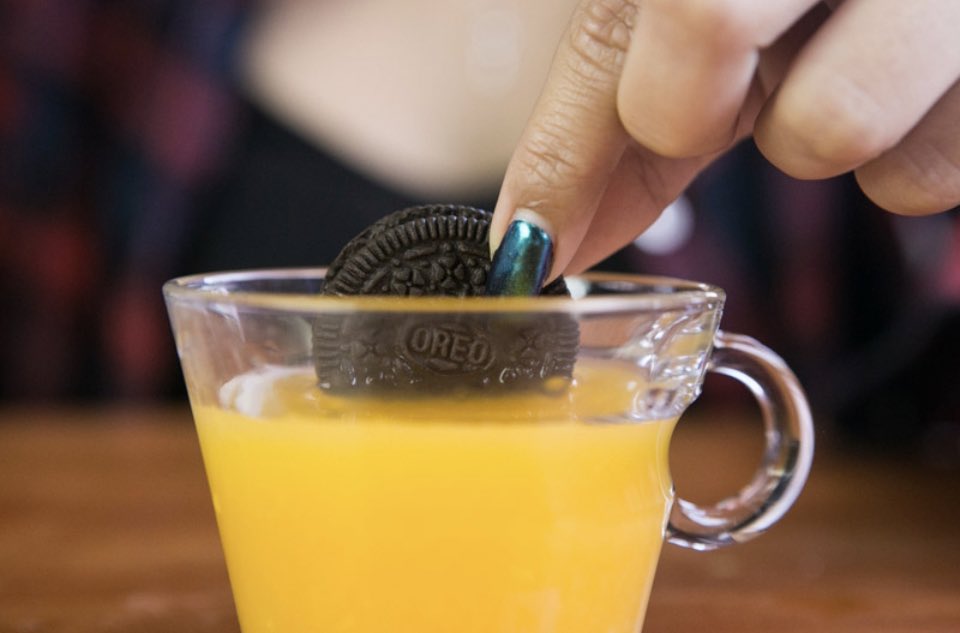 Vanilla Ice Cream and Soy Sauce
Now we are getting into some strange territory, but this combo is a guaranteed delicious surprise. This simple combo is just a scoop of ice cream with a drizzle of soy sauce. The sweet and saltiness that the soy sauce brings to the ice cream is a match made in heaven.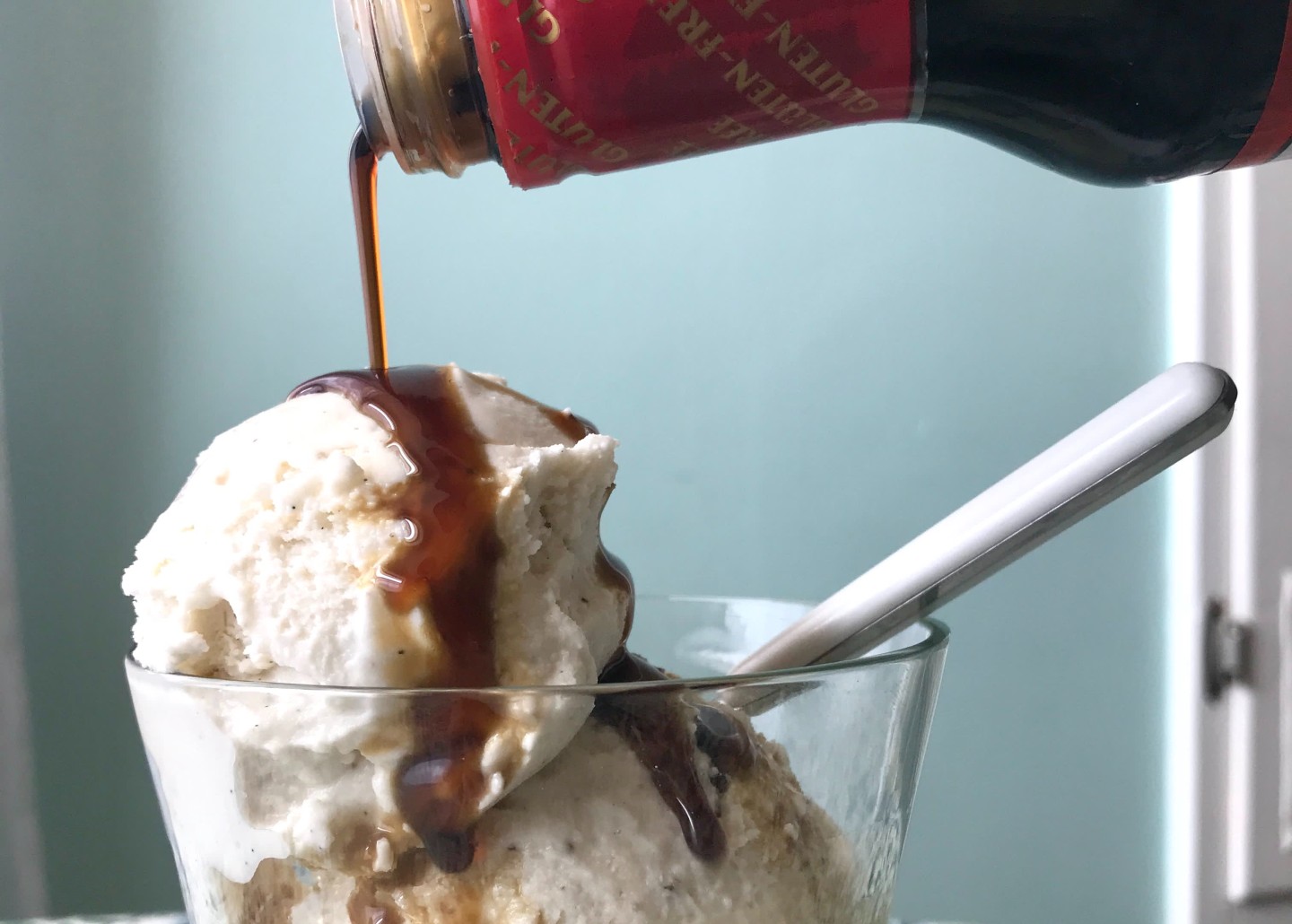 Bananas and Cheese Sandwich
Now this is not the first time someone has combined bananas with a savory component – as mentioned, many people love a good banana and mayonnaise sandwich. But this combo calls for bananas and cheese. The sandwich melds together perfectly with the soft and sweet banana, the gooey cheese and toasty, buttery bread. The first time you have this sandwich will not be the last.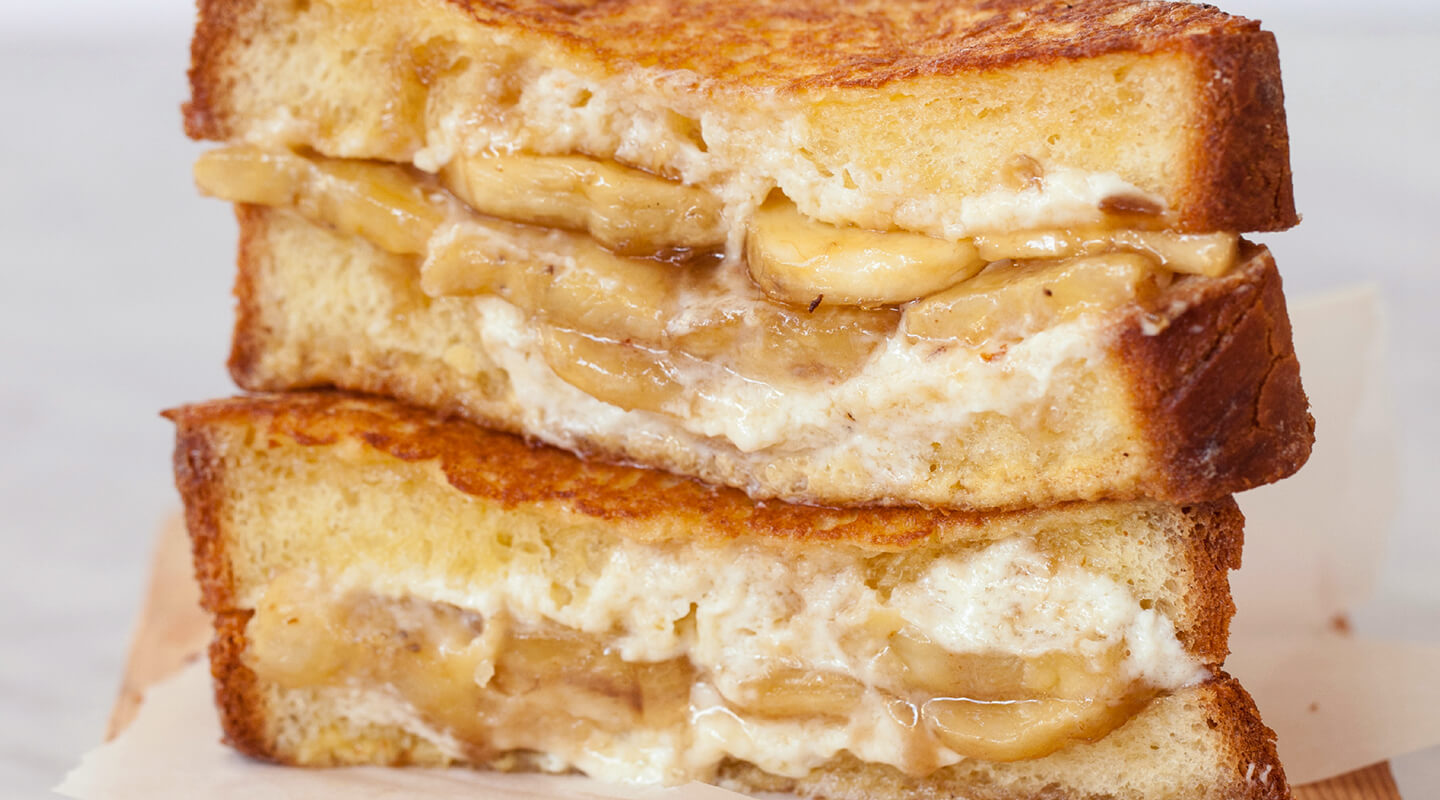 Pizza and Nutella
If you've never had a dessert pizza, then you are in for a delicious treat with the Nutella pizza. A cheese pizza is topped with Nutella spread and the results are a flavor explosion that you will not be able to eat enough of.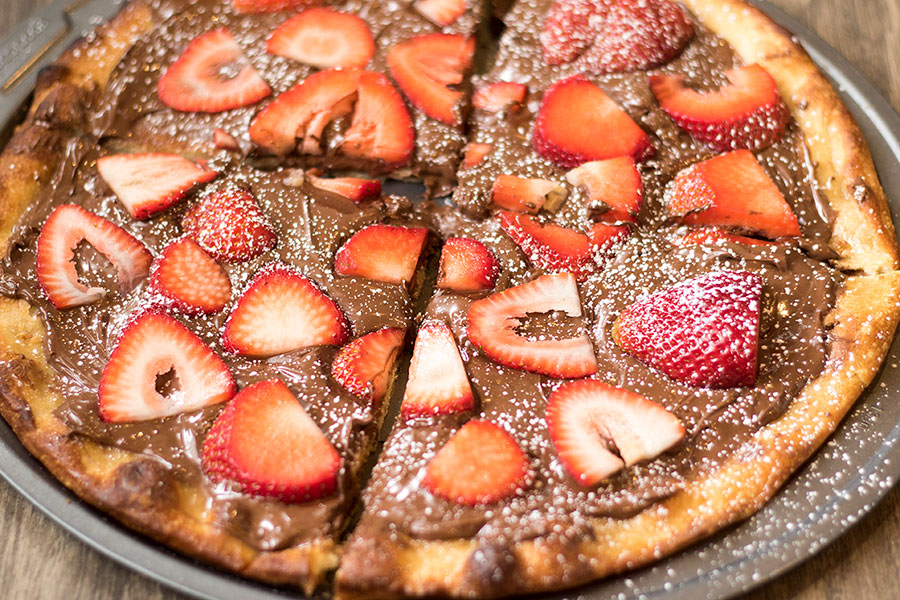 Butter and Sugar Sandwiches
Butter and sugar team up for this sandwich and you will be pleasantly surprised at the outcome. This simple combo is surprisingly so delicious and will take you an instant to prepare. Velvety, rich flavor meets sweet and creamy for a delicious balance here.