Oh, that first kiss. It's all about the anticipation, butterflies in your stomach, wanting it to be truly magical, and the slight awkwardness because of the inexperience of the parties involved. It's a magical moment, but there are things you can do to prepare for it and make sure it's a kiss to remember. Here are a few tips.
1. Fresh breath
This is a no-brainer, but no one wants to have bad breath when kissing. So make sure you have mints with you. Mints are superior to gum because you can pop them in in advance and quickly chew them in case the kiss happens sooner than you thought it would, and there's no awkwardness of having to awkwardly spit it out.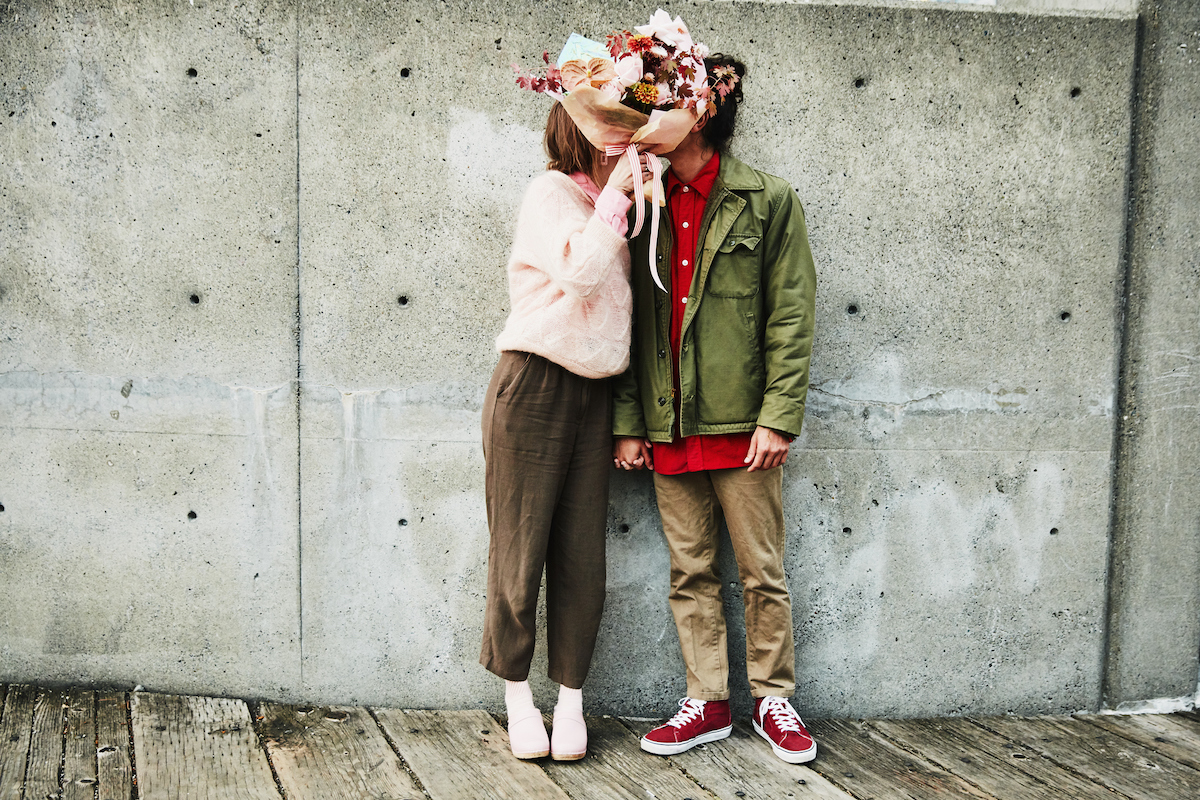 2. Soft lips
Dry lips aren't very nice to kiss, so make sure your lips are soft and properly moisturized. Chapstick is your best friend here, bonus points if you get a nice tasting flavored one. Who wouldn't want their first kiss to taste like cherries, right?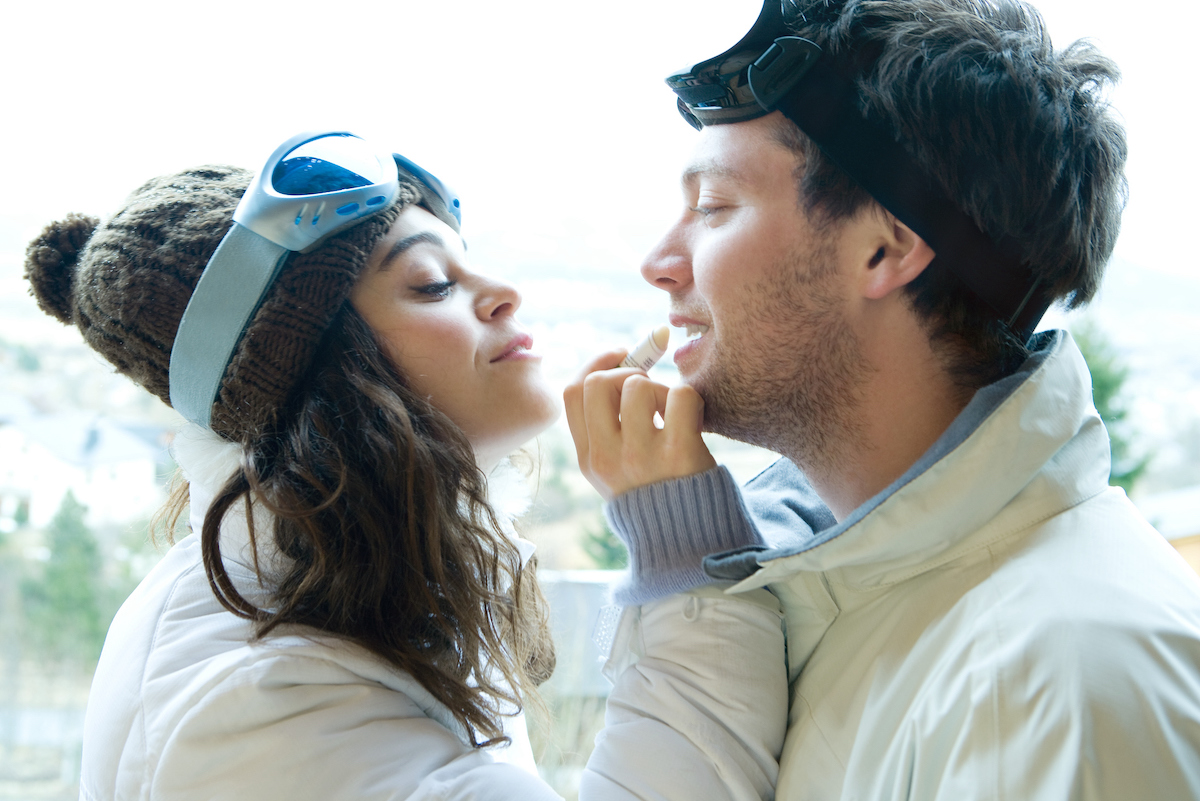 3. Forego lipstick
Lipstick is beautiful and we know that it can be a great way to complete a look or even add a bright accent. But when it comes to kissing, bare lips are best. You don't want to have smudged lipstick, sticky lipgloss or god forbid crumbly matt lipstick when you're making out. If you really love color, we suggest you go for a tinted chapstick or a tint that doesn't really smudge but sort of just disappears when you kiss.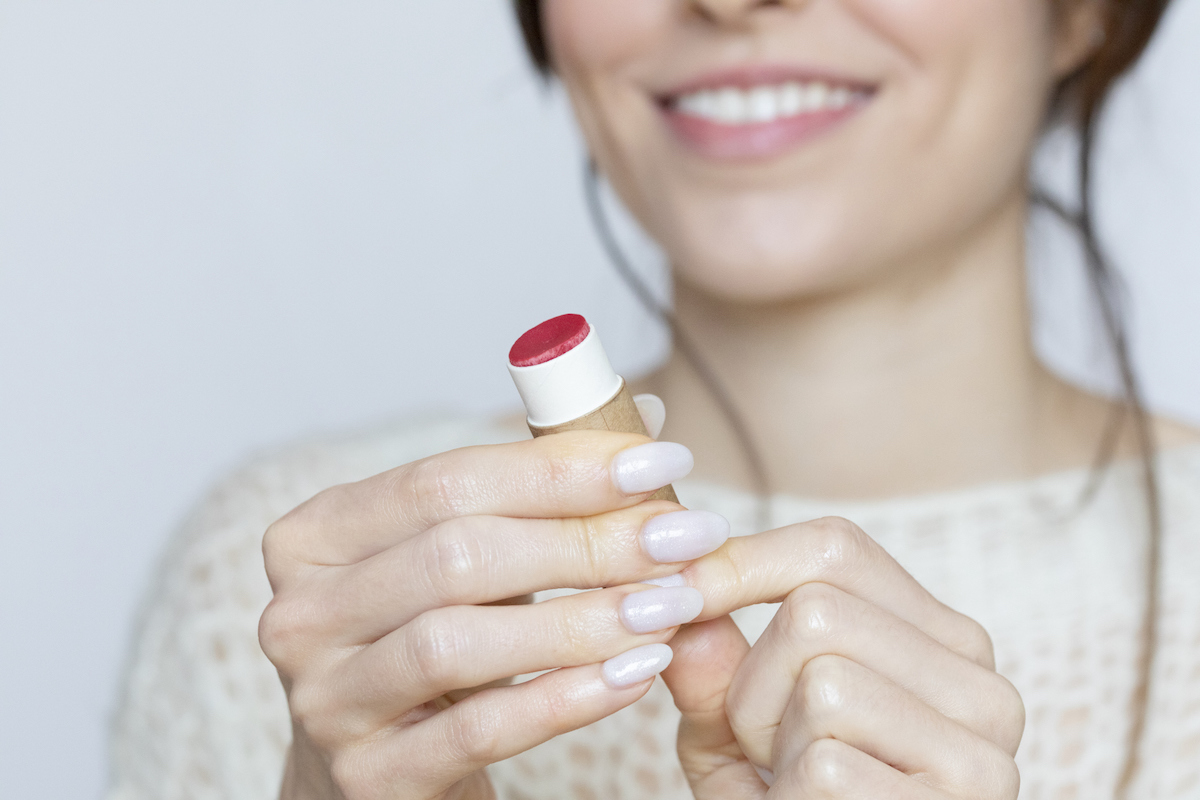 4. Don't overcomplicate it
You might've watched a lot of movie and tv show kisses that look passionate and exciting, but the first kiss probably won't be like that. You gotta start slow. Just lean into it and keep it simple. Soft touches and slow kisses. No need to rush in with the tongue action. Just get to know each other's lips first. You'll have plenty of opportunities to involve tongues and teeth later on.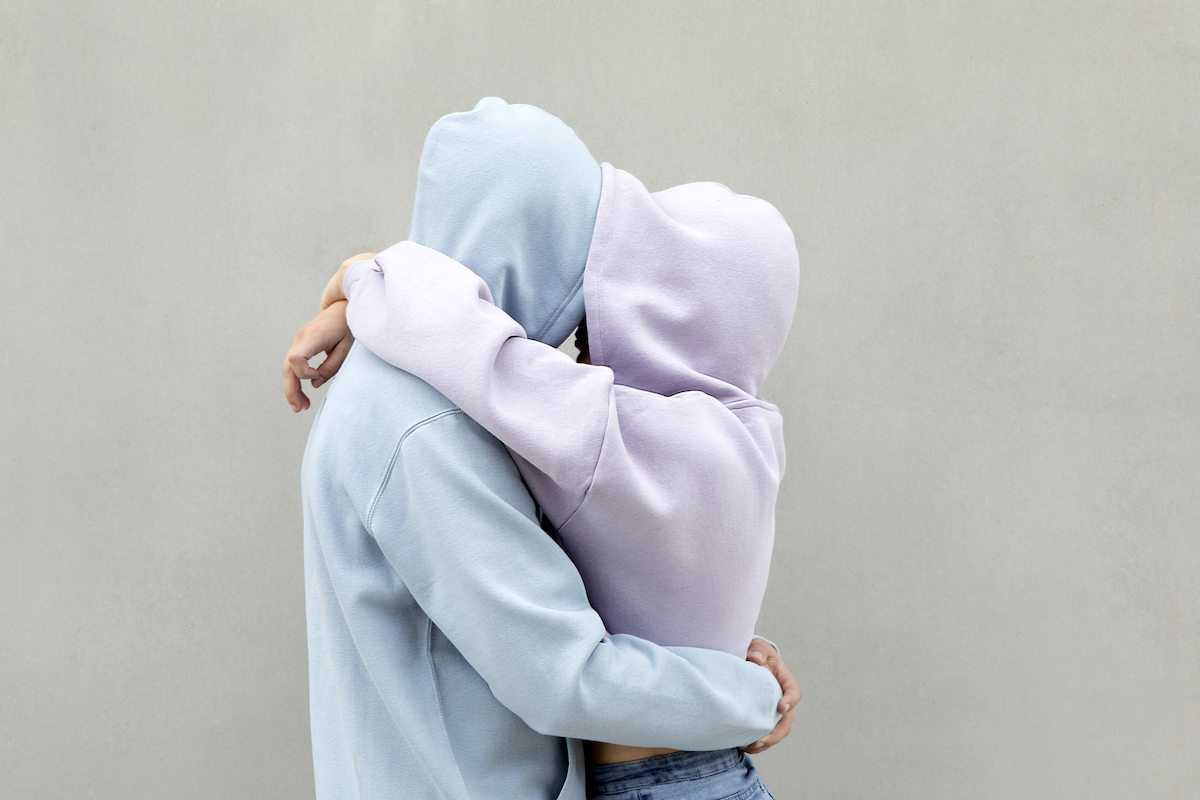 5. Use your hands
Kisses aren't all about lips, you gotta figure out what to do with your hands. It'll be really awkward if you both just stand there with your hands at your sides. So touch the person you're kissing. You can place your hands on their shoulders, upper arms, around their neck, perhaps stroke the short hairs at the back of their neck, or even run your fingers through their hair and mess it up, whichever feels right to you.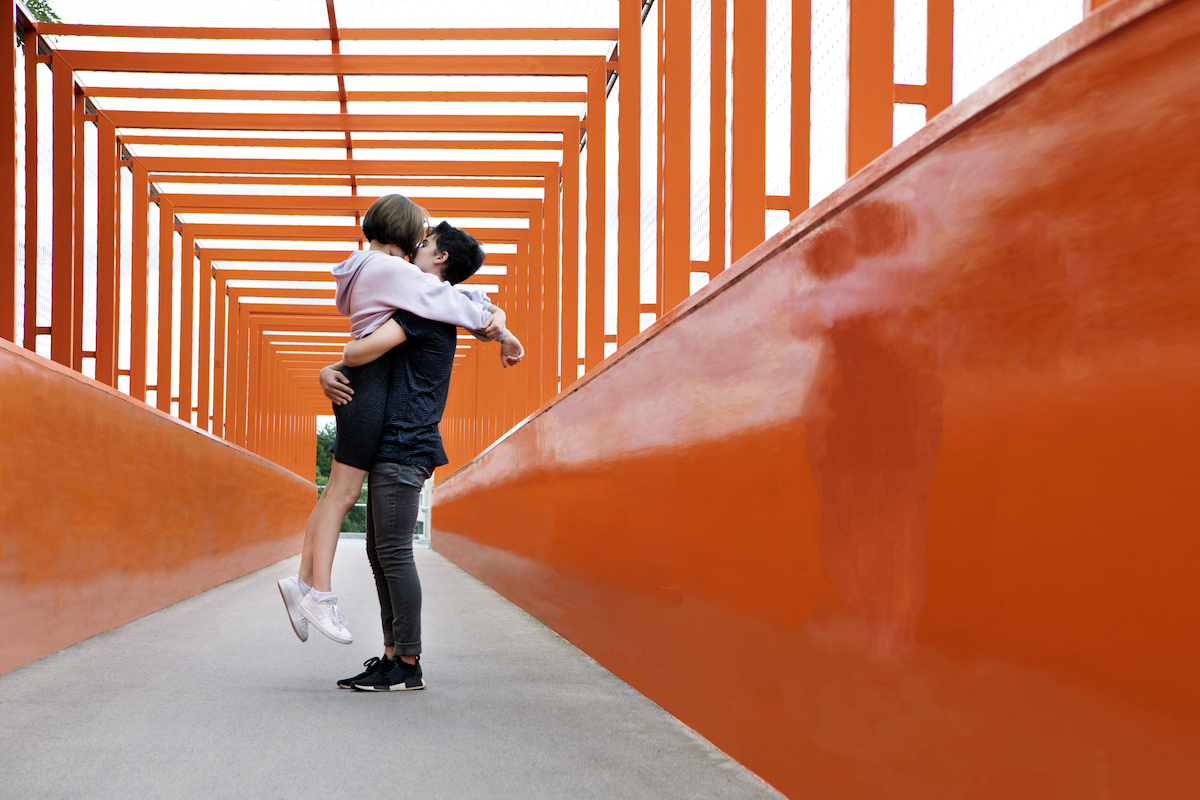 6. Relax
And finally the most important tip, just relax and enjoy the moment. There's no need to overthink it. Your first kiss will most likely be with someone you like and trust, someone you feel comfortable and safe with. So just be in the moment and do what feels right. Kisses aren't that serious, in fact, the best ones involve quite a lot of smiling afterward or even during the kiss.