Many times, it is looked down upon if you are single for an extended period of time. The way society is constructed, the idea of marriage and being in a relationship is heavily supported, and even romanticized. We always see advertisements, commercials, films and pop culture itself depicting the beauty of relationships and being in love. But many times in life, we find ourselves single and spending significant time alone. This can be hard when the world around you is sending messages that relationship goals are the ones you should be striving for. But in all honesty, being single has its advantages too. If you've ever been single before, you may have been preoccupied with how to get back into a relationship. But if you stop to think about your experience, you may realize that there were actually some benefits to the solo lifestyle. And if you embrace it wholeheartedly, you may just find that being single is the more comfortable option. To learn more about the benefits of flying solo, read on about these 6 reasons to never apologize for being single.
Being alone is better than being with someone who isn't right for you.
Being in a situation that is no good for you will never be healthy in the long run. Unhealthy relationships cause stress and extra drama that can take a serious toll on you. No relationship is worth compromising your mental or emotional health. If you are constantly feeling bad or anxious about your relationship, it's probably better off that you are single.
You can spend more time with your friends and family.
Relationships take up a lot of your time, especially if it has gotten serious. And if you live together, you definitely have to consider your significant other in your schedule. Being single allows you to have the freedom to spend time with your friends and relatives whenever you desire.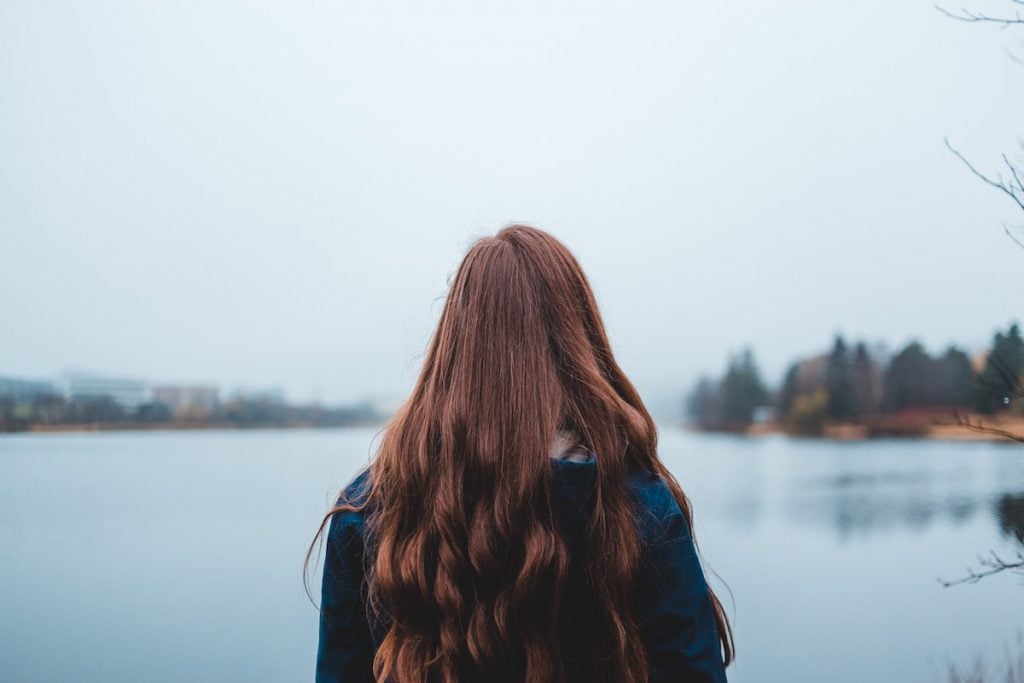 You can dedicate yourself to your career goals.
Whether you own a business or are climbing the ladder in your field, it takes time to reach career goals. A relationship is another thing that takes up energy and focus, and can seriously distract you from focusing solely on your ambitions. Single life means you can spend as much time as you want making all your career and business dreams come true.
You can take your time and find the right person.
If you are stuck in a bad relationship, you will never have the opportunity to find the one who is truly right for you. Take your time and date with intention, and you give yourself the chance to meet people, or hopefully the special one, who is more aligned with what you want in a partner.
You have the space to grow and be a better version of yourself.
When you are single, you have all the time and opportunity to focus on yourself. There is no love like self love, and it is sometimes hard to keep a focus on improving yourself in a relationship. Being single gives you the chance to heal yourself and treat yourself as good as you would someone else in a relationship.
You will be ready when your special person comes along.
With having all that time to become the best version of yourself, you are growing and improving daily. You will eventually grow into someone who is more whole, confident and self aware, which will in turn make you a better partner. So that when your person comes along, you will be just as ready to love them as they are you.