For centuries, women and girls have been upheld to rigid beauty standards in society and for some reason, they still exist today. While we're not sure where these norms came from, a number of brave women today are dismantling and challenging them. Instead, their version of femininity is a more liberated one, free from the constraints of outdated beauty standards. By doing this, they're paving a more inclusive and authentic path for women to express themselves with.
This purple-haired beauty hasn't shaved anywhere for the past two years. Must be nice!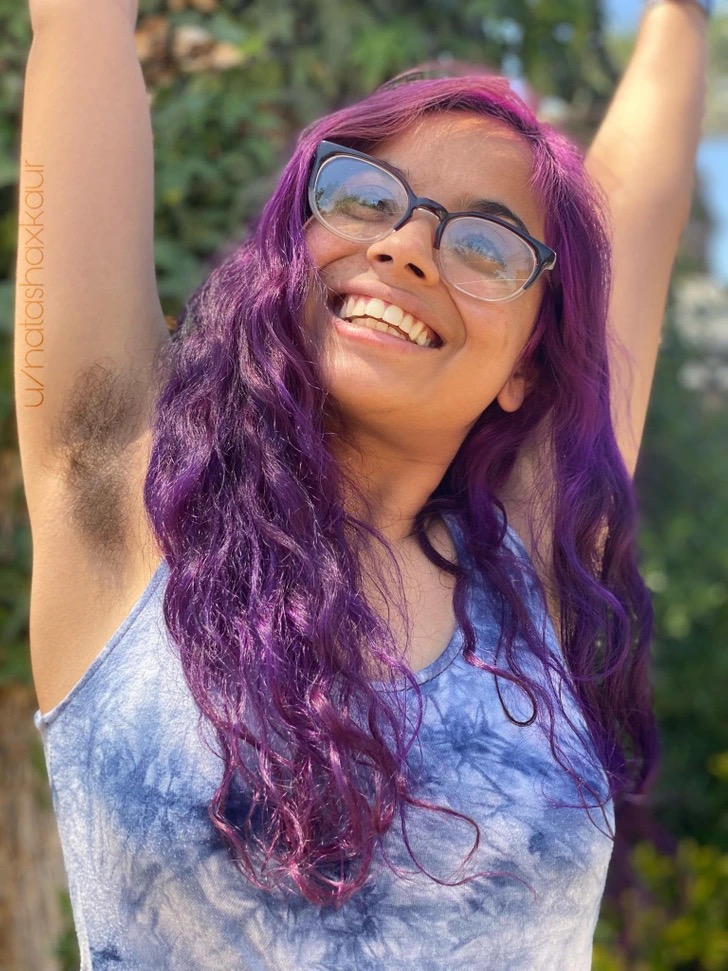 2. Ashley Graham is a plus-size model who isn't afraid to flaunt her underarm hair in a chic, monochromatic look like this. It's all about confidence.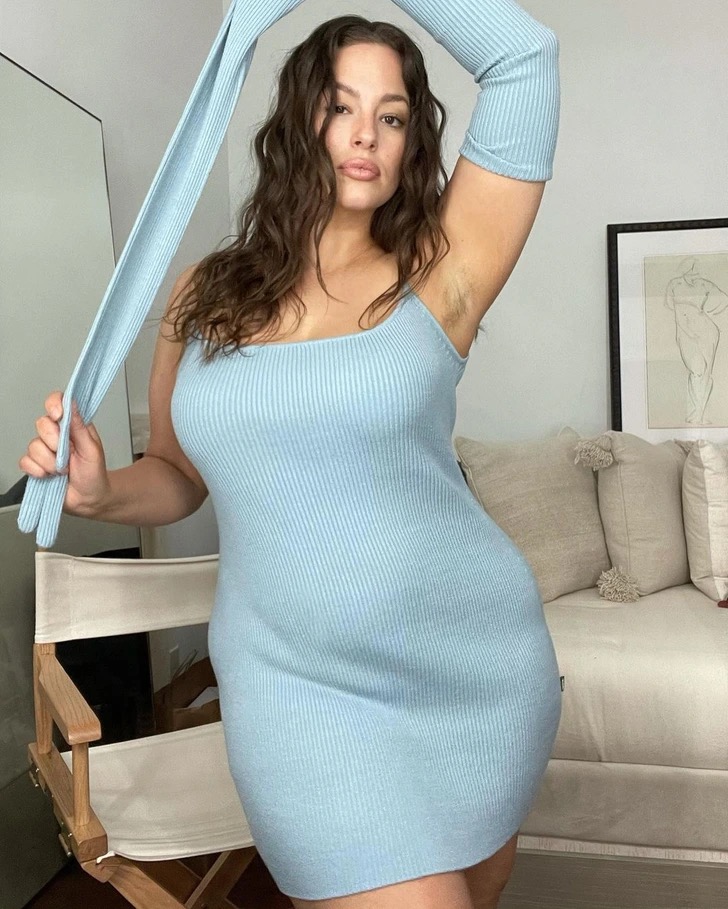 3. Hair isn't just for armpits – it's time to normalize hairy legs for girls and this advocate agrees, stating, "I support body hair! On everyone! Why remove something we all have?!"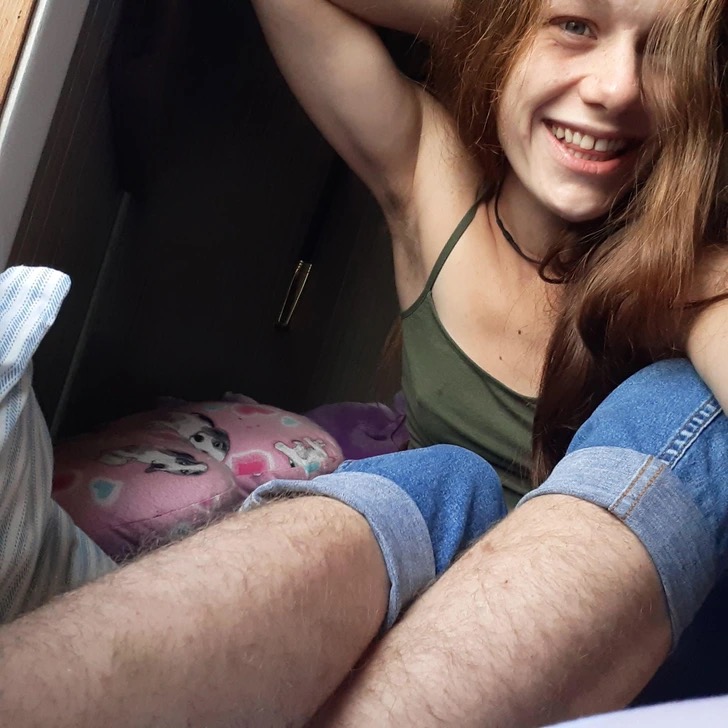 4. Yes, you can definitely rock a floral and feminine skirt with some unshaven, hairy legs.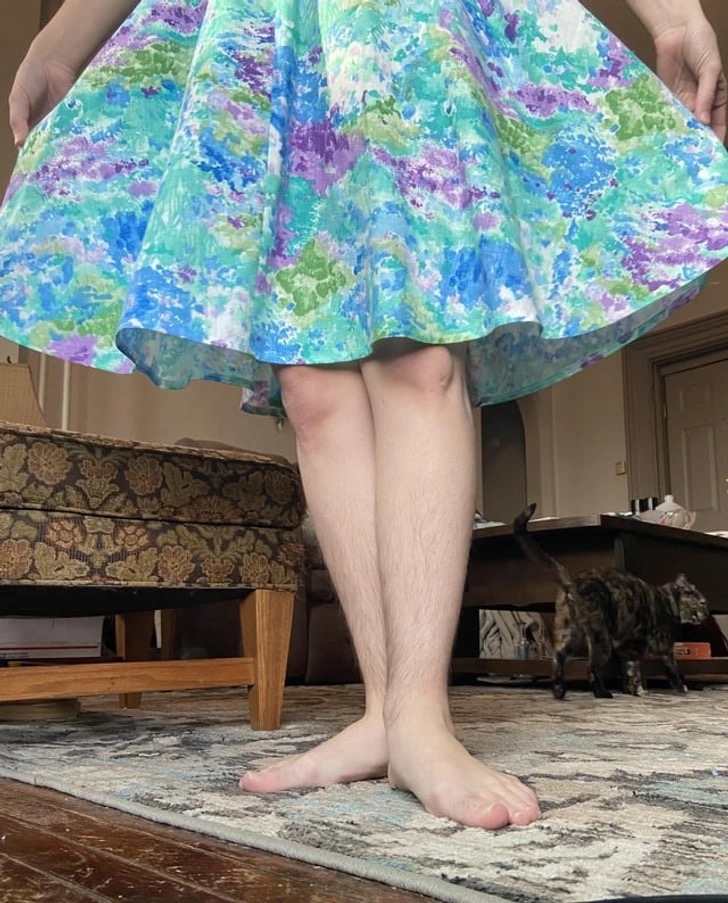 5. This hiker shows off some underarm hair while hiking in the desert. Not shaving also reduces heat rash and unnecessary chafing or irritation in warm weather.
6. Normalize casual photos with women like this while confidently rocking hairy legs while admiring animals in the park.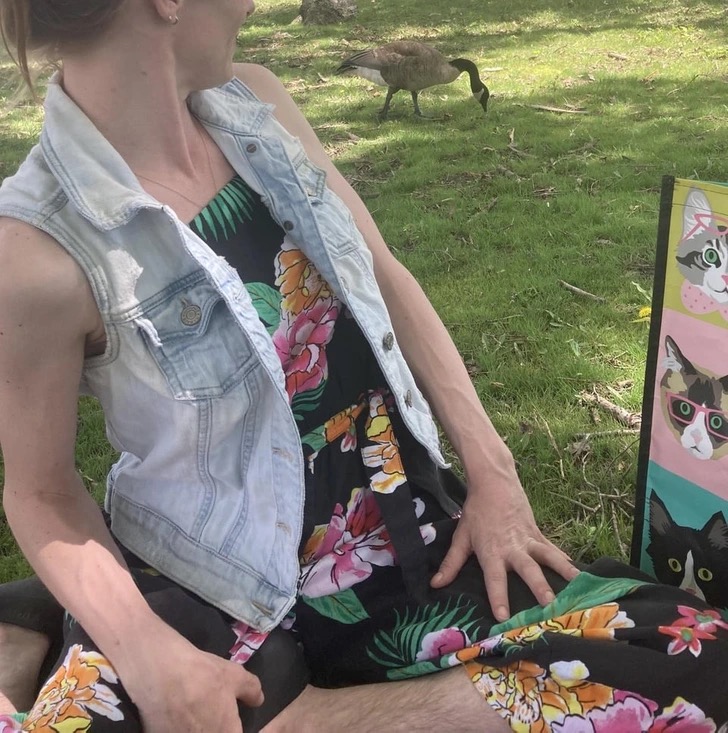 7. This goddess believes in the mantra, "don't shave, don't shame." Wearing an elegant one-shouldered cocktail dress and chic earrings, she proves that you can absolutely make hairy armpits work with any outfit.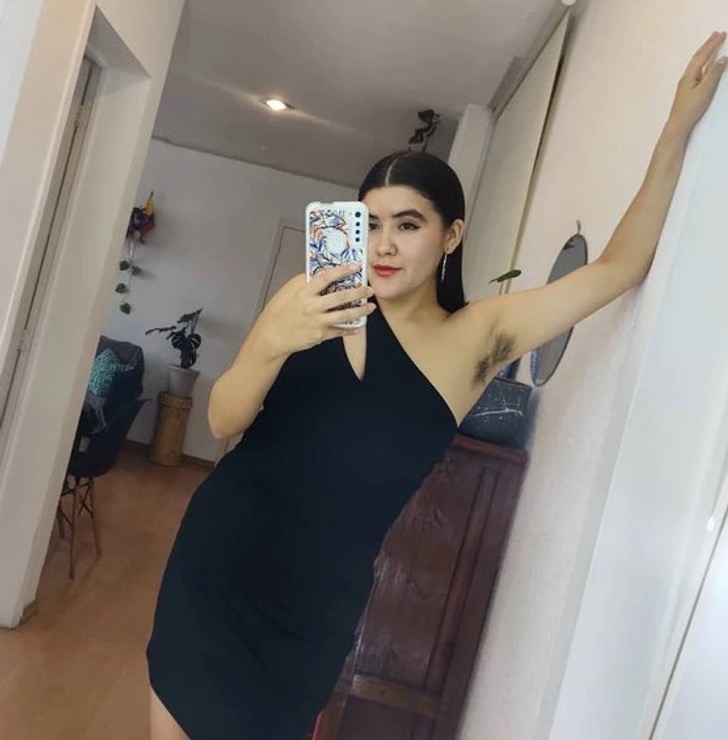 8. Shaving is boring, and this trendsetter knows it. Perfectly cute lil' puff pits paired with a white collared crop top and printed pants – definitely a look we're stealing.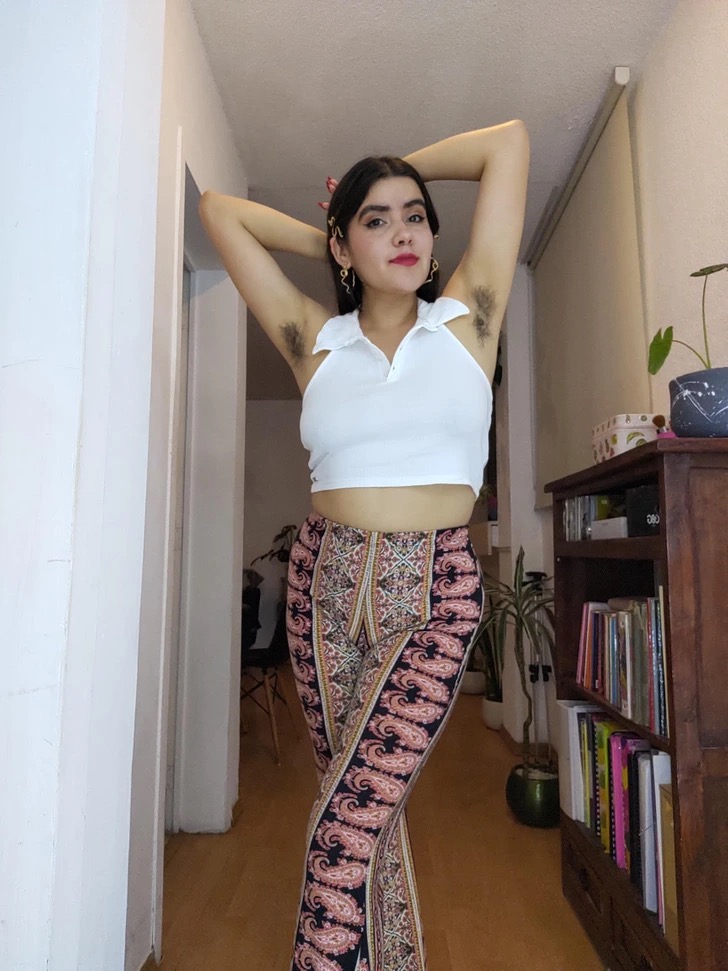 9. This woman wished she ditched razors sooner and now embraces what she what used to loathe. This is a relatable journey for many fighting old-fashioned beauty standards.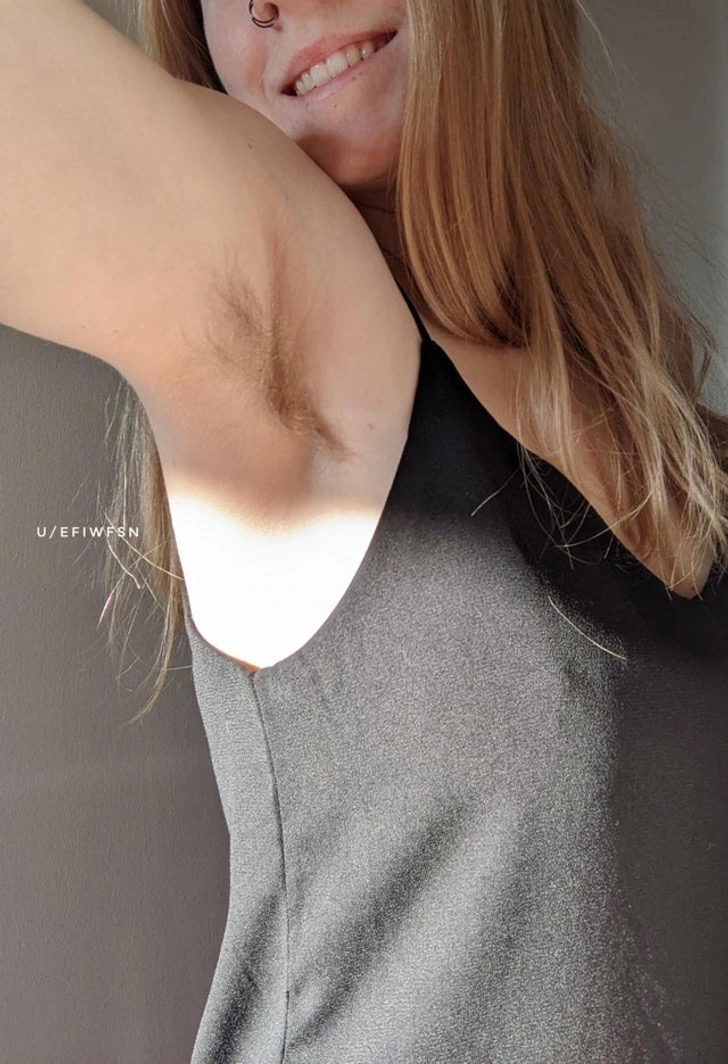 10. This fuzzy cutie states that she can't believe she used to shave every week. It's crazy what we put ourselves through in order to fit into someone else's idea of beauty.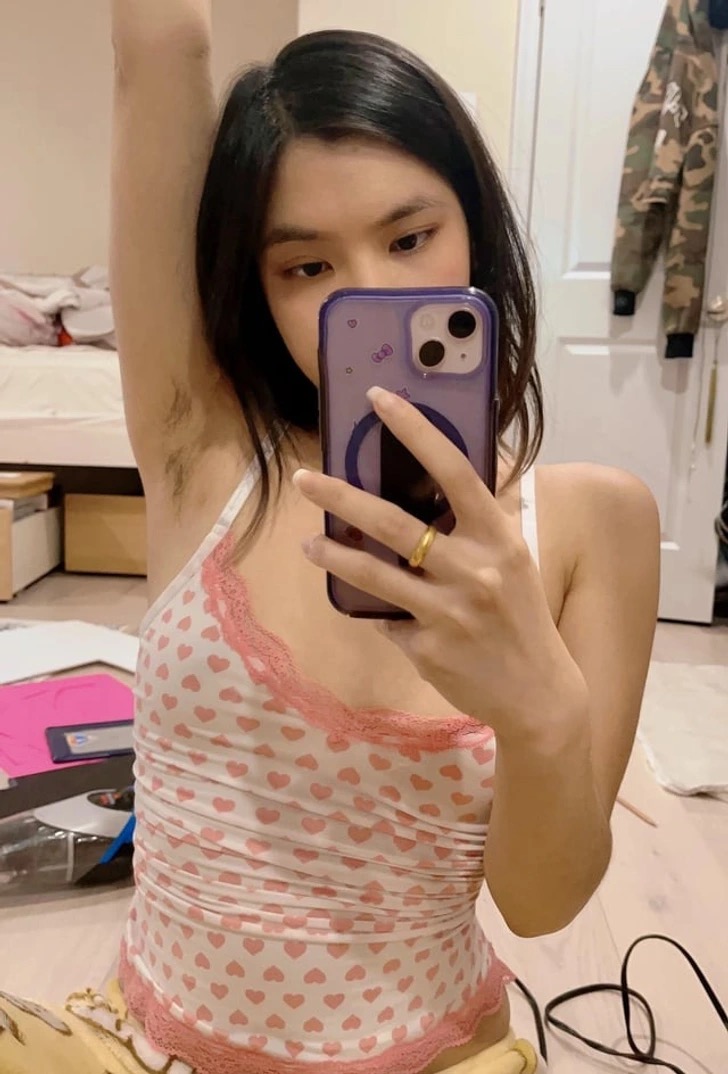 11. This gorgeous bride proudly states that she rocked her natural body hair as a beautiful accessory, and after seeing how radiant she looked, we'd have to agree.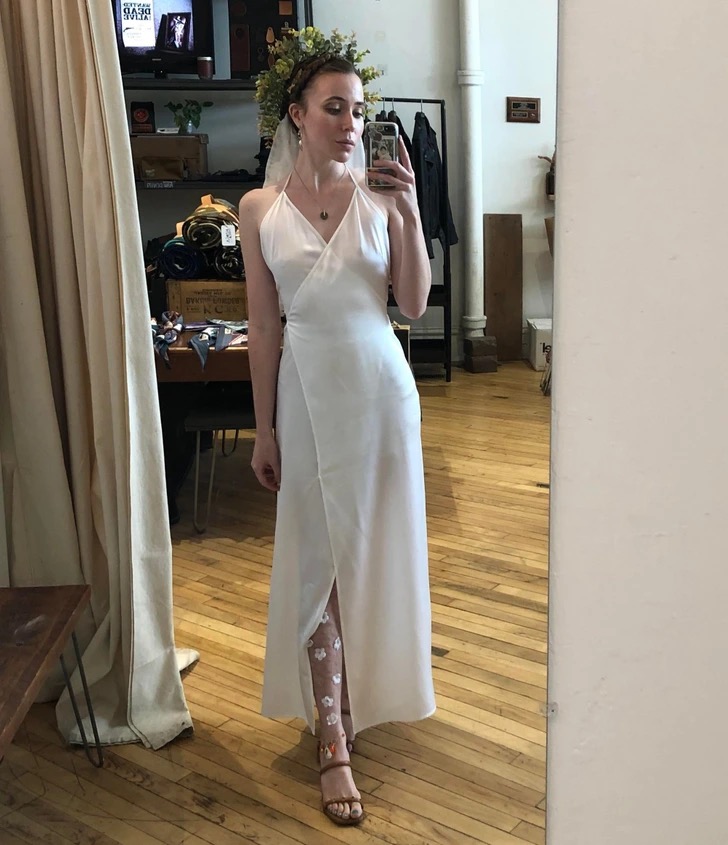 12. This babe in a Calvin Klein sports bra and denim skirt says that she feels gorgeous with armpit hair. There's nothing like embracing the parts of yourself that you once perceived as flaws.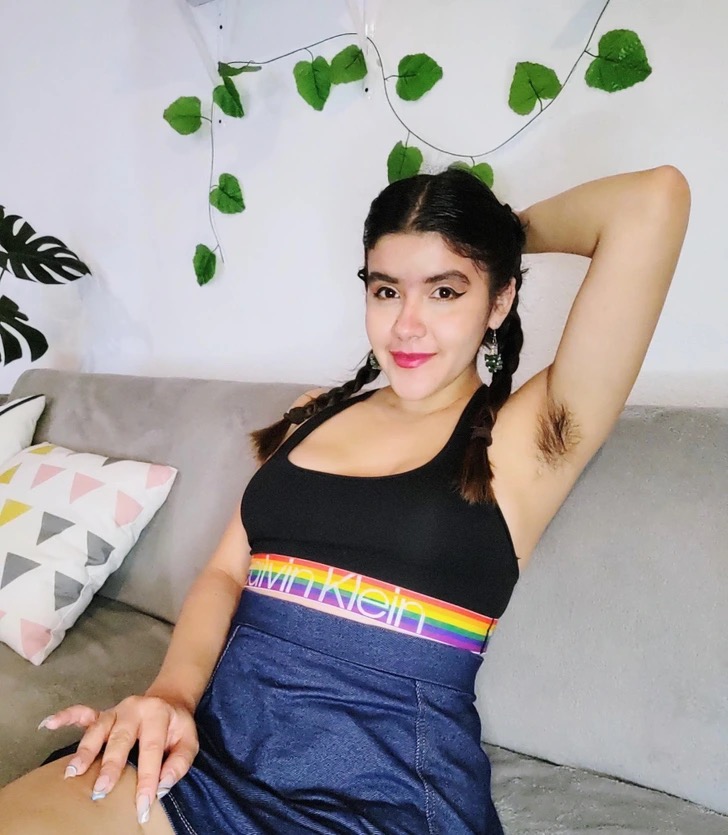 13. This brave girl says that it's the first summer she hasn't shaved. While she admits to feeling self-conscious occasionally, she feels empowered for the most part. Old habits and toxic narratives are always hard to break!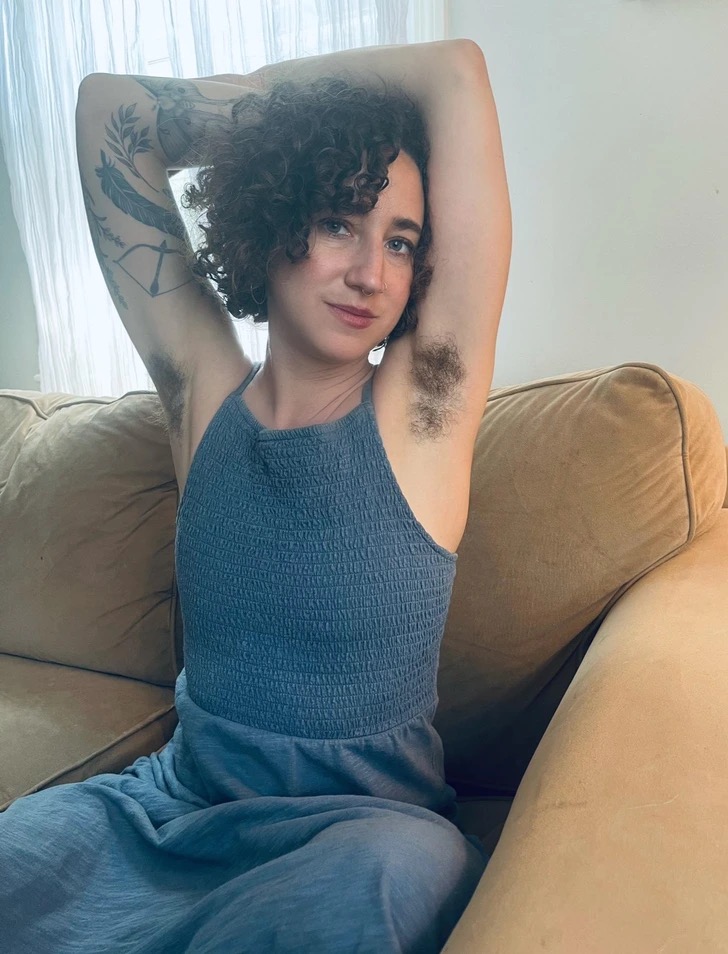 14. Despite loving her body hair, this woman states that she might miss those summer breezes with a little more hair on her legs. That being said, we're sure she won't miss being hunched over the bathtub and shaving.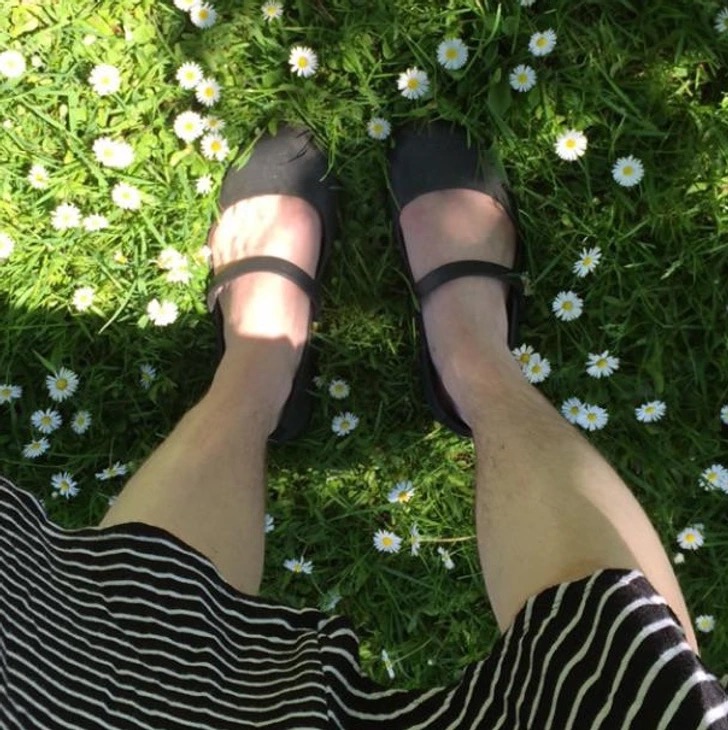 15. Even Lady Gaga isn't afraid to flaunt her body hair. If celebrities aren't scared to break those stereotypes and empower young girls worldwide, shouldn't you? It's time to embrace that natural beauty and fight societal norms and their ridiculous standards.