Archaeology is a fascinating field that has always been mystifying to people all over the world. There are so many amazing discoveries made over the years, and some still remain a mystery. Discoveries like Stonehenge and ancient tombs are some of the many amazing places that keep our imaginations enthralled. This is because discoveries like this seem to defy logic, with scientists and experts still at a loss for understanding about their origin and creation. Read on to learn more about these 10 mysterious archaeological discoveries that scientists still can't figure out.
The Nazca Lines
The Nazca Lines are huge geoglyphs that are carved into the desert floor of the Nasca plateau, tucked away in southern Peru. They span about 19 square miles and have been said to originate with the Nasca people sometime between 500 BC and AD 500. Scientists have done a lot of research into this site and still cannot determine the meaning behind it. One of the theories is that the drawings are based in astrology, while another theory suggests it was for religious use.
The Voynich Manuscript
This manuscript is written in an unknown language with its own alphabet, complete with plant illustrations and astronomical graphs. Since it was discovered in 1912, experts have been totally perplexed by this book, with no understanding of its use or meaning.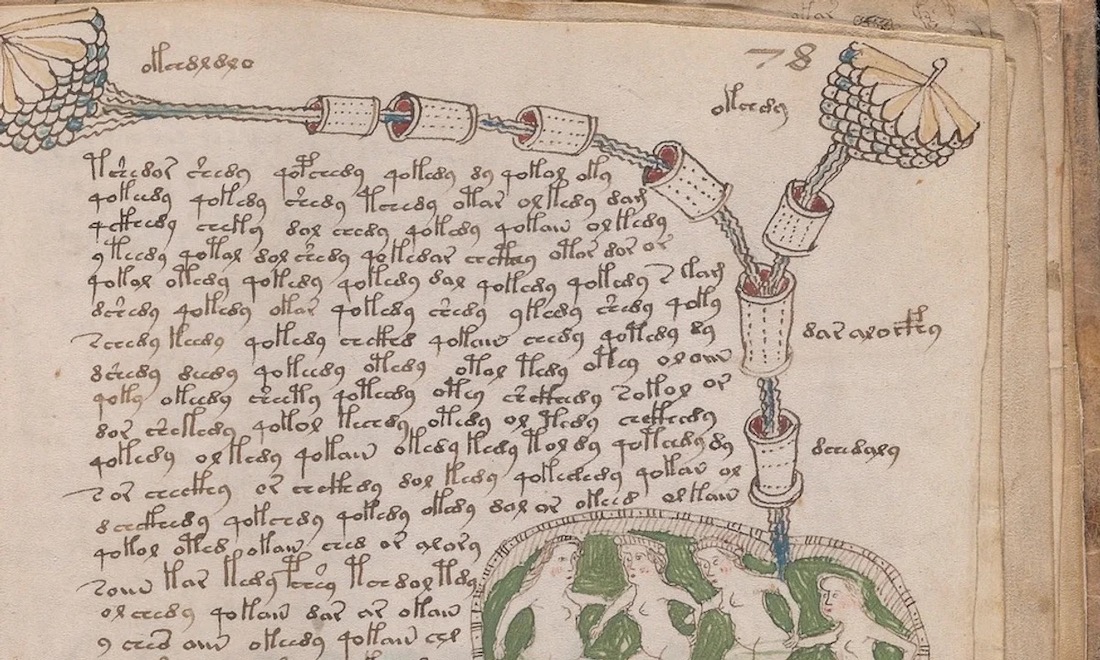 The Antikythera Mechanism
This analog computer was first found off the coast of Greece in 1901, at the Antikythera shipwreck. It contained 30 bronze gears and other complex pieces, all of which experts cannot figure out the purpose of.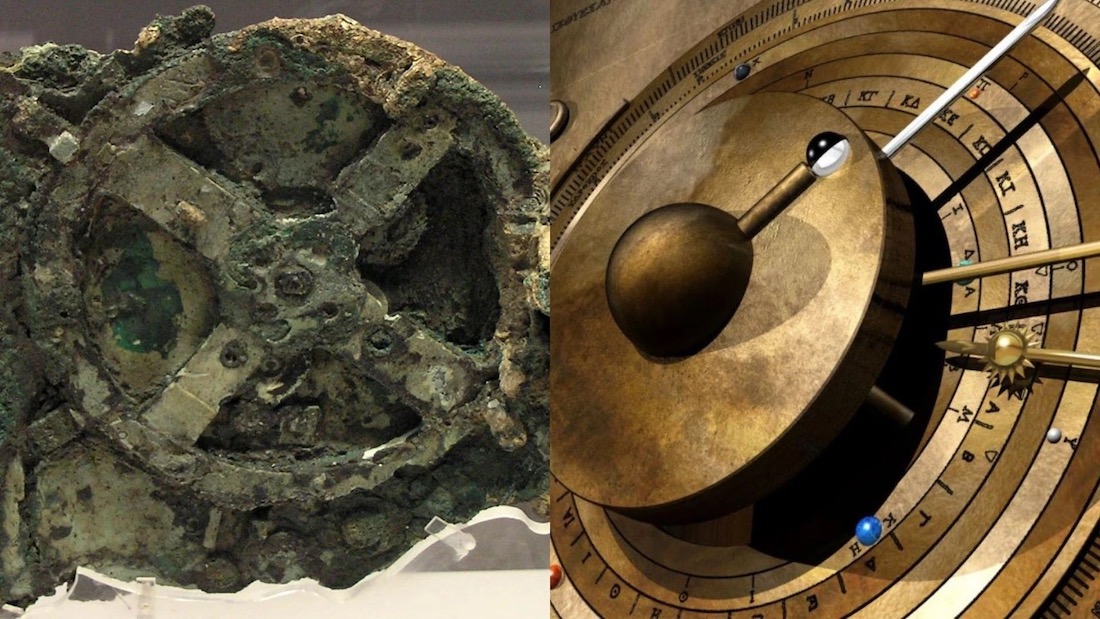 Stonehenge
Stonehenge is one of the more well known sites, with many people from around the world traveling to England to visit the massive structures. It is thought to be about 5,000 years old. To this day, scientists still cannot figure out the logic behind how the stones are arranged.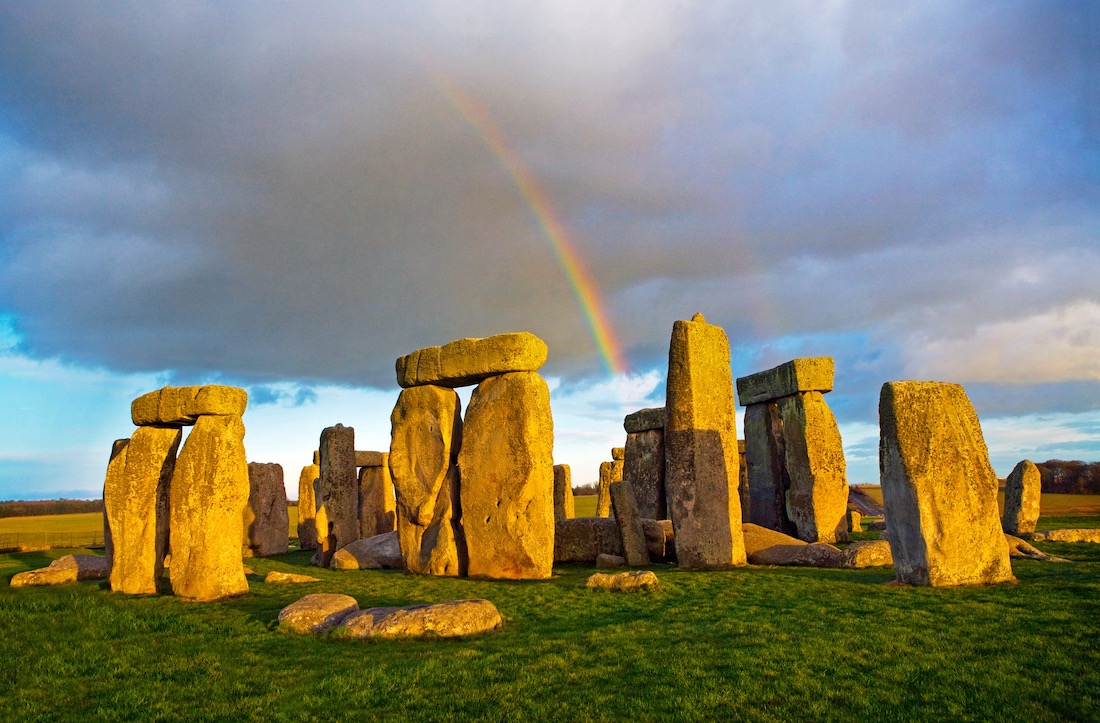 The Crystal Skulls
Many people have remained baffled by the Crystal Skulls, which thought to have originated with ancient Aztecs or Mayans. The skulls are carved out of clear and milky quartz, and could have been used for ceremonies or spiritual practices.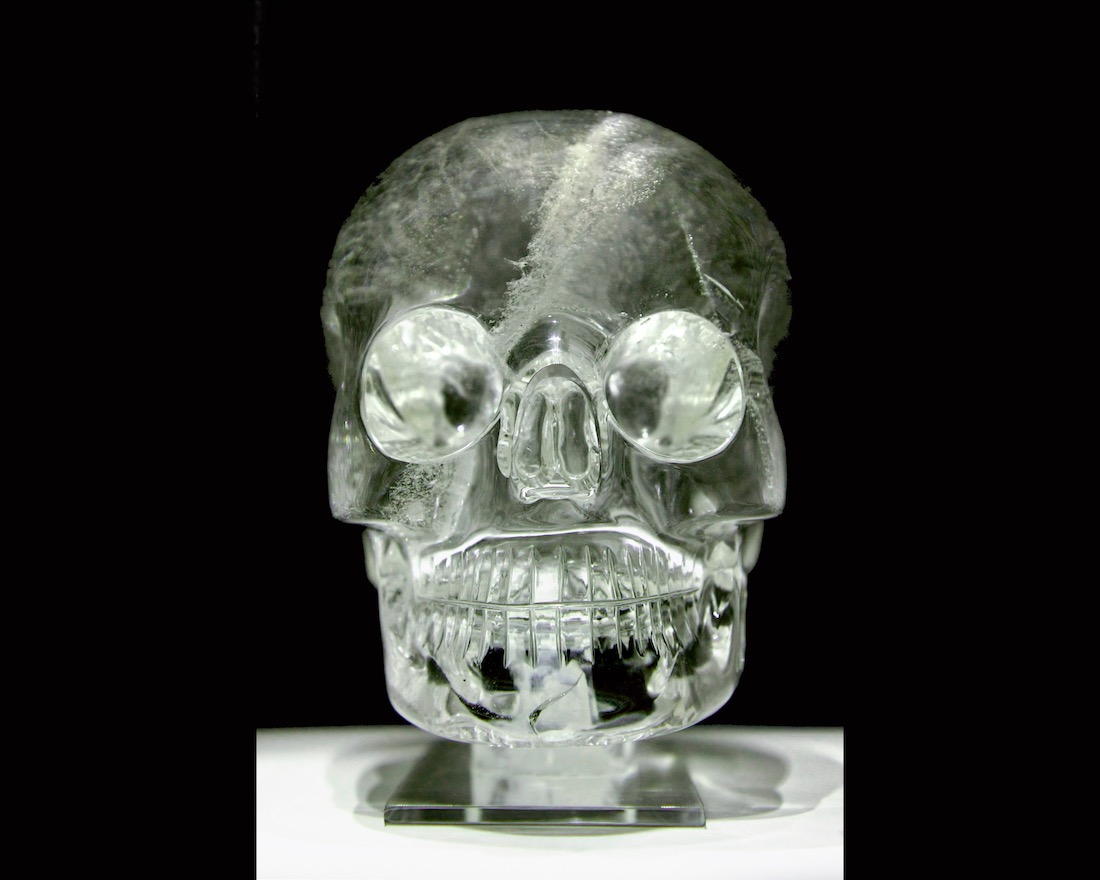 The Moai of Easter Island
These huge statues are made from volcanic rock and weigh around 75 tons each. They were made between 1100 and 1680 by the Rapa Nui civilization who were native to Easter Island. Experts are still trying to figure out how the statues were made during times of such limited resources.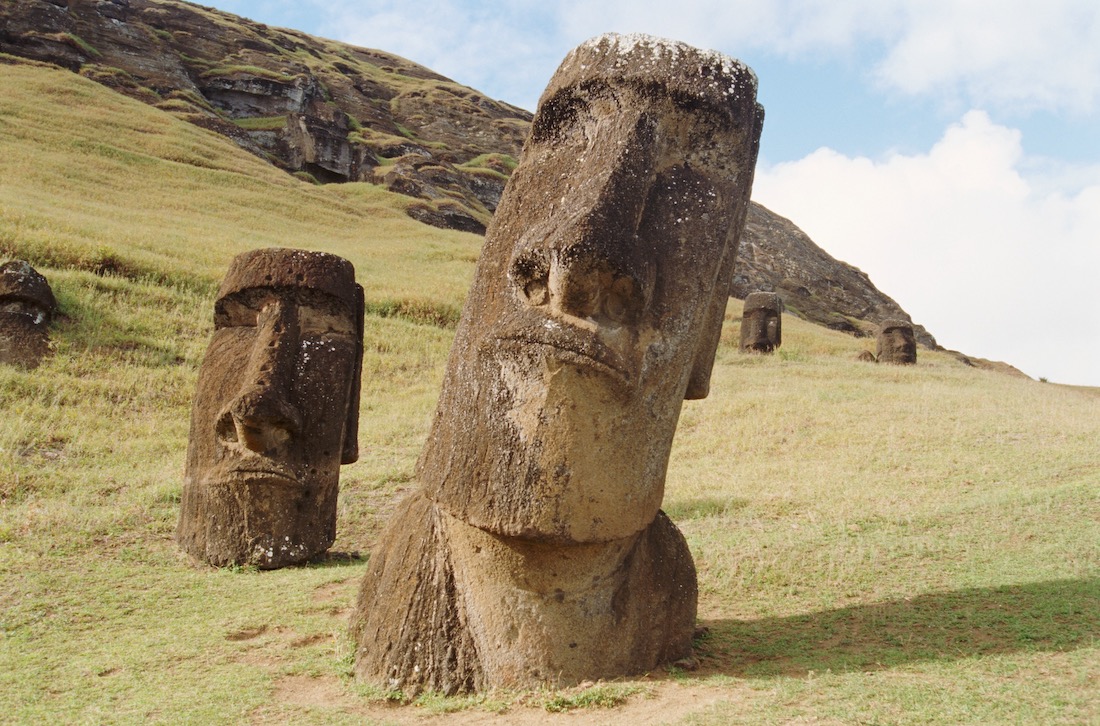 The Great Pyramids of Giza
These tombs for pharaohs are one of the biggest mysteries of archaeology. They were built with very precise design and accuracy, which has continued to stump even the most skilled experts. Some think that these statues were also created to harness the power of earth's magnetic fields.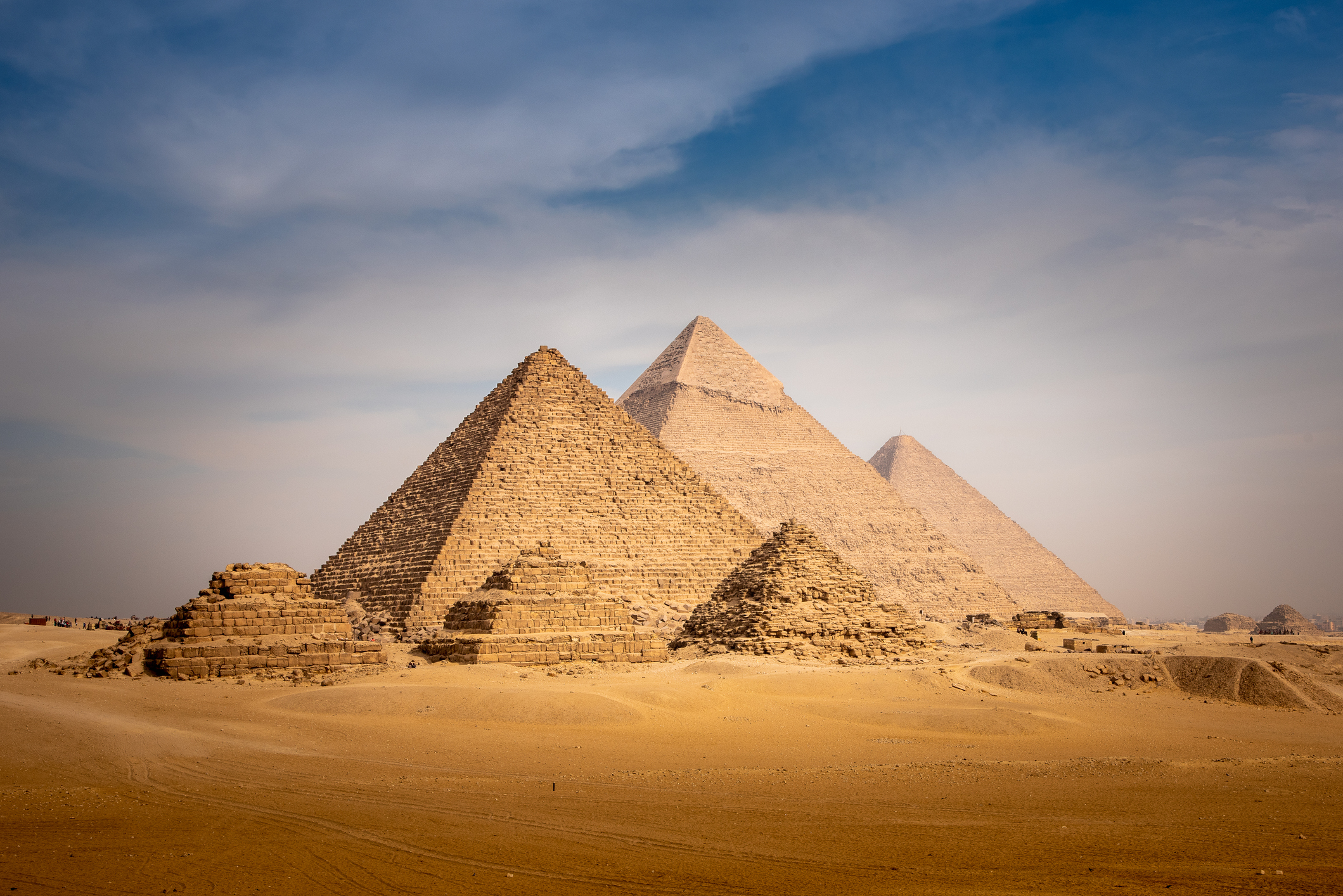 The Baghdad Battery
Long before our traditional concept of batteries were created, this ancient battery like device was created around 250 BC. It can produce an electric current and its purpose is still a mystery today.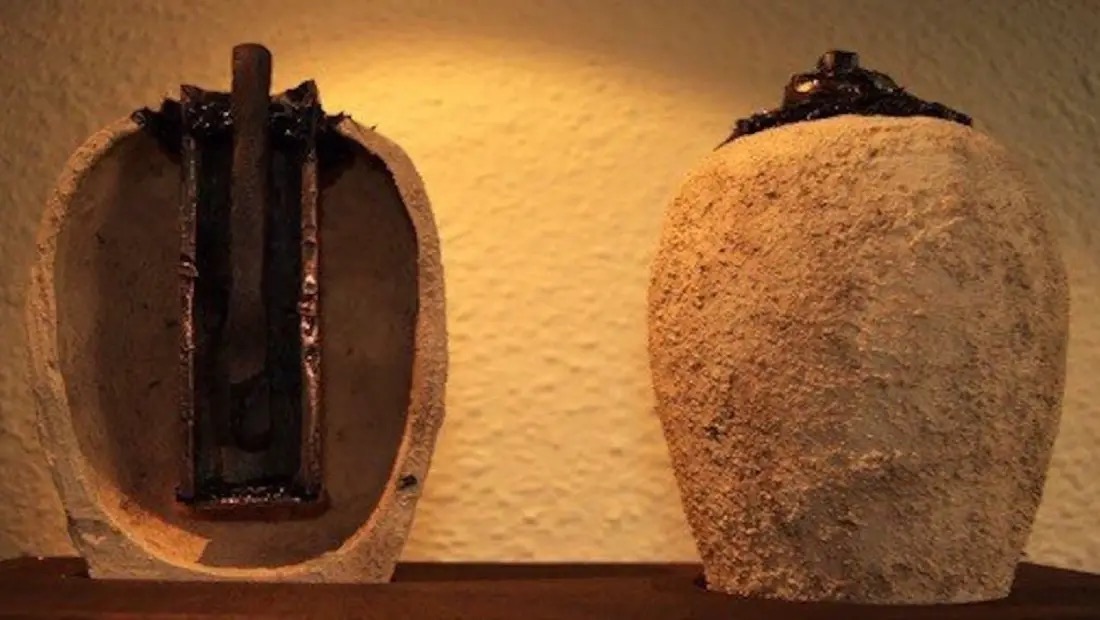 The Piri Reis Map
This map is thought to originate in the early 16th century, and is remarkably accurate. It details continents that were not even officially discovered until centuries later, making it one of the most mysterious maps ever found.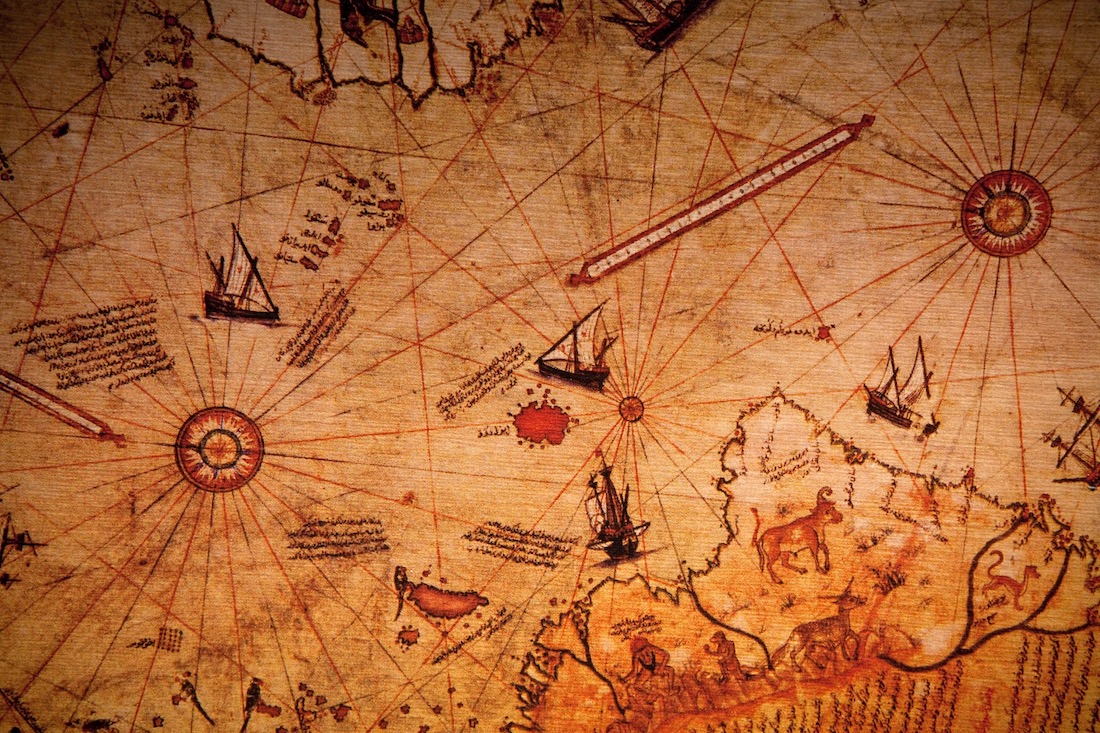 The Tomb of King Tutankhamun
This tomb was discovered in 1922, and it is considered one of the biggest archeological finds in history. While there is much knowledge about the tomb, it's still a huge mystery as to how King Tutankhamun died. Some believe he died from a sustained hunting injury, while others believe he was actually murdered.