If you love a good adrenaline rush, then haunted places can be one of the best adventures for you. Haunted sites can serve as a thrill to give you a boost of excitement. There are many haunted places throughout the world, and visiting them is a way to travel while also having a spooky adventure. Haunted sites are known for mystery and unexplained events that might just send a chill down your spine. While visiting these places, you may even feel a spirit or presence in the midst. Strange occurrences are expected, and even welcomed by most who enjoy these kinds of chilling experiences. If you are ready to plan out your next thrilling adventure, check out these 10 haunted places to visit around the world.
The Whaley House – San Diego, California
This site is the first brick building to ever be built in California. But that's not the reason that people visit this museum. They come for the hauntings that many have said happen at this site. It was built on top of an execution site, and haunted those who lived in it since. It has been voted the most haunted place in the US, twice.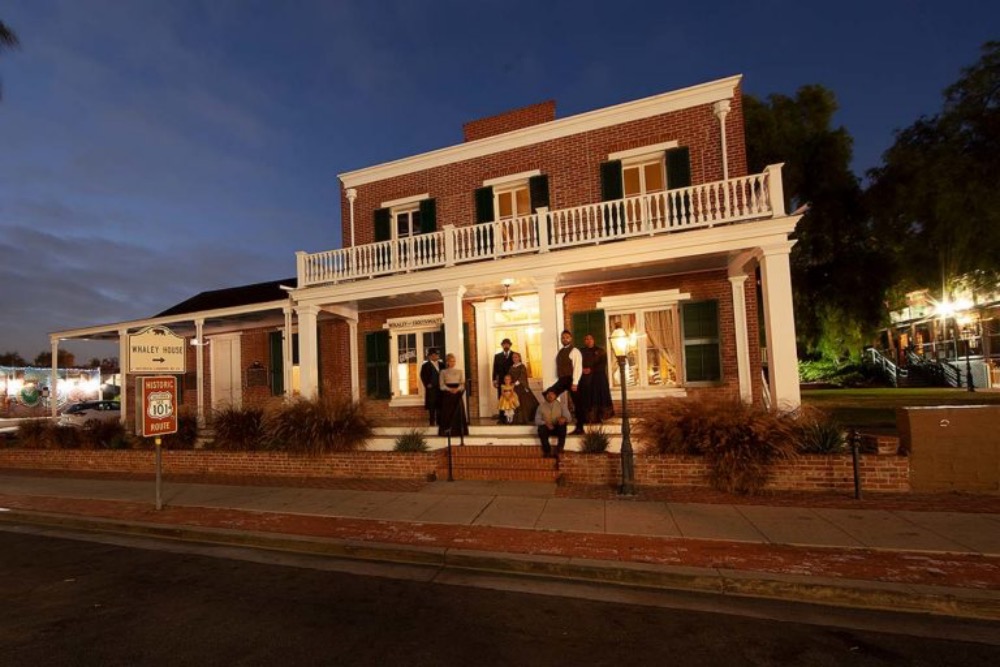 Alcatraz – San Francisco, California
This old prison is well known for its horror stories. It was created to house the most dangerous criminals in the US, with tales of no prisoner ever escaping alive. While Alcatraz is now a museum of horrors you can visit, guards even said they heard and saw strange things while it was still operational.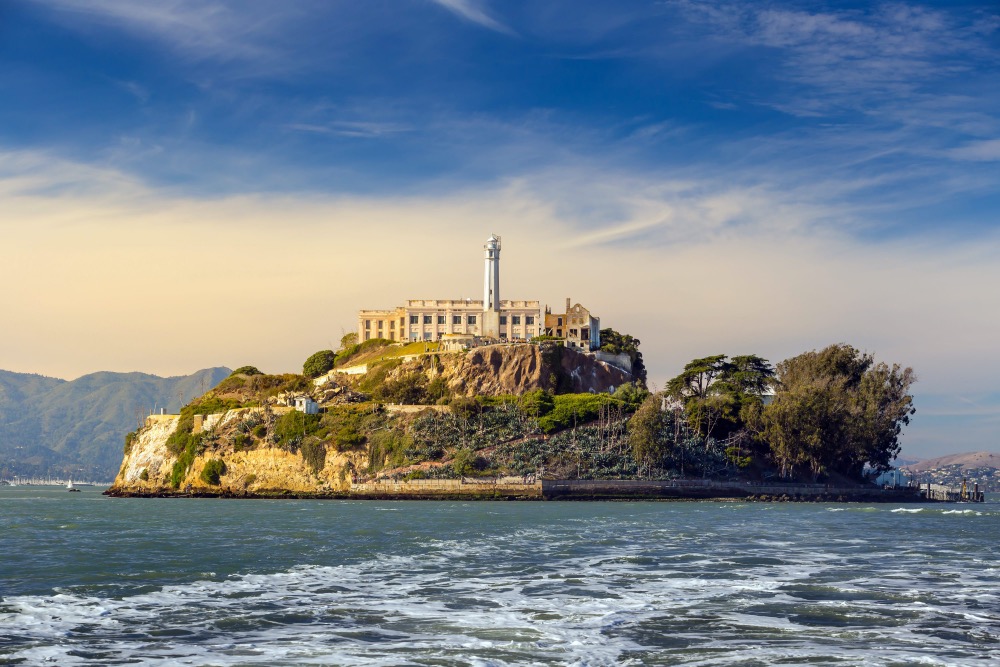 New Orleans, Louisiana
New Orleans is so haunted that the entire city deserves to be on the list. This spooky city has a well documented history of being a metropolis of voodoo, witchcraft and magic. Traipsing through haunted cemeteries, taking walking ghost tours, and visiting voodoo practitioners are just a few of the eerily magical activities you can experience in The Big Easy.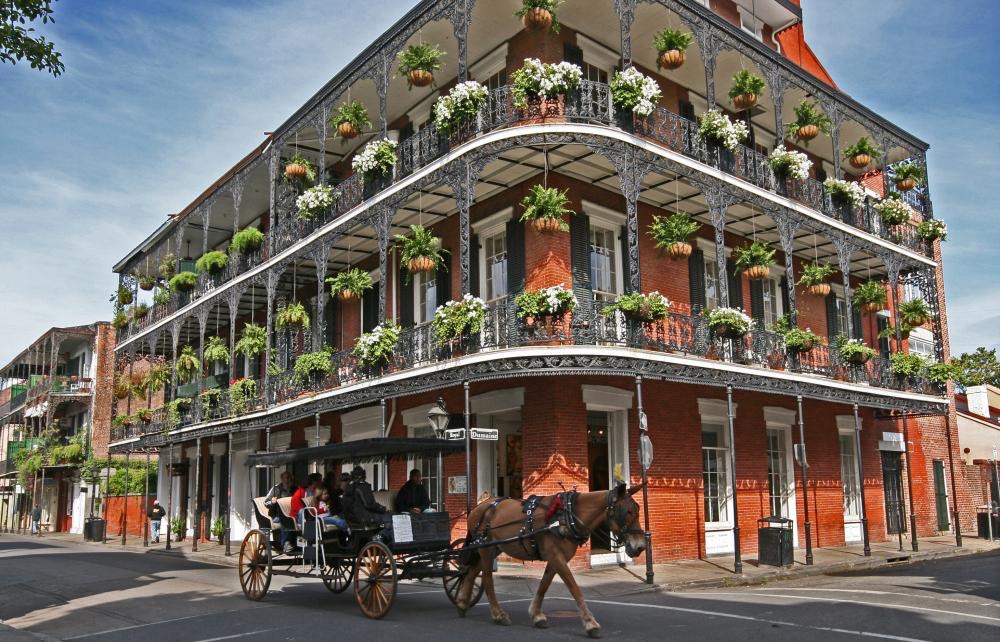 Recoleta Cemetery – Buenos Aires, Argentina
The Recoleta Cemetery in Buenos Aires has a horrific backstory that just might convince you to visit. Rifina Cambaceres was a young girl buried there in 1902, but was later discovered to still be living at her burial. The following day, the lid to her coffin was open, and visitors have claimed to see her roaming the gravesite ever since.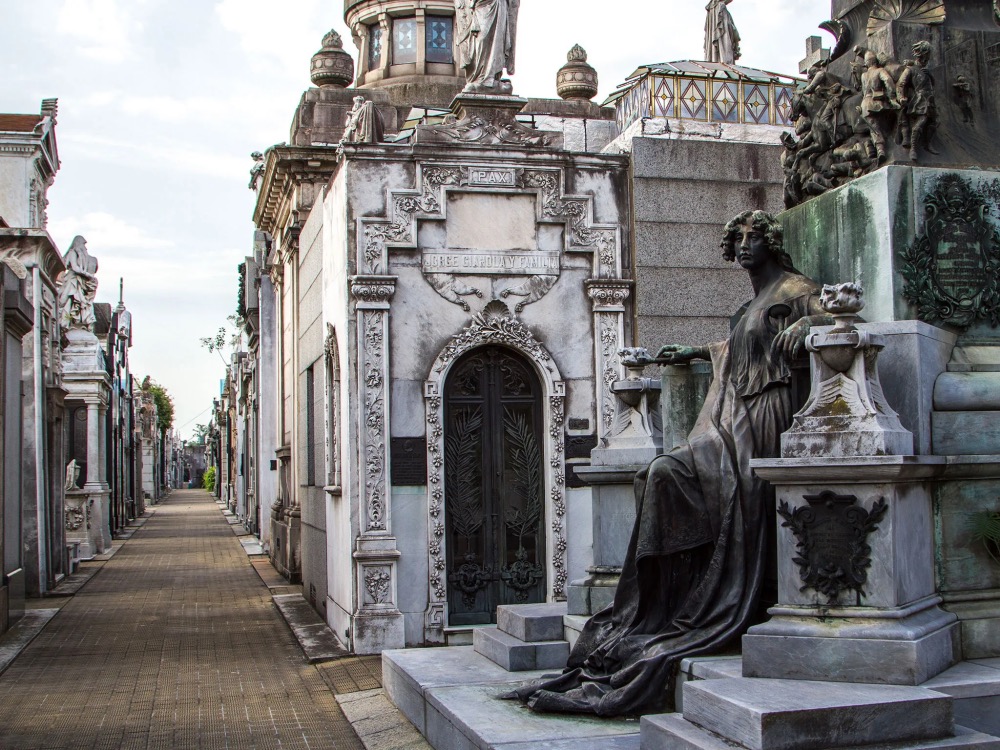 The Eden Brown Estate in St. Kitts
The Eden Brown Estate was supposed to be a wedding gift to the owner's daughter, but her fiance dueled his best man, and both men died. Now the daughter can still be felt and seen walking the premises.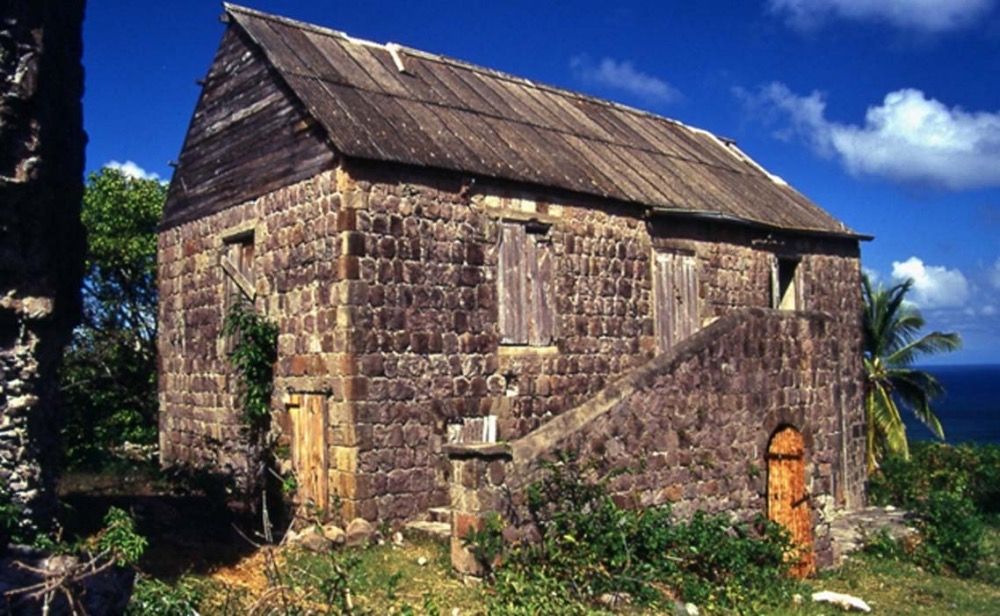 Rose Hall Plantation – Montego Bay, Jamaica
A spirit known as the White Witch is said to haunt the property at Rose Hall Plantation in Montego Bay, Jamaica. She killed three of her husbands while living, and it is said that she was cursed so that her spirit could never leave the mansion.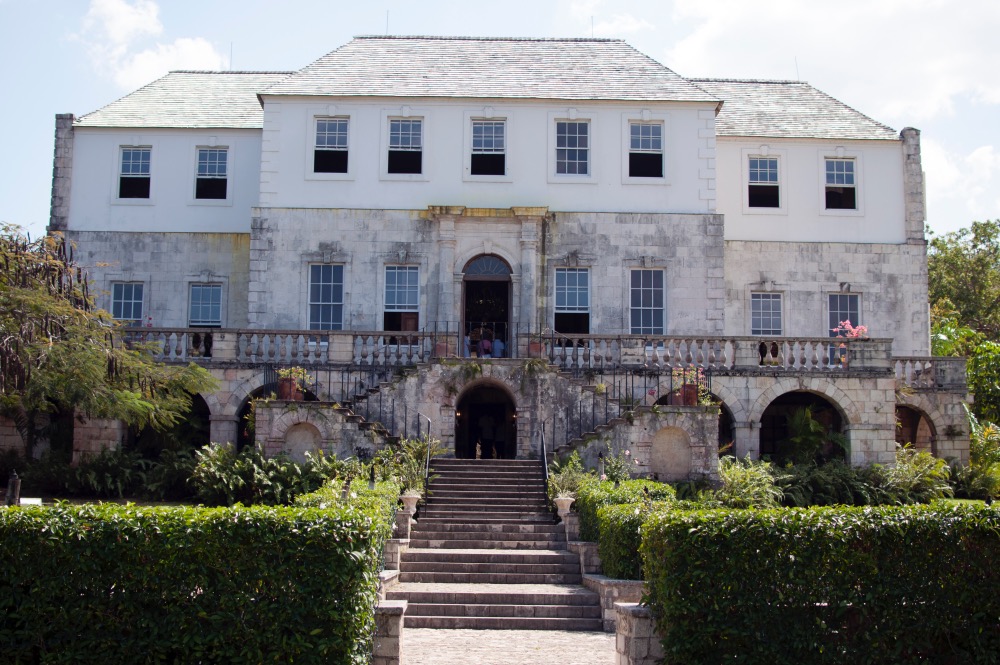 Chateau Frontenac – Quebec City, Canada
This hotel has two ghosts who checked in and have definitely overstayed their welcome. Many visitors have had visits from spirits in their rooms or just witnessed them roaming the halls at night.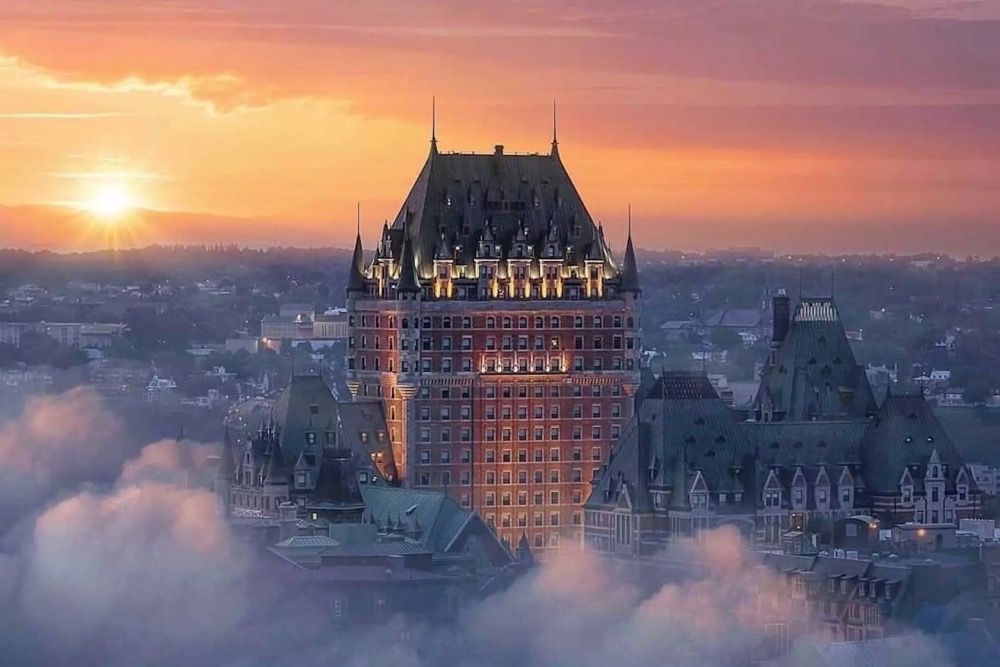 Dublin, Ireland
Just like New Orleans, Dublin, Ireland is another city that is full of magic and folky witchcraft. Visitors have come back with many stories about castles haunted by a lady in white, fingers running across your neck in a spooky crypt, and a ghost that grabs pints in a local pub.
Mystery Island, Vanuatu
This abandoned paradise is void of inhabitants because the locals in the area all believe it is populated by ghosts after sundown. Cruise ships and tourist boats don't stay after dark either.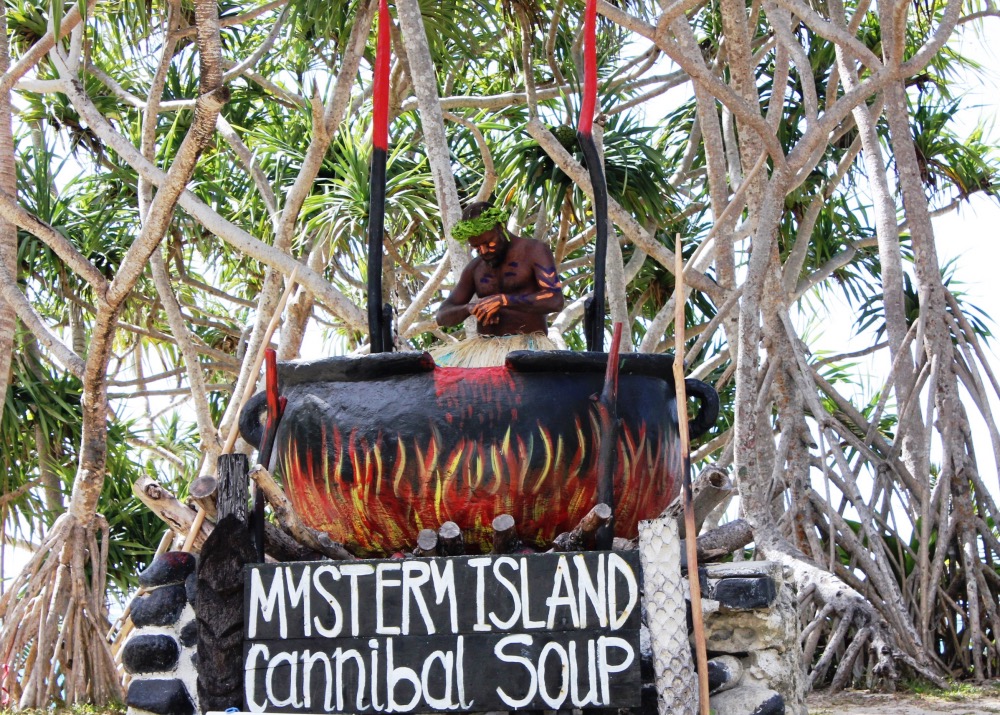 The Wall of Tears in Isabel Island, Galapagos
Many criminals were forced to build this wall back in the 1900's, and several died during construction. The cries of the men have been heard by the locals and visitors.